Barbara Walters Felt 'Flustered' and 'Goofy' Around 1 Actor and Cut His Interview Off
As a journalist and public figure, Barbara Walters has experienced her share of both controversy and adulation. Connie Chung recently spoke about the cutthroat competition she witnessed between Walters and Diane Sawyer and mentioned their hunger to break a story.
With that in mind, it's been a rare thing to catch Walters being anything but unflappable when interviewing guests. She asks hard questions and has met with politicians, Hollywood royalty, and a host of other folks. But there was one time in her career when a celebrity made her blush and "lose it."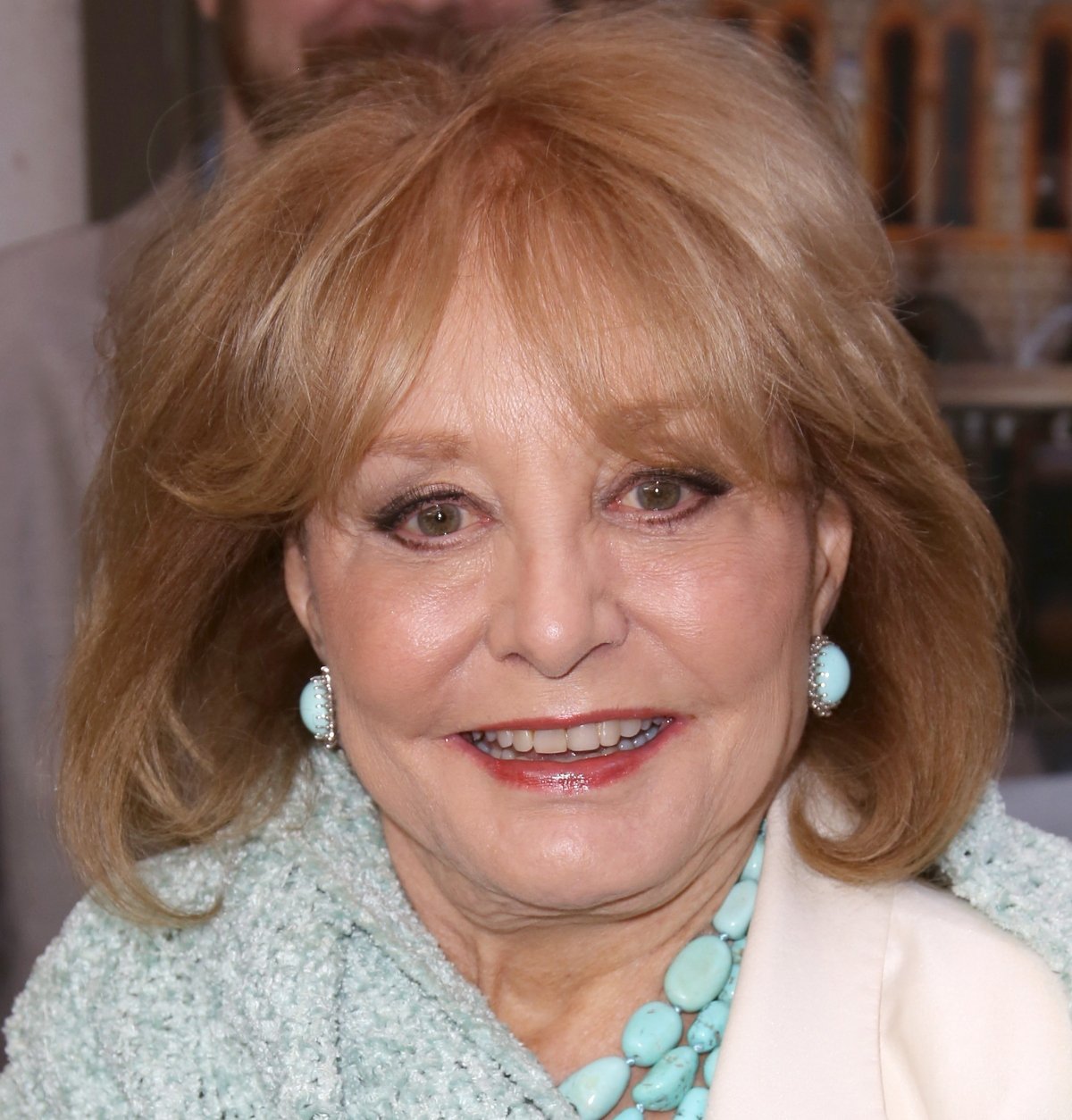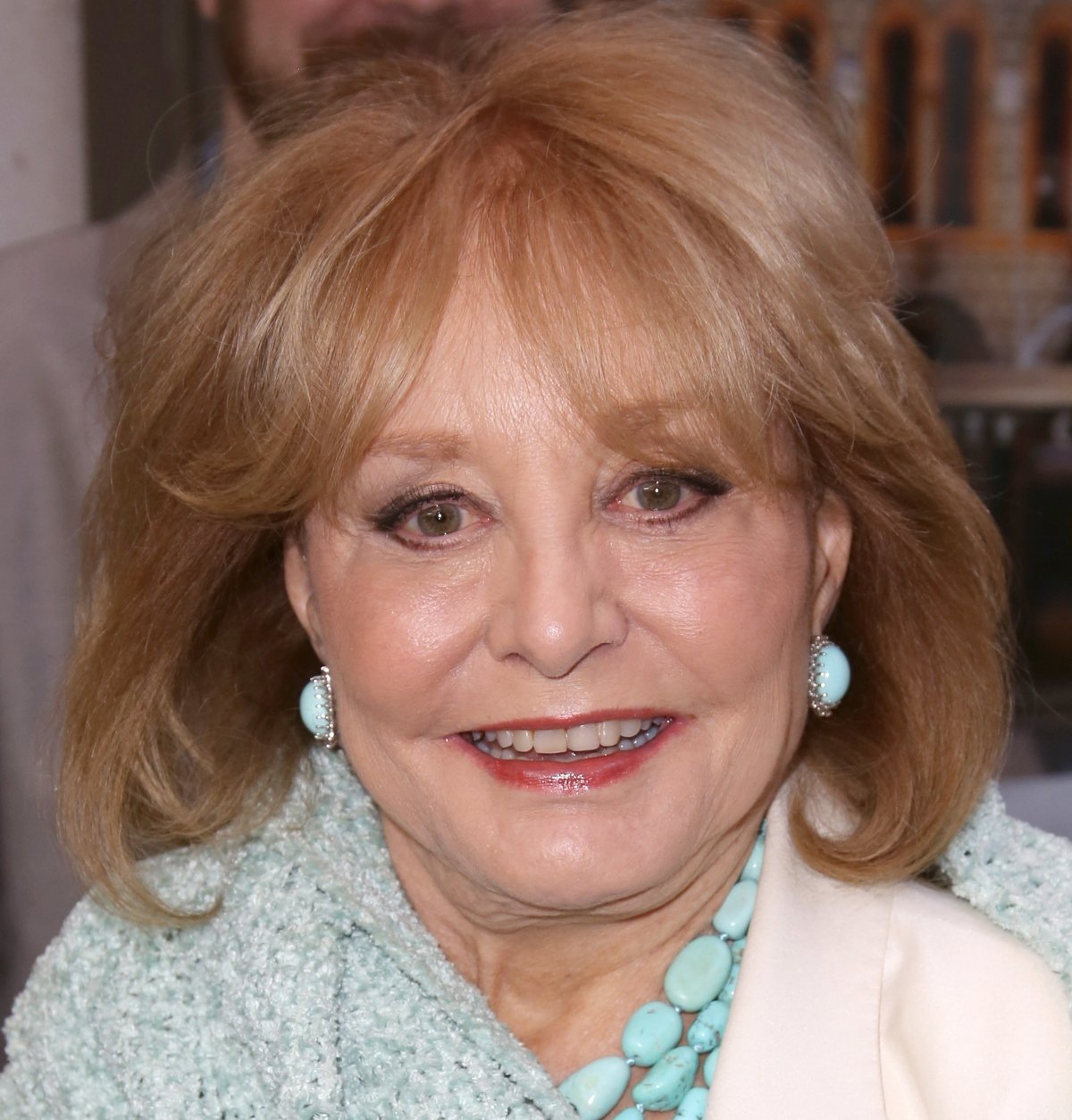 When Barbara Walters caught her first big break
One of Walters' early accomplishments was landing a gig at the Today show in the mid-1960s. She was the first woman in the role and turned the position into one where she shined.
By 1974, she was appointed as a co-anchor with Hugh Downs, also a historical achievement because not only was she the first woman to host the evening news, but her contract amounted to $1 million.
Fast forward to 1979, and Walters moved on to a different show that became part of her signature: 20/20. By 1980, she was a seasoned journalist who'd travel the world to report the news and conduct interviews.
RELATED: 'The View': Barbara Walters' 'Dream Husband' Was a Future Presidential Candidate Who Shocked Her On the Set
An interview with Clint Eastwood threw Walters off her game
In the '80s, Barbara Walters had an established reputation in the media, and she was respected for her disarming way of asking questions. Her 1982 interview with Clint Eastwood was their second one, but it veered into flirty territory and completely threw Walters for a loop.
In her 2008 book, Audition: A Memoir, she recalled how they discussed his mysterious nature and whether he confides his emotions to anyone. When Walters asked whether he ever shared things with a woman, Eastwood replied he wouldn't tell 100% of anything. She said they'd drive each other crazy because she wouldn't be able to stop asking questions.
According to Walters, Eastwood "looked deep" into her eyes, smiled and said, "Well, we could try and see if it worked out." That sent her to another place.
"At which point, for the first and last time in an interview, I lost it," wrote Walters. "I got all flustered and goofy and told the cameraman to stop tape. What's worse, after the interview, Eastwood asked if I wanted to stay and have dinner with him. God knows why, but I said I had to fly back to Los Angeles with my crew," she recalled.
Eastwood was single at the time, and Walters joked that she could have ended up as Mrs. Eastwood. An archive of the interview is still floating around the internet and can be viewed here.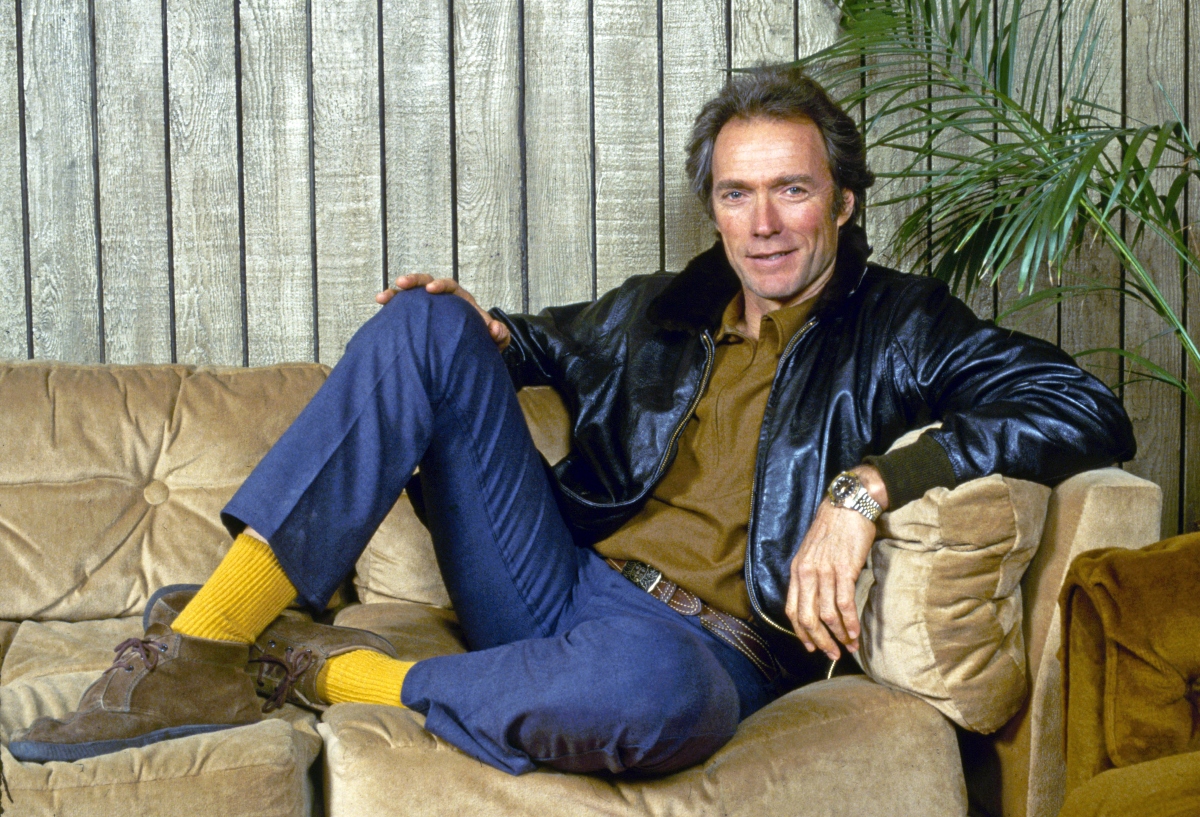 Eastwood married again and is still friendly with Walters
Eastwood would later wind up marrying Dina Ruiz, and Walters moved on with her love life. However, she did interview the actor several times after their 1982 meet-up, and he never brought up their flirty exchange in the field of wildflowers. Currently, Eastwood is said to be dating Christina Sandera.