Barbara Walters Gave This 'View' Host the Best Advice
Barbara Walters gave this former host of The View the best advice for moving on after leaving the show. Walters was the creator and moderator of the series from 1997 through 2014. Unlike other departures from the show, there was no drama behind Walters' choice when she retired from The View at the age of 85.
After 64 years in front of the television camera, Walters knew a thing or two about longevity in the entertainment business. She shared her words of wisdom after Nicolle Wallace exited the series in 2016.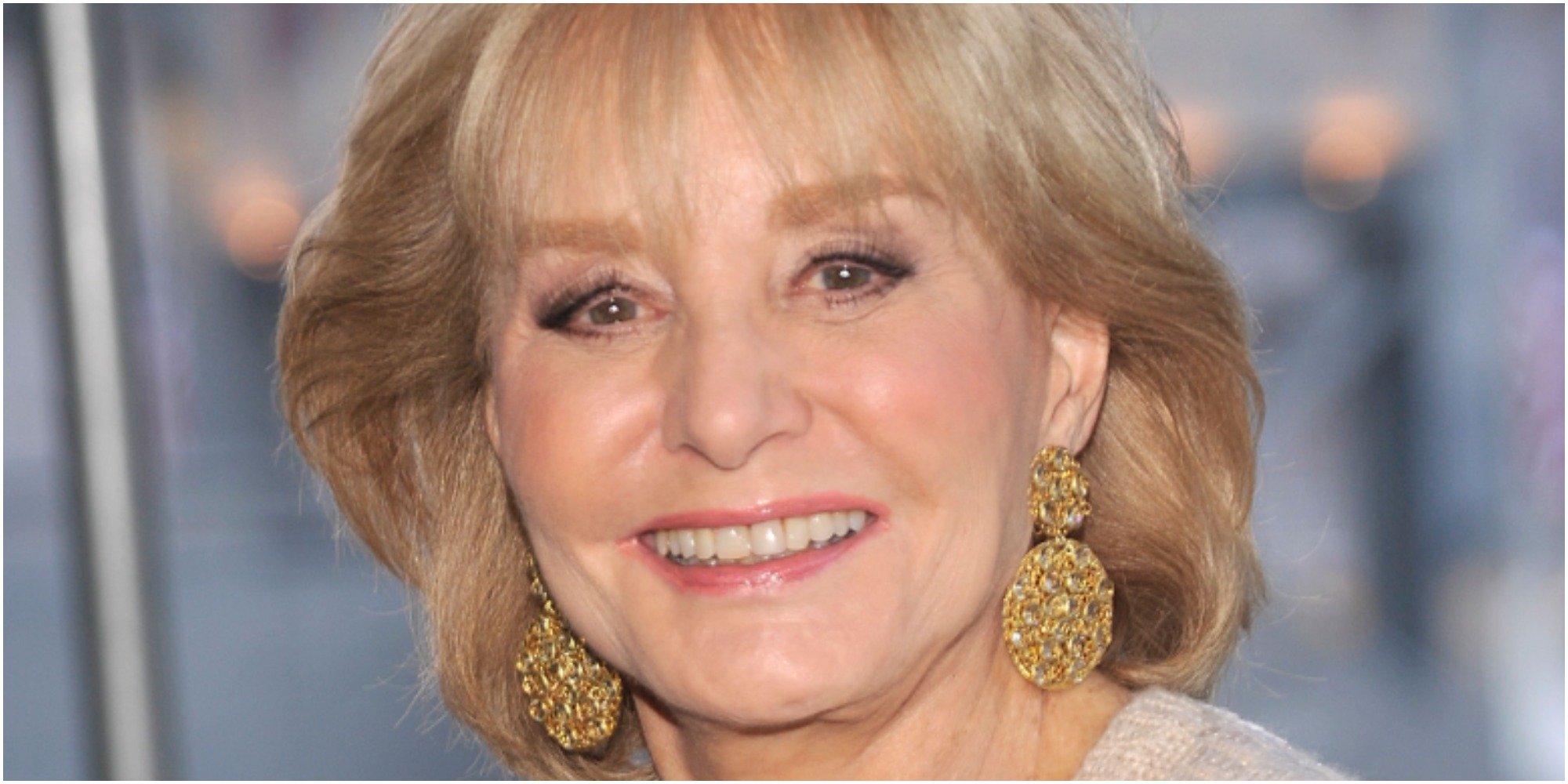 Barbara Walters had this to say upon her TV retirement
During her final episode of The View, Walters took some time to reflect on her legendary career as a journalist.
She noted how proud she was to see young women follow her in her footsteps. "If I did anything to help that happen, that's my legacy," she said per The Washington Post.
"So now, having had this amazing career, how can I walk away and say goodbye? This way, from the bottom of my heart to all of you with whom I have worked and to all of you who have watched and been at my side for so many years, I can say: Thank you. Thank you," she continued.
"But then who knows what the future brings? Maybe instead of goodbye, I should say à bientôt. Which in French means, "see you later." So, à bientôt," Walters concluded.
Nicolle Wallace said she uses Barbara Walters' advice to this day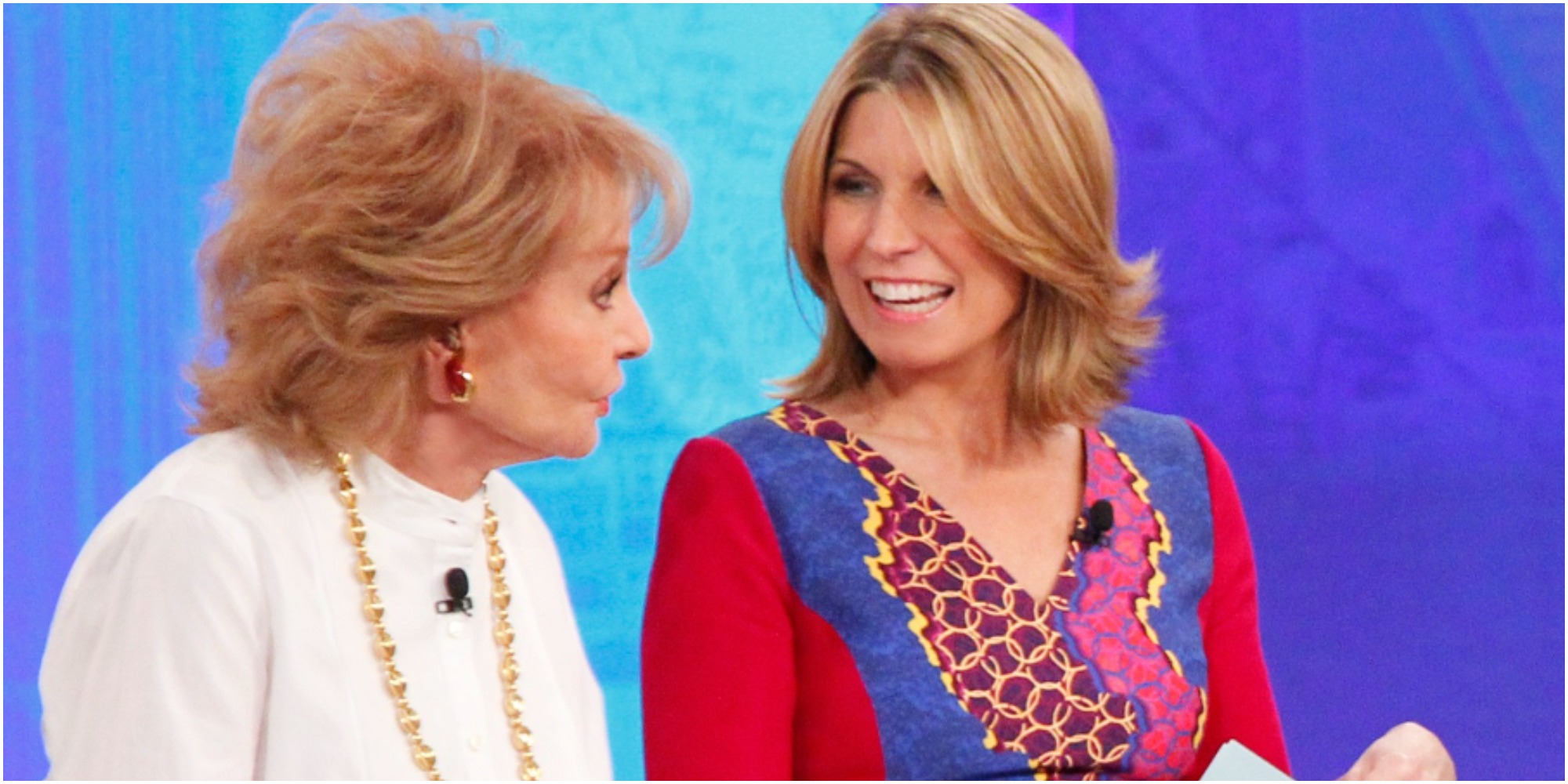 RELATED: This Ex-'View' Host Admits Rosie O'Donnell 'Scared the Bejesus Out of Me'
In a podcast titled Behind the Table, Nicolle Wallace spoke to her longtime friend Whoopi Goldberg about Barbra Walters's advice after being unceremoniously fired from the daytime talk show.
"Barbara Walters gave this to me on a silver platter and said 'I want you to do this,' " Goldberg said of the moderator slot on The View. Goldberg has held that spot for the past 14 years.
In response, Wallace said she got "the best advice" from Walters.
She called me and said, "Is it true you were fired in Variety?"
Wallace learned of her firing in an article in the entertainment news publication.
The veteran newswoman claimed that Walters offered to call anyone in the business to advocate for her and then gave her "simple but profound" advice.
Walters told Wallace, "Do your best work from now forward. Look your best and do your best work."
Wallace said Walters' wise words became 'a mantra'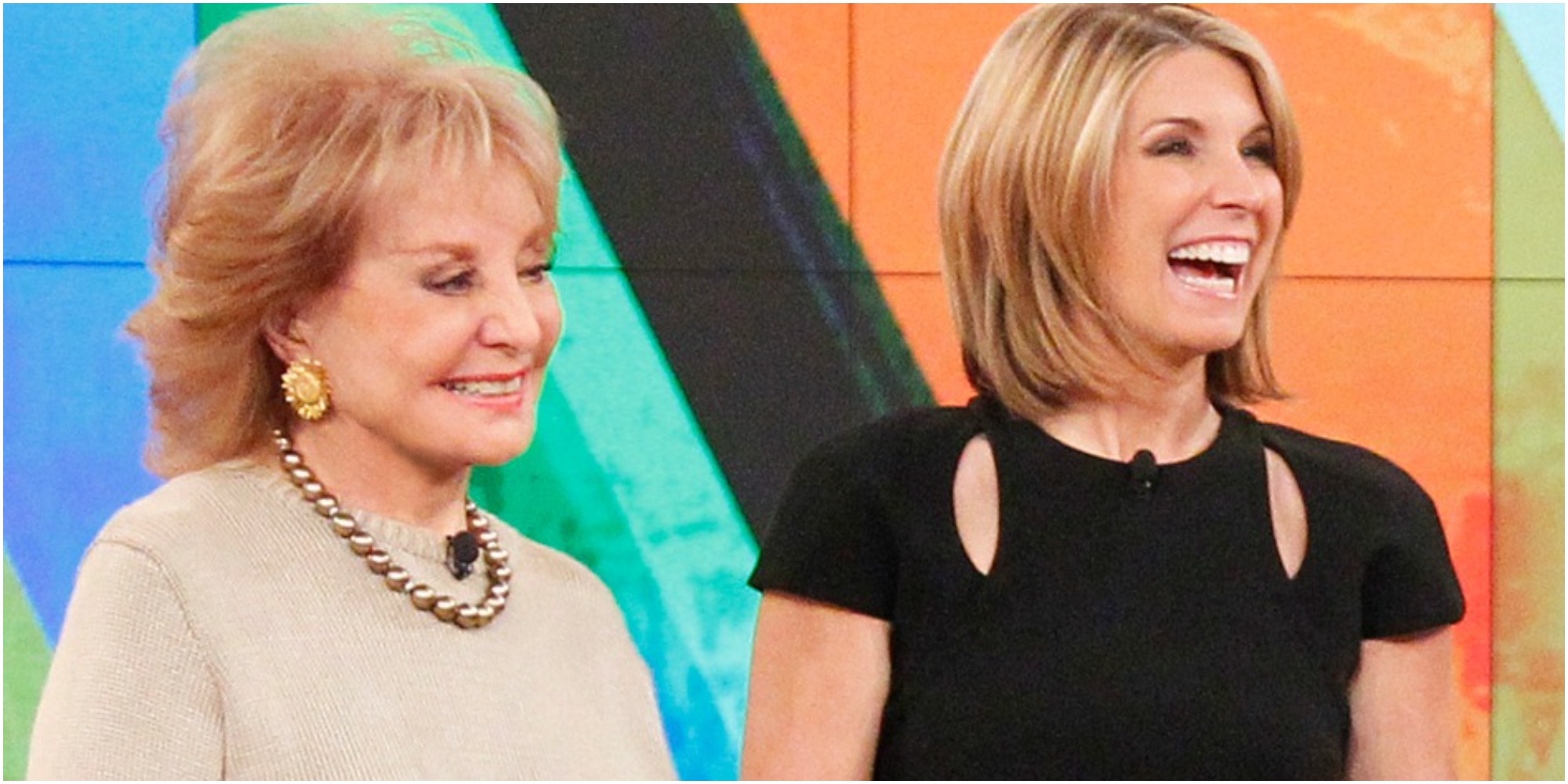 RELATED: 'The View': Cindy McCain Co-Hosts and Gives Update on Meghan Following Exit
Wallace admitted that Walters's words really resonated with her. She used them like a mantra in her career moving forward.
"I think people know Barbara Walters the legend, but they don't know she's the one that calls you when you've been kicked to the ground," Wallace explained.
Goldberg responded, "She means the world to me and a whole bunch of women who have done this show. We all know we are walking on the shoulders of Barbara Walters."
She added that she believes Wallace is an excellent example of that, conducting herself in the news industry in the way Walters would have.
The View airs weekdays at 11 a.m. EST on ABC.