'Barbie': The Surprising Oscar-Nominated Team Behind Margot Robbie's Upcoming Film
Margot Robbie will become Barbie in the upcoming movie about the toy. Her choice is writers and director is a surprising one, however.
Barbie, Margot Robbie's upcoming film, has elicited varied responses from the masses. On the one hand, the actor has a good track record when it comes to choosing roles. But a movie about a somewhat controversial kid's toy sounds strange to some. Fortunately, Robbie's assembled a proven (if surprising) team to helm it.
Margot Robbie will star in a live-action 'Barbie' movie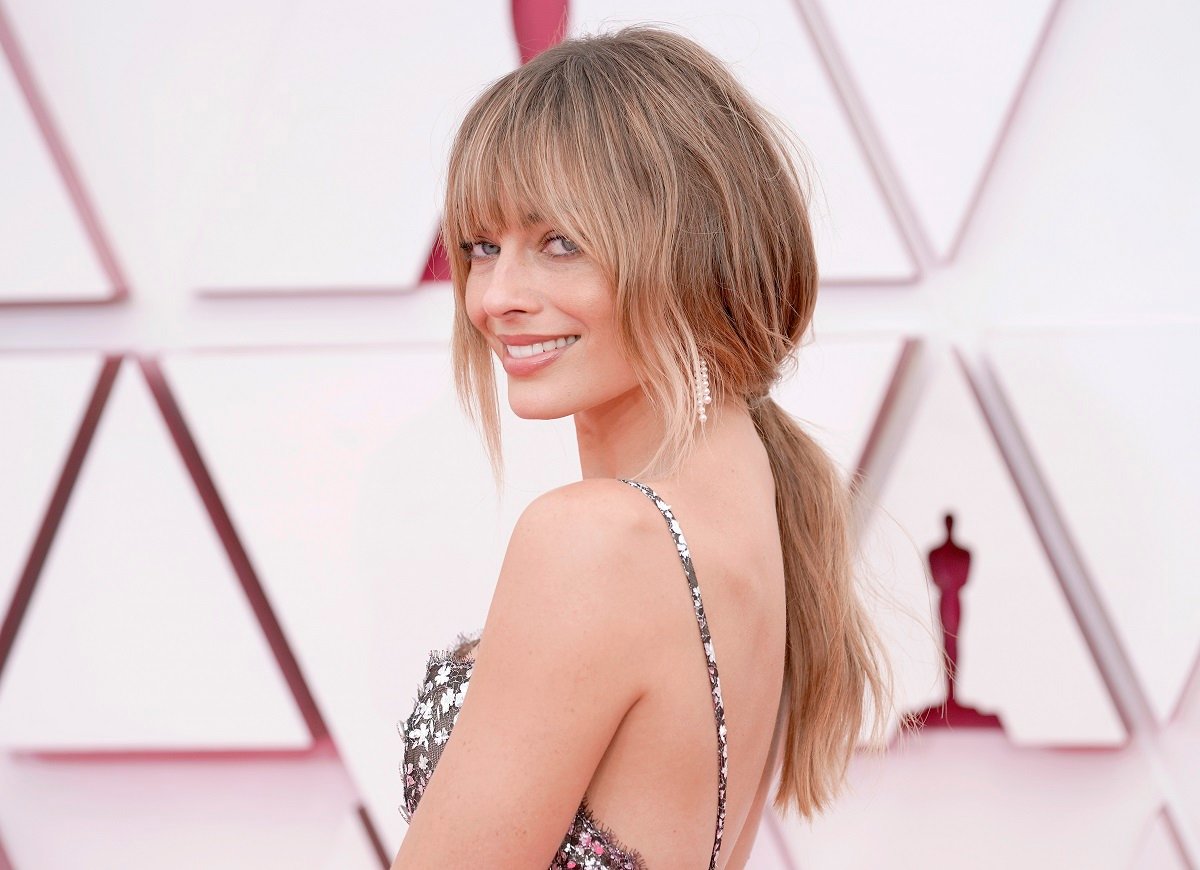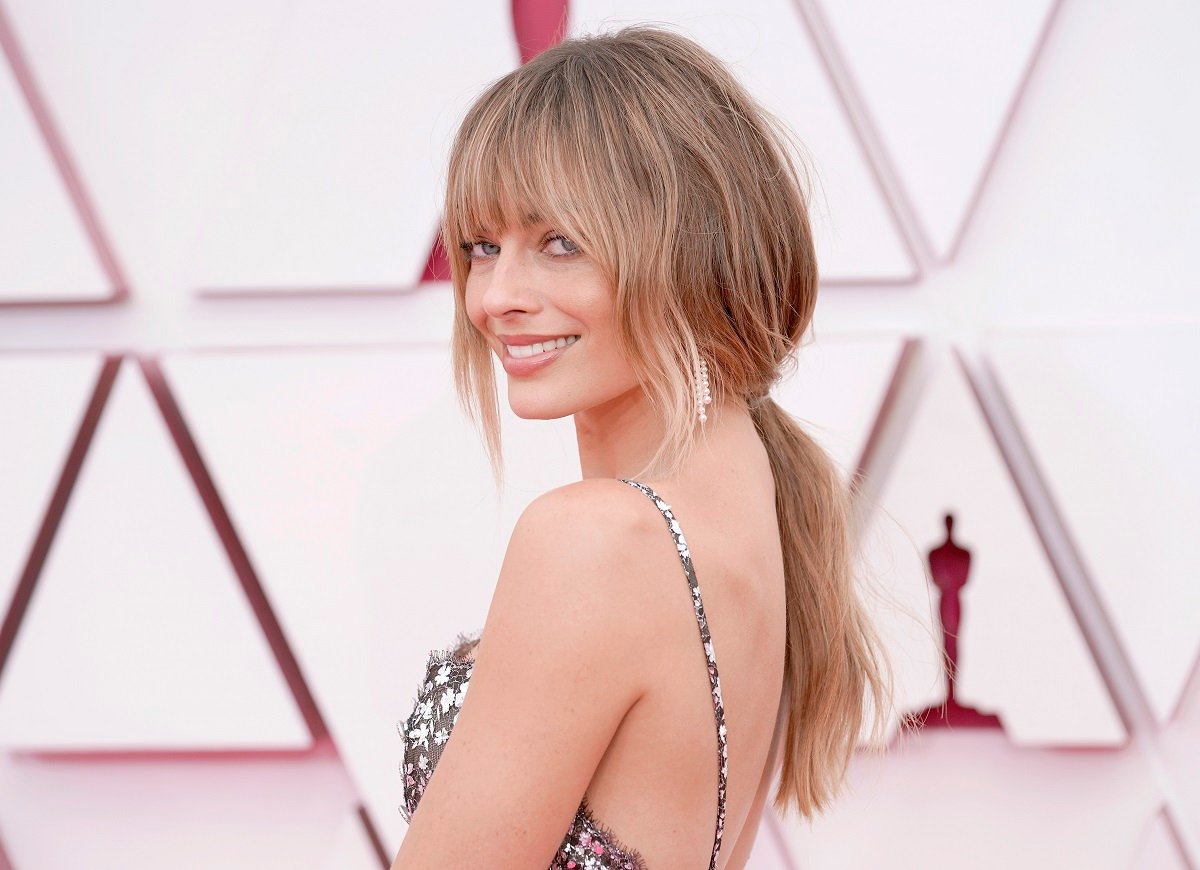 In January 2019, Robbie confirmed her involvement with an upcoming film, Barbie, centered around the children's toy of the same name. In addition to starring in the movie, the actor produces it through her production company, LuckyChap Entertainment, which she founded with her husband, filmmaker Tom Ackerley.
"Playing with Barbie promotes confidence, curiosity and communication throughout a child's journey to self-discovery," Robbie said in a statement (via Variety) at the time. "I'm so honored to take on this role and produce a film that I believe will have a tremendously positive impact on children and audiences worldwide."
Greta Gerwig signed on to direct a script she co-wrote
Months after the film's official announcement, Greta Gerwig and Noah Baumbach signed on to write the script. At the time, publications speculated Gerwig would also direct. But this wasn't confirmed for nearly two years, when Robbie spoke to Vogue U.K. about the upcoming movie.
The actor noted the brand "comes with a lot of baggage…and a lot of nostalgic connection." Of those who doubt the premise, Robbie said, "People generally hear 'Barbie' and think, 'I know what that movie is going to be,' and then they hear that Greta Gerwig is writing and directing it, and they're like, 'Oh, well, maybe I don't…'"
How did Gerwig and Noah Baumbach meet?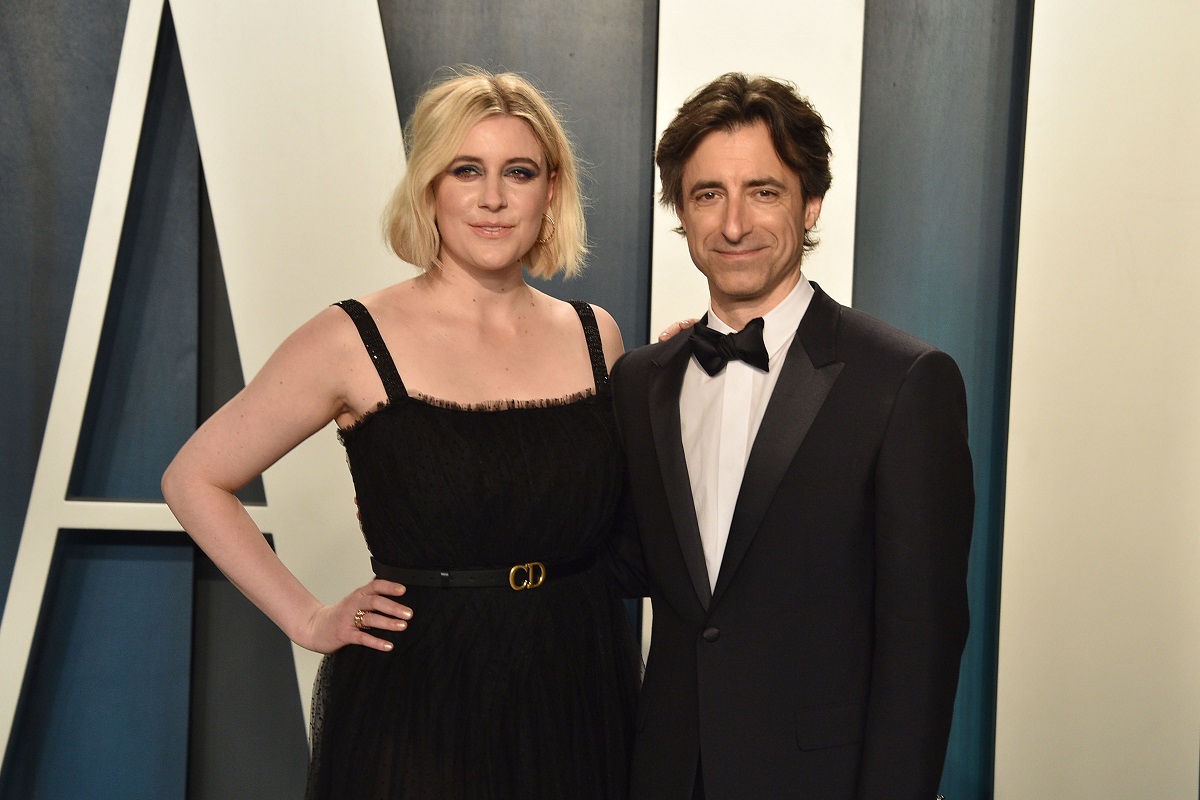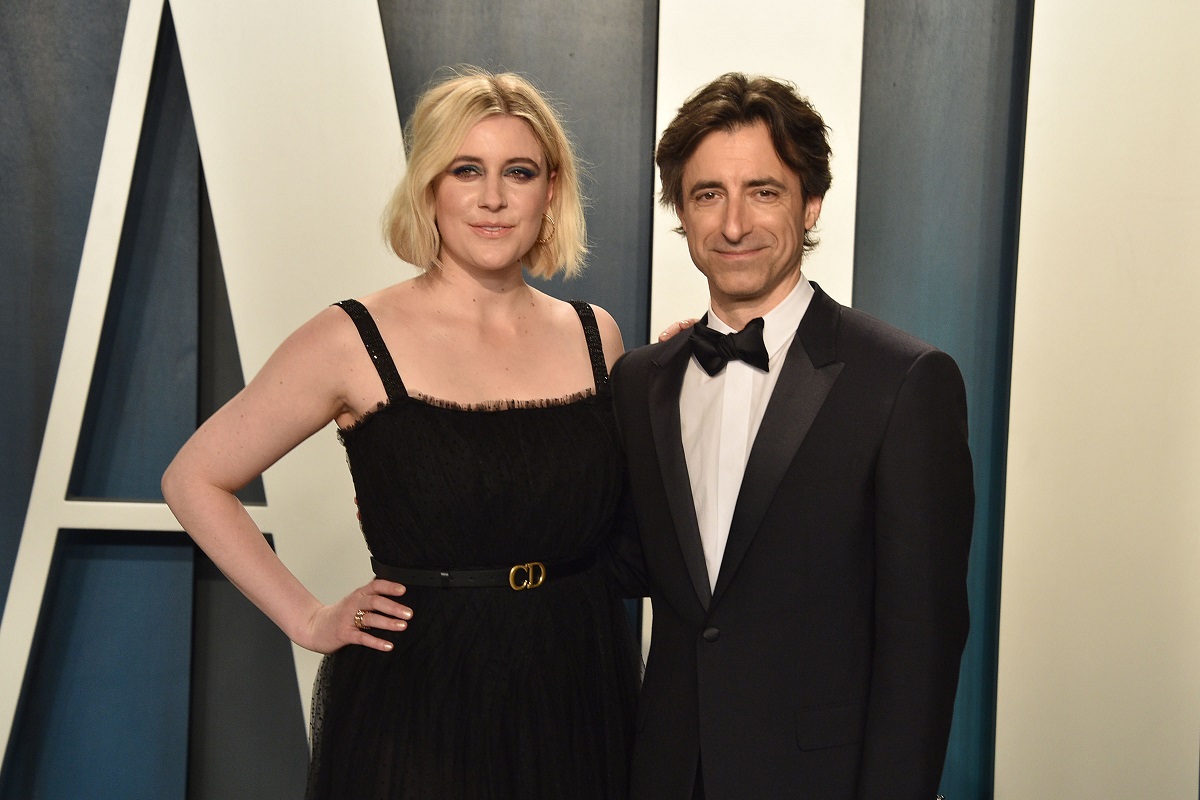 In addition to being filmmakers both separately and together, Gerwig and Baumbach are a couple. They when he cast her in his 2010 film Greenberg. Since then, they've worked on Frances Ha, Mistress America, and The Meyerowitz Stories. She also stars in his upcoming film White Noise.
When they met, he was married. "If the split was connected to his experience working with Gerwig, this remains hidden: Baumbach and Gerwig firmly place the start of their romance at a point after his separation," writes the New Yorker. However, "Baumbach thinks that aspects of his divorce might eventually appear in his work."
Both are Oscar-nominated filmmakers
Baumbach made good on that promise with his 2019 film Marriage Story. The Scarlett Johansson and Adam Driver-led movie featured several autobiographical elements. It also earned Baumbach his second and third Academy Award nominations, including one for Best Picture.
Like her partner, Gerwig has made her mark on the Oscar circuit. She was first nominated for her 2017 film Lady Bird, landing two nods: Best Director and Best Original Screenplay. In 2019, she landed a nomination for Best Adapted Screenplay for her take on the classic tale Little Women.