Barbra Streisand Grants Generous Gift to George Floyd's 6-Year-Old Daughter
Iconic singer Barbra Streisand has been speaking out in support of the Black Lives Matter protestors since the demonstrations began in late May of this year. However, the Oscar-winning entertainer is doing a lot more than just tweeting. Recently, she sent a very generous gift to the daughter of George Floyd, the man whose death at the hands of police sparked global protests in 2020.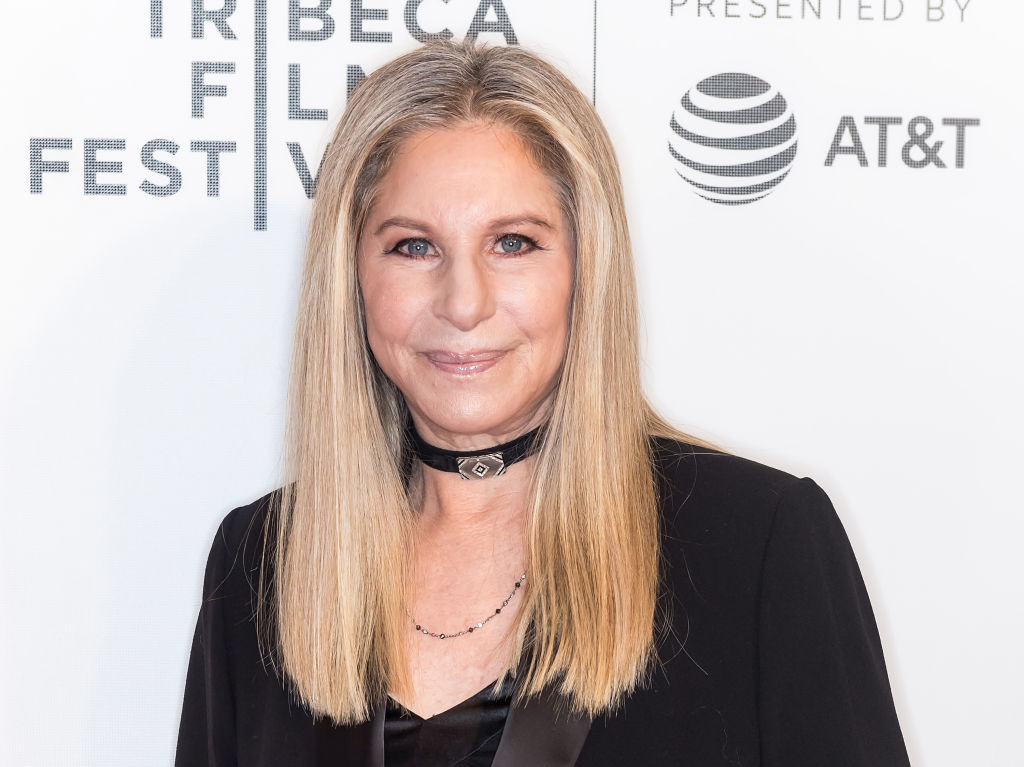 Barbra Streisand gives George Floyd's 6-year-old daughter Gianna Disney Co. stock
Gianna Floyd, age 6, recently posted an Instagram showing off a super special present from Barbra Streisand. The legendary singer/actress sent the child a package of gifts in honor of Gianna's late father. Streisand gave Gianna stock to the Walt Disney Corporation (the value of which is unknown — but a kind gesture, regardless). Streisand also included two of her own albums (1965's My Name is Barbra and 1966's Color Me Barbra).
"Thank You @barbrastreisand for my package," Gianna Floyd captioned the images. "I am now a Disney Stockholder thanks to you."
In the 6-year-old's pictures — she posted four in total to thank Streisand — Floyd holds what looks to be a certificate signifying the share. Another image shows off the albums Streisand sent — the original studio recordings.
The comments section was flooded with messages of support.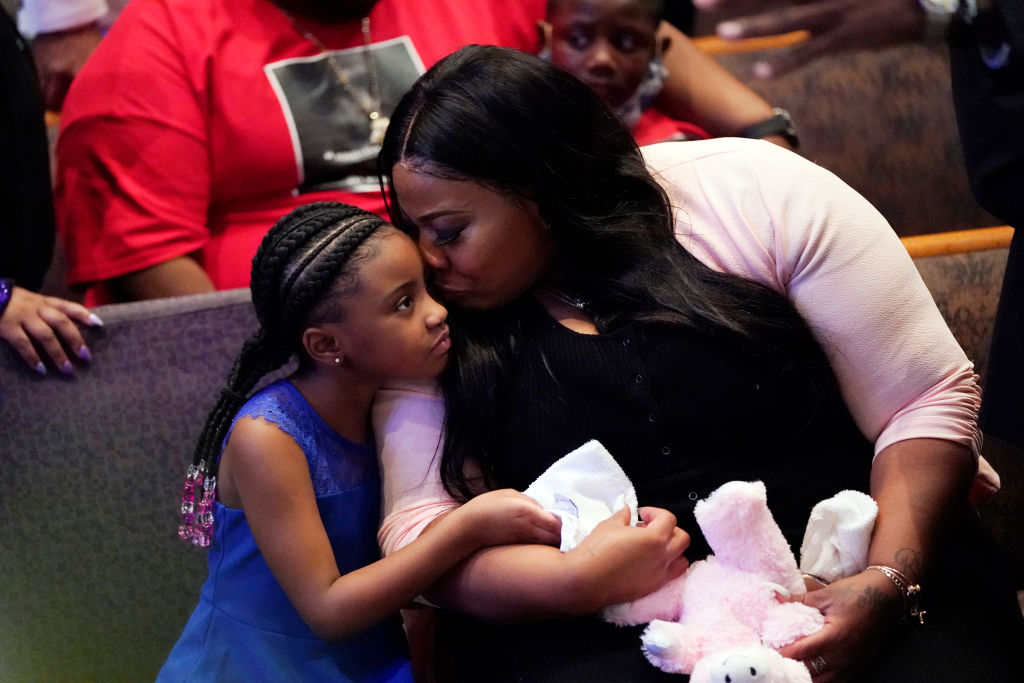 The young Floyd has been using Instagram to speak up on behalf of her dad — and other victims of police violence. Currently, Gianna Floyd has over 40,000 followers on Instagram. One recent post in particular resonated with many, the image reading: "Stop Killing Our Fathers."
Barbra Streisand isn't the first celebrity to send Gianna Floyd a gift
While Streisand's gift is lovely, the young Floyd girl has been showered with support from all over the country, after enduring the world of pain that was losing her dad. or example, according to ABC News, Houston's Texas Southern University in Houston offered Gianna "a full-ride scholarship" (if she attends that school).
Even Kanye West — who, in the past few years, has caused controversy for his comments about the Black Community — also "reportedly set up a savings plan to fully cover college tuition for Gianna."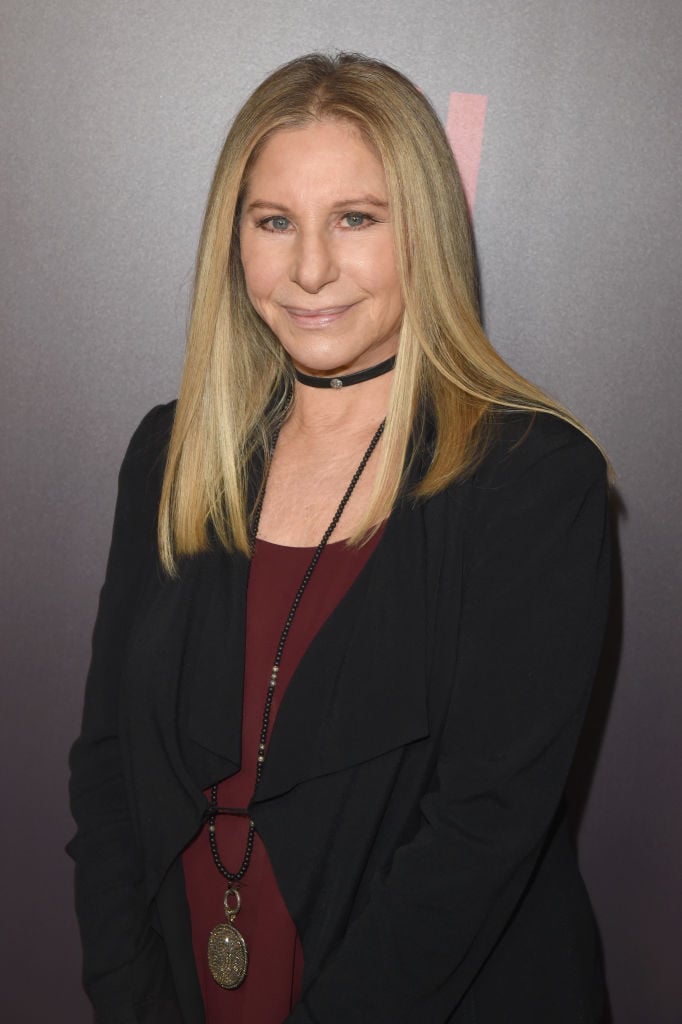 At a young age, George Floyd's daughter knows her father changed the world
ABC also reported on the 6-year-old's comments at a recent Minneapolis protest.
"Roxie Washington, Gianna's mother, said she couldn't bring herself to explain Floyd's death to his daughter," ABC reported. In a Good Morning America interview, Washington said about Gianna:
She said, 'I hear them. I hear them saying my daddy's name.' She doesn't know what happened. I told her that her dad died because he couldn't breathe.
While Gianna Floyd doesn't know exactly how her dad passed, she can clearly see his impact.
"Dad changed the world," she said, sitting atop the shoulders of a demonstrator.