'Barefoot Contessa': Ina Garten's 6-Ingredient Pasta Recipe Is the Perfect Weeknight Meal
Barfoot Contessa star Ina Garten has been developing easy recipes since she published her first cookbook in 1999. Garten has credited her lack of professional skill as being a way for her to better relate to her audience. And when it comes to easy weeknight dinners, she's arguably the queen.
One of Garten's favorite last-minute pasta dishes takes hardly any time and is only 6 basic ingredients — plus a bit of salt.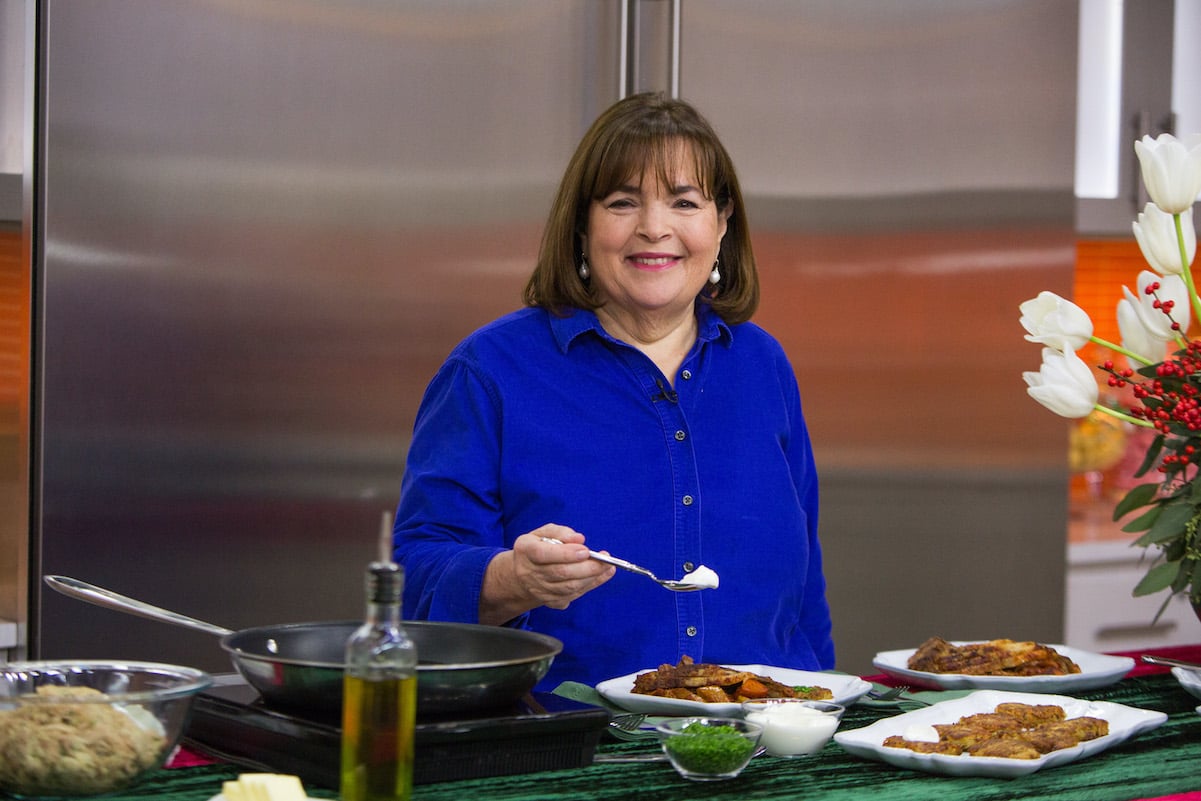 'Barefoot Contessa' star Ina Garten loves creating simple meals
Ina Garten has become one of Food Network's best known celebrity chefs. Part of the reason fans adore Garten is because she creates recipes at a skill level that allows anyone to be able to cook her dishes. Plus, Garten often offers tips and tricks for spending as little time in the kitchen as possible.
One of Garten's most notable phrases is, "Store bought is fine." Though there are certain ingredients Garten never purchases from a store (such as grated Parmesan — she insists on grating it fresh from the block), she loves taking a good shortcut when it doesn't compromise flavor. Garten often purchases items such as puff pastry, high-quality tomato sauce, and boxed pasta from her local grocer. And boxed pasta comes in handy for Garten's easy six-ingredient pasta dish.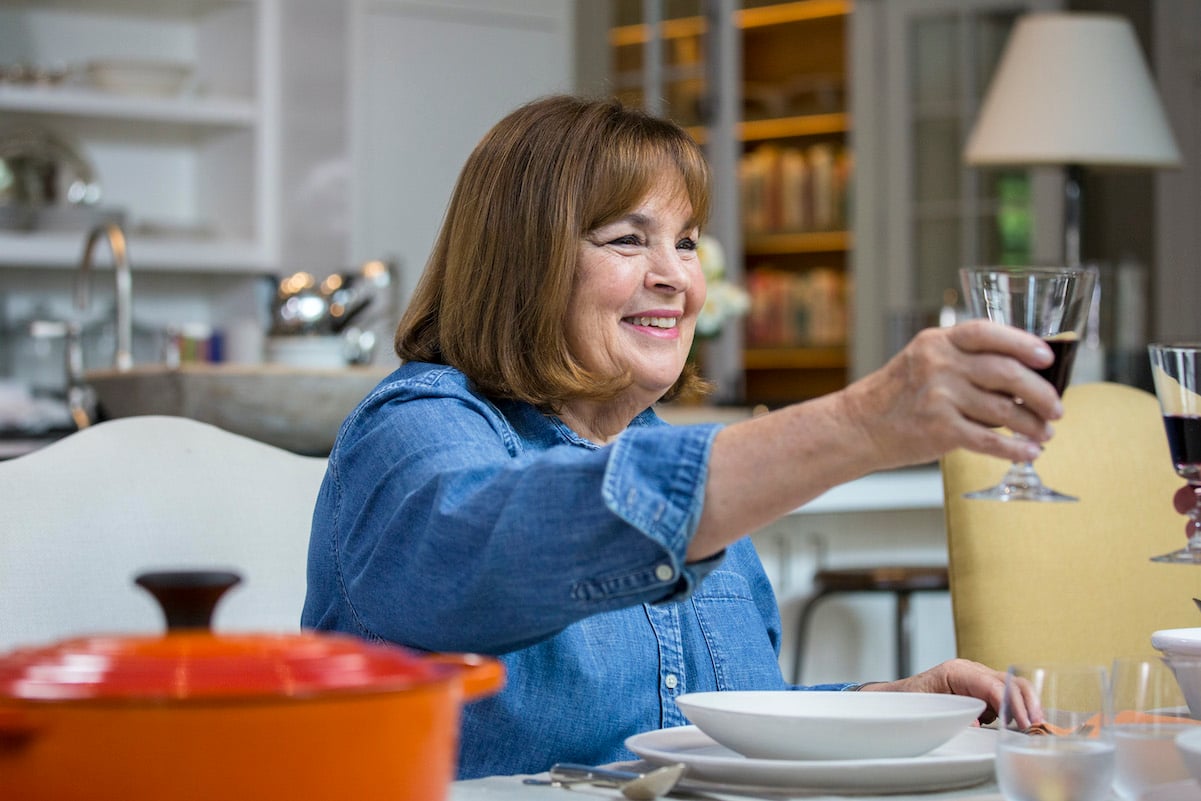 RELATED: 'Barefoot Contessa': Ina Garten Relies on 1 Main Ingredient to Create the Easiest Party Appetizers
How to make Ina Garten's 'midnight pasta' recipe
Ingredients:
Kosher salt
1 box spaghetti
1/3 cup olive oil
8 large garlic cloves, slivered
1/2 teaspoon crushed red pepper flakes
1/2 cup fresh parsley, minced
1 cup freshly grated Parmesan cheese
Directions:
Cook pasta in seasoned boiling water, according to package instructions. Before draining pasta, set aside 1 1/2 cups pasta water.
In a large pot or deep pan (big enough to hold the pasta), heat olive oil over medium heat. Add garlic and cook 2 minutes or until edges begin to turn golden. Add red pepper flakes and cook an additional 30 seconds. Add pasta water to olive oil, and bring mixture to a boil. Lower the heat, then add 1 teaspoon of salt and simmer sauce for 5 minutes.
Add pasta to sauce and toss. Remove the pan from the heat, then add parsley and fresh mozzarella, and toss once more. Let rest 5 minutes, then serve.
Ina Garten loves that she didn't go to cooking school
Garten once revealed in an interview with PBS that she has no professional culinary training. And while attending cooking school can be a great opportunity, Garten believes that her "lack" in that type of education has actually been her secret weapon. It allows her to remain on the same culinary level as the fans who cook her dishes.
"What is my lack, is actually exactly right because I can connect with [my audience]. Cooking is hard for me," she told PBS. "That's why my recipes are really simple. Because I want to be able to do them."