'Barefoot Contessa': These are Ina Garten's Best Prosciutto Recipes
'Barefoot Contessa' star Ina Garten loves to cook simple recipes -- and she knows how to prepare a tasty prosciutto dish.
Barefoot Contessa star Ina Garten has created plenty of delicious recipes for fans to enjoy through the years. Garten loves using fresh ingredients, and she often visits local shops for meats, cheeses, and other locally sourced products.
Garten loves almost anything with prosciutto, and she has a few go-to recipes that involve the popular cured meat.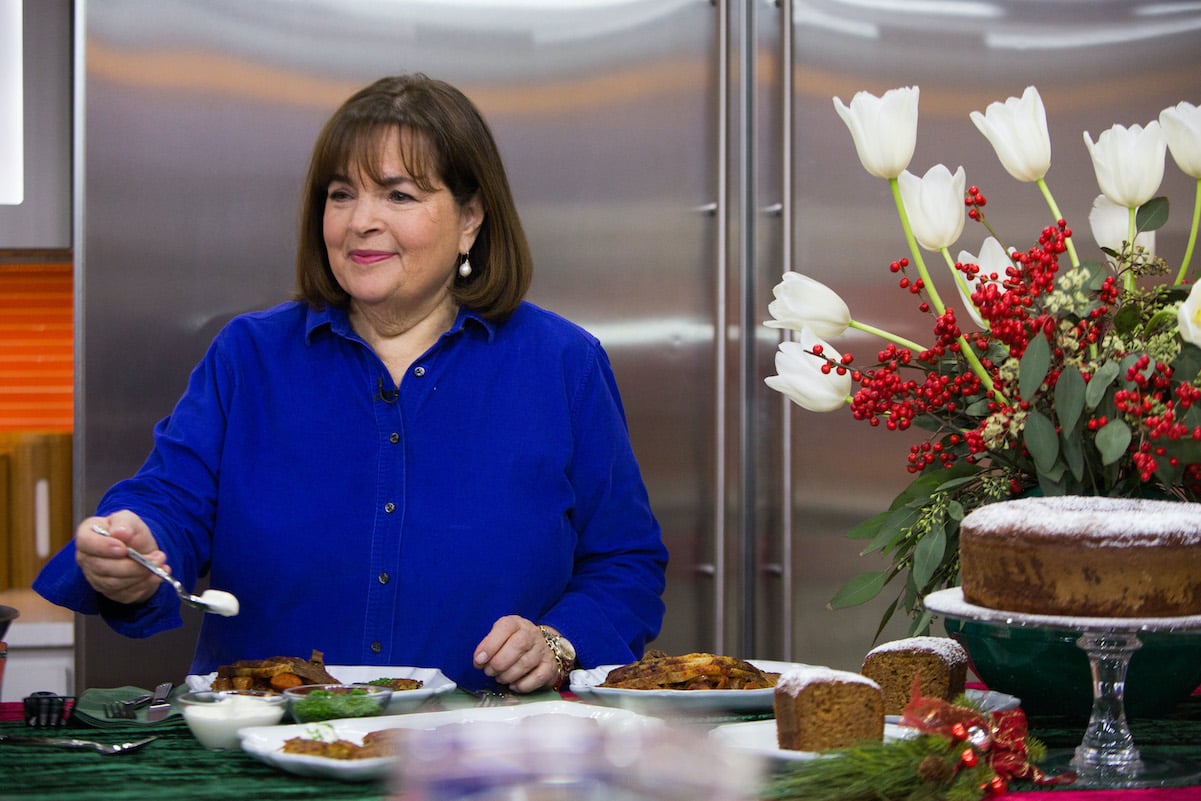 'Barefoot Contessa' star Ina Garten makes a tasty prosciutto and burrata summer salad
Garten loves entertaining friends outside in the summer months. Her East Hampton home is the perfect setting for an outdoor dining situation; those who have watched her show have seen her beautiful backyard. And when she's entertaining outside, she likes to keep the dishes simple and not too hot. That's where her prosciutto and burrata salad comes in.
The prosciutto and burrata sit over a bed of arugula. The arugula is moistened with a homemade dressing containing vinegar, Dijon, and egg yolk, plus other ingredients, including garlic. It's a simple salad that presents beautifully; find the full recipe on Food Network.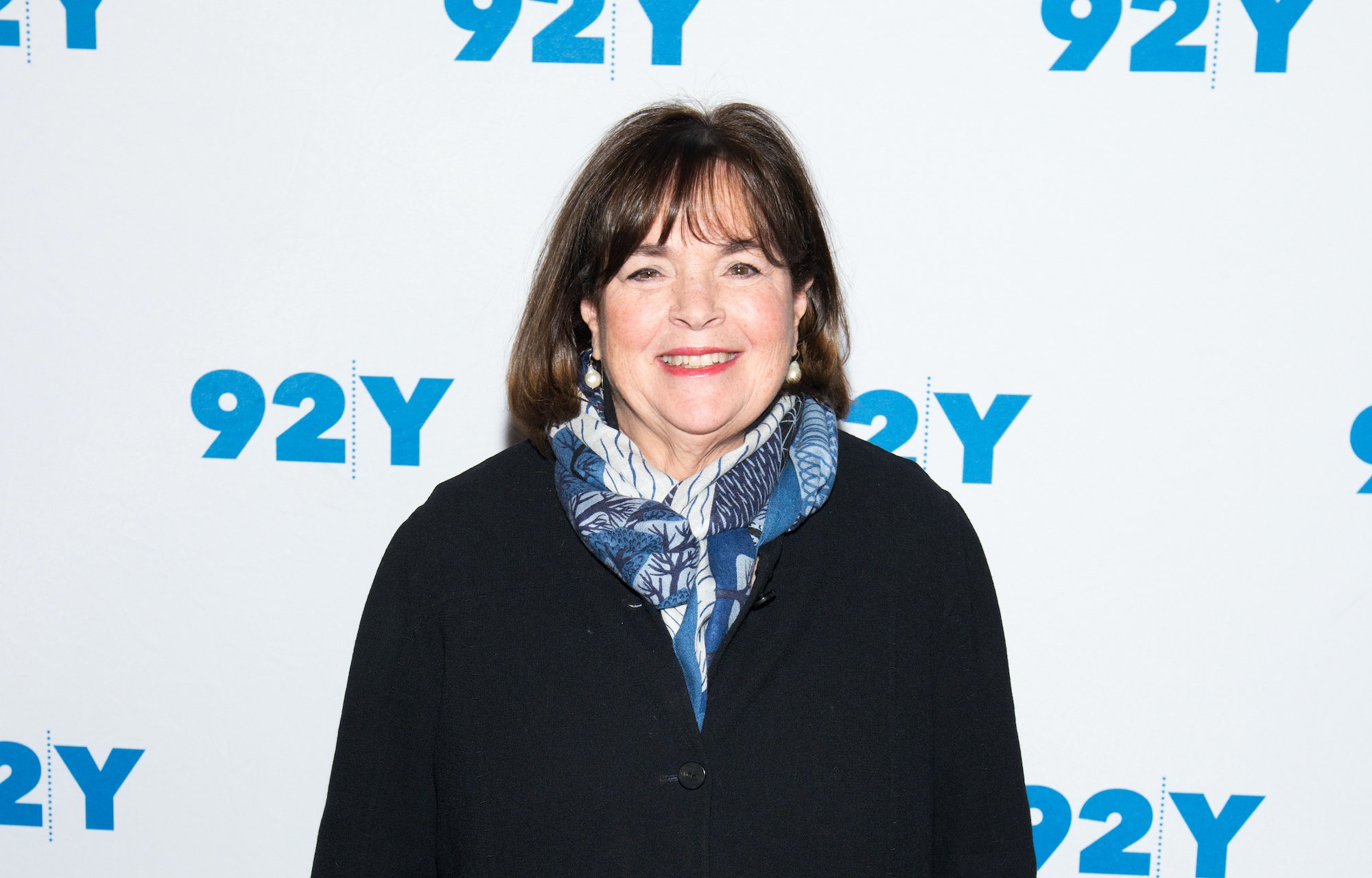 Ina Garten's prosciutto tartines are a fan-favorite appetizer
Garten is the queen of easy appetizers. And while her no-bake apps are arguably the easiest, she does have a prosciutto tartine recipe that's always been a hit. The dish is only five ingredients: Bread, Camembert cheese, prosciutto, dried thyme, and chives (plus kosher salt and black pepper).
Putting the tartines together is easy enough: Simply layer a thick slice of Camembert on top of the bread, then top with prosciutto. Finish it with the thyme, plus salt and pepper, and broil for 2-3 minutes. When it's time to serve, sprinkle the tartines with chives for an additional pop of color and flavor.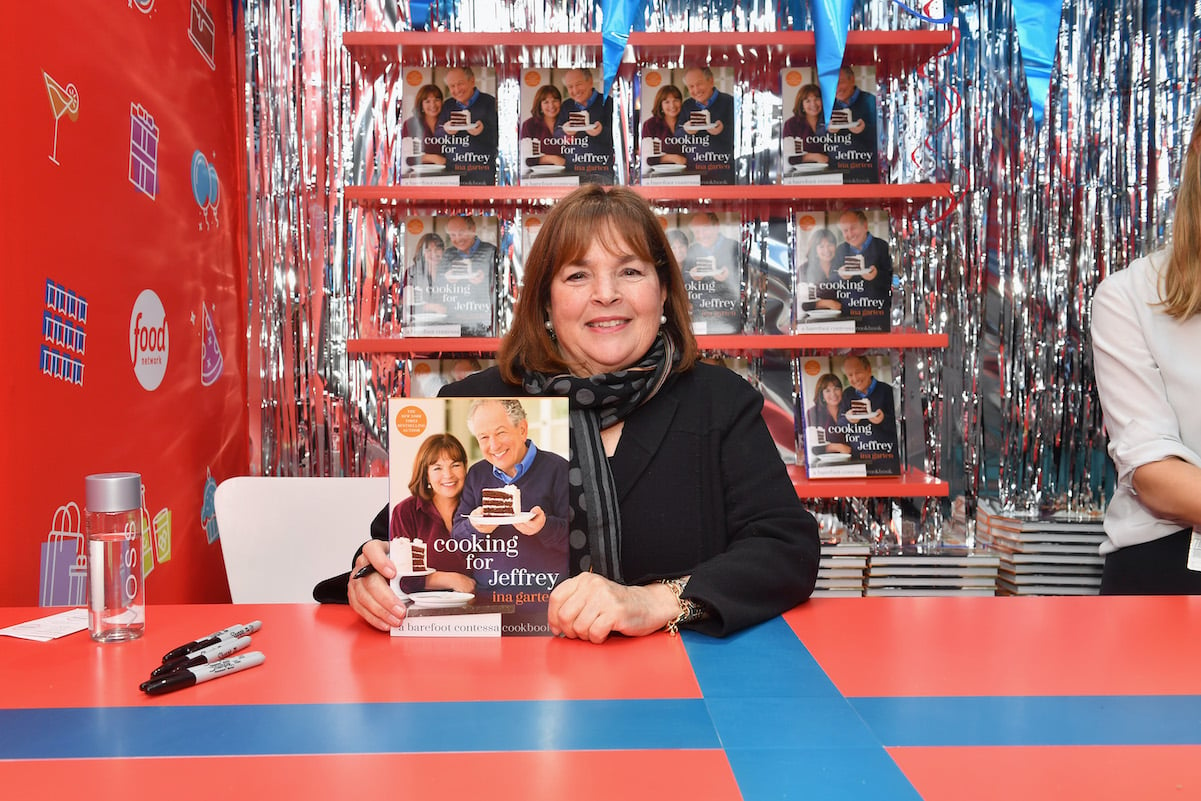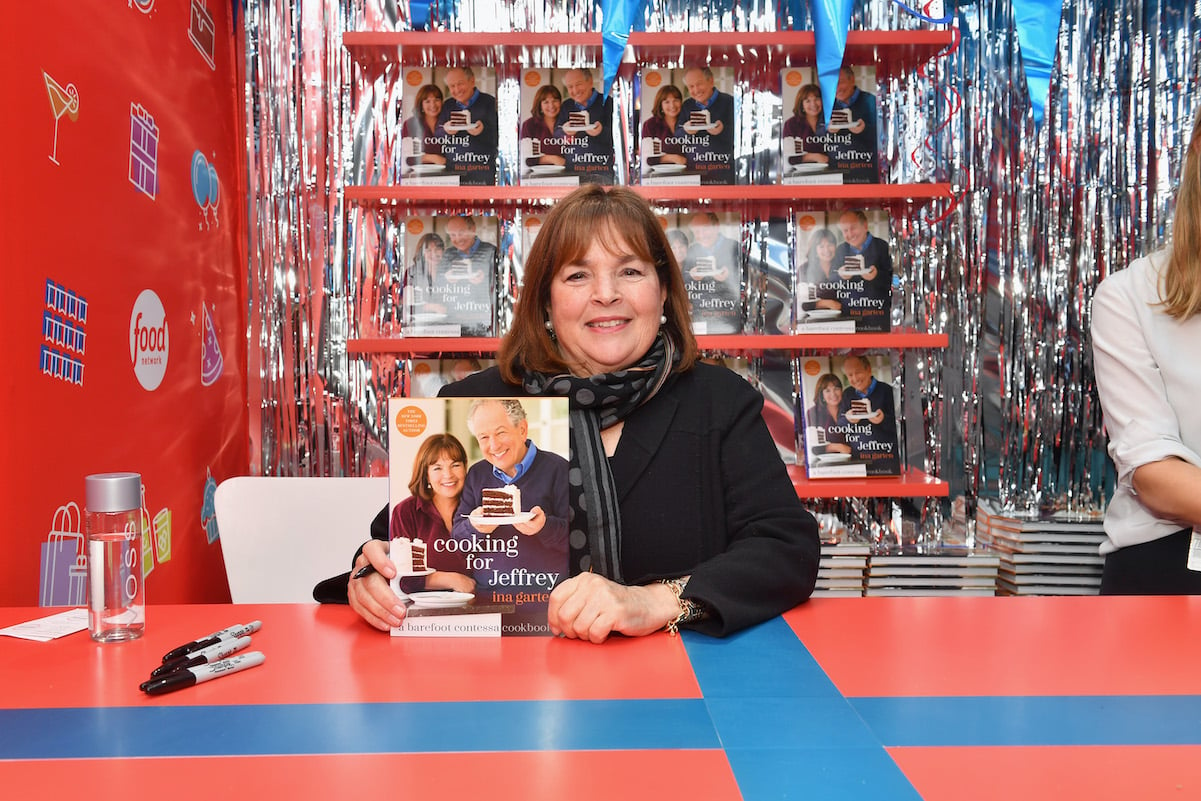 The Food Network star combines hollandaise and prosciutto for one roasted asparagus recipe
Those who claim they don't like asparagus might want to think again. Garten takes her asparagus up a notch by combining them with hollandaise and prosciutto for a can't-miss side dish.
Interestingly, Garten also adds sunny side up eggs into the mix. Garten roasts the asparagus until they're tender, then follows up by roasting the prosciutto. Meanwhile, she cooks the eggs sunny side up. Garten prepares her easy hollandaise recipe (which is made in a blender) as well. To plate, Garten adds the asparagus to a plate and tops them with the prosciutto, followed by a drizzle of hollandaise. Finally, she adds an egg on top and serves the dish while hot.
The 'Barefoot Contessa' star even has a two-ingredient prosciutto appetizer  
For something incredibly simple, Garten has an easy two-ingredient appetizer recipe: Prosciutto-wrapped roasted figs.
Though the figs should ideally be ripe, they'll caramelize when roasted, which means it's OK to use figs purchased right from the store. The dish is simple: Remove the fig stems; cut the figs in half. Then, wrap them in prosciutto, coat them in a bit of olive oil (OK, so there are technically three ingredients) and bake them at 425 for 10 minutes.