'Barefoot Contessa': Ina Garten Doesn't Actually Film the Show In Her House
Ina Garten's gorgeous TV kitchen isn't the one she regularly cooks in.
Barefoot Contessa star Ina Garten has been in the food industry for decades. The Food Network chef has plenty of tricks of the trade, including easy recipes, tips for setting up food placement at parties, and more.
Garten loves teaching her favorite recipes from the comfort of her home kitchen. But it turns out Garten doesn't actually film the show in her house.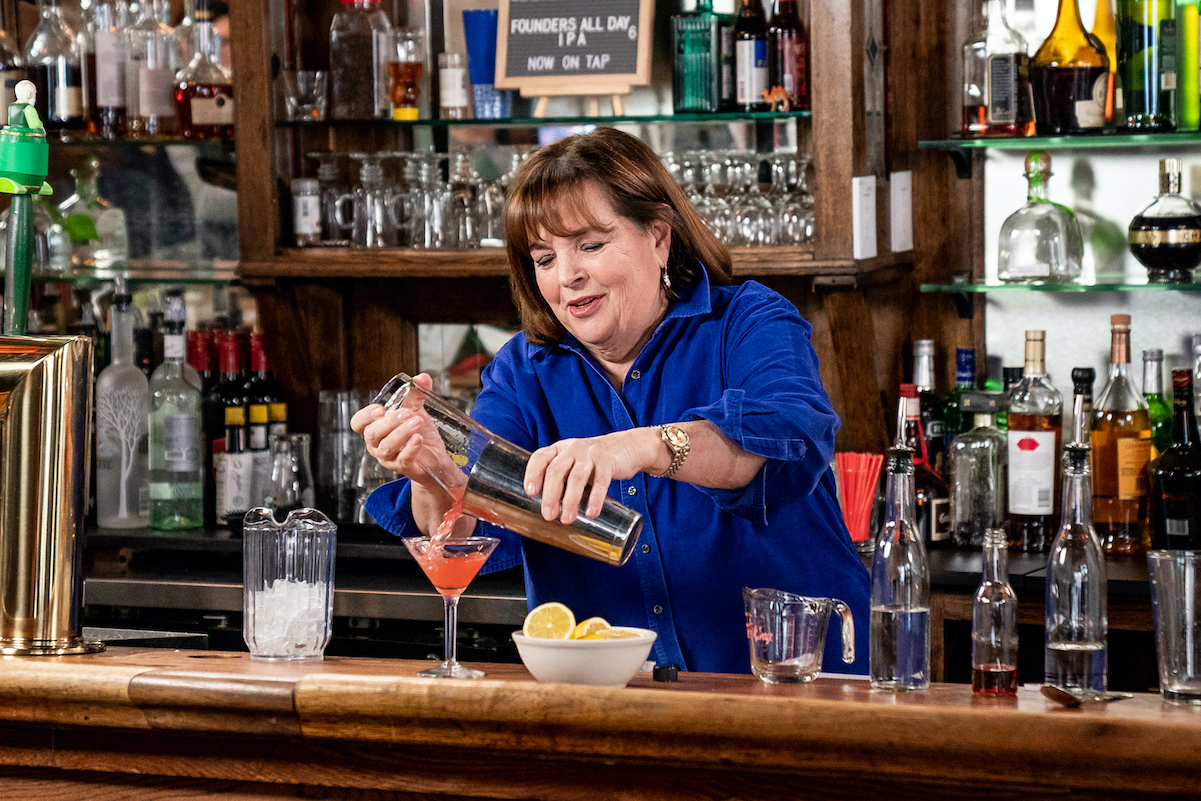 Ina Garten has been teaching her cooking tricks for decades
Garten didn't always have a career in food and entertaining. She was actually heavily involved in politics prior to settling down in East Hampton. She and her husband, Jeffrey Garten, lived in Washington, D.C. in the 1970s, where Garten earned her MBA from George Washington University. She went on to work as a government aide, eventually climbing all the way to the office of management and budget.
Garten always loved to cook and entertain, though, and she and Jeffrey eventually left their D.C. lifestyle for a cozier life in the Hamptons. Garten purchased a small store in Westhampton called Barefoot Contessa, and from there, she built an empire. The store grew from 400-square-feet to more than 3,000, and Garten gained high-profile clients. The venture eventually led her to appearing on the Food Network, where she's been ever since.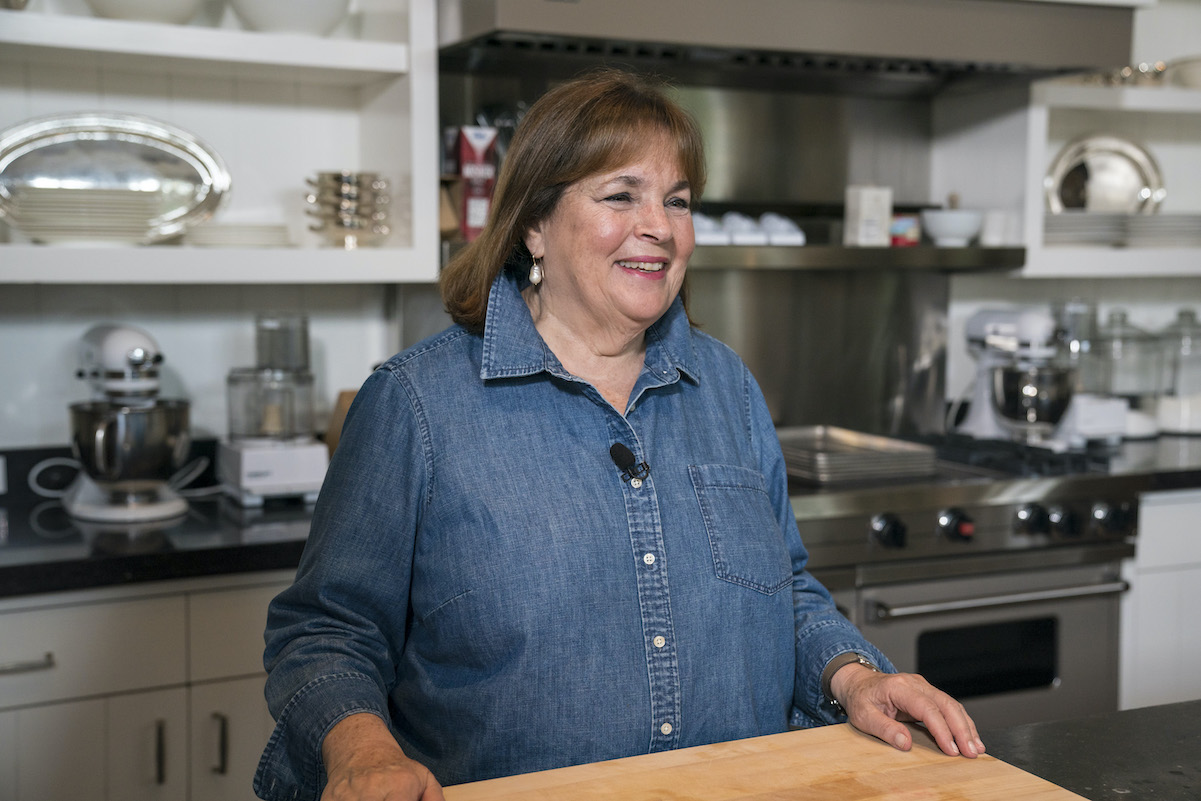 Ina Garten doesn't actually film 'Barefoot Contessa' in her home kitchen
Garten loves letting fans onto her East Hampton property; she often sets tables near gardens and offers table decorating tips right on her outdoor patio. But it turns out the show isn't actually filmed in Garten's home kitchen — it takes place in a separate building on her property.
Garten and her husband built their "barn" after purchasing the house, and the barn now houses pretty much everything that's needed for the show: A chef's kitchen, plus indoor and outdoor dining areas for guests and filming.
Garten once gave a tour of her home to House Beautiful, which highlighted not only the cooking and filming areas but also the quaint bedroom and bathroom the barn holds as well. It offers a minimalist, masculine style that shares similarities with French country style. Though Garten doesn't technically cook in her own kitchen, she designed the set to her taste and still films the entire show on her own property.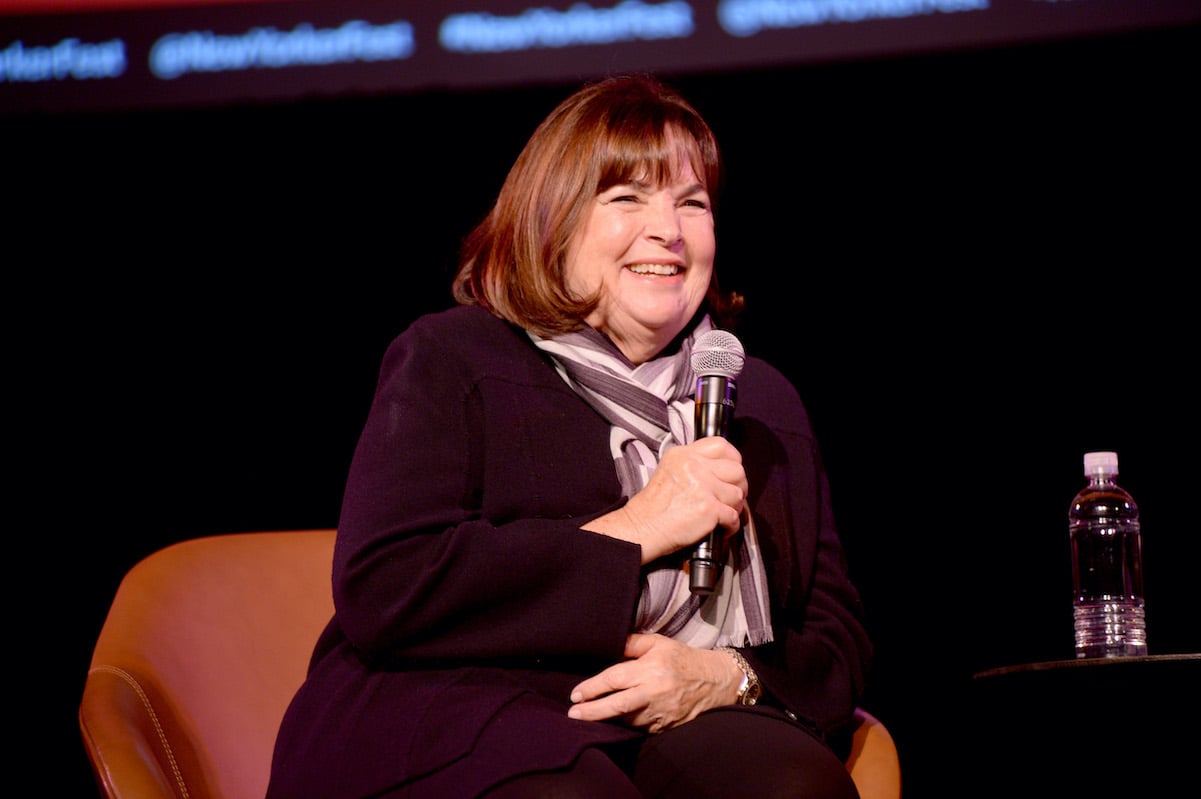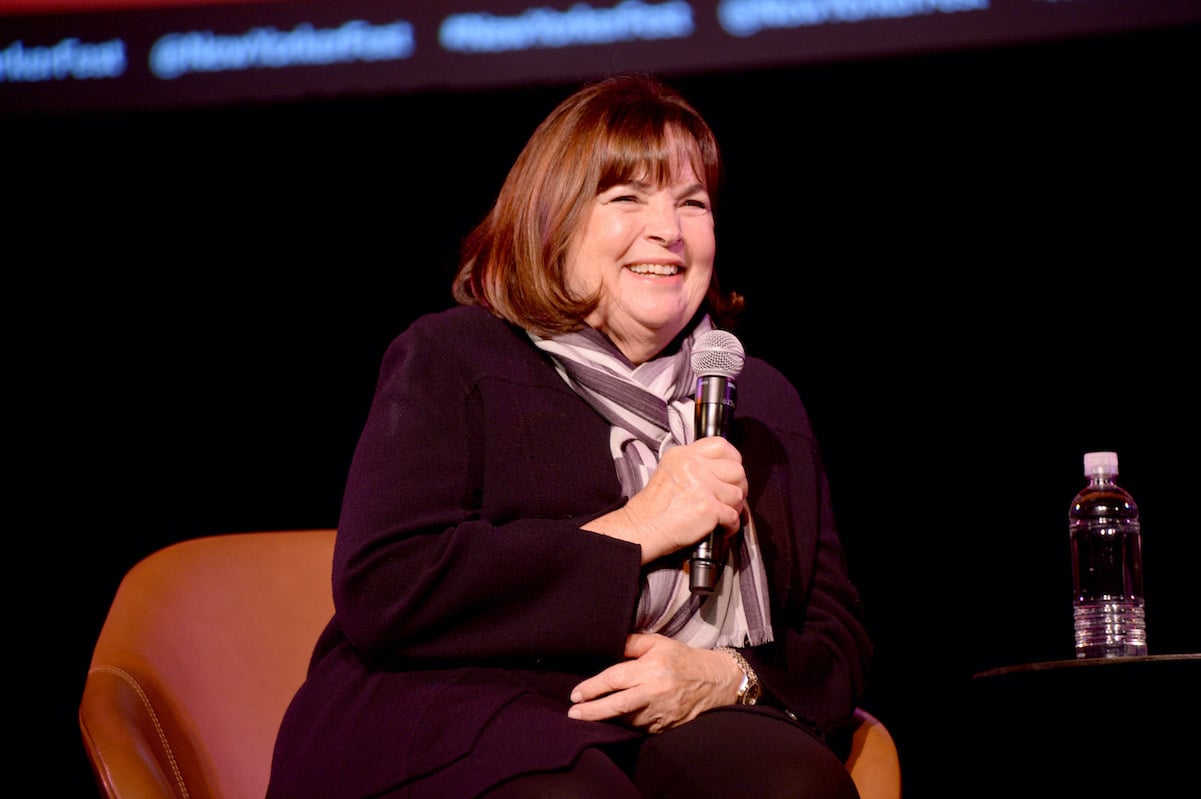 Ina Garten once revealed her favorite room for entertaining
Garten once filmed a special with Katie Couric in partnership with TheSkimm, where she did let fans inside her actual home. The kitchen looks similar to her set kitchen, and she revealed that the kitchen is her favorite spot for entertaining.
"I like to entertain in the kitchen, because then if I have to go slice the meat or get the dessert ready, I'm still part of the party," Garten told Couric. Garten also revealed that she spends most of her time in that part of the house.  
The video also highlighted small glimpses into other rooms, such as Garten's dining and living rooms, which were designed with the same French country style as her barn.