'Barefoot Contessa': Ina Garten Has 1 Easy Hack For Perfect Bacon
'Barefoot Contessa' star Ina Garten knows all the tricks -- including how to cook perfect bacon, every time.
Barefoot Contessa star Ina Garten has been teaching her viewers easy cooking tricks for decades. The Food Network star likes to keep her recipes as simple as possible, but she also cuts corners where she can, too (as long as it doesn't affect the overall recipe).
One of viewers' favorite breakfast sides is none other than bacon. And Ina Garten has an easy hack for cooking perfect bacon every time. Plus, a recipe for one of her favorite bacon dishes.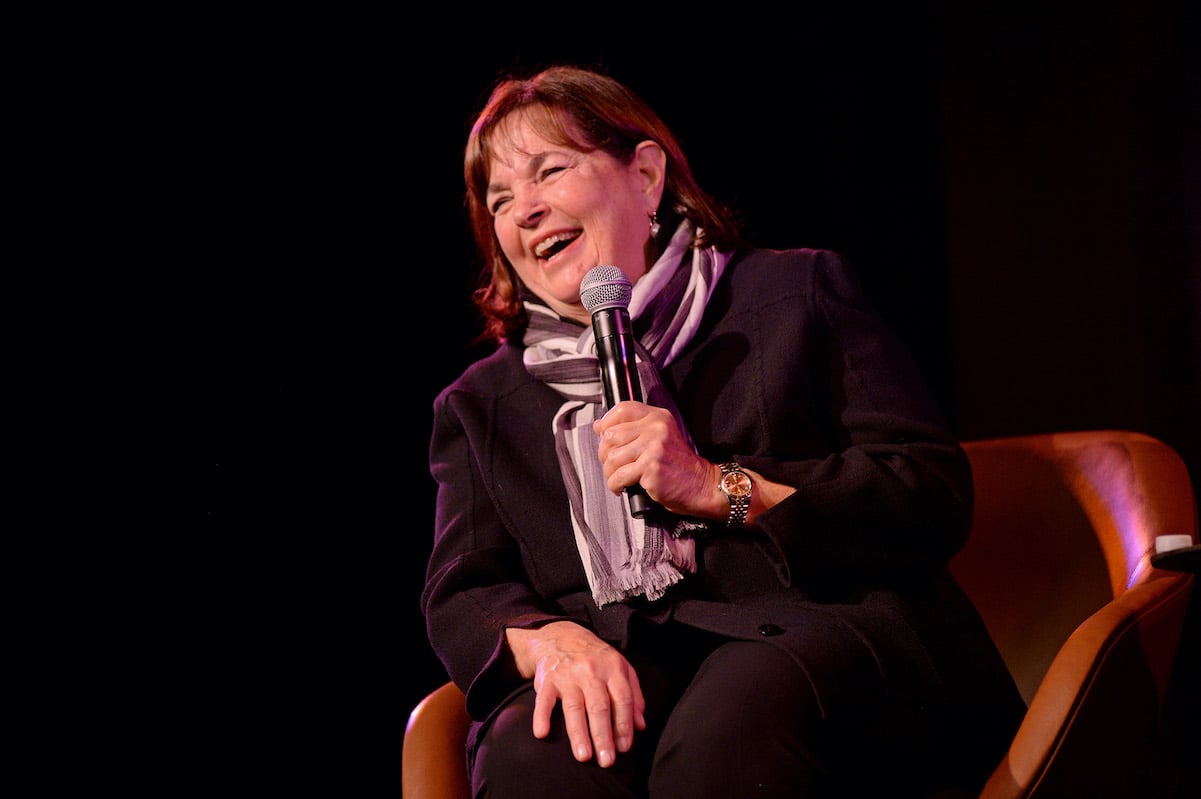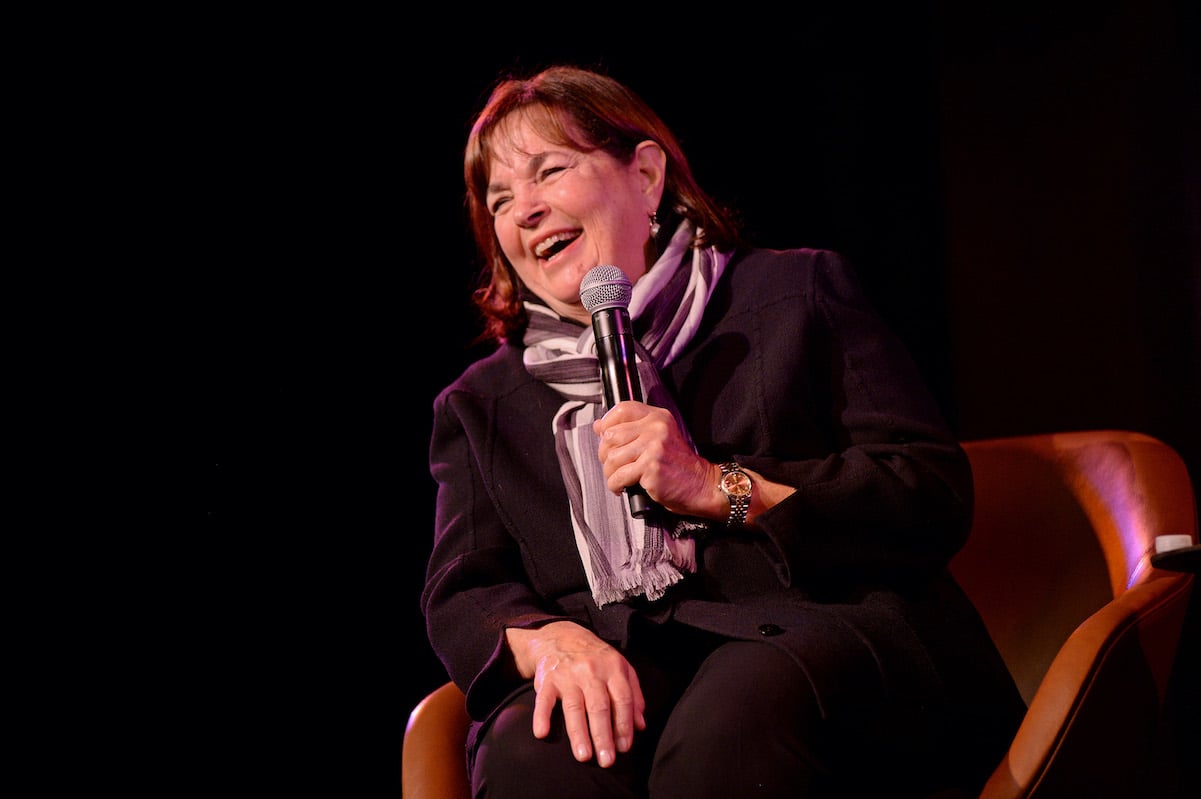 'Barefoot Contessa' star Ina Garten loves a good kitchen hack
Ina Garten doesn't mind giving away her best cooking secrets. The Food Network star has been sharing her tips and tricks through Barefoot Contessa since her show premiered back in 2003. Garten doesn't have any professional culinary training, which has made it easier for her to relate to fans; she only creates recipes she's capable of easily making.
Garten loves substituting store-bought ingredients whenever possible. Fans won't ever see Garten making homemade puff pastry, or even pasta. She's also a fan of store-bought tomato sauce, as long as it's a high-quality brand.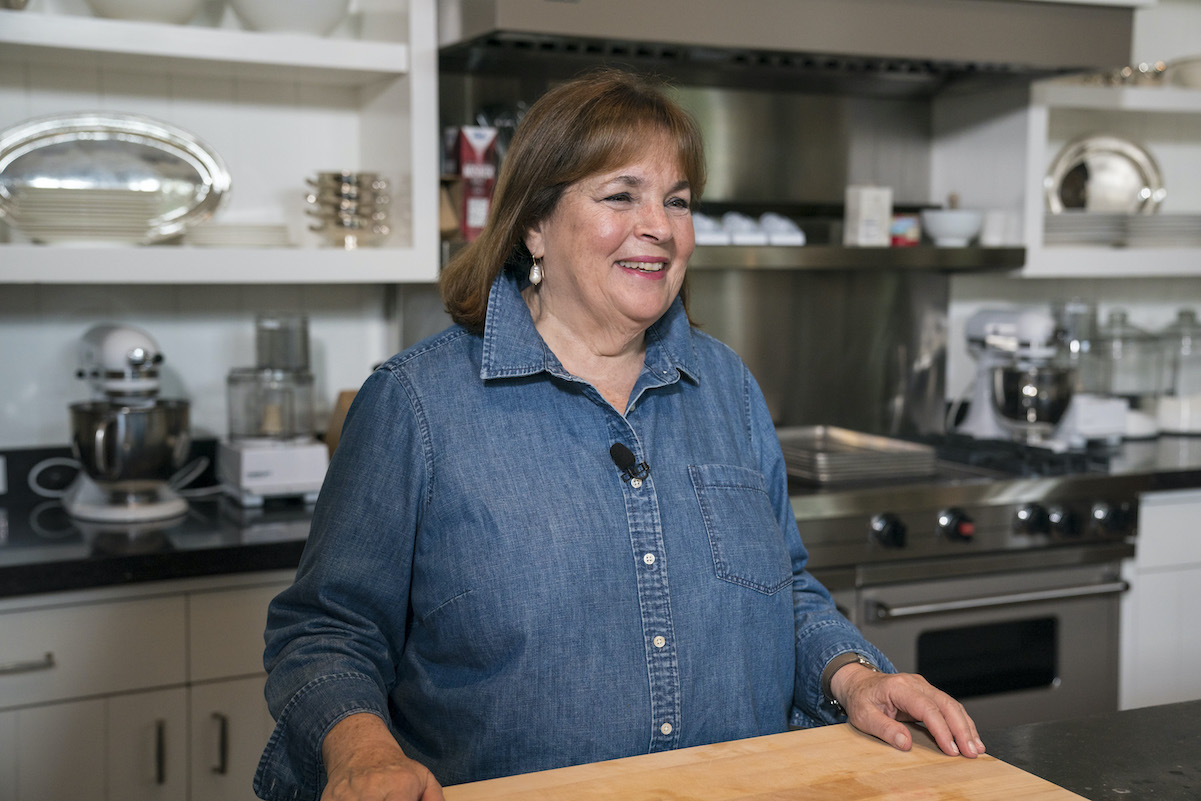 Ina Garten has a secret trick for the perfect bacon
When it comes to Garten's best tips, saving time means so much — it's the reason she goes for store-bought options when she can. But Garten has also experimented with plenty of cooking methods through the years, and she knows by now which ones are foolproof — especially when it comes to bacon.
It's not uncommon for people to fry bacon in a pan on the stovetop. Though this is a tried and true method, grease can easily splatter, creating some serious cleanup. Ina Garten has another method: Bake that bacon.
Garten simply adds a wire rack to a baking sheet, then places the bacon on the rack. Garten then cooks it in a 400-degree oven for 15-20 minutes, or until it's perfectly crispy. Then, she pats the bacon dry with paper towels before serving. Those who try this method should careful with removing the pan from the oven, though, as there will be hot grease in the pan.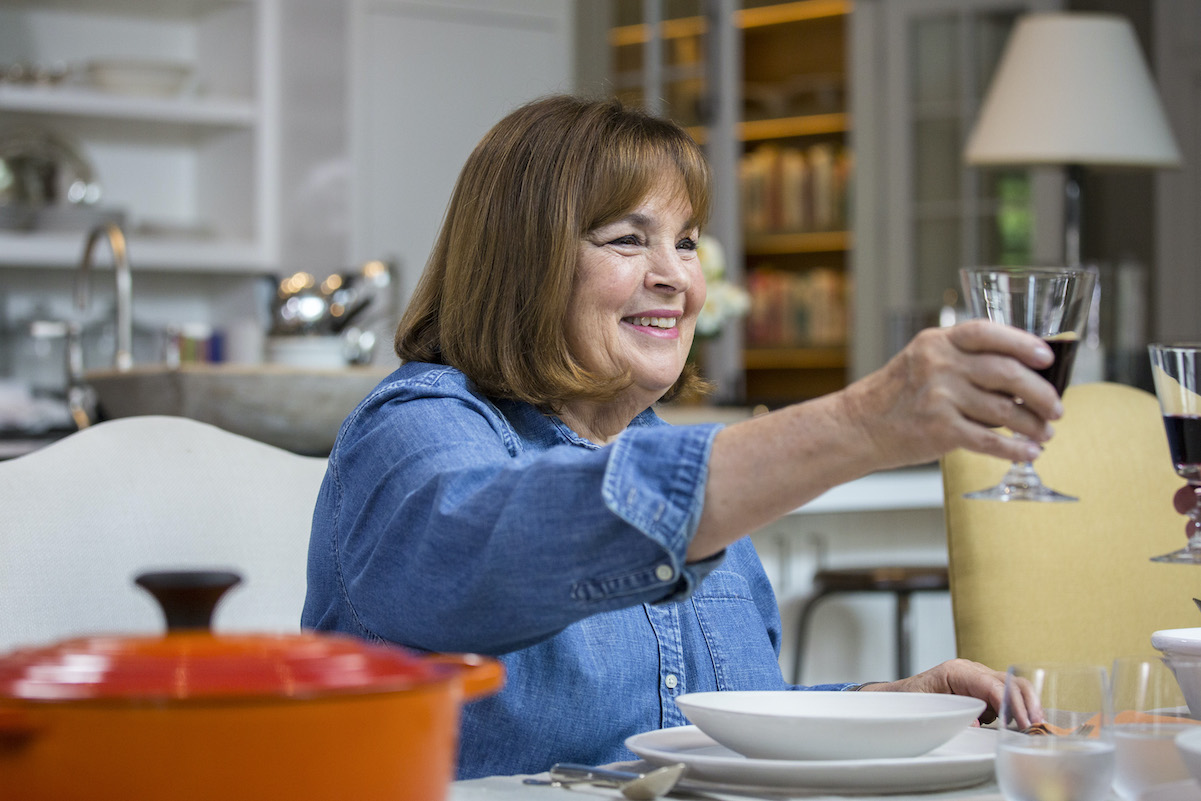 How to cook Ina Garten's caramelized bacon
Garten loves oven-baked bacon, but she also loves to jazz it up. Here's an easy recipe for Ina Garten's caramelized bacon.
Ingredients:
1/2 cup lightly packed brown sugar (preferably light brown sugar)
1/2 cup chopped pecans
2 teaspoons salt
1 teaspoon pepper
1/8 teaspoon ground cayenne pepper
2 tablespoons maple syrup
1/2 pound thick-sliced applewood-smoked bacon
Directions:
Preheat the oven to 375 degrees. Grab a large baking sheet and a wire rack, and place the rack on the baking sheet. In a food processor, finely grind the pecans and brown sugar. Add salt, black pepper, and cayenne pepper to the processor and pulse. Moisten the crumbs by adding maple syrup to the mixture, then pulsing once more.
Cut bacon in half horizontally, then top each piece with the brown sugar mixture. Bake 25-30 minutes. (Topping should be dark brown, but not burnt.) Transfer bacon to a plate to cool, then serve.