Barefoot Contessa Ina Garten Has a 'How Easy Is That?' Trick to Serving Coffee After Dinner
Serve coffee the Ina Garten way. The Barefoot Contessa has a "How easy is that?" approach to many things including serving coffee after dinner. An entertaining expert, the longtime Food Network star's offered up foolproof dinner party tips for years. And along the way, she's figured out "the best way" to serve coffee after dinner. Hint: It involves more than one coffee maker.
The 'best way' to serve coffee after dinner is, according to Ina Garten, to get it ready in advance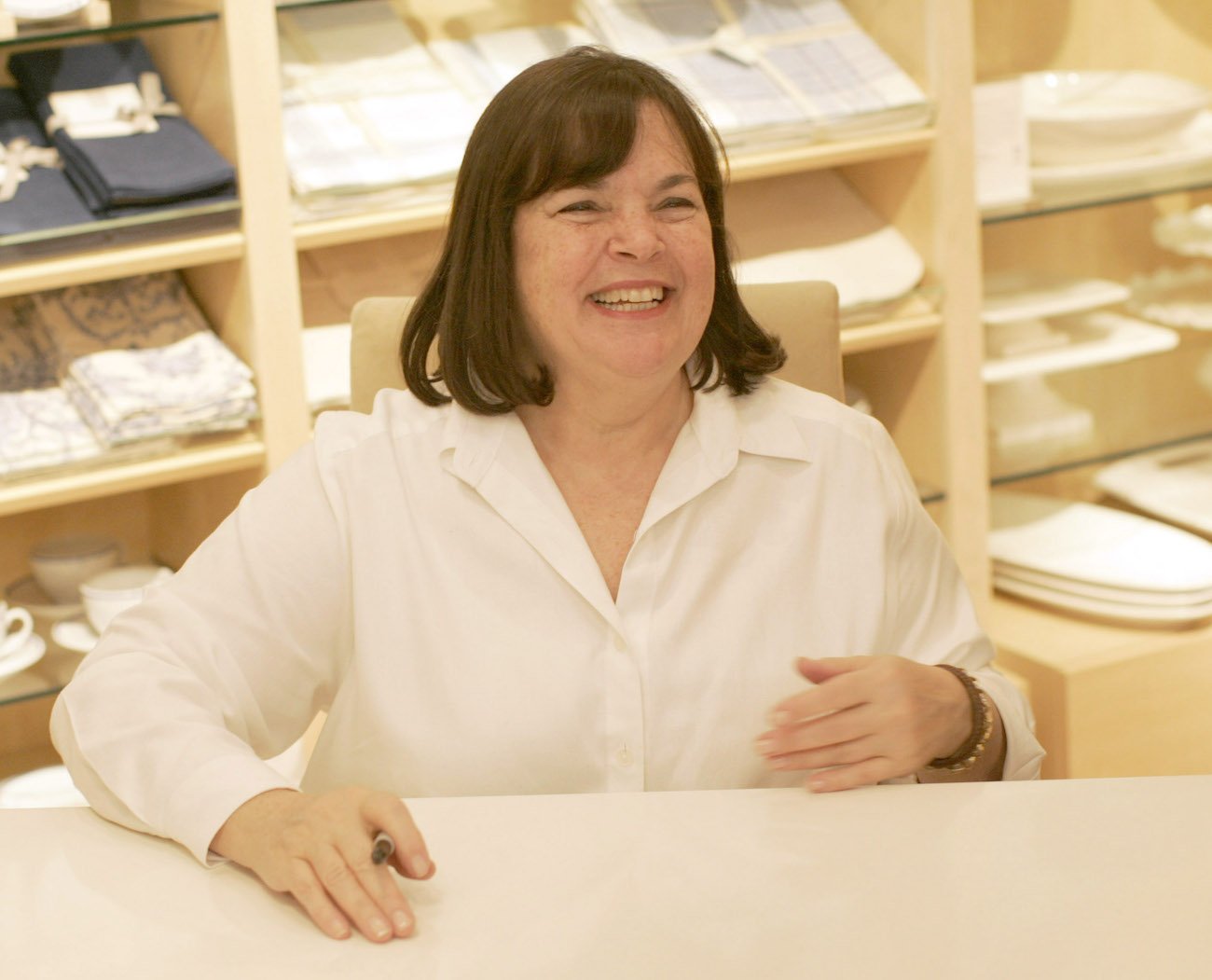 It's no surprise Garten's coffee-making tip is to get it ready in advance. After all, one of her many Barefoot Contessa cookbooks is dedicated to make-ahead meals.
Not only that but it falls in line with the advice she's been giving for years. Time and time again from Barefoot Contessa to interviews and TV show appearances she says the key to a stress-free — or at least a less stressful — dinner party is to do as much as possible in advance.
So what does Garten consider "the best way" to serve coffee after dinner? She shared how she makes coffee in an early 2000s issue of House Beautiful magazine. The now-73-year-old had a column in the publication titled Ask the Barefoot Contessa. When asked by a reader if it's really necessary to serve coffee after a meal, Garten explained what she does.  
"OK, I'm guilty of this too: At the end of dinner, if I ask, 'Nobody wants coffee, do they?' no one will ask for it," she said. "But if you want to be really nice to your guests (and I do!), this is the best way to serve coffee after dinner."
The Modern Comfort Food author continued, giving step-by-step instructions.
"Before the party, set up the water and coffee in not one—but two—coffee makers, but don't turn them on," she explained, noting that she keeps "an extra coffee maker in the pantry, and you'd be surprised how often I use it."
"Then I put regular coffee in one or both coffeemakers, depending on the answers," she added. "If no one wants coffee, I'll just leave the pots all set for the morning. How easy is that?"
Sure, Garten's coffee method involves having another coffee maker in the house but it seems to make the whole after-dinner cup of coffee a snap.
Ina Garten's coffee recipe comes from her husband, Jeffrey Garten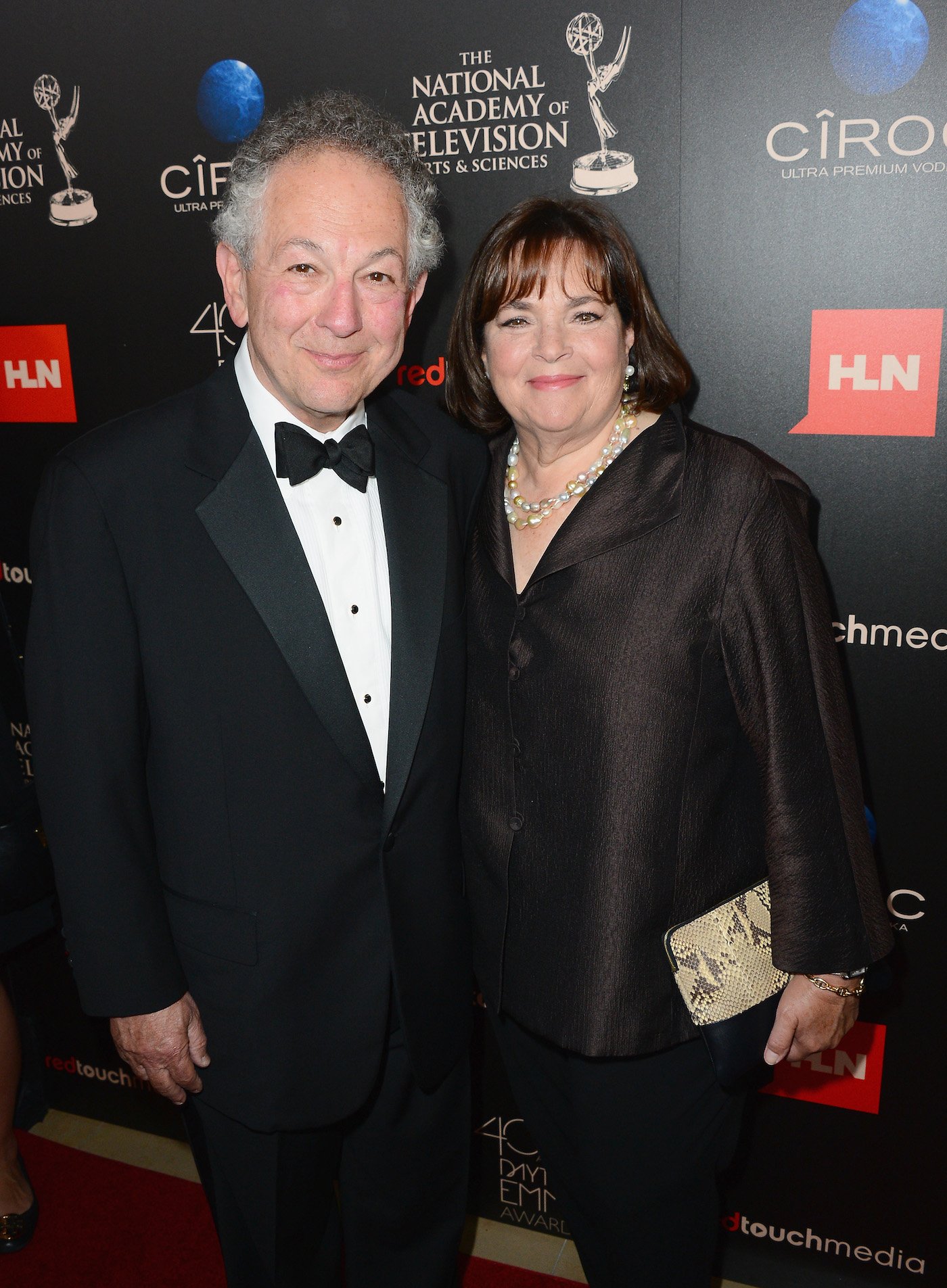 RELATED: Barefoot Contessa: The 1 Appetizer People 'Go Crazy' for at Cocktail Parties, According to Ina Garten
The Barefoot Contessa's coffee recipe isn't her own. It comes from her longtime husband, Jeffrey Garten. In fact, coffee's the only thing Jeffrey makes. 
In a December 2018 Instagram video Garten marked 50 years of marriage to Jeffrey by letting her fans in on how her husband makes the perfect cup of coffee. Jeffrey demonstrated, revealing that nothing fancy's required. All he uses is an automatic drip coffee maker, some "good coffee," and water.
Garten has other dinner party tips for stress-free entertaining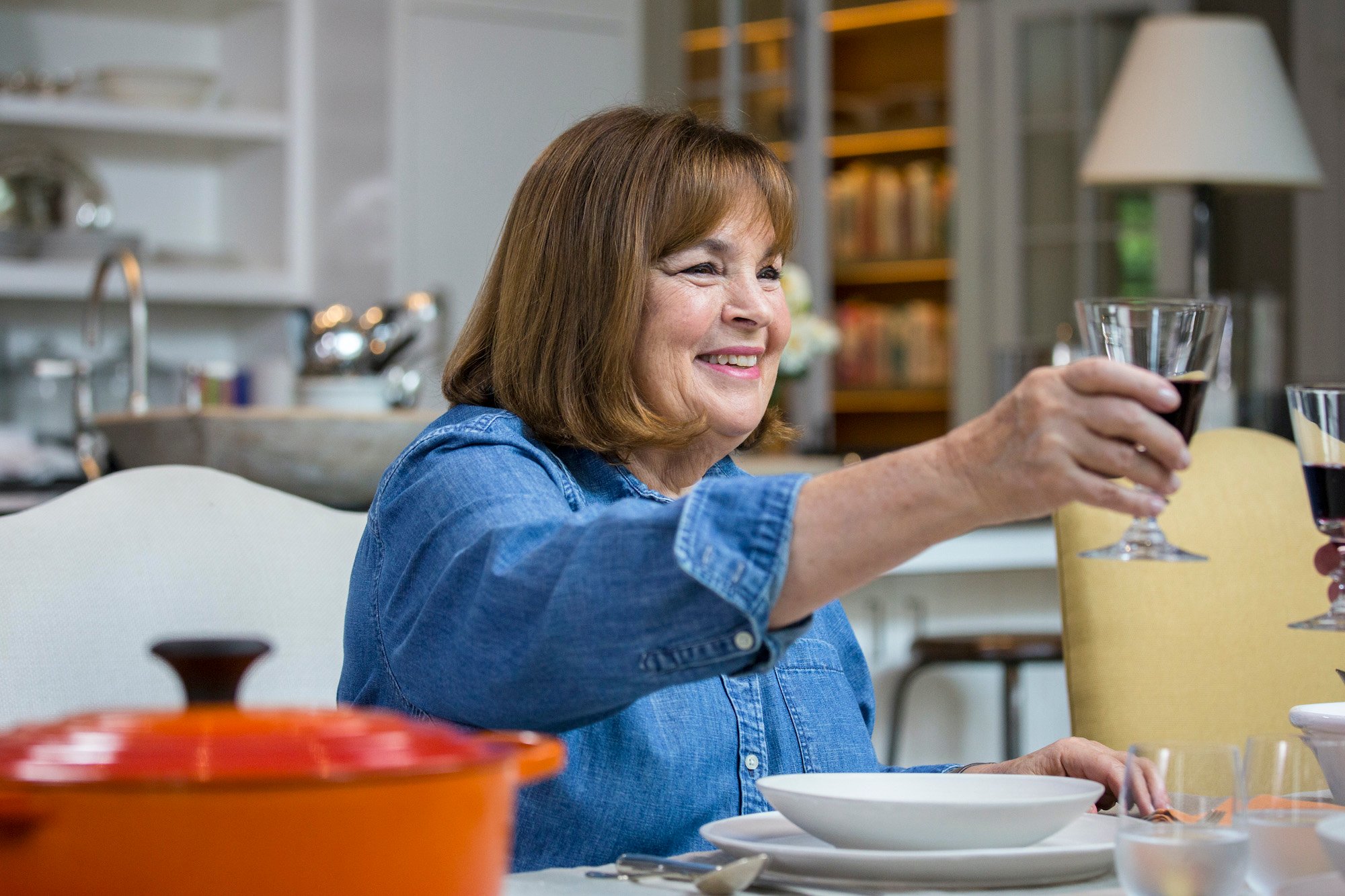 RELATED: Barefoot Contessa: Ina Garten's Easy 'Trick' to Not Ending a Cocktail Party With Appetizers 'Nobody Has Eaten'
How to best serve coffee after dinner isn't the only dinner party of Garten's. Far from it. The cooking show host's other tips range from the ideal number of guests at a dinner party (the magic number, according to Garten, is six) to the perfect table size (48-inch round), and everything in between. She might plan dinner parties like a "military assault" but the most important thing to remember is that they're about the company, not the food.