'Barefoot Contessa': Ina Garten Absolutely Hates This 1 Popular Food Trend: 'Definitely Not'
Barefoot Contessa star Ina Garten has made a name for herself on the Food Network. However, Garten never set out to be a food superstar. Rather, she started out working in the White House, then an on-a-whim purchase led her to start a culinary career.
Despite that Garten has tried plenty of unique ingredient combinations throughout her career, there is one food trend she simply won't touch.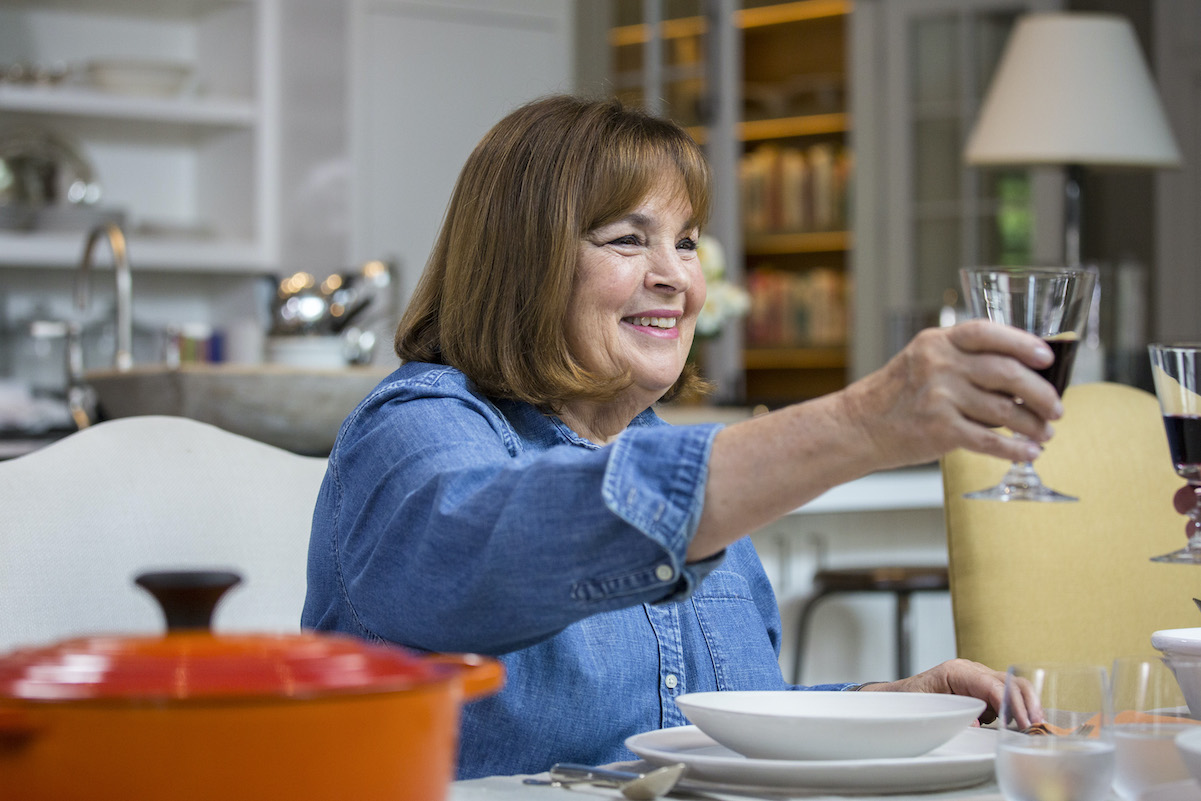 Ina Garten wasn't planning to become a celebrity chef
When Garten was younger, she knew she loved to cook. However, her parents wanted her to focus on her studies, so her mother wouldn't often allow Garten to cook with her. Later on, Garten met her husband, Jeffrey, and the two relocated to Washington, D.C. for Jeffrey's job. Though Garten wasn't working at the time, Jeffrey pushed her to do something she loved, so she took a job at the White House and earned her master's degree.
Her finance job wasn't fulfilling, so on a whim, Garten purchased a specialty foods store for sale in East Hampton, New York. At the time, Garten had never been to the Hamptons. But when her offer was accepted, she and Jeffrey relocated.
Garten took over the store, Barefoot Contessa, and her cooking knowledge led her to start writing cookbooks. Soon enough, Food Network approached her about a show (she refused at first but eventually gave in). The rest is history.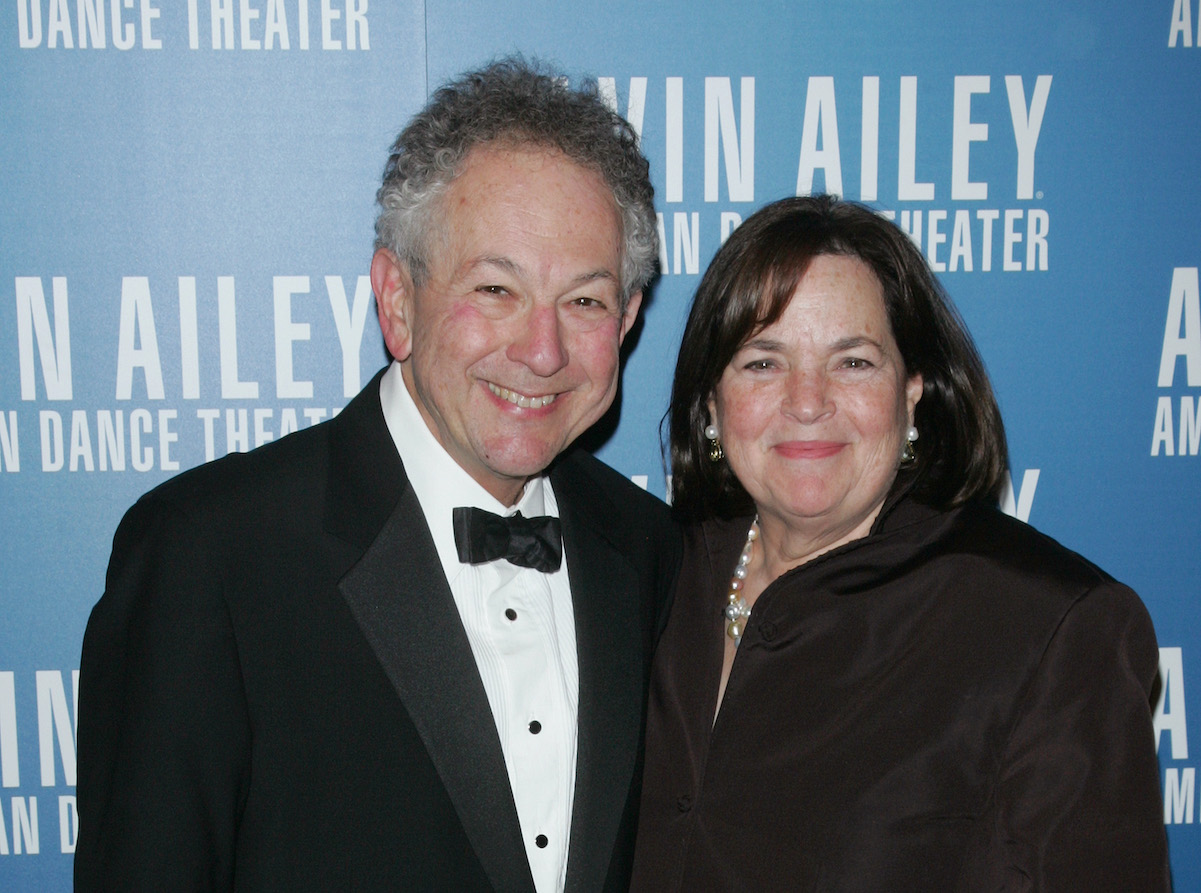 Ina Garten refuses to eat pineapple on pizza
Garten has become a household name for her easy recipes. Once she started writing cookbooks, people loved that most of her dishes could be made using basic ingredients. Garten doesn't have professional culinary training, but she thinks that's actually been an advantage, since it helps her better relate to her fans.
Garten has tried plenty of food trends and ingredient combinations. Still, there's one she refuses to condone: pineapple on pizza. In a video for TODAY, Garten revealed whether she thinks some of today's food trends are "hot" or "not." And when pineapple on pizza came up, she immediately said no.
"Pineapple pizza — ugh," she said, laughing. "Definitely not hot." Garten didn't expand on why she doesn't like the combo, but it's been one of the more controversial food trends in recent years. Some love the way a pineapple's sweetness counteracts the savory pizza, but others think tropical fruit doesn't belong on pizza. Apparently, Garten is the latter.
Ina Garten has a few favorite pizza ingredients
Garten might say no to pineapple, but there are plenty of pizza toppings the chef loves. Her recipe for white pizza with arugula features, of course, arugula. But it also features more unconventional cheese, such as goat cheese and fontina apart, from the traditional mozzarella.
Garten also loves her grilled California pizzas. This recipe gives those making the pizza plenty of topping options, including bell pepper, prosciutto, and turkey sausage. Based on Garten's own recipes, it appears she's a fan of savory pizza toppings as opposed to the sweet taste of pineapple.