'Barefoot Contessa': Ina Garten Just Made the Most Delicious Stormy-Weather Meal
Food Network star Ina Garten has made a living by creating easy, delicious meals for her fans to recreate. Garten takes pride in keeping her dishes simple; she wants them to be accessible to everyone — not just experienced cooks.
Garten, who lives in New York, recently experienced some stormy weather that forced her to stay inside — and she whipped up the tastiest stormy-weather meal that anyone can make.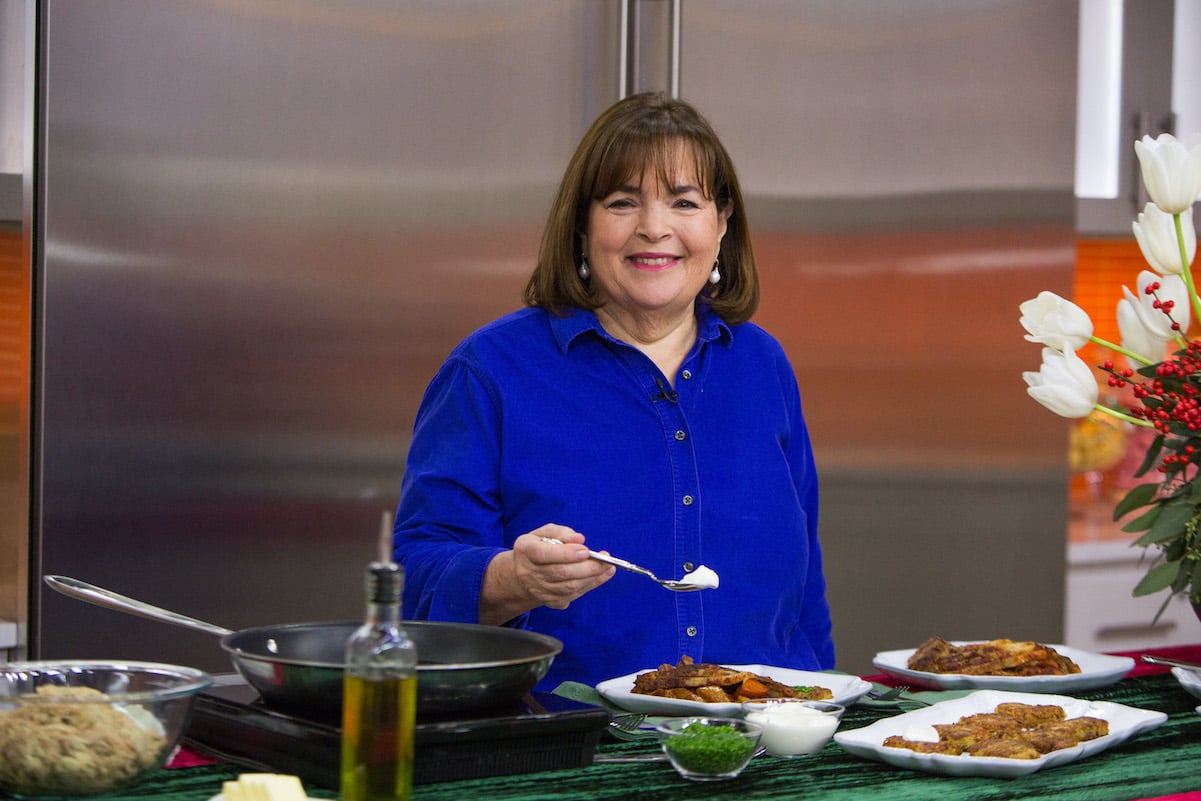 'Barefoot Contessa' star Ina Garten loves to create easy comfort recipes
Growing up, Garten didn't cook much. Her parents wanted her to focus on her studies, so she didn't spend much time in the kitchen as a child. However, after she married Jeffrey Garten in 1968, she began to hone the cooking skill that had always been begging to come out.
Garten started cooking for Jeffrey, and she quickly fell in love with the activity. It prompted her to purchase her Barefoot Contessa store in East Hampton, which is where her craft truly showed itself.
Garten wrote her first cookbook in 1999, a few years after selling her store. It was loaded with easy recipes, from comfort foods to party meals. And Garten's dishes have been prepared by millions of people over the past two decades. Garten has grown passionate about creating classy, comforting dishes mostly using ingredients that can be purchased in any grocery store.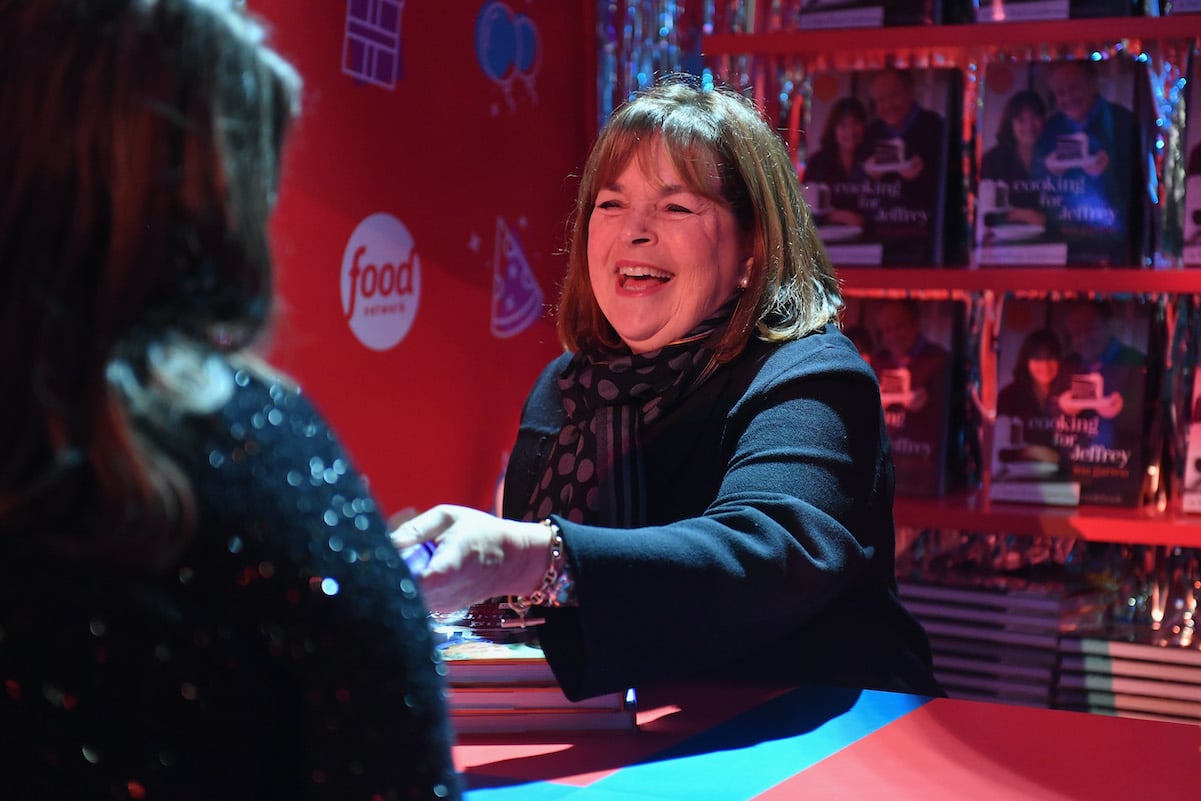 Ina Garten's chicken stock is the perfect base for plenty of easy meals
In late August 2021, Garten's Hamptons home was at the center of a tropical storm. The Food Network star decided to spend the day cooking rather than wallowing at the sour weather. And she whipped up one of her signature recipes: Homemade chicken stock. Garten uses her chicken stock to flavor countless dishes, from creating homemade soups to braising meats. Stock can even be used to cook rice or quinoa, or other grains.
Garten posted a photo of the stock to her Instagram account. "What do I do in a hurricane?? Make chicken stock!" part of Garten's caption read. "Hope everyone in the Northeast stays safe out there!"
The photo clearly showed various vegetables incorporated into the stock, from carrots to a whole yellow onion. She also included black peppercorns and flat-leaf parsley, as well as celery and garlic. Garten's full chicken stock recipe can be found on her Barefoot Contessa website.
Fans paid their compliments to Ina Garten's chicken stock — and her other popular dishes
Ina Garten's fans were quick to comment on how much they love her traditional chicken stock. Plus, a few fans even called out some of Garten's other timeless dishes in the comments.
"I love making your chicken stock! It's a game changer," one of Garten's fans wrote below the photo.
"My staple [chicken stock] recipe and only recipe is yours," another fan wrote.
"I am making [your] roasted garlic chicken today, which I love," one fan wrote. "Made it many times."
It's clear that Garten has a knack for anything involving chicken. She even provides one big tip for a chicken dish: Never purchase a bird weighing more than five pounds.