'Barefoot Contessa' Ina Garten's Peanut Butter Brownies Recipe Includes 1 'Odd' Ingredient She Swears By
Barefoot Contessa star Ina Garten elevates traditional chocolate brownies with delicious swirls of peanut butter in her peanut swirl brownies recipe. Garten also swears by one "odd" ingredient that enhances the chocolate flavor.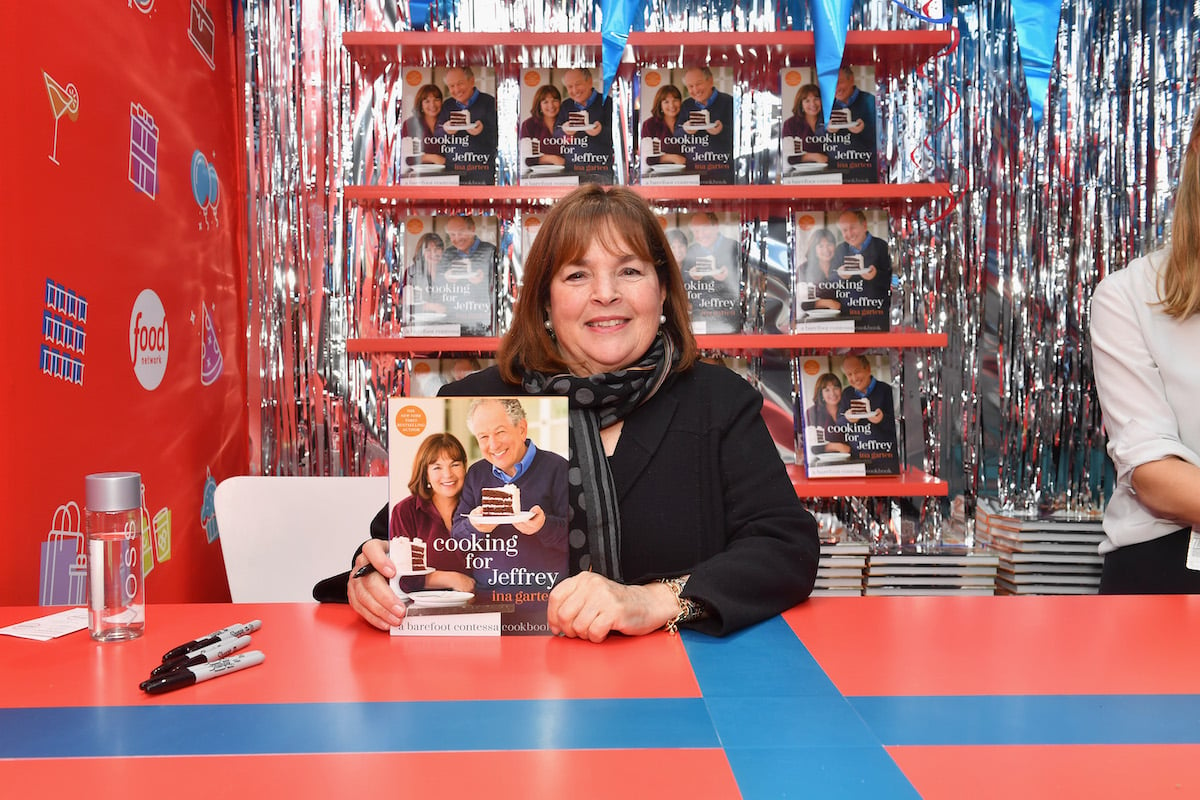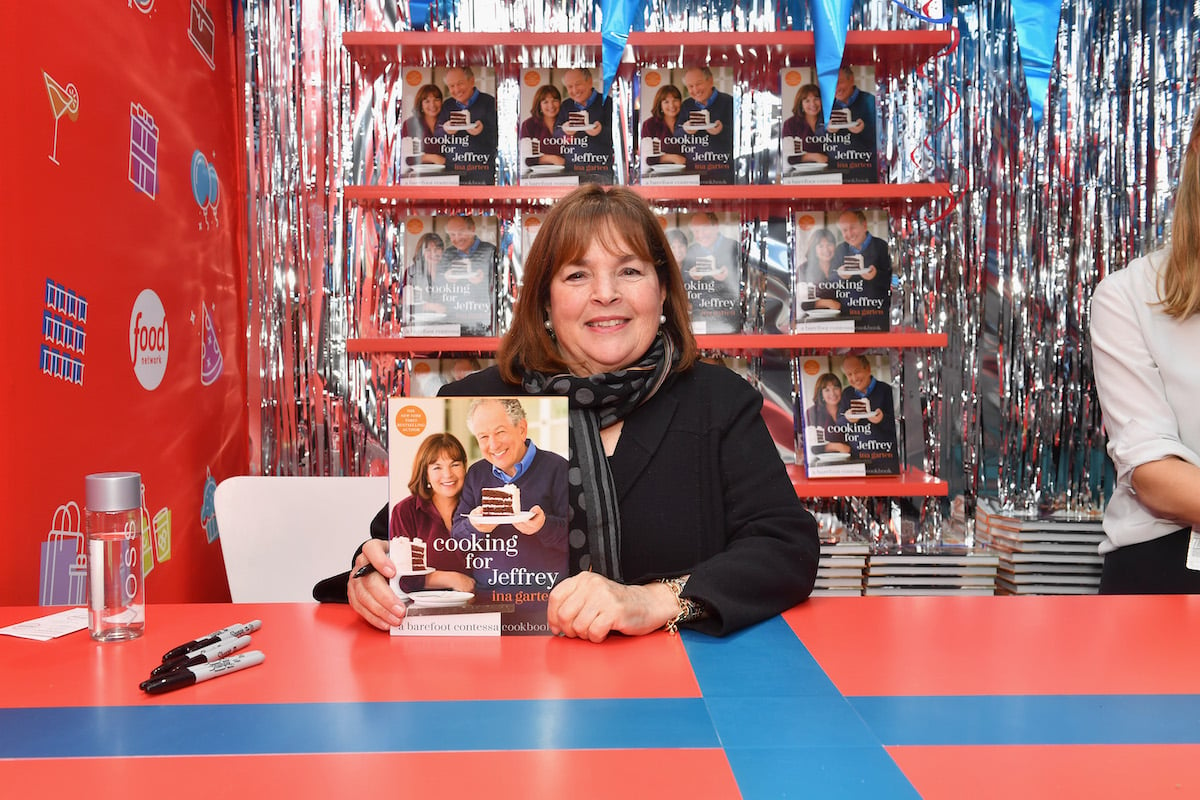 Ina Garten won husband Jeffrey's heart with brownies
Brownies will forever be special to Garten and her husband Jeffery. While demonstrating her peanut swirl brownies recipe on Barefoot Contessa, Garten explained, "When Jeffrey was in college, I used to send him big shoeboxes filled with homemade brownies."
"It's sort of the culinary equivalent of a low-cut dress," she added. "I guess it worked. I've been married to him for almost 40 years," she said in the 2010 video.
"I thought I'd make him brownies, but this time with peanut butter swirl in them," she explained.
While making the recipe, Garten offered up one important tip — use room temperature eggs. "It just makes the batter work better," she explained.
Garten also loves to add instant coffee granules to her brownies. "It sounds like an odd thing to put in brownies but it makes the chocolate taste so chocolatey," she shared.
Ina Garten's peanut swirl brownies recipe are full of flavor
Garten has a soft spot for brownies because of the connection to her husband. "Jeffrey's really romantic," she shared. "A few years ago for our anniversary, he gave me a box of brownies to remind me of the brownies that I used to send him in college."
"I thought it was so sweet," Garten added. (You can find the recipe on the Food Network website.)
Ingredients
1 pound unsalted butter
1 pound plus 12 ounces semisweet chocolate chips, divided
6 ounces unsweetened chocolate
6 extra-large eggs
3 tablespoons instant coffee granules
2 tablespoons pure vanilla extract
2 1/4 cups sugar
1 1/4 cups all-purpose flour, divided
1 tablespoon baking powder
1 teaspoon kosher salt
3/4 cup smooth peanut butter
Preheat the oven to 350 degrees Fahrenheit.
Melt the butter, a pound of chocolate chips, and the unsweetened chocolate in a bowl placed over simmering water, stirring to combine the ingredients. Allow the melted chocolate to cool before pouring into the egg mixture.
Using a whisk, combine the eggs, coffee granules, vanilla, and sugar together in another bowl.
In a third bowl, sift together 1 cup of flour, the baking powder, and salt. Add the melted chocolate to the egg mixture, whisking to combine. Slowly add the dry ingredients, continuing to whisk to combine.
Toss the remaining chocolate chips with the remaining flour. "What it does is keep the chocolate chips from sinking to the bottom of the batter," Garten explained.
Add the chocolate chips to the batter and stir to combine.
Pour the batter onto a buttered and floured half sheet pan then drop spoonfuls of peanut butter over the top. Use a knife to drag through the peanut butter and swirl it into the batter.
Bake the brownies for 30 minutes and rap the pan on the oven shelf halfway through the baking time. "It releases all the air between the brownies and the pan," Garten explained.
Allow the brownies to cool and refrigerate them before cutting them into squares. The recipe makes 20 large brownies.