'Barefoot Contessa': Ina Garten Reveals Her Show Almost Didn't Happen
If you're a big fan of Barefoot Contessa star Ina Garten, you might be surprised to learn her popular show almost didn't happen. Garten once spoke about her beginnings in the food industry and her journey toward becoming a Food Network celebrity. Here's the scoop on why the show almost didn't air.
Where are Ina Garten's shows filmed?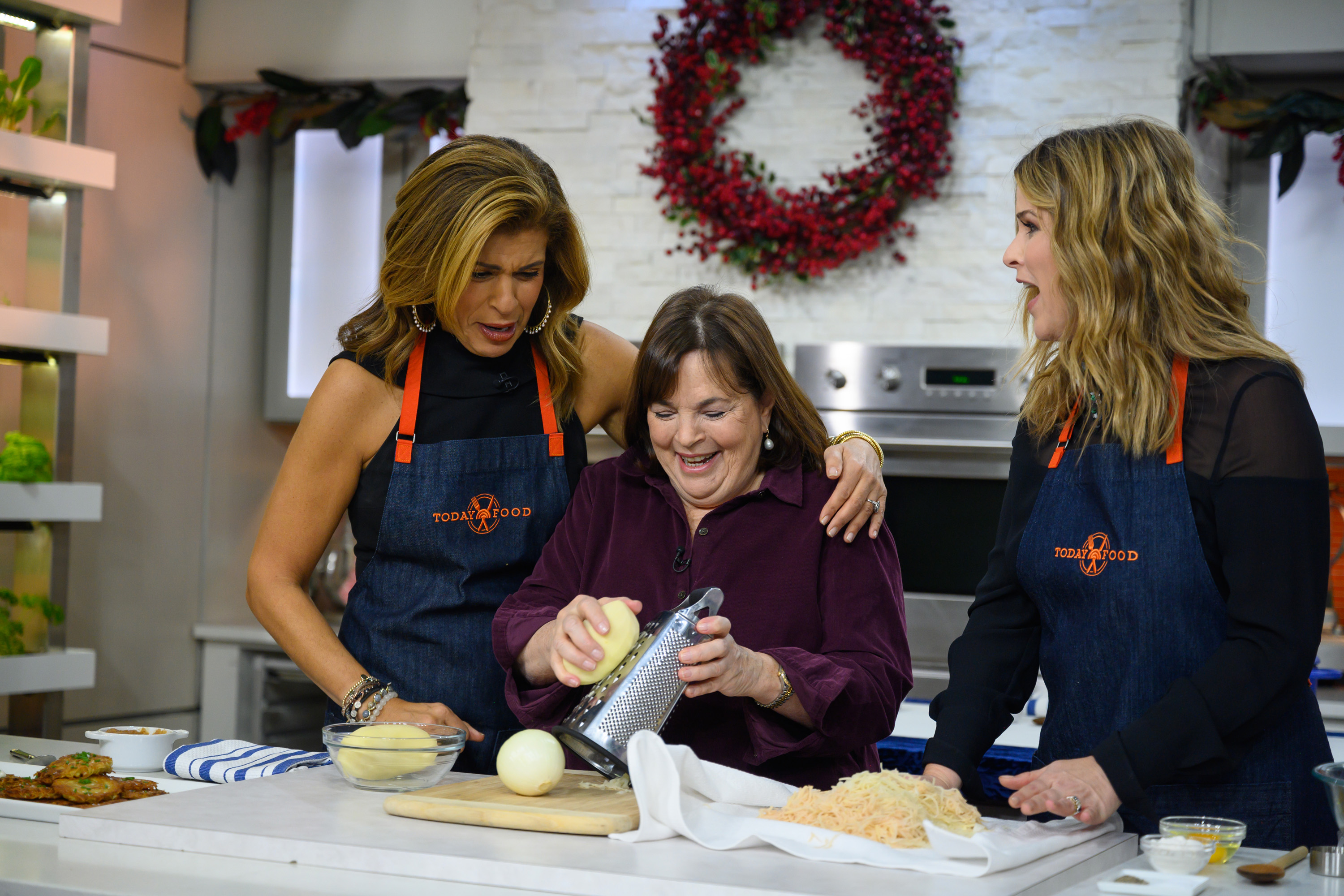 Garten lives and works in East Hampton, New York, on Long Island. Her cooking show is not filmed in her home. She built a barn across from her home, which is used as an office, test kitchen, and television studio, where the show is filmed. Garten says she has a simple commute to work. All she has to do is walk across her lawn and meet with her assistants.
Ina Garten's Food Network show almost didn't happen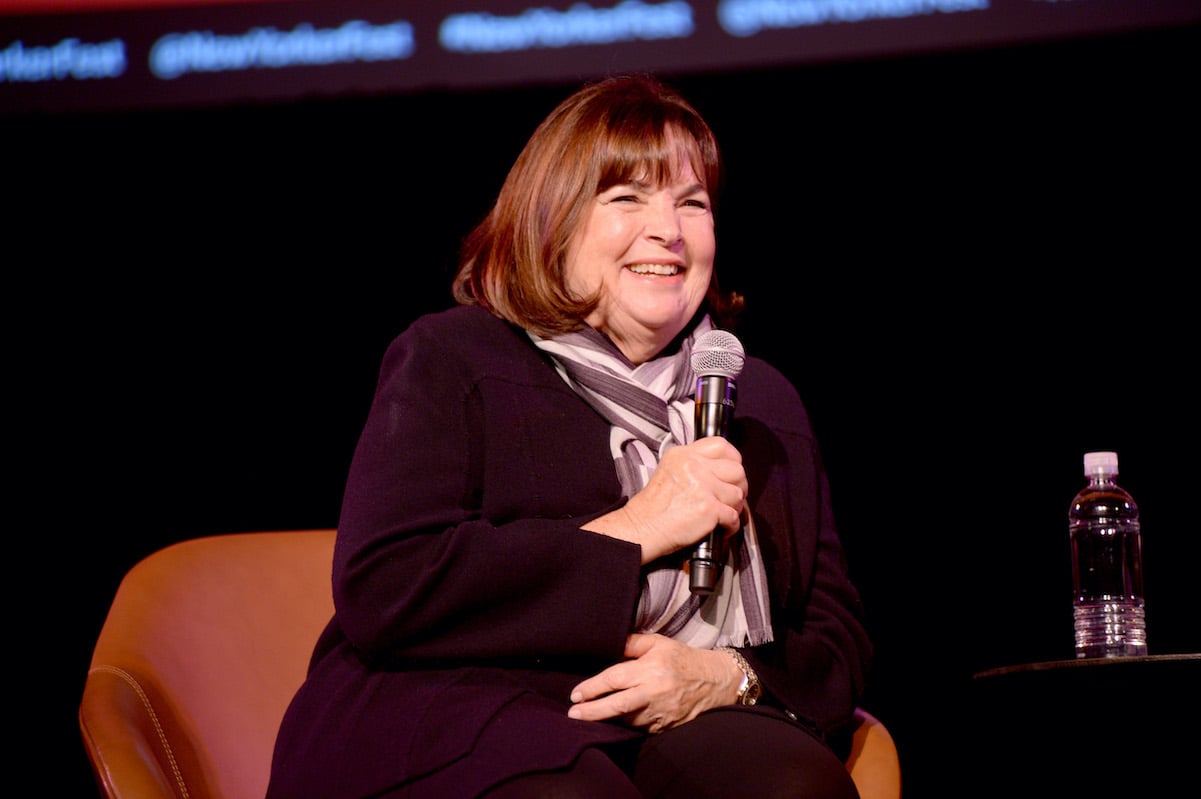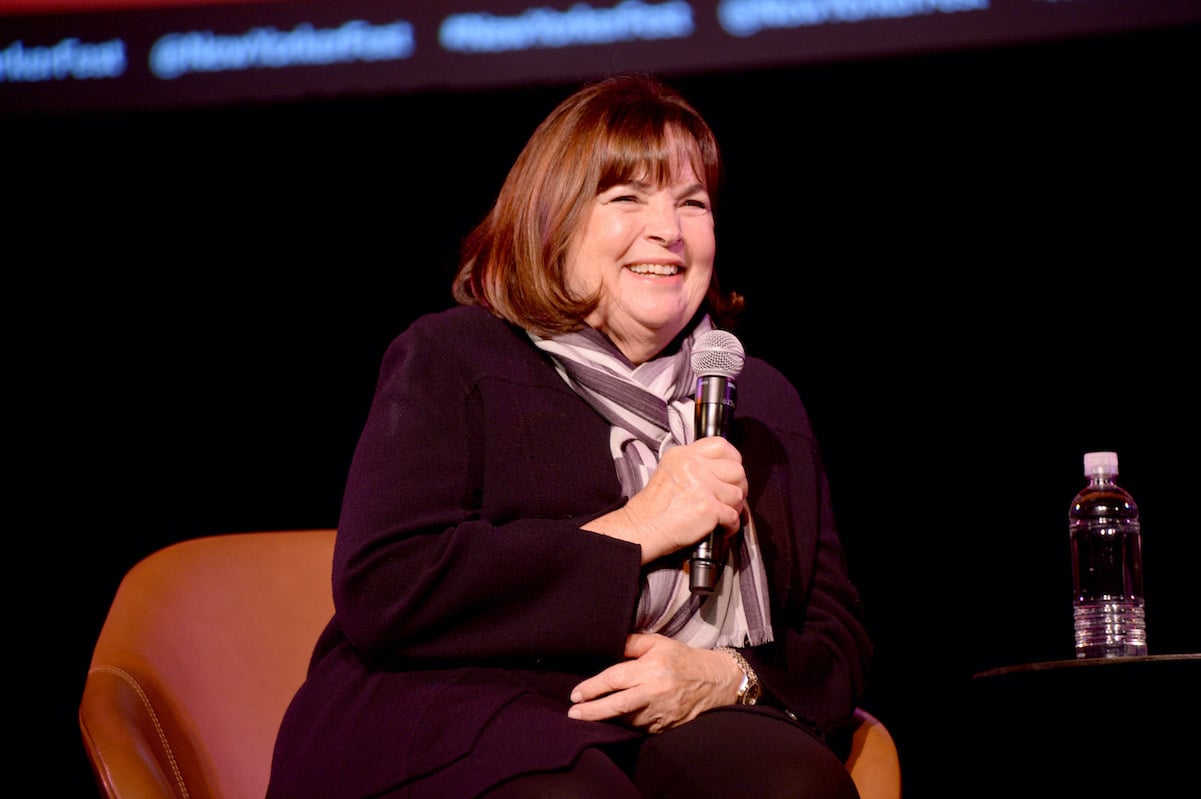 Garten is best known for Barefoot Contessa on Food Network. She caught the network's attention after releasing The Barefoot Contessa Cookbook in 1999. They kept reaching out to her, but she wasn't interested in doing a cooking show.
Garten told PBS' William Brangham she initially said 'no' to the network's requests. "I just said 'no' over and over and over again," says Garten. She explained she didn't think she would be good on TV and she wasn't sure anyone would watch her show.
"Food Network fortunately kept coming back again and again, and they said, 'Just try it,'" adds Garten. She says she thought she would just do 13 shows and they would move on, however that's not how things turned out. Garten continued her relationship with the network and eventually became one of its stars.
Ina Garten's fans 
Garten says her show appeals to a wide audience. She realized one day when she was walking down a street in New York City that people from different backgrounds and walks of life were big fans of her show and cookbooks.
"There's this moment in time when I really got a vision of who the audience was," says Garten during her PBS interview. "I was walking up Madison Avenue and there was this woman in a big, fur coat. And she says, 'Oh darling, love your cookbooks. And I thought, 'That's very nice.' About a half a block later, a truck driver pulled over and said, 'Hey baby, love your show!'"
Garten says she thinks the audience for her cookbooks and her TV show are slightly different from each other. However, she says the one thing most people who buy her books or watch her show have in common is that they love food. Her brand appeals to many different people. "I think they're people who are interested in food, and that's everybody," says Garten.
Garten was tired of the job she had before becoming a celebrity chef (she was a budget analyst at the White House). However, she tells PBS she loves her job now. "I love what I'm doing, I'm really happy doing it, and I hope I can do it forever," says Garten.
Follow Sheiresa Ngo on Twitter.