'Barefoot Contessa': Ina Garten Has 1 Valuable Piece of Life Advice for Fans
Ina Garten has been in the cooking and food industry for decades. What started out as one regrettable purchase later turned into a Food Network empire. Today, Garten is the author of a dozen cookbooks, plus she's had a cooking show since 2003. And after everything she's learned, Garten has one piece of advice for fans.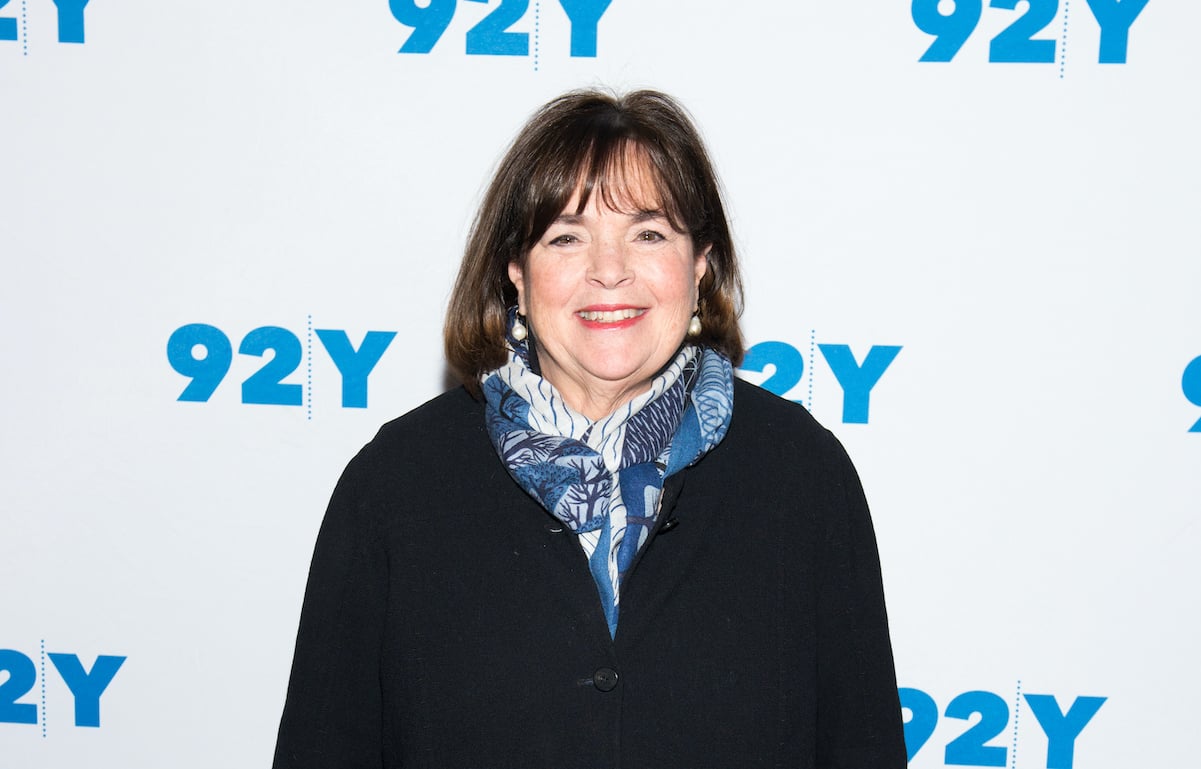 Ina Garten built her Barefoot Contessa empire after purchasing a specialty foods store
Garten didn't grow up in the food industry. She always loved to cook, but her parents wanted her to focus on her studies, so her mother didn't often let her help out in the kitchen. As she grew older, though, she knew she wanted to be involved in the food industry. Even after receiving her MBA and taking a job in the White House, Garten felt she needed to be doing something else.
Garten purchased a small specialty foods store in the Hamptons called Barefoot Contessa on a whim back in 1978. She once revealed she initially thought it was the "stupidest" thing she'd ever done, but years later, it has certainly worked out for her. After selling the store in the early 2000s, Garten's cooking show, Barefoot Contessa, took off.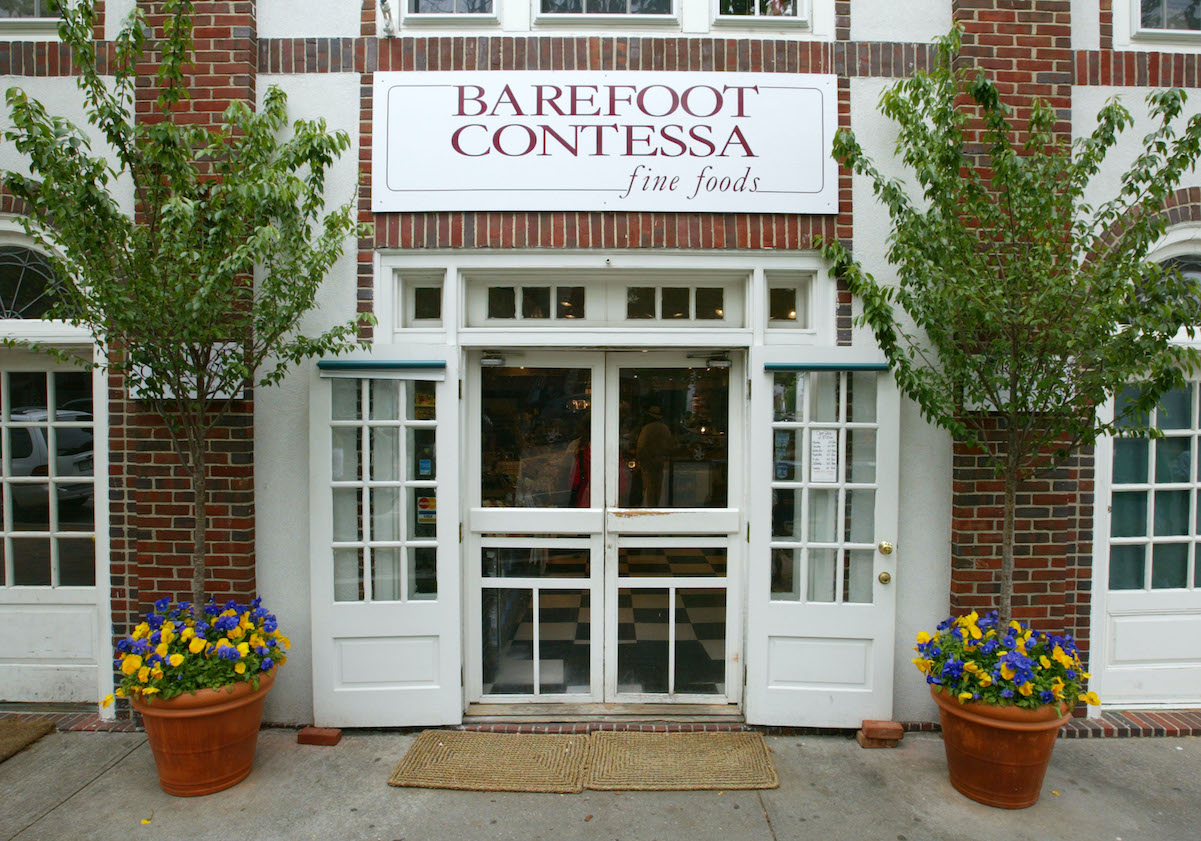 Ina Garten revealed one silly piece of life advice for fans
Garten has seen a lot in her years in the food industry. After purchasing the specialty foods store, she not only honed her cooking craft but also learned other valuable information about the industry. She began doing table settings for parties and setting up buffet-style food displays to look their best. She has since provided those tips to viewers through her show, in addition to cooking.
Garten has one line of advice she's used both on her cooking show and as the introduction to her 12th cookbook. "I often say that you can be miserable before eating a cookie and you can be miserable after eating a cookie, but you can never be miserable while you're eating a cookie."
At first glance, the line seems silly and not important. But upon taking a closer look, it actually has a much deeper meaning. Food doesn't just feed the body; it feeds the soul. Food brings people together; it can be therapeutic, and it can be rewarding. And while it might not be a cure-all for every problem, cooking (and eating) is more than just a fun hobby — it's a source of happiness.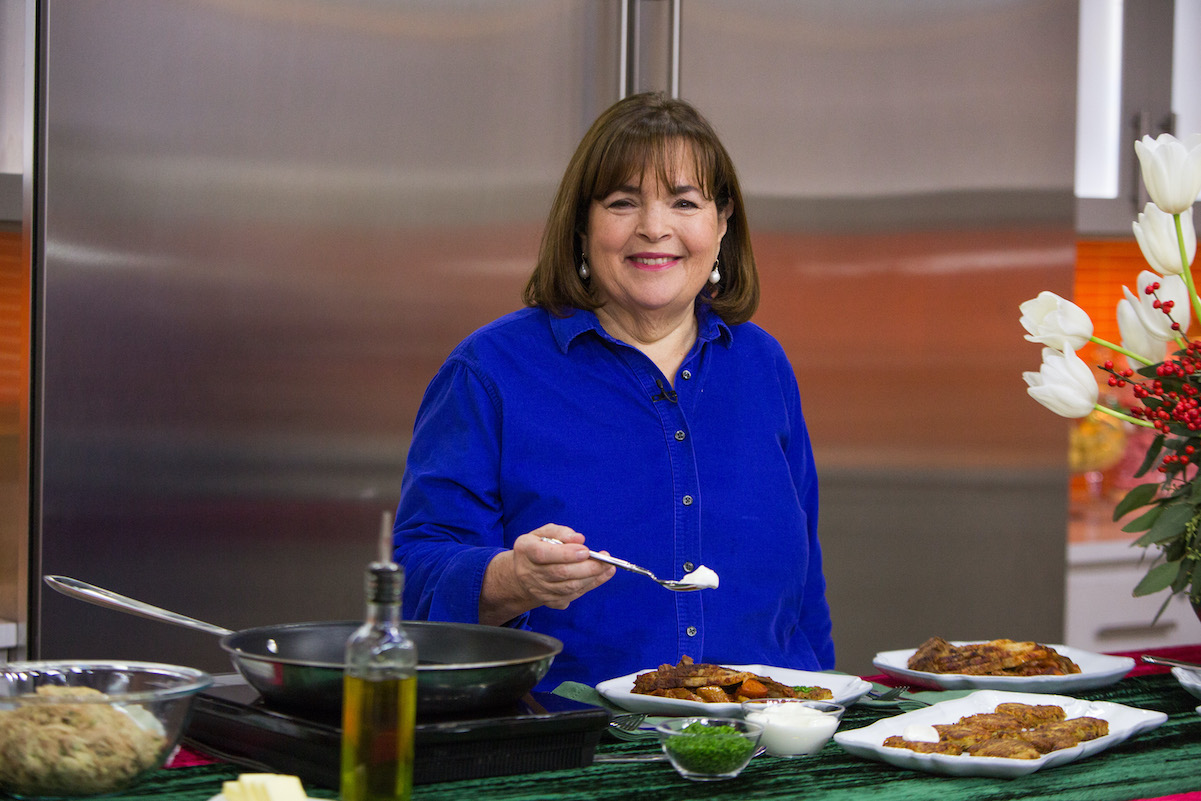 Ina Garten doesn't actually film her popular show in her house
Barefoot Contessa first premiered way back in 2003. Fast forward nearly 20 years, and Garten is still filming new episodes of her show. However, the show doesn't take place in her home kitchen, as many people thought.
Garten and her husband actually built a separate barn on their East Hampton property, which houses the show's set kitchen, plus indoor and outdoor dining areas for filming. It's also home to Garten's office, a full bathroom, and a bedroom with French doors leading onto the patio.