Barefoot Contessa Ina Garten's Favorite 'Modern Comfort Food' Recipe Is a Classic
Ina Garten's beef stew from is what the Food Network star considers her "favorite" recipe from 'Modern Comfort Food.' She once described it as a "classic recipe with so much flavor."
Ina Garten's has hundreds, maybe even thousands, of recipes. So which one is her favorite from 2020's Modern Comfort Food? It's not the Boston Cream Pie the 73-year-old spent six years perfecting but rather a savory dish, beef stew. 
'Modern Comfort Food' is Ina Garten's latest Barefoot Contessa cookbook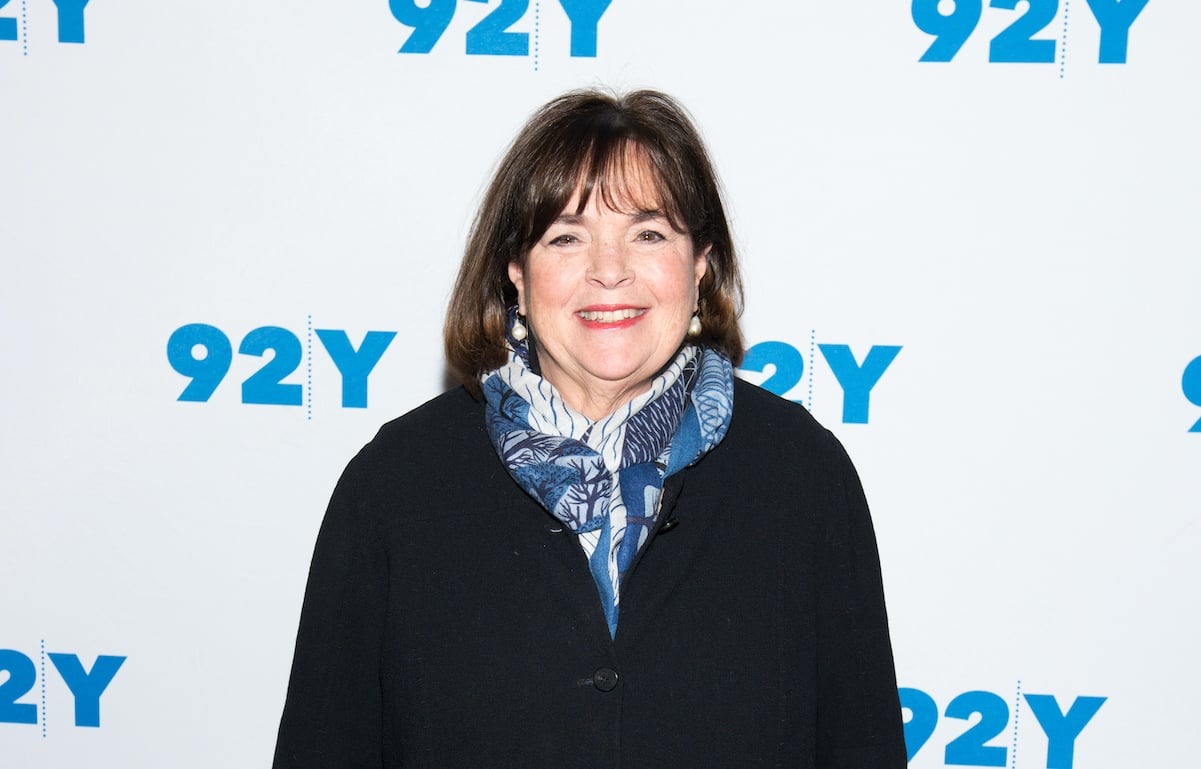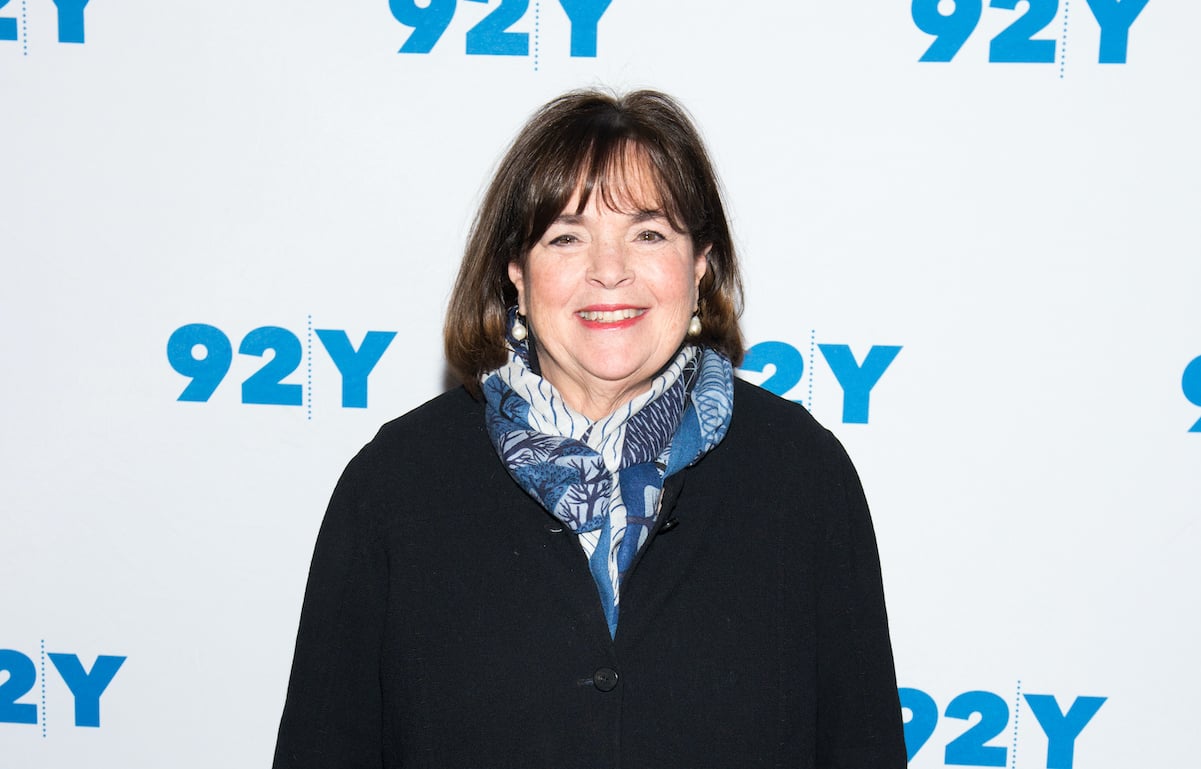 Garten isn't just a Food Network star who hosts a cooking show. When she's not filming episodes of Barefoot Contessa inside the "barn" on her property in East Hampton, New York, she's focused on cookbooks.
Garten's newest Barefoot Contessa cookbook is Modern Comfort Food. Released in October 2020, Garten had no idea when she started writing that it would hit shelves during the coronavirus (COVID-19) pandemic. 
As she told NPR's All Things Considered in October 2020 she knew people would be stressed ahead of the presidential election so she set about making a cookbook centered around comfort food with a modern twist. 
COVID-19 didn't change much about Garten's cookbook. All she did was add a few sentences to the introduction. 
The Food Network star's favorite 'Modern Comfort Food' recipe is Ultimate Beef Stew
Garten has a lengthy process for developing cookbook recipes so picking a favorite is admittedly difficult for the Barefoot Contessa host. Asked by Glamour to share her favorite recipe from Modern Comfort Food in November 2020, Garten acknowledged it was a difficult choice but if she had to pick it'd be beef stew. 
"That's a tough decision, but probably the Ultimate Beef Stew. Everybody knows beef stew, but it's usually boring and the meat can be kind of dry," Garten said. "For this recipe, I borrowed short ribs from a recipe that I had done in the past and switched out the meat. I add red wine and cognac, the way you make beef bourguignon, and it ended up being a classic recipe with so much flavor." 
With a description like that, it's easy to see why Ultimate Beef Stew beat out all of the other Modern Comfort Food recipes as Garten's favorite. 
'Modern Comfort Food' is the easiest cookbook Ina Garten's ever written
For Garten cookbook No. 12 is the charm. She started writing cookbooks in the late '90s — her first, The Barefoot Contessa Cookbook, hit shelves in 1999 — and she's released one almost every two years since. But it's Modern Comfort Food that came the easiest to her. 
"It's funny, this was like the easiest book I've ever written," she said.  "I sat down and thought about all of those flavors that we remember from childhood. And in each case, I just said, 'OK, how can I make better tomato soup?' So I did it with a little saffron and I did it with a splash of cream. So it was a little richer." 
"And I did that with each thing, you know, every single one," she explained. "I just took a remembered flavor that was familiar. And I just thought, how can I make it better? How can I make it easier to make?"
Want to make Garten's favorite Modern Comfort Food recipe at home? Ultimate Beef Stew is on Page 104. All of the details are also available on Food Network's website.