Barefoot Contessa Ina Garten's Fish and Chips Is an Easy Summer Meal
Host a fish fry the Barefoot Contessa way with Ina Garten's recipe for fish and chips. The best-selling cookbook author has a variety of easy fish dishes but her fish and chips is a great summer meal that's simple to make. Get ready to say, "How easy is that?"
Fish fry batter doesn't have to be 'complicated', according to Ina Garten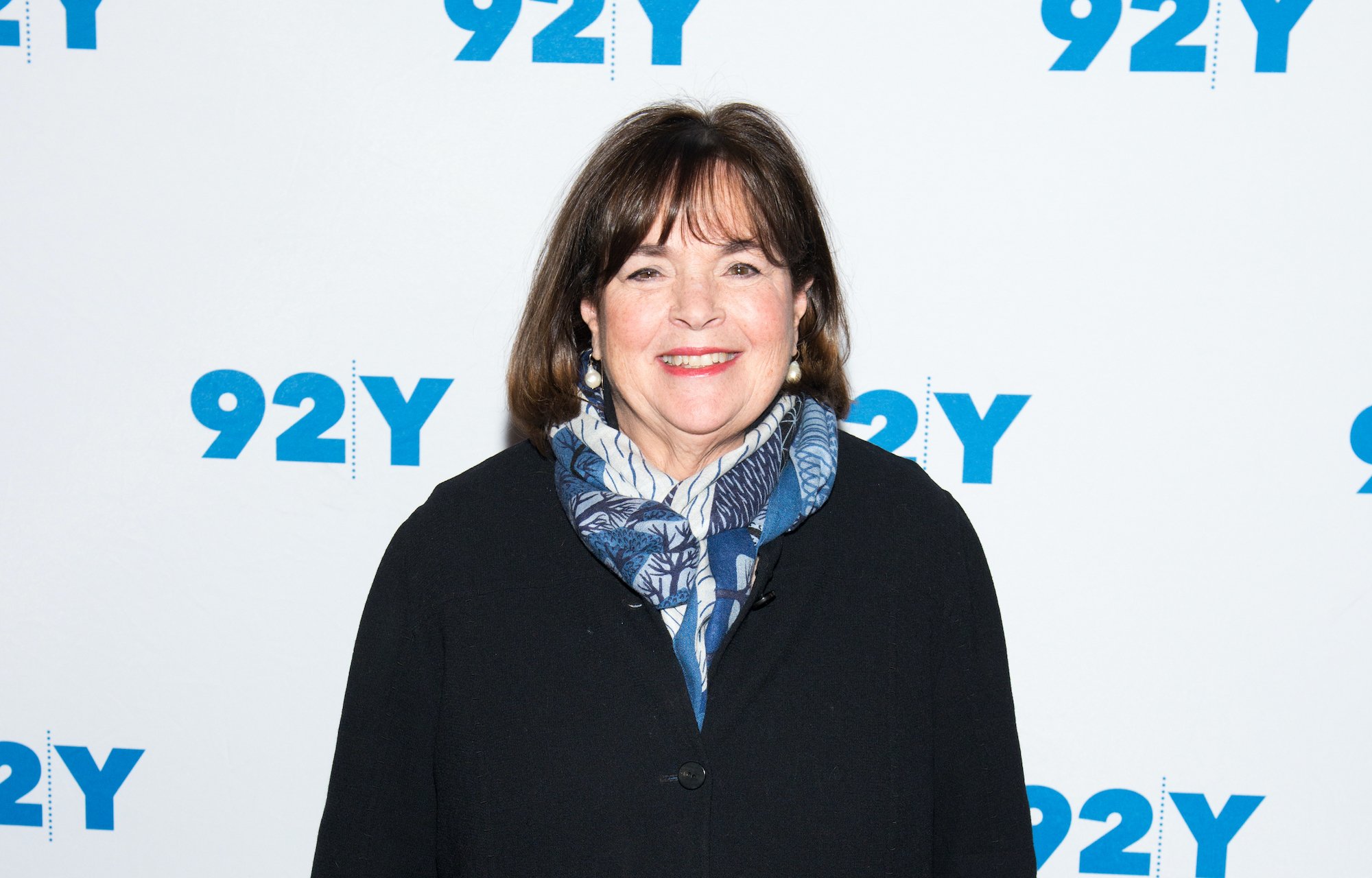 Ever been puzzled by batter for a fish fry? The Food Network star is here to help. Garten makes it simple using her Barefoot Contessa Family Style recipe for Parker's Fish and Chips. 
During an episode of Barefoot Contessa titled "Good Catch," she explained that the batter doesn't have to be a big ordeal in the kitchen with lots of ingredients. 
"Somehow I think batter sounds really complicated but it's not," she said while preparing the batter at her property in East Hampton, New York, where Barefoot Contessa's filmed. "It's just like making pancakes on Sunday morning. You can make it ahead and let it sit in the fridge."
According to the recipe instructions on Food Network's official website, Garten uses some Barefoot Contessa pantry ingredients as well as spices and freshly squeezed lemon juice to make the batter.
The Barefoot Contessa bakes the chips instead of frying them
It wouldn't be a Barefoot Contessa recipe without Garten putting her own spin on the classic dish. The Modern Comfort Food author doesn't serve fish with the typical French fries or "chips." Instead, she opts for something a little more elegant. 
Garten bakes the potatoes instead of frying them in oil. Don't worry, she promises they'll be just as crispy. Putting seasoned potato wedges on a sheet pan, her most used kitchen tool, the Barefoot Contessa assured viewers "they're going to be really crisp on the outside as though I'd fried them."
Before putting them in the oven she seasoned the potatoes and coated them in "good" olive oil. After about 30 minutes in the oven, Garten was left with crispy potato wedges.  
Garten's fish and chips recipe can be adapted for chicken fingers, reviewer says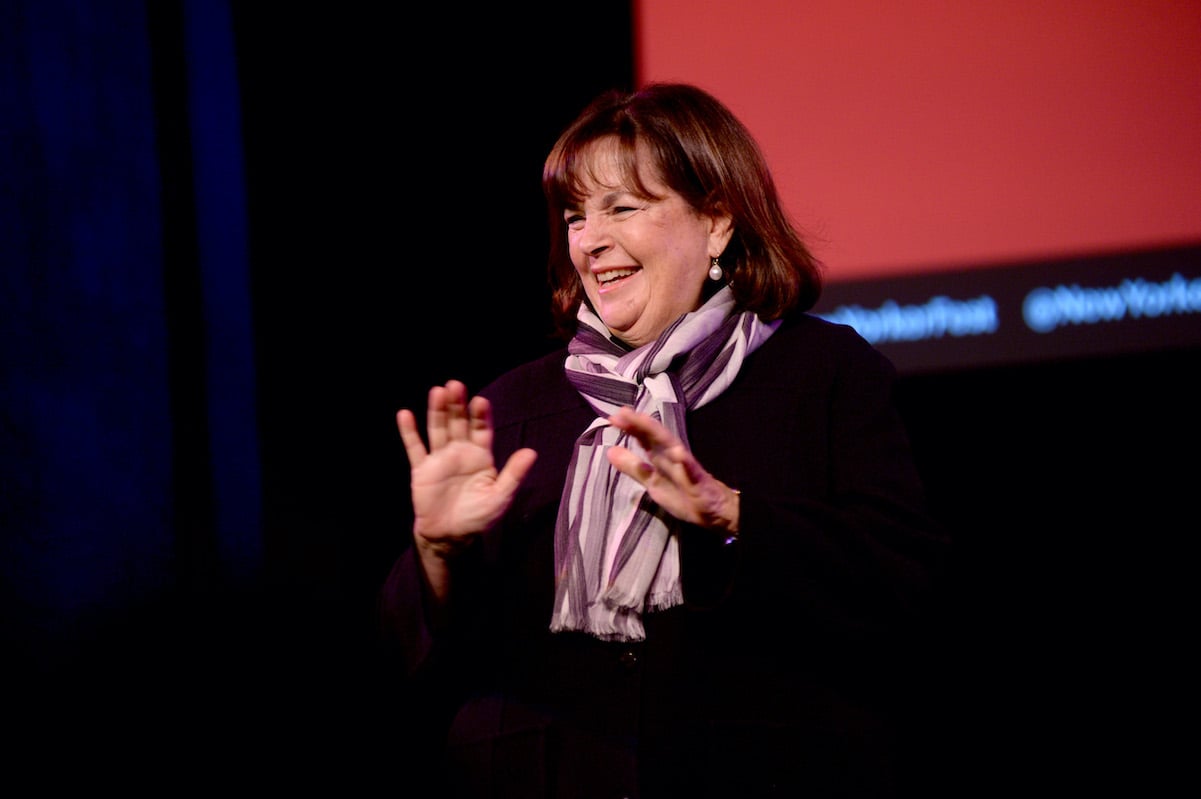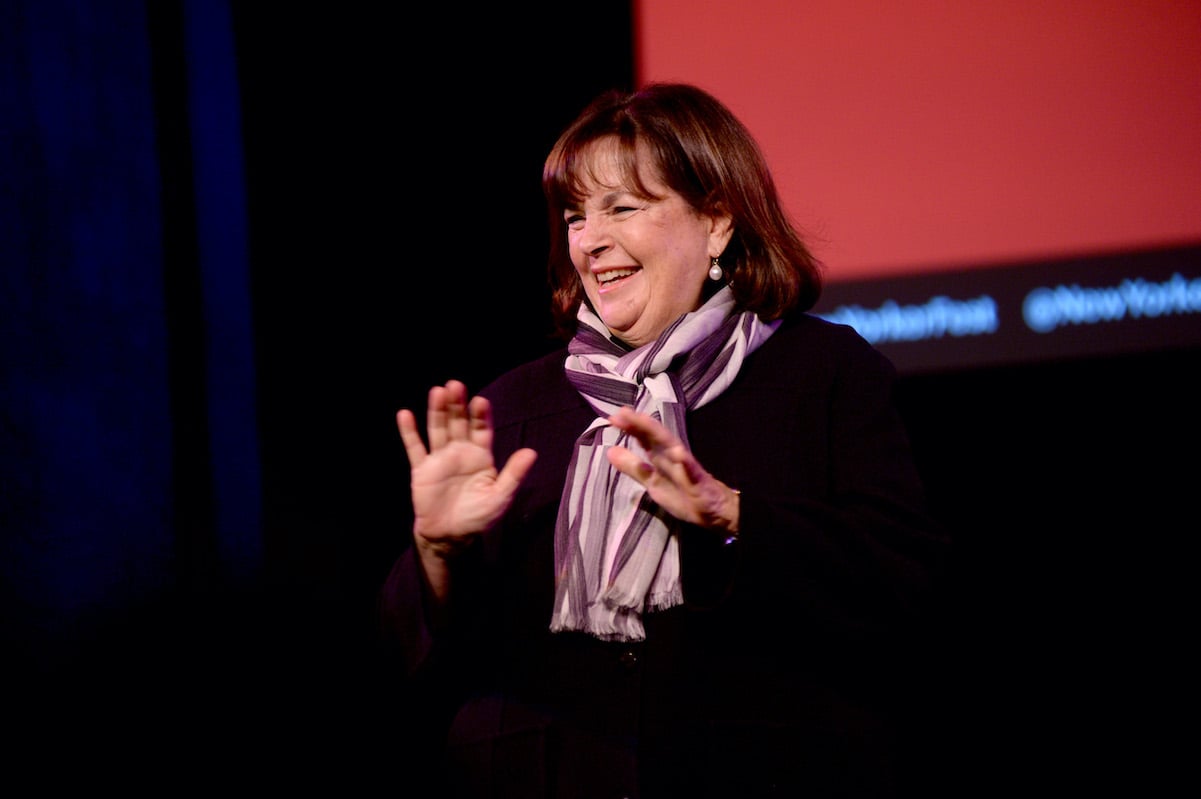 At the time of publication, the Barefoot Contessa's recipe for fish and chips averages 4.5 stars on Food Network's website. It's been reviewed more than 80 times with many people praising the recipe's simplicity.
Some called it better than any restaurant fish and chips they'd ever had. Others loved it for how simple it made the task of frying fish. But one noted the recipe's versatility, noting not only could it be used for fish but also for chicken fingers.
Then they offered up details on how they did it at home: 
"After seasoning the chicken generously with salt and pepper, I halved the salt and pepper in the batter. I cooked the chicken on a heat of 6(out of ten for about 6 minutes, flipping every 2 minutes until each piece of chicken was golden brown. (I couldn't find my candy thermometer! Then, I salted the strips while they were cooling. I also made a dipping sauce that was equal parts honey and dijon mustard."