'Barefoot Contessa': Ina Garten's Italian Seafood Salad Recipe is a Light and Bright Summer Dish
Ina Garten loves summertime meals. Her East Hampton hideaway is the perfect spot to host an outdoor get together, and Garten often features her patio and grilling area while preparing dinner on her show. But for a light summer starter featuring fresh seafood, Garten loves whipping up her Italian seafood salad.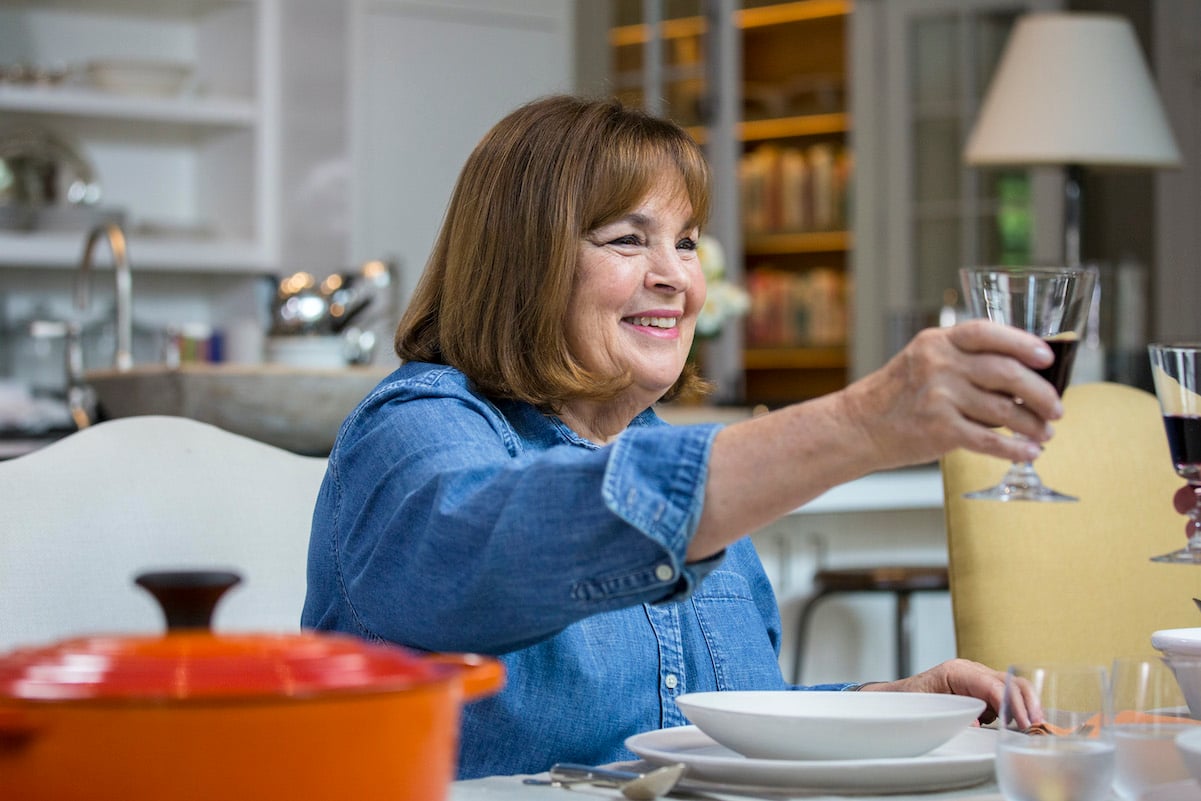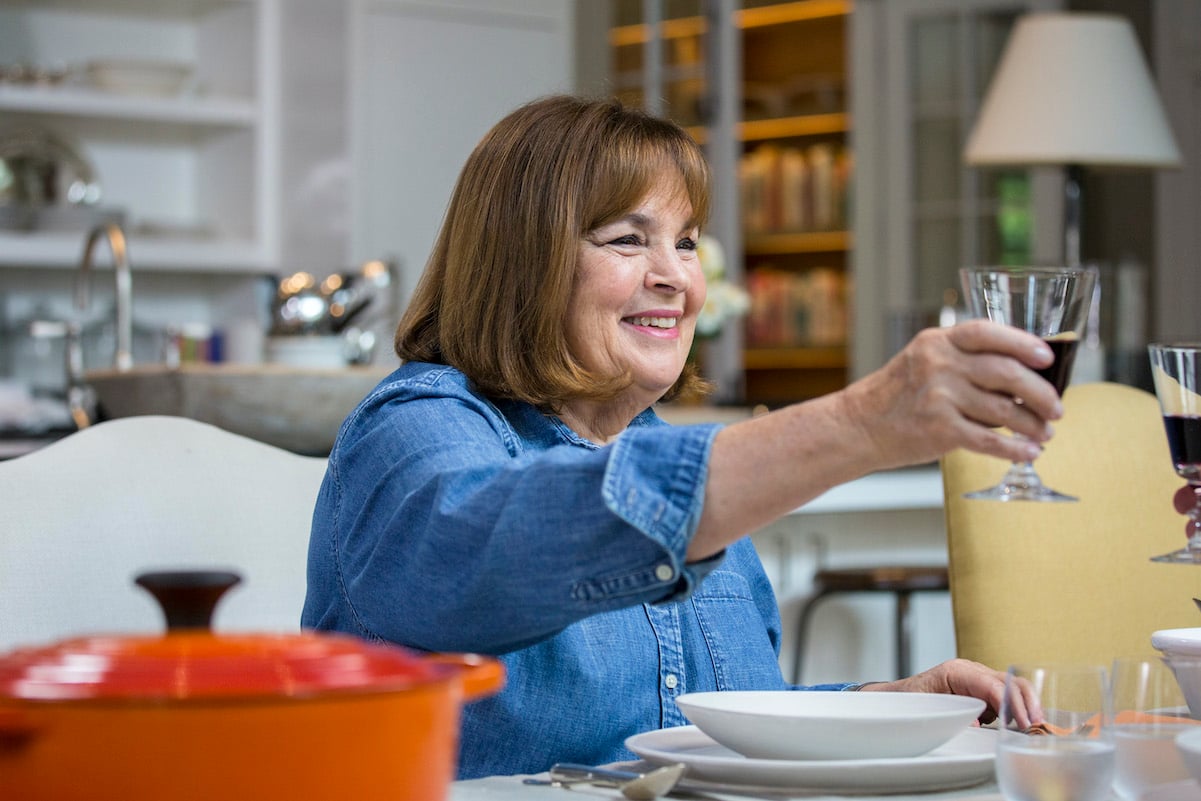 'Barefoot Contessa' star Ina Garten didn't set out to be a celebrity chef
Ina Garten had no plans to become famous. The Food Network star was working in the White House when she stumbled upon a listing for a specialty foods store in East Hampton, New York. After she and her husband Jeffrey visited the location, they put an offer in, and it was accepted — Garten had never even been to the Hamptons before.
Garten began running the store having no professional retail experience. She learned by doing — the same way she learned to cook. (Garten credits Julia Child's cookbooks for helping her hone her cooking skill). Fast forward more than 20 years, and Garten published her first cookbook in 1999.
Eventually, Food Network came calling, and Garten declined to do a show. However, with some persistence, she agreed to film just one season. Nearly 20 years later, Barefoot Contessa has become one of the network's longest-running shows.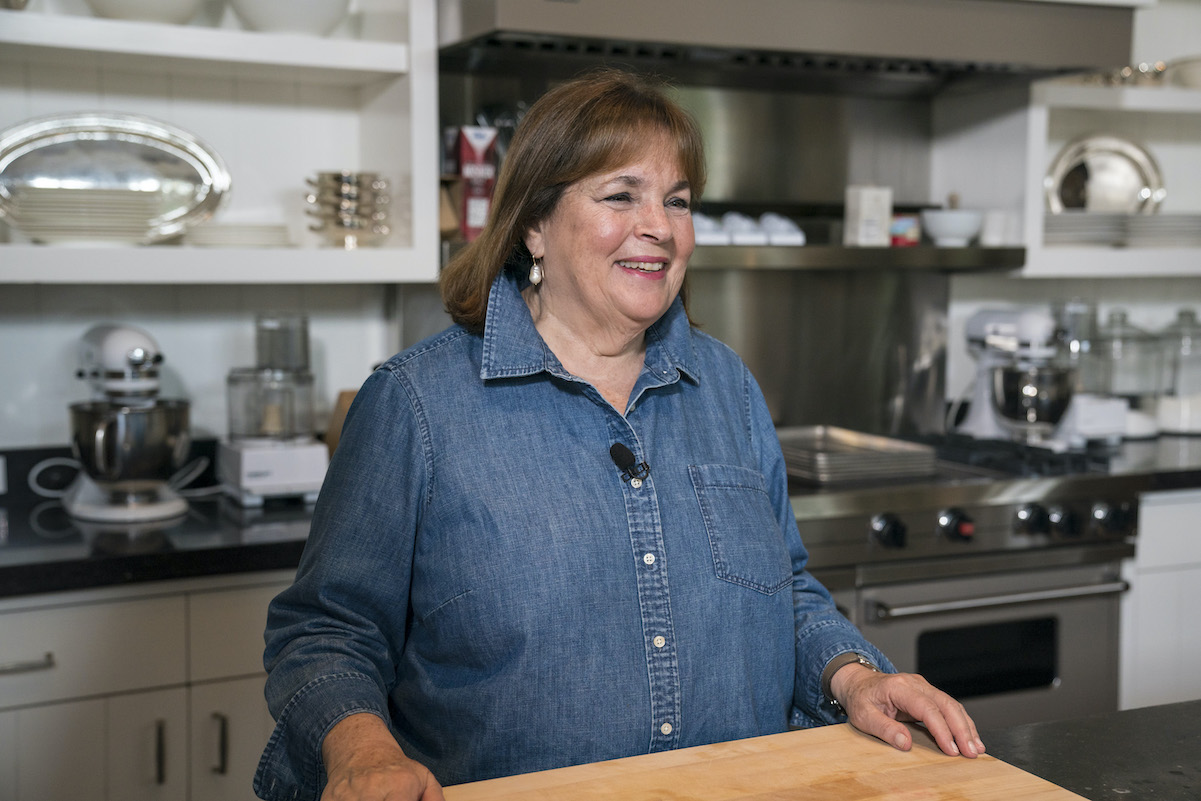 RELATED: 'Barefoot Contessa' Ina Garten's Shrimp Scampi Recipe Is a Perfect Pasta Dish That Only Takes 10 Minutes
Ina Garten's Italian seafood salad is the perfect summer staple
Garten has spent decades crafting her recipes. She keeps thing simple — she once revealed that cooking is "so hard" for her, and she doesn't like to create complex dishes. Plus, the simplicity allows her to relate better to her audience.
Garten loves a summertime meal. Her East Hampton property is the perfect outdoor party space in the warmer months. And Garten has a light and tasty seafood salad that makes for a refreshing summer dish.
Garten combines shrimp, scallops, calamari, and mussels for the recipe. While fresh seafood is more expensive, it's certainly higher quality than the frozen stuff. Garten pairs the seafood with a dressing, which contains olive oil, garlic, oregano, and red pepper flakes. She pairs the dressing with poaching liquid (the liquid she used to boil the seafood), limoncello, and lemon juice, as well as plenty of salt. It creates a tangy dressing that complements the seafood perfectly. Find the full recipe over at Food Network.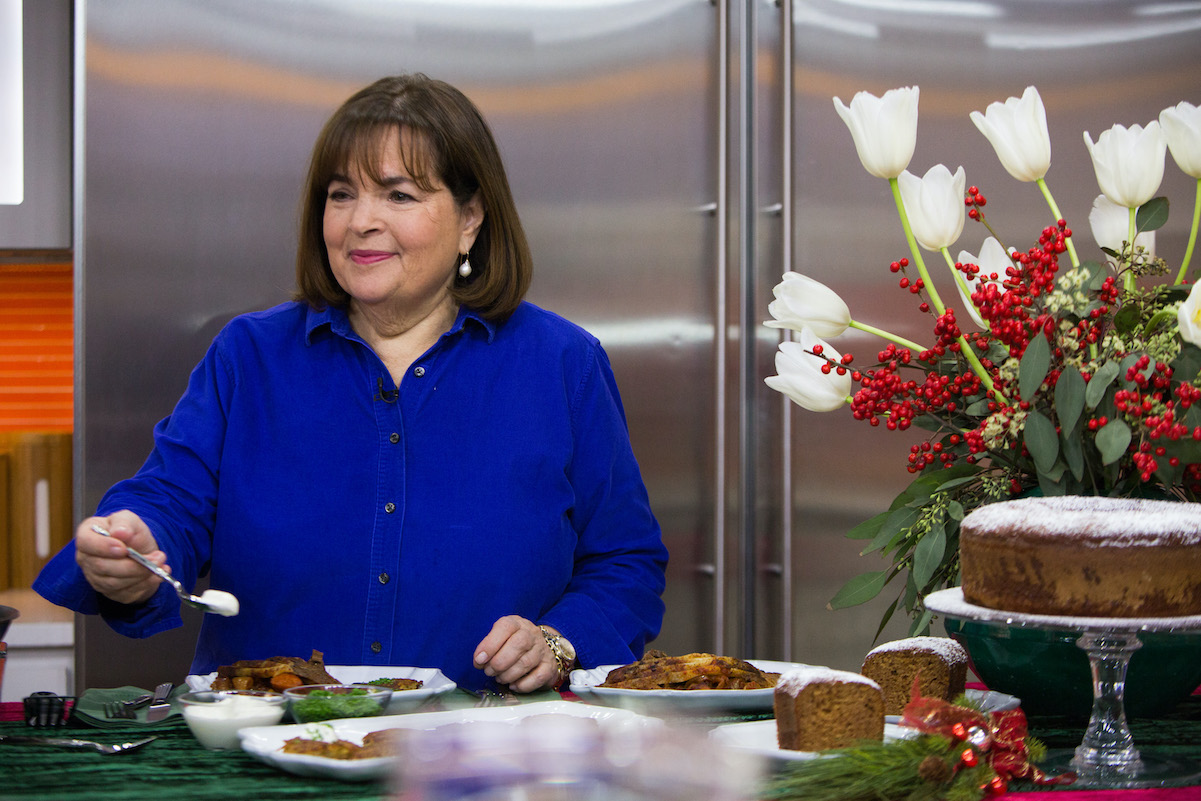 RELATED: Barefoot Contessa Ina Garten Has an Easy Way to Cook Perfect Shrimp
Ina Garten has other summer seafood dishes fans might want to try
Garten's summer seafood dishes don't end with her seafood salad. She has plenty of easy recipes for warm summer days. Garten's lobster rolls are a fan favorite — plus, she seasons them with dill and parsley for extra flavor. And rather than taking the traditional lobster salad approach, Garten serves her lobster rolls warm and with butter.
For another easy summer seafood snack, Garten's shrimp salad is a no brainer. Featuring standard ingredients such as mayo and lemon juice, it takes only minutes to whip up.