'Barefoot Contessa': Ina Garten's Summer Corn Salad Recipe Is the Perfect Warm-Weather Dish
Barefoot Contessa star Ina Garten rose to fame through her simple recipes. Garten once owned a specialty foods store, which led her to write a number of cookbooks. From there, she launched her own Food Network show. And today, she's a household name.
Garten's fresh corn salad is the perfect dish for any spring or summer outdoor gathering.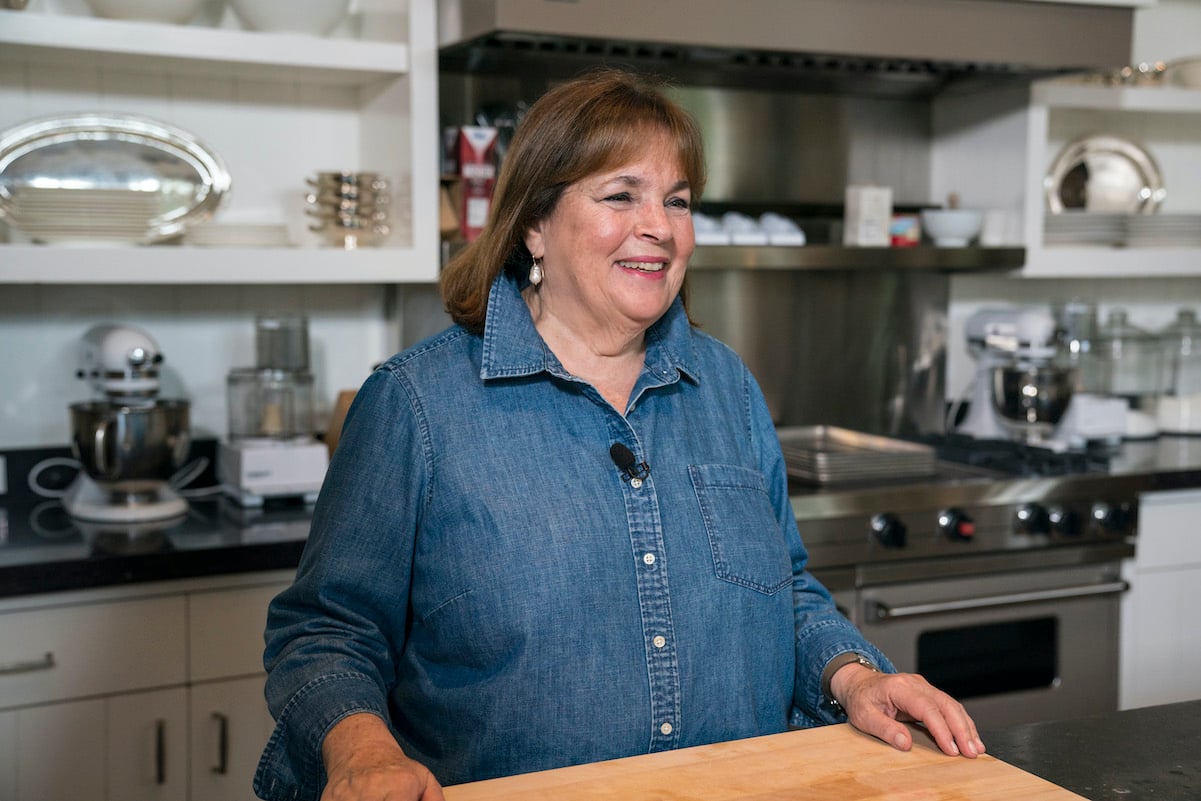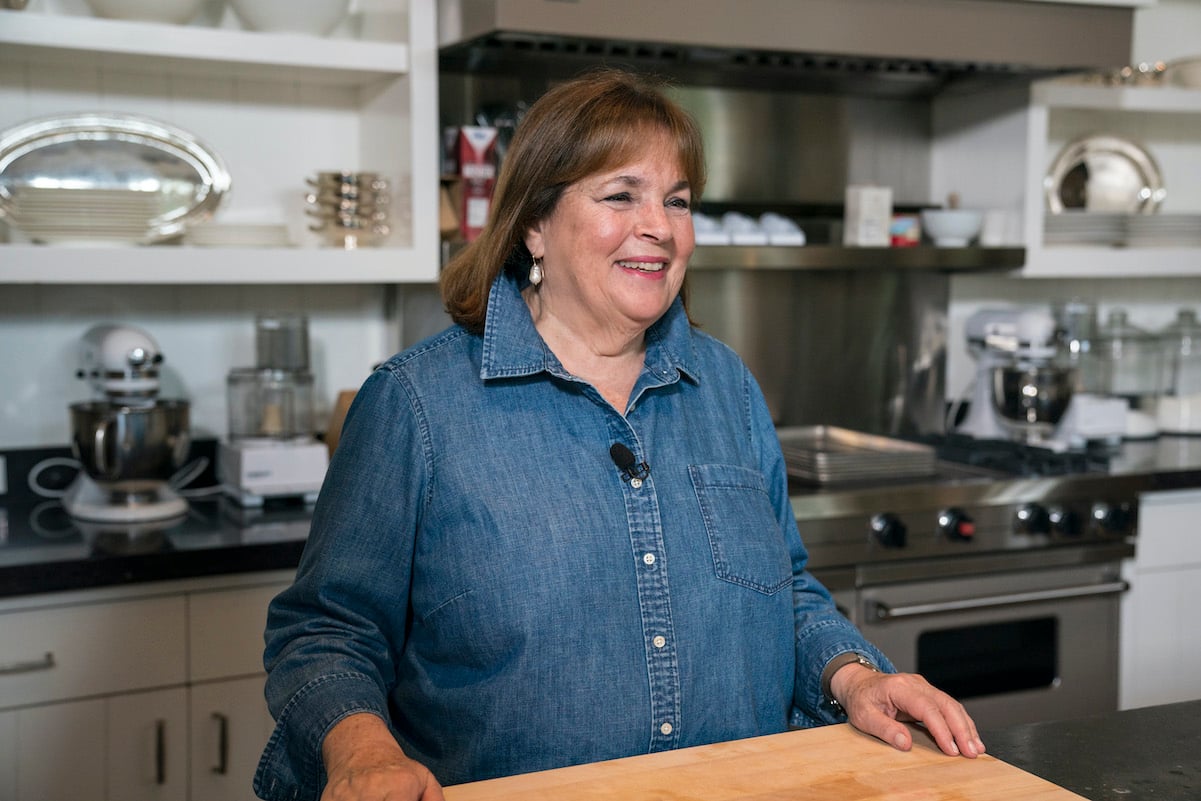 'Barefoot Contessa' star Ina Garten almost never had a cooking show
When Garten first opened her specialty foods store in East Hampton, New York, she wasn't expecting to ever have a TV show. After Garten began writing cookbooks, she gained an even larger audience, and Food Network eventually approached her about filming a show.
Garten revealed in an interview with PBS that she had no desire to be on TV — she didn't think she'd be "good" in front of a camera. Still, Food Network pushed her to take a chance on it, so she agreed to film one season.
Barefoot Contessa premiered back in 2003, and it was an instant hit. Garten's lack of professional culinary training has helped her to better understand her audience. Her easy recipes, featuring basic ingredients, are what have made her so successful.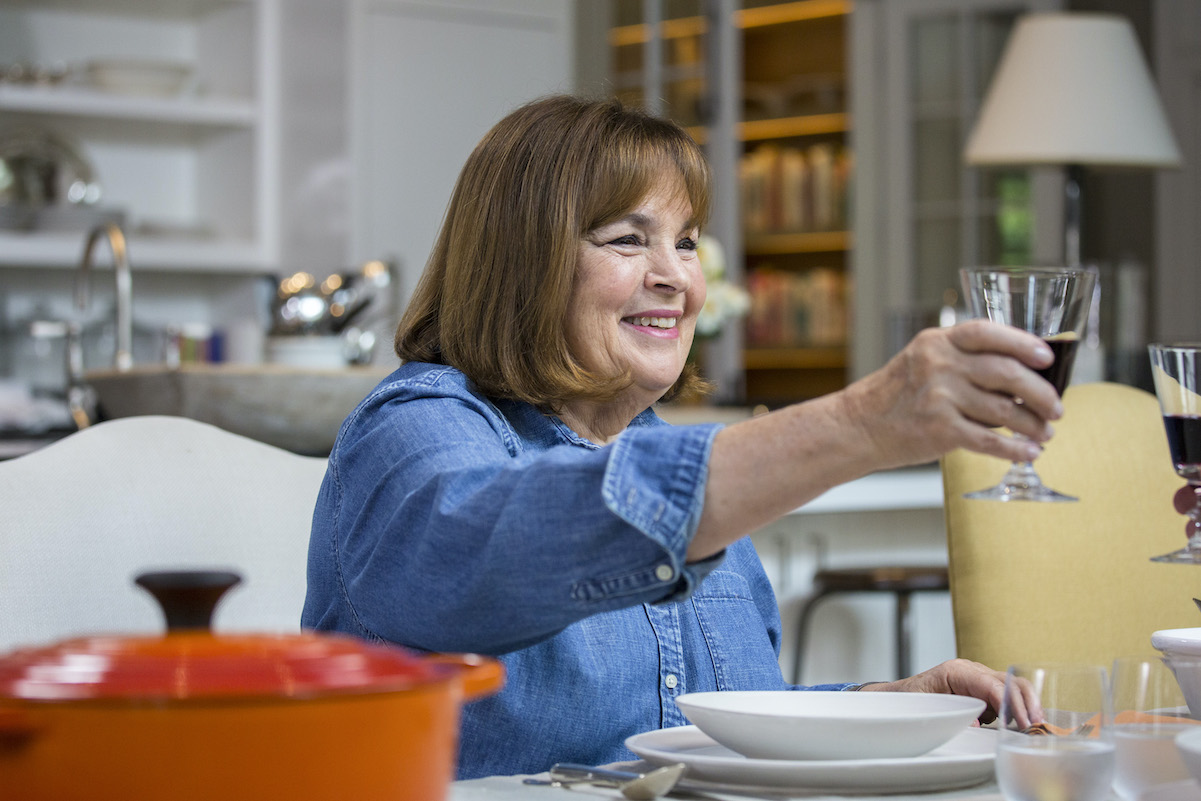 How to make Ina Garten's fresh corn salad recipe
Here's what you'll need:
5 ears of corn, shucked
1/2 cup finely diced red onion (about 1 small onion)
3 tablespoons cider vinegar
3 tablespoons good olive oil
1/2 teaspoon kosher salt
1/2 teaspoon freshly ground black pepper
1/2 cup fresh basil leaves, cut into long, thin strips
Directions:
Bring a large pot of salted water to a boil. Add corn, and cook for 3 minutes, until starchiness is gone. Fill a bowl with ice water; drain corn, then add to ice water to prevent corn from further cooking. (This will also set the color). After the corn has cooled down, slice it as close to the cob as possible to remove all of the corn.
In a large bowl, add corn, red onions, vinegar, olive oil, plus salt and pepper. Add fresh basil just before serving, plus any more salt and pepper as needed. Serve salad either cold or at room temperature.
Ina Garten is still entertaining outdoors
Despite the pandemic, Garten is still finding ways to host gatherings. She's been hosting friends outside (and only from one household) where they can safely distance. On Garten's Barefoot Contessa blog, she revealed that she decorates the table with candles and other décor to create as much of a cozy environment as possible while distancing. Garten also added that she supplies blankets and heat lamps, and even lights a fire to make sure that guests can stay warm and comfortable on those colder evenings.
Garten reminded her fans not to stress too much about the menu during the pandemic. It's mostly about gathering, and even something as simple as pizza and a salad is a perfect meal for guests to enjoy — especially since it means less back and forth between the kitchen and the outdoor space.