Barstool Sports' Dave Portnoy Brings Pizza Restaurant Owner to Tears in Emotional Video
Coronavirus (COVID-19) has caused significant stress, hardships, challenges, and uncertainty on people and businesses in 2020. In an attempt to move past these trying times, many celebrities have (and still are) making an effort to bring about more positive changes. One business, in particular, is Barstool Sports, which uses its Barstool Funds to support struggling small businesses get back on their feet. 
See how Barstool Sports' Dave Portnoy becomes the face of change and brings a pizza restaurant owner to tears in an emotional video that will change his life for the better.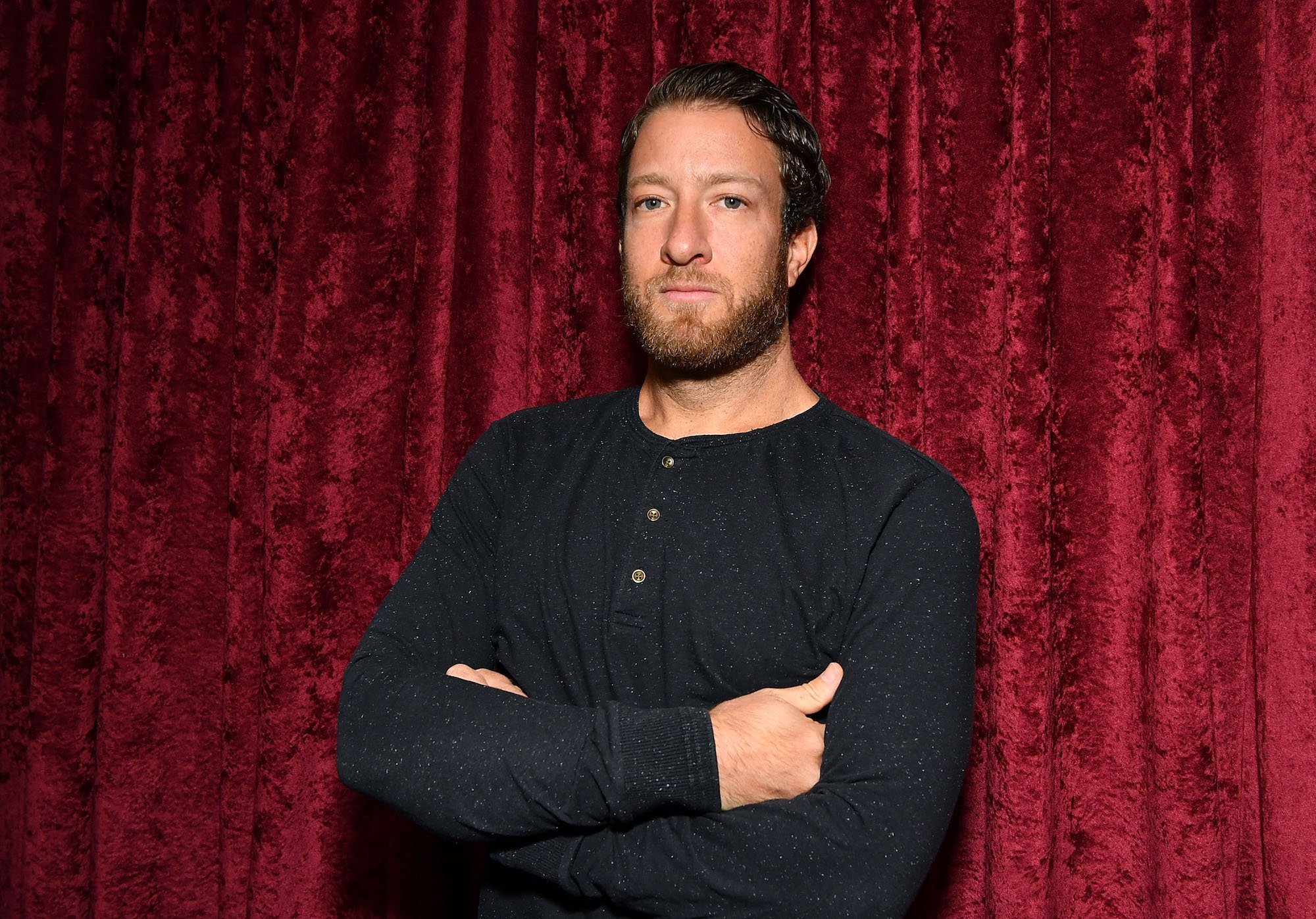 Dave Portnoy and 'Barstool Sports'
According to Sportscasting, Portnoy founded Barstool Sports in 2004 as a print publication in the Boston metropolitan area, providing content on gambling and fantasy advice. He even personally went around, handing out his publication to people in his hometown. It didn't really take off until it hit the internet and blew it up in popularity with funny and newsworthy sports-related posts, leading to big investors like Chernin Group and Penn National Gaming purchasing a stake in the company. 
Barstool Sports' YouTube channel reports Portnoy's parents reflecting on his start to the business. His mom, Linda Portnoy, remembers "the newspaper business was completely failing [and he] says 'I'm gonna start my own newspaper' free [of charge]." She recalls taking money from what was meant to go toward graduate school to support his dreams. Mike Portnoy, his father, recalls giving him the money and thinking, "I don't really know what this is for."
Portnoy created the Barstool Fund to help restaurant owners
Portnoy, who was very vocal about his disapproval of the government shutting down businesses during the pandemic, decided to take matters into his own hands and start making a positive difference for restaurant owners statewide.
In a Tweet, the Barstool Sports president went on a ranting introduction to Barstool Funds, saying, "How do you expect these people to survive? They're already on their last legs, you know, [they're] pulling the plug on them. Nobody seems to care in the government, or at least they're not doing anything acting like they care. No plan, no relief, no bail-out." That's when he decided to 'put his money where his mouth is' and "donate half a million dollars," and start a fund to proactively help small businesses. 
Since then, big names like Aaron Rodgers have sent as much as $500,000 (and more) as a lifeline to small businesses. As of the beginning of February 2021, Barstool Funds is reported by the Times Free Press to have raised as much as $34 million for small businesses, with continued growth by the day.
A pizza restaurant owner's response to receiving help
Paninos pizza owner by the name of AJ, recently got great news from Barstool Sports that he will be the next small business owner to receive help from the Barstool Fund. The emotional video was captured and posted on Dave Portnoy's Instagram for everyone to see, and the owner's response is incredibly emotional.
"Oh, cool. Thanks, man," AJ says before breaking down into tears. "I wanna feed ya 'cause that's what I do." After promises to find time to meet up in the next year so Portnoy can have some pizza on the house, AJ says through tears, "I mean, I'll tell ya, it's really cool to see people doing what you're doing. It means a lot. You have no idea."
"I cried a lot. I'm trying not today because it's been a really emotional day," the Paninos owner told KOAA 5 after hearing the news. "I really appreciate the positivity that it's putting into our community and into our business."
The Paninos pizza owner's heart-warming and emotional video is only one of many great examples of the help Barstool Funds brings to small businesses everywhere. Barstool Sports' Dave Portnoy is providing owners with substantial and unforgettable financial assistance. Because of his generosity, and that of the many donors, there is a light at the end of a once dark tunnel for many small business owners.