'Basketball Wives' Star Jennifer Williams Says She's a Victim of Theft
Despite not filming Basketball Wives right now, Jennifer Williams just can't get away from the drama. After spending last season battling her on-again-off-again best friend Evelyn Lozada, Williams should be relaxing during quarantine, but instead, she's asking her social media followers to help her find her stolen car.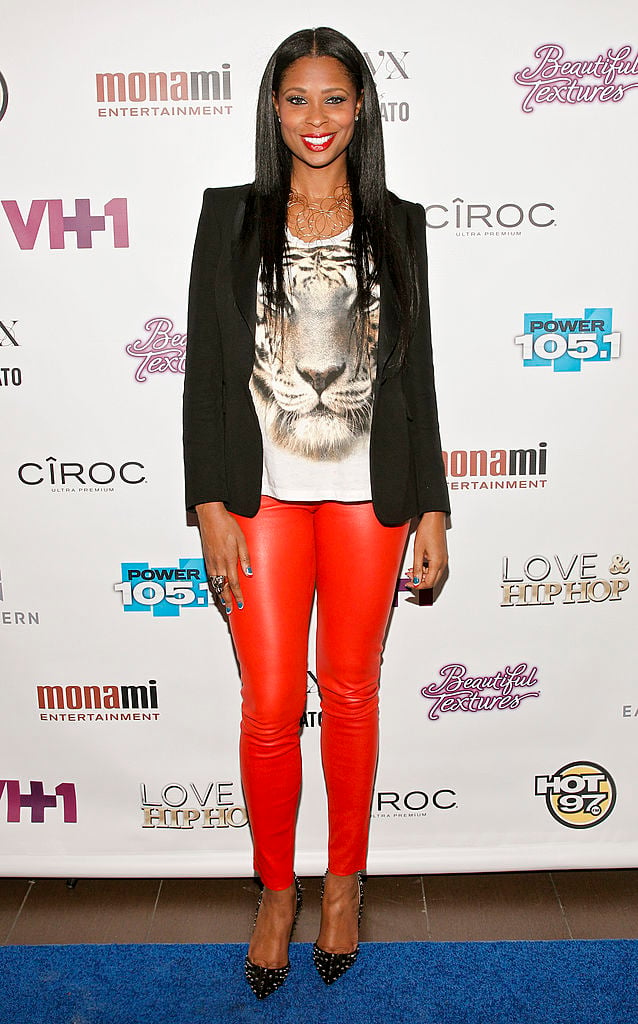 Jennifer Williams says man conned her out of her Range Rover
Williams has been keeping her fans updated during the coronavirus shutdown, even participating in Megan Thee Stallions "Savage" by posting a video of her take of the popular choreography. But unlike previous posts, her last Instagram post was not fun and games. 
Williams posted a split photo of a mystery man and her sitting atop of her beloved Range Rover and claimed that she'd been a victim of theft. According to her, a man named Aaron Nichols stole her car, writing

[He] stole from me. He goes by many alias including Nick, Daniel or Chris. He has conned many women and men too out of vehicles and large amounts of cash…Lives in the Atlanta area and frequents Detriot, Houston and Vegas. 
Williams noted that there's an active investigation and listed the email address of her attorney, as well as called on anyone to contact the Smyrna, Georgia police department. She also asked fans to direct message her with any information on Nichols. 
In a follow-up post to her Instagram story, Williams revealed that she'd received tips via direct message from followers and thanked them for her help. She plans on speaking about the incident further with The Breakfast Club host Angela Yee in an upcoming interview. 
It's unclear what Williams's connection is to Nichols but she did reveal months ago that she was dating a man from Atlanta, a place where she says Nichols is known to frequent. She's shared on her Instagram account that she was traveling back and forth to the Atlanta area to visit her beau. 
This isn't the first time Jennifer Williams has spoken out about a man she was previously connected with
Williams has made headlines for her interactions with men before. Basketball Wives fans cringed when her ex-husband, retired NBA player Eric Williams, threw an alcoholic beverage in her face during a heated argument.
After Williams's divorce from Eric, she dated Love & Hip Hop star Cisco Rosado and alleged after their breakup that he used her for his 15-minutes of fame. While starring on the TV One reality series The Next 15, she said that Rosado was an attention seeker and bounced between different reality stars to remain relevant.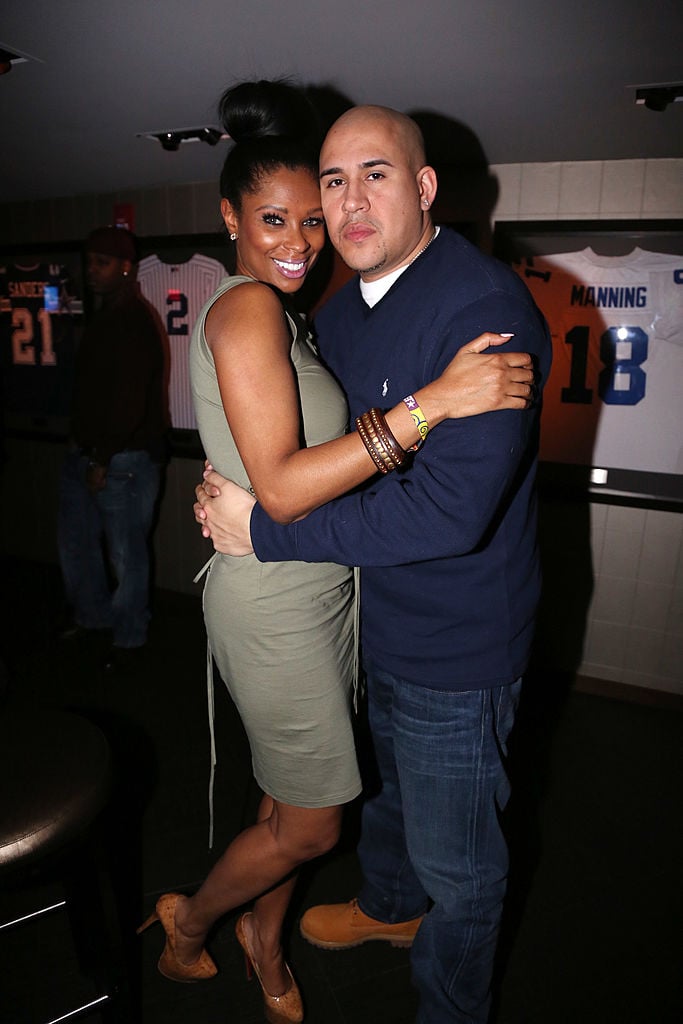 Her most known relationship was with Tim Norman of the OWN TV reality series Sweetie Pies. Williams made several appearances on the show and she even shopped for rings at one point and explained that she felt Norman was heaven sent after the death of her mother. They also filmed scenes discussing moving in together.
But their relationship ended terribly. Williams accused Norman of stalking and harassing her and while filming Basketball Wives, she went to court for an order of protection against Norman. He denied the claims and alleged that Williams was lying for attention and used him to get back into reality television to promote her projects. He also claimed that Williams was bitter because he wouldn't propose to her.