'Basketball Wives:' Tami Roman Explains Why She Feels Her Friendship With Shaunie O'Neal Was Not Reciprocal
Tami Roman left 'Basketball Wives' after nine seasons and her friendship with Shaunie O'Neal also ended. Roman says O'Neal did not reciprocate their friendship.
Tami Roman shocked fans when she decided not to renew her contract as a star of Basketball Wives. After nine years on the series in both its Miami and L.A. franchise, Roman was a staple, and she left the show and her friendship with her co-star and Shaunie O'Neal behind.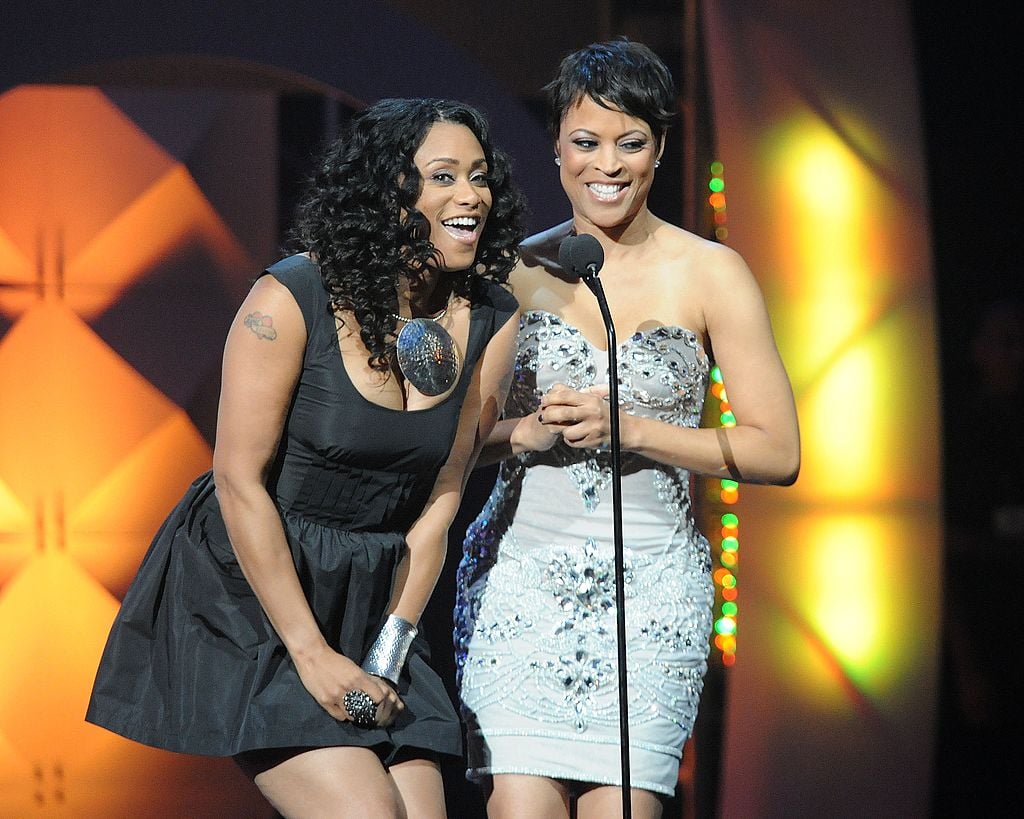 Roman revealed that after Evelyn Lozada's return to the show, she felt that O'Neal chose sides in their longstanding feud. She also explained why she believed O'Neal did not reciprocate the type of friendship she expected.
A recap of Tami Roman and Evelyn Lozada's feud
Roman joined the cast in season 2 and was introduced to the circle by O'Neal. O'Neal explained to Lozada prior to their meeting that she believed they would get along over their shared experiences being raised in New York – or that they'd clash because of their fiery personalities. The latter was proven to be true.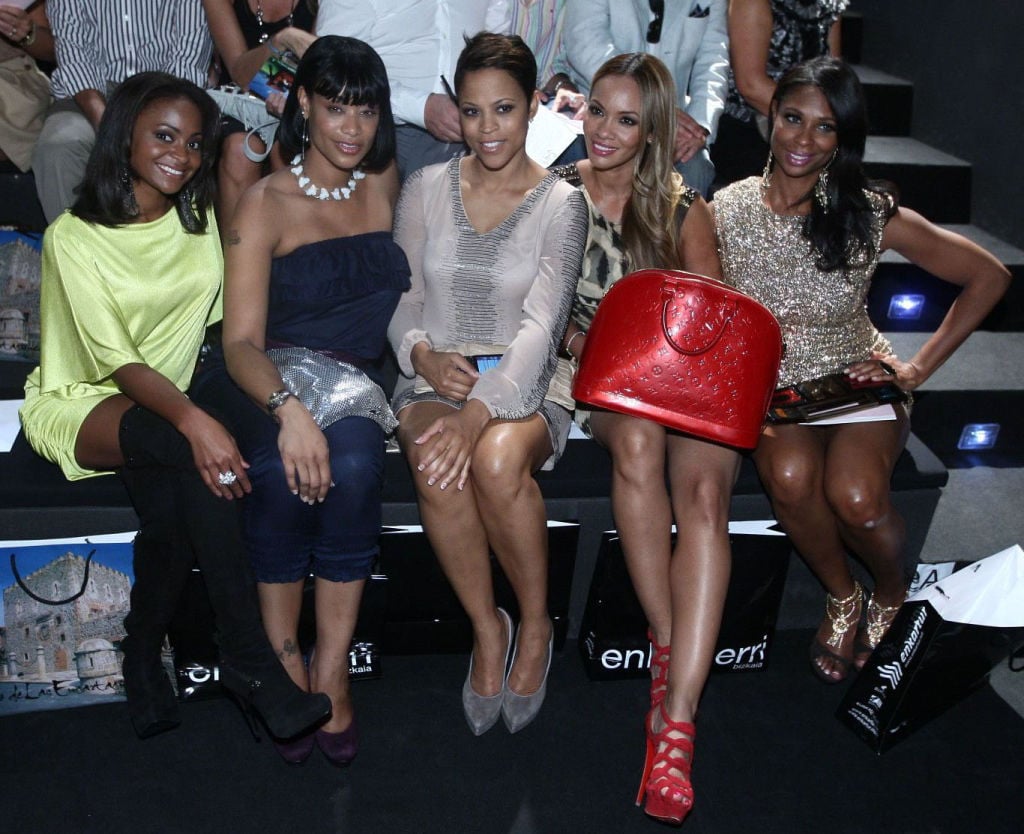 The two got off to a rough start, with Lozada believing Roman was not fit to be part of their circle due and overall having a perception that Roman was of a lower class. They eventually bonded but it was shortlived after Lozada revealed that she'd dated Roman's ex-husband while they were still married. Roman felt Lozada should have come forward with the information sooner.
O'Neal always tried to get the two on one accord but it never stuck for long. After Lozada's hiatus from the show, her and Roman's relationship appeared to develop stronger, but Lozada's return would test that – at least for Roman.
Roman accused Lozada of returning to the show because she was in need of fame and attached herself to a charitable act to assist the daughter of another co-star for attention, which Lozada denied. The final straw in their ongoing feud was the discovery of a rumor that Jennifer Williams told Roman of Lozada allegedly having an affair with O'Neal's ex. 
O'Neal questioned Roman's motives by holding onto the rumor for over a year while Lozada denied the rumor altogether and claimed it was an attempt to make her look bad. Roman left the series altogether.
Tami Roman says Shaunie O'Neal did not value their friendship as much as she did and not reciprocate the same energy – believes O'Neal favored Lozada
In an Instagram live interview with Married To Medicine star Dr. Heavenly Kimes, Roman opened up about her departure from the series and revealed that it had much to do with the return of certain castmates, as she was sick of her beef with Lozada as a recurring theme throughout the show.
"I think that in the past two seasons the dynamic of the show changed for me and it wasn't fun to go to work," she said. "The cast changes or the cast additions just wasn't an environment that I wanted to be in any longer," she said. She also explained that if she was asked back under the conditions that her former co-stars were no longer involved with the show, she'd consider returning.
As the last season progressed, Roman's on-screen time became less and less and she only filmed with a handful of her castmates, opting to show more of her personal family life and career advancements. She even left midway through the season and did not attend the reunion special.
Her relationship with O'Neal had also noticeably deteriorated, which she explained to Dr. Kimes was a combination of her feeling O'Neal did not value their friendship, as well as the pressures of public opinion about how things played out on the show. 
"I thought that Shaunie and I were real friends. I think that I put more weight and more value on the friendship than she actually was doing," she revealed. "From my standpoint, I really loved and respected Shaunie a great deal. And so the last two seasons made me feel like it wasn't any reciprocity. You gotta acknowledge that and honor it. If people don't f**k with you like that they just don't f**k with you. No harm, no foul. But I just realized that it wasn't that deep for her."
As far as how viewers' opinions factor in, Roman says it is hard to maintain a friendship on a reality show, regardless of whether or not there is a solid foundation. She explained that reading the fans' comments as the season airs added to having to relive certain moments between her and the cast. As a result, her emotions fluctuated and made her view situations in a way she did not before. 
This isn't the first time Roman has spoken about the breakdown in her and O'Neal's friendship. She told Keyshia Cole in a Feb. 2020 interview that she felt O'Neal took Lozada's side after the rumor reveal and that watching the past few seasons back made her realize O'Neal's "sisterhood lacked" as it pertained to her.
Luckily for Roman, her career did not start or stop with reality television. The budding actress is participating in several television projects, including The Family Business on BET, Saints & Sinners on Bounce, Truth Be Told on Apple TV+ and her popular Bonnet Chronicles comedy web videos.
She has also delved into producing her own reality series, one of which she says has been picked up for a pilot. Roman says she'd much rather focus on acting full-time than give her energy to a reality series, especially one with a focal point of drama.