'Basketball Wives': Tami Roman Slams Her Former Co-Stars – 'We Were Just Co-Workers'
Tami Roman is not looking back since leaving Basketball Wives. Roman is focused on other opportunities. Though she grateful for the platform the show afforded her, she says looking back on her experience, she realizes her former co-stars were never her friends.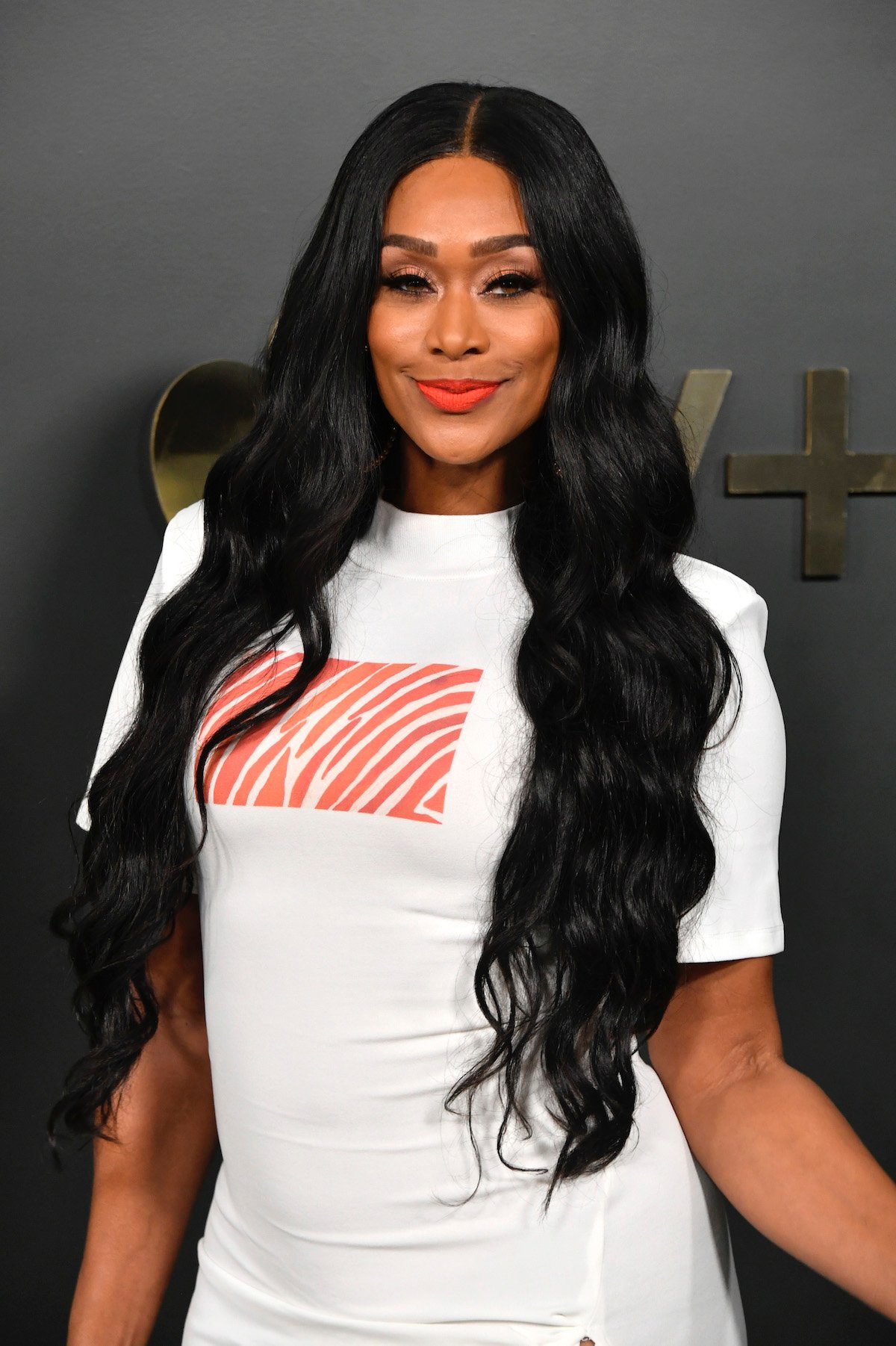 Tami Roman quits 'Basketball Wives'
Roman joined the Miami cast during season 2 as a friend of O'Neal. O'Neal introduced her to her "circle" but Roman was not well received. Evelyn Lozada and Jennifer Williams felt Roman was low-class and lacked proper etiquette and fashion expertise to fit in with the group.
Lozada and Roman's relationship was a rollercoaster. They had a few good moments but it never lasted. O'Neal often found herself in the middle, trying to play mediator or stay neutral.
Aside from Lozada, Roman found herself at odds with most co-stars, oftentimes in both verbal and physical altercations. But by season 7, Roman was tired of the drama and wanted her storyline to center on her family and budding acting career. Unfortunately, Roman's issues with her co-stars continued.
As a result, Roman quit the show midway through season 8 and did not attend the reunion special. 
Tami Roman explains why she's no longer friends with Shaunie O'Neal
Roman told FOX Soul that she and O'Neal are no longer friends due to her belief that O'Neal chose sides in Roman's ongoing feud with Evelyn Lozada.
"I found out over the past three seasons that the lack of friendship was shown rather than the sisterhood as it pertained to me, which was unfortunate because I care for Shaunie," she said.
Related: 'Basketball Wives' Stars Tami Roman and Jennifer Williams Trade Insults Online
In a separate chat with Married to Medicine star Dr. Heavenly Kimes, Roman said that the former friendship between her and O'Neal was not reciprocal.
"I thought that Shaunie and I were real friends. I think that I put more weight and more value on the friendship than she actually was doing," she revealed. "From my standpoint, I really loved and respected Shaunie a great deal. And so the last two seasons made me feel like it wasn't any reciprocity. You gotta acknowledge that and honor it. If people don't f**k with you like that they just don't f**k with you. No harm, no foul. But I just realized that it wasn't that deep for her."
Tami Roman says her 'Basketball Wives' co-stars were not her friends and just her co-workers
Roman is standing firm that she's no longer friends with O'Neal. Furthermore, she says her former co-stars are also not her friends, despite them building relationships at one point during her tenure on the show.
During a recent episode of her popular Bonnet Chronicles social media series, Roman slammed her former castmates.
"Sh-t that happened on Basketball Wives, they not my f–kin' friends. OK? And that was a TV show," she declared. "So yeah, sh-t was taken back and forth and things were said and done all the f–kin' time because we're not fuckin' friends. We were co-workers."
While she's no longer on Basketball Wives, Roman's acting and hosting career is on fire. She's on a number of television series, including Saints & Sinners, The Family Business, and Truth Be Told.