'Basketball Wives': Which Cast Member Has the Highest Net Worth?
Calling Basketball Wives an obsession is a bit of an understatement. Both ratings and social media prove that viewers can't get enough of the VH1 series, even close to a decade after its debut.
With a cast that includes Evelyn Lozada, Tami Roman, Jackie Christie, Shaunie O'Neal, Malaysia Pargo, and Jennifer Williams, there's never a shortage of drama. But that's not all that keeps viewers coming back for more.
Watching the Birkin bag-toting women splurge on various things is just as entertaining. And with that in mind, you might wonder: Which cast member has the highest net worth?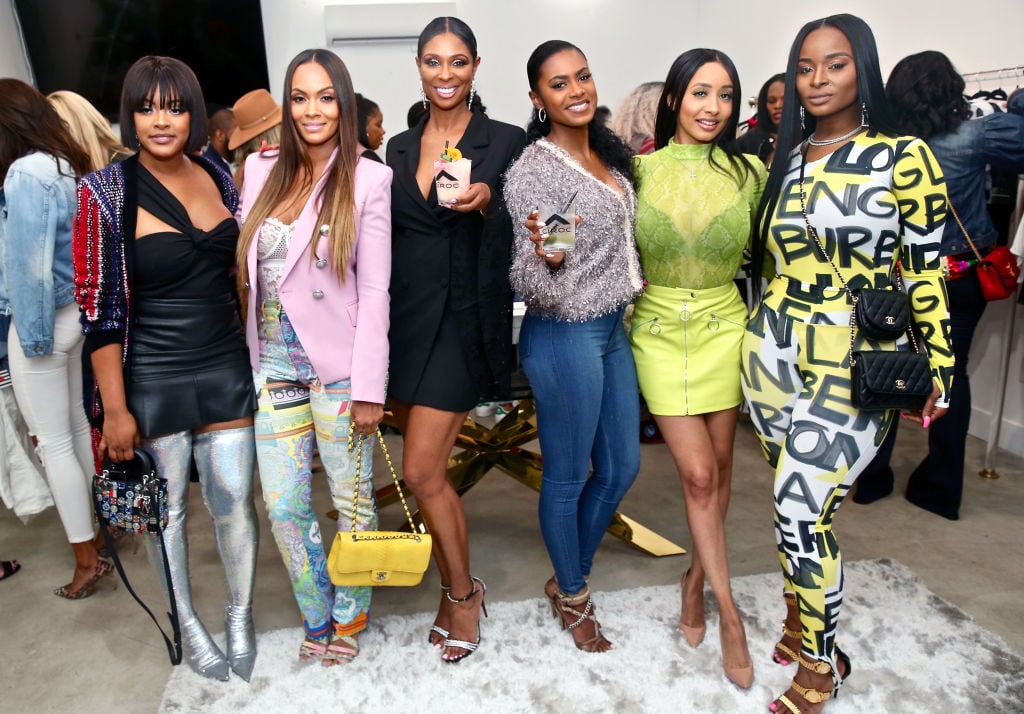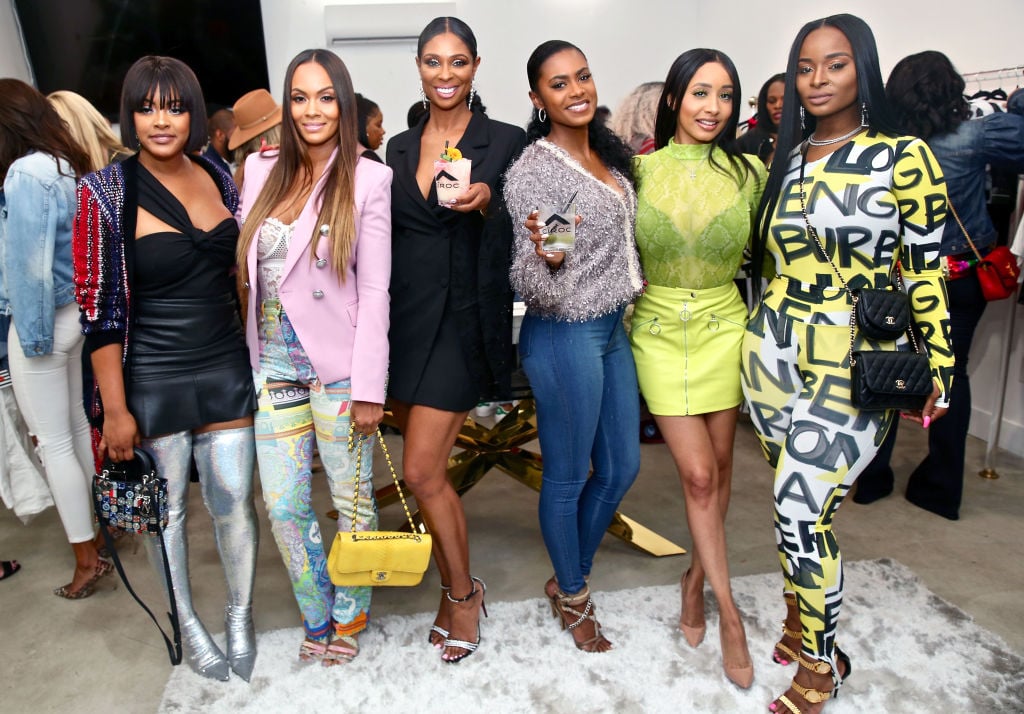 Let's take a look at each cast member.
Tami Roman
Roman started her reality television career in the '90s when she appeared on The Real World. But she didn't gain mainstream attention until she landed on Basketball Wives as the ex-wife of NBA player, Kenny Anderson.
In the days since she started the show, Roman has dabbled in acting, music, radio, and more. She also signed a deal with Love & Hip Hop creator Mona Scott-Young and her Monami Productions in June to develop and produce content, which should bring in lots of cash. For now, though, Roman's net worth is $800,000 (via Celebrity Net Worth).
Evelyn Lozada
Lozada is a Basketball Wives OG. She was introduced to viewers in the show's inaugural season in 2010 as the ex-fiancee of NBA star Antoine Walker, and she's made quite the impact since she made her debut.
She turned a viral catchphrase into a business, got a spinoff series, and hosted a couple of daytime talk shows. Oh, and she has her own shoe store. According to Celebrity Net Worth, she's worth $3 million.
Malaysia Pargo
Viewers also fell in love with Pargo early on when she was the wife of NBA star Jannero Pargo, with whom she shares three children. Sadly, they got divorced during the show, but Pargo is doing just fine on her own.
She has her own skincare product, and it's clearly paying off. According to Celebrity Net Worth, Pargo's net worth is $3.5 million.
Jackie Christie
Christie is a cast member that many love to hate. She's an author and actress who is married to Doug Christie, and she's faced backlash and ridicule for almost anything you can imagine.
But she's laughing all the way to the bank — Celebrity Net Worth reports that her net worth is $10 million.
Jennifer Williams
Williams is known for bragging about her wealth and status on the show — and she can back it up. Celebrity Net Worth places hers at $25 million, thanks to her real estate career and marriage to NBA player Eric Williams.
(The pair has since ended its relationship.)
Shaunie O'Neal
O'Neal, who was previously married to NBA legend Shaquille O'Neal, tops the list with a net worth of $35 million.
She earned much of her wealth from her marriage, but the entrepreneur is also the mastermind behind the VH1 series, where she serves as both a cast member and executive producer.
For the latest update on Basketball Wives, click here.