'Baskets' Actor Hagen Mills Dead at 29 After Murder-Suicide Attempt Involving the Mother of His Child
Hagen Mills, a 29-year-old actor with appearances on the TV shows Baskets and Swedish Dicks, died recently in a murder-suicide attempt. Mills, who lived in Mayfield, Kentucky shot and injured the mother of his child in their home. Soon after, the Baskets actor died by suicide.
'Baskets' cast member dead, and the mother of their daughter, Erica Price, injured in Kentucky crime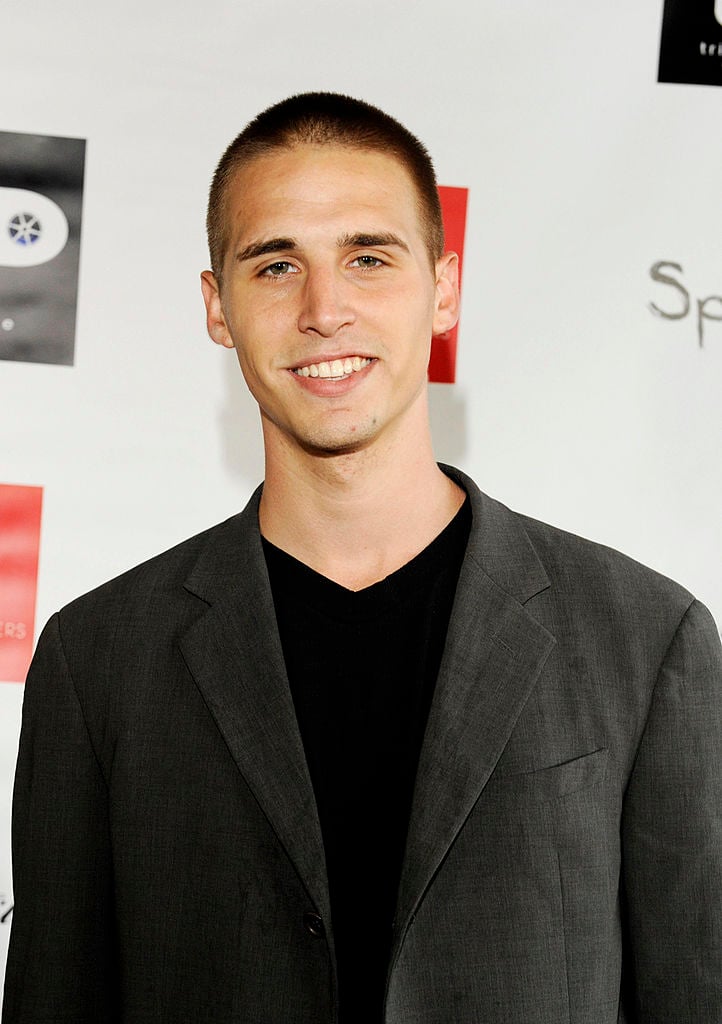 Deadline reported that the local police department in Mayfield, KY, arrived to the scene of the crime on the evening of May 19, 2020. After Mills allegedly shot Price in the arms and chest, she was able to make it to a phone to call police.
Officers "were met outside a residence by 34-year-old Erica Price, who had gunshot wounds to her arm and chest." Investigators later discovered Mills was holding "Price's mother and her young daughter" inside the house when Price arrived home.
"When Price entered the residence, she was shot by Mills, before he turned the gun on himself," police said. Price told officers that the 29-year-old Baskets actor "had shot her and then himself and was inside the home." Mills was "pronounced dead at the scene." Fortunately, Price, her mother, and her daughter all survived the attack.
"Price was transported to a hospital, where she was later in stable condition," Deadline continued. Mayfield police told press: "Price's mother and daughter were not physically injured during the incident."
Price's friends and family set up a GoFundMe for her to cover medical costs. The page read:
Erica has a small child to support, as a single mother. She will likely accumulate a series of expensive medical bills, and at this point it is unlikely she will return to work anytime soon.
Who was the actor Hagen Mills?
According to the actor's IMDb page, "Hagen Mills was born on August 9, 1990 in Murray, Kentucky."
While his list of credits isn't as long as bigger stars, there's no doubt that Mills had a solid actor career going for him.
After landing roles in a few short films, he made his way onto television. His most prestigious project was probably Baskets, the FX series starring Zach Galifianakis. He played the character Lucky, who only appeared in one episode of the FX show.
More recently, Mills performed in the TV show Swedish Dicks (a comedy series released on Pop TV in the U.S. in 2017). He was also part of a horror movie named Star Light that is set to come out in August 2020.
The West Kentucky Star also pointed out that this is not Mills' first altercation with the law.
"According to the Graves County Jail's website, Mills was arrested in March on rape, sodomy, wanton endangerment and kidnapping charges," the publication reported. "He had reportedly bonded out of jail on [May 18, 2020]."
The same website also recorded Mills' other incidents. In 2016, Mills got picked up for a DUI. The next year, police arrested him for wanton endangerment. In 2018, it was second-degree assault.
What is the FX TV series 'Baskets' about?
"After failing at a prestigious French clowning college, Chip Baskets looks to keep his dream of becoming a professional clown alive," the description on IMDb reads. Baskets has been nominated for a total of four Emmys (all for acting). The series won one of those trophies in 2016 — Louie Anderson for Outstanding Supporting Actor in a Comedy Series. The show has aired for four seasons on FX.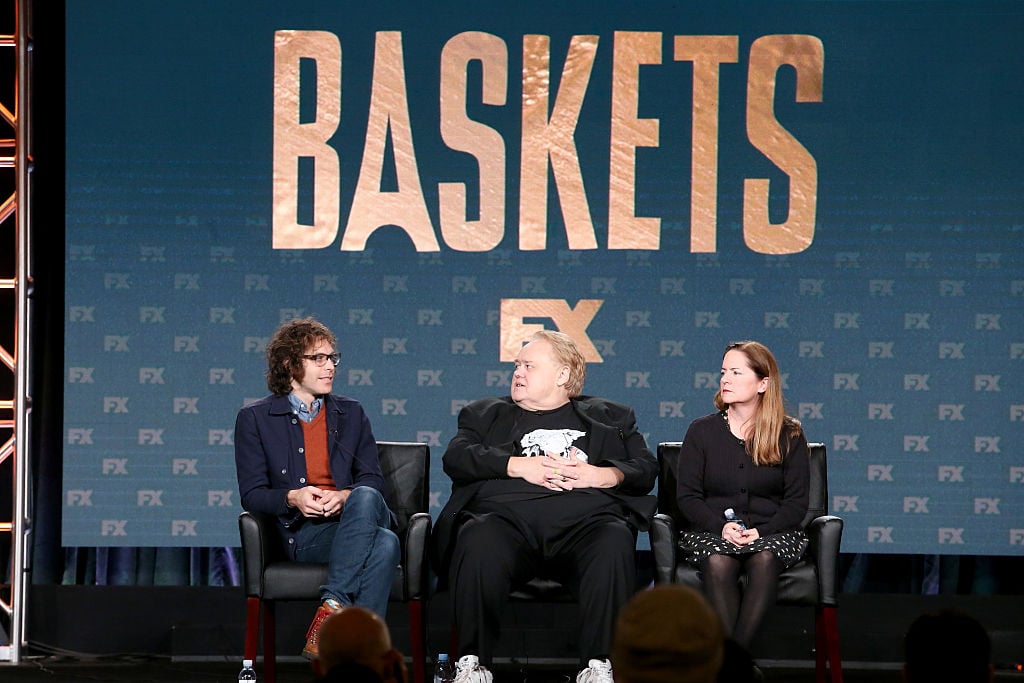 Baskets is primarily known for its co-creator and star, Galifianakis. The comedian is famous for his awkward and out-of-the-box sense of humor, which comes through in the series. Fans of the true crime sensation My Favorite Murder will also recognize one of Baskets' writers, Karen Kilgariff. (She co-hosts the MFM podcast with Georgia Hardstark.) No doubt — fans of My Favorite Murder will be curious what Kilgariff has to say about the Baskets actor's tragic story on the next podcast episode.
How to get help: In the U.S., call the National Suicide Prevention Lifeline at 1-800-273-8255. Or text HOME to 741-741 to connect with a trained crisis counselor at the free Crisis Text Line.