Why 'The Batman' Star Robert Pattinson Changed His Hygiene Habits After Never Washing His Hair
Fans have recently discovered that hygiene and celebrities sometimes don't mix. There has been an outpouring of A-list stars admitting their lack of personal cleanliness, from Ashton Kutcher to Charlize Theron. At one point, even the future Batman Robert Pattinson could've been added to this list of unhygienic celebrities.
But unlike his contemporaries, Pattinson claims that his personal hygiene has evolved over the years. And the recent change has had a profound effect on his life.
Robert Pattinson really didn't care about washing his hair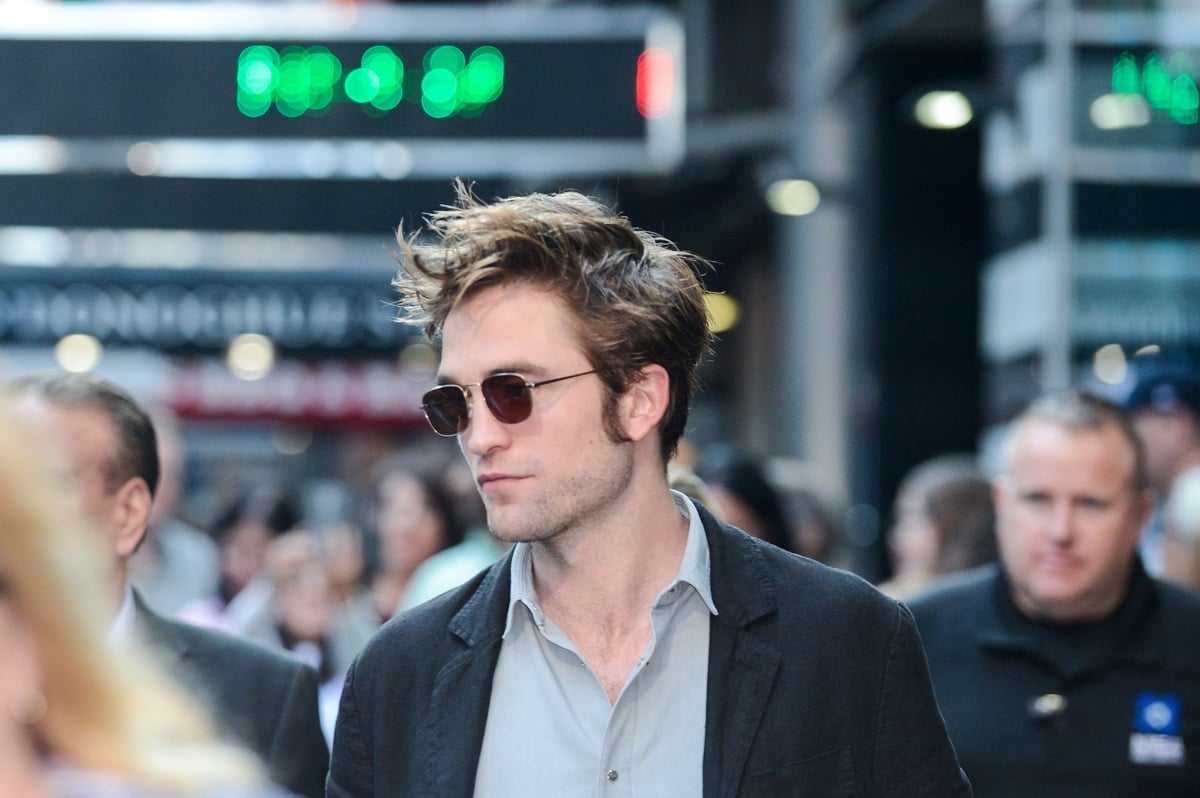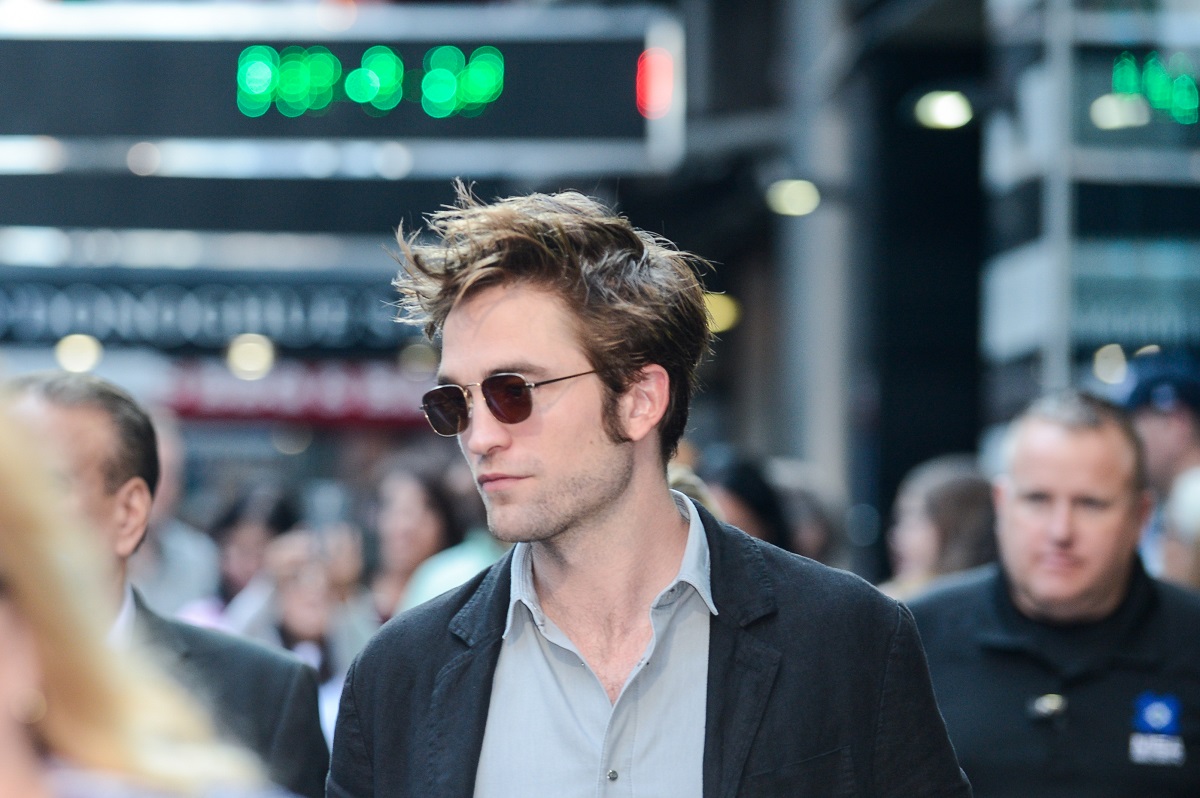 The Twilight star once revealed that he didn't care much about grooming his hair back in the day. Pattinson was more than used to leaving his hair unwashed for weeks at a time, even when he first started filming his breakthrough role as Twilight's Edward Cullen.
"I have so much residue crap in my hair from years and years of not washing it and not having any sense of personal hygiene whatsoever," Pattinson said in an interview with Chicago Tribune. "Even today, I go into these things where I'm supposed to be this sexy guy or whatever, and I'm literally asking the studio rep if I get plums of dandruff on me, can you just brush it off."
But Pattinson learned there's a strategy to his uncleanliness. When asked what he learned about not washing his hair for weeks on end, he disclosed the benefits.
"If you don't wash it for six weeks you won't have to wash it ever again. Until it gets unbearable," he said.
'Twilight' crew members allegedly had issues with Robert Pattinson's odor…but Kristen Stewart didn't
According to E News, Robert Pattinson's odor eventually began to stir a bit of a problem on set. A crew member who worked closely with Pattinson on Twilight claimed that the actor was difficult to be around because of his smell.
"He stinks. I mean, it's awful. He never showers, and it drives people on the set crazy," a crew member told E News. "It completely reeks."
However, despite these alleged claims, ex-girlfriend Kristen Stewart remarked that Pattinson smelled just fine.
"He smells great," Stewart once said according to People, who claims his scent just added to his Twilight character. "It's kind of an animalist thing that goes on. It went along with the movie, so it was perfect."
Whether or not Pattinson really had hygiene problems back in his younger years, nowadays the actor has modified his hygiene ritual a little. And it's a modification his fans may be more than happy to see.
Why Robert Pattinson changed his hygiene habits over the years
The future Batman didn't allow these habits to stick around. As he's gotten older, he's started work on some life-changing hygiene routines. The reason that change came out is, in part, due to his association with Dior Homme. Pattinson has been the face of Dior Homme's fragrance campaign since 2012, and he credits the company for his upgraded cleanliness.
"I was a brush-your-teeth-and-have-a-shower kind of guy," Pattinson said according to LA Times. "I can't tell if it's because of my association with Dior or because I'm older, but I've started moisturizing. It's been quite a profound change in my life."
In an interview with GQ, Pattinson also remarked how Dior Homme has even changed his sense of style. Now The Lighthouse actor can't believe the clothes he wears in public, which are outfits he would've never worn before now.
"If I was choosing to wear clothes myself, I don't think I would have gone in a lot the directions that I have ended up going in with Dior and people like Kim Jones," Pattinson said. "I never would have thought I would be wearing chiffon, silk and satin. I wore this tuxedo, which had basketball shorts last year – never would have imagined that!"