Why Robert Pattinson Once Picked a Fight With Adele Over Her Fame
Adele went from humble beginnings to becoming one of the biggest names in the entertainment industry. She's reached what some consider the pinnacle of musical success in a Grammy award and has inspired millions. But despite her success, future Batman Robert Pattinson decided to lecture the Rolling in the Deep singer about her work ethic. It was a conversation that didn't end well for him.
Adele has been breaking records since her debut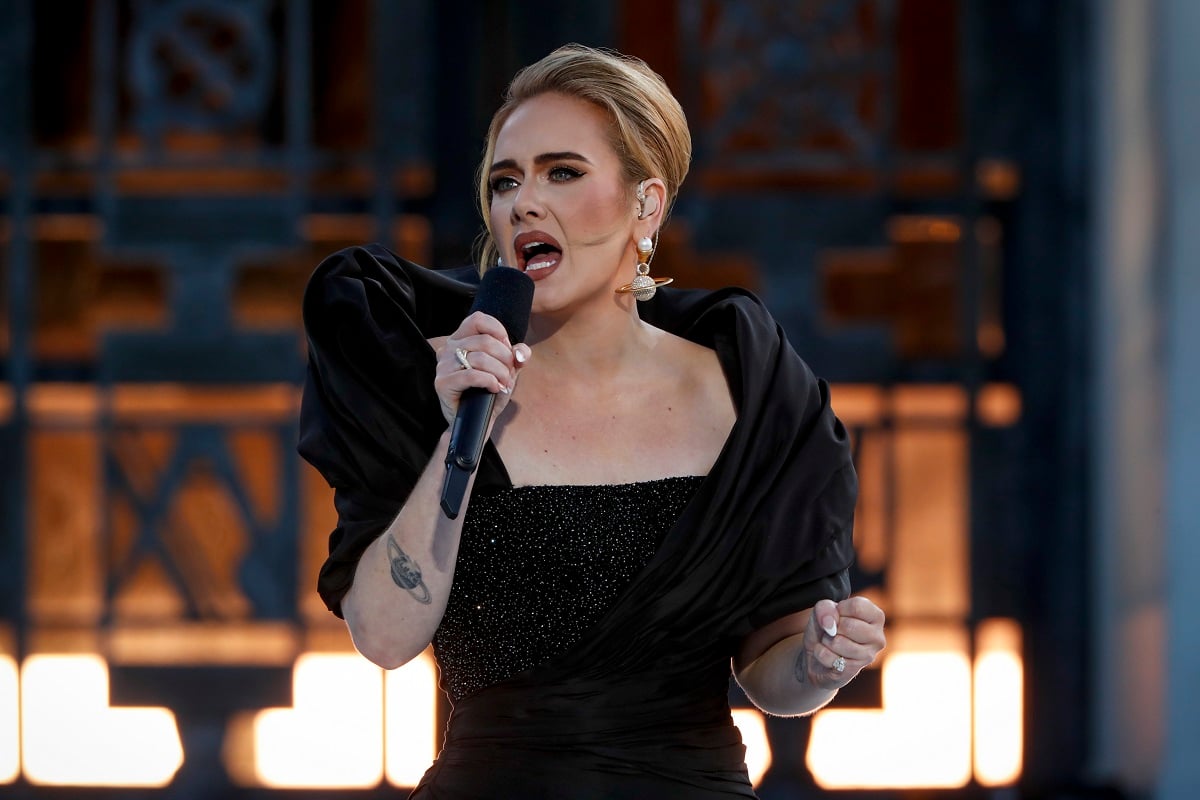 The Easy on Me singer has been making history since she first burst onto the music scene. Her debut album, 19, received massive critical acclaim upon its release in 2008. Since then, it's sold over 6.5 million units worldwide according to Spotify. Her debut was such a hit it went on to inspire the likes of other artists. NME reported that Beyonce, for instance, credited Adele as one of her main inspirations for her 2011 album, 4.
By 2021, BBC claimed that Adele was the highest-selling UK artist of the century. Adding to her accolades, BBC also reported that Adele picked up an Oscar for her 2013 single Skyfall, and made Grammy history in 2017 by picking up six awards on the same night.
By most metrics, many figures and publications believe that Adele has been a bonafide success right out the gate. However, Robert Pattinson was one person in the world who felt Adele could do more for her career than she already had. And he admitted he made the mistake of telling the artist that to her face.
Robert Pattinson picked a fight with Adele over her fame and work ethic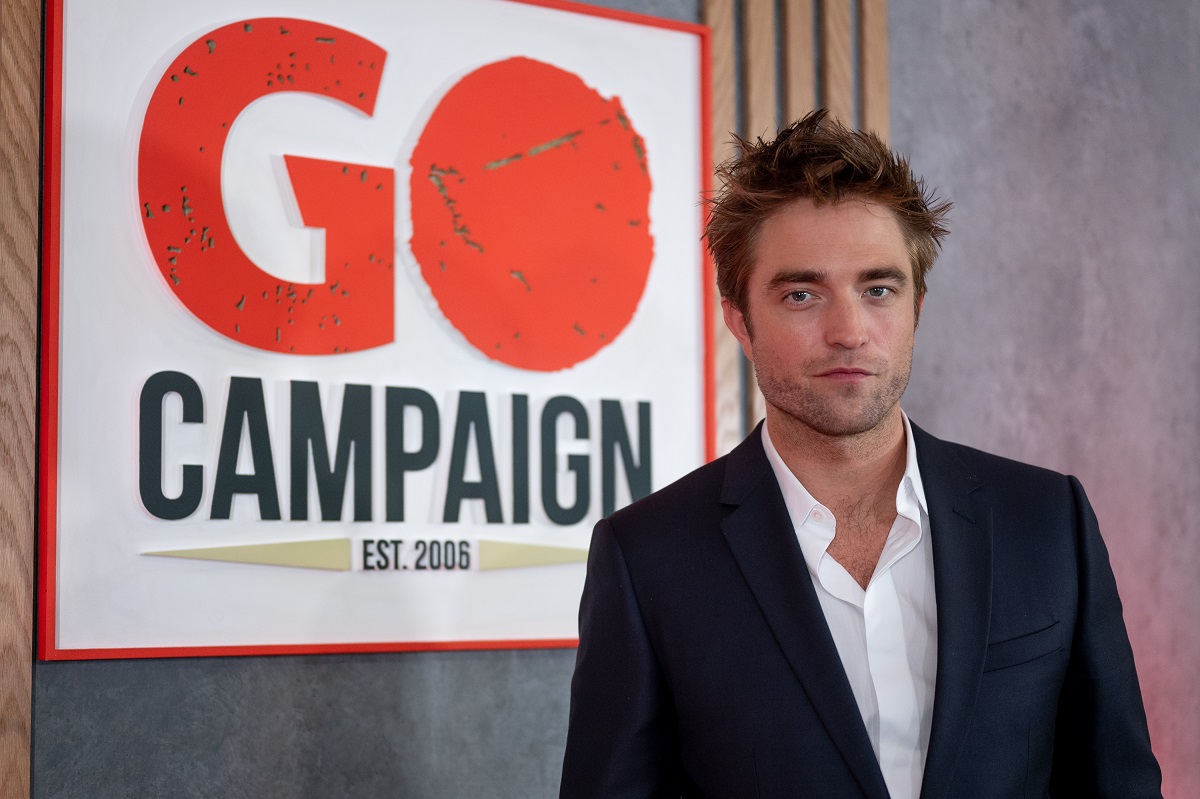 According to Today, Pattinson revealed that when he picked a fight with Adele, he wasn't exactly in the right frame of mind. The Twilight star admitted that this occurred on a late night when he had a few too many drinks. Unfortunately, Adele just happened to be the closest person nearby during his drunken stupor.
"I had this argument with Adele, which is probably the most ridiculous thing I've ever said," Pattinson recalled at the time. (I told her)' you know, you can really just reach for it!' And she was like, 'You do realize I'm, like, the biggest selling female artist ever.' And for some reason, I decided to get into an argument with her about it."
Pattinson didn't go into details about what words were exchanged, but he does blame himself for the awkward encounter. He woke up the next morning and admitted, "really, really regretting every word I said."
How Adele inspired Robert Pattinson's ex-girlfriend for her performance in 'Snow White andthe Huntsman'
Adele might have gotten into a fight with Pattinson, but his ex-girlfriend Kristen Stewart is someone else who used Adele as a source of inspiration. Particularly, Stewart credited Adele for informing her performance in the Disney blockbuster, Snow White and the Huntsman.
"I happen to just be listening to that album at the time," Kristen said in an interview with Access Hollywood. "The extremes of her emotions – when she's got levity and she's got light, it's so light and when she's down, it's like devastating and it just reminded me of the movie, and yeah, I love her."