'Batwoman': Bridget Regan Cast to Play an Iconic Batman Villain
The CW's 'Batwoman' has found their Poison Ivy. Bridget Regan will appear as the reoccurring plant-themed villain in season three. While it is still unknown if she will be the big bad of the season, Regan's Poison Ivy is sure to be a thorn in Ryan Wilder's side.
Batman possesses the most recognizable rogue's gallery of any DC superhero. So of course, spinoff characters like Batgirl and Batwoman will inevitably find themselves fighting the Bat's classic foes. In the CW's Batwoman, Bridget Regan will take on the role of a certain green lady from Batman's enemies.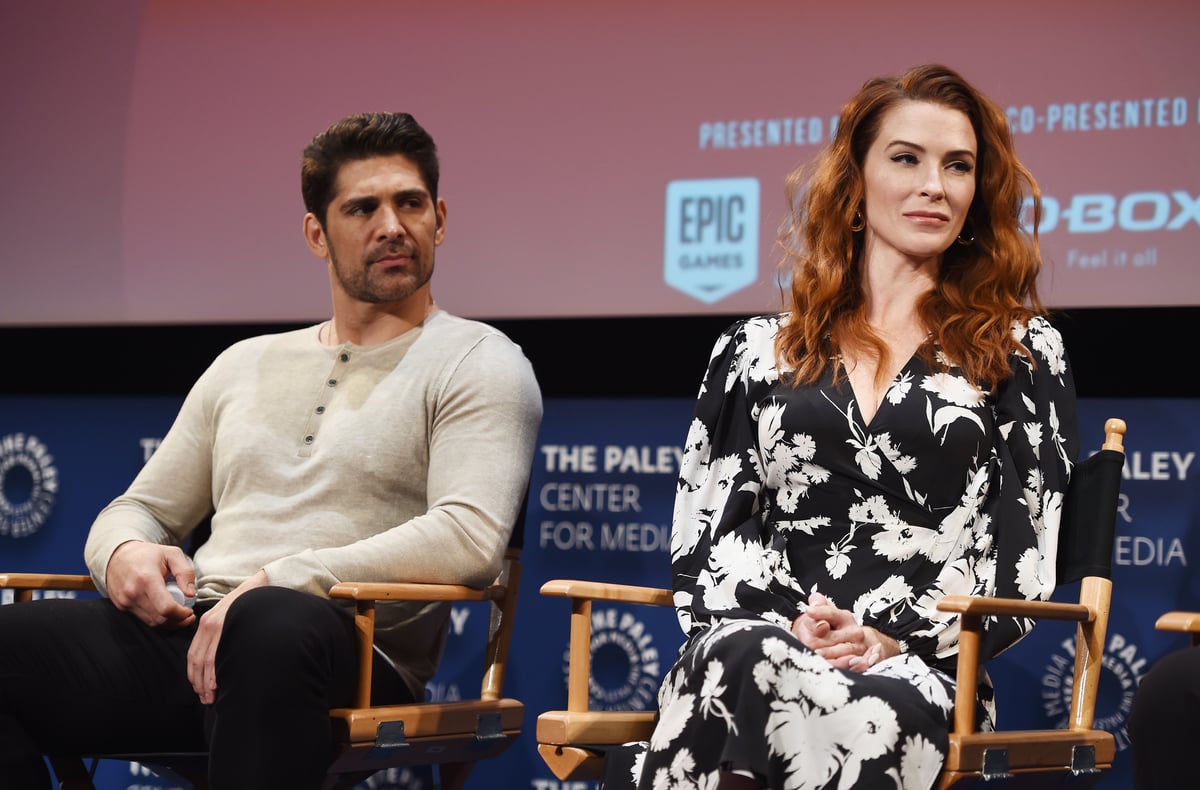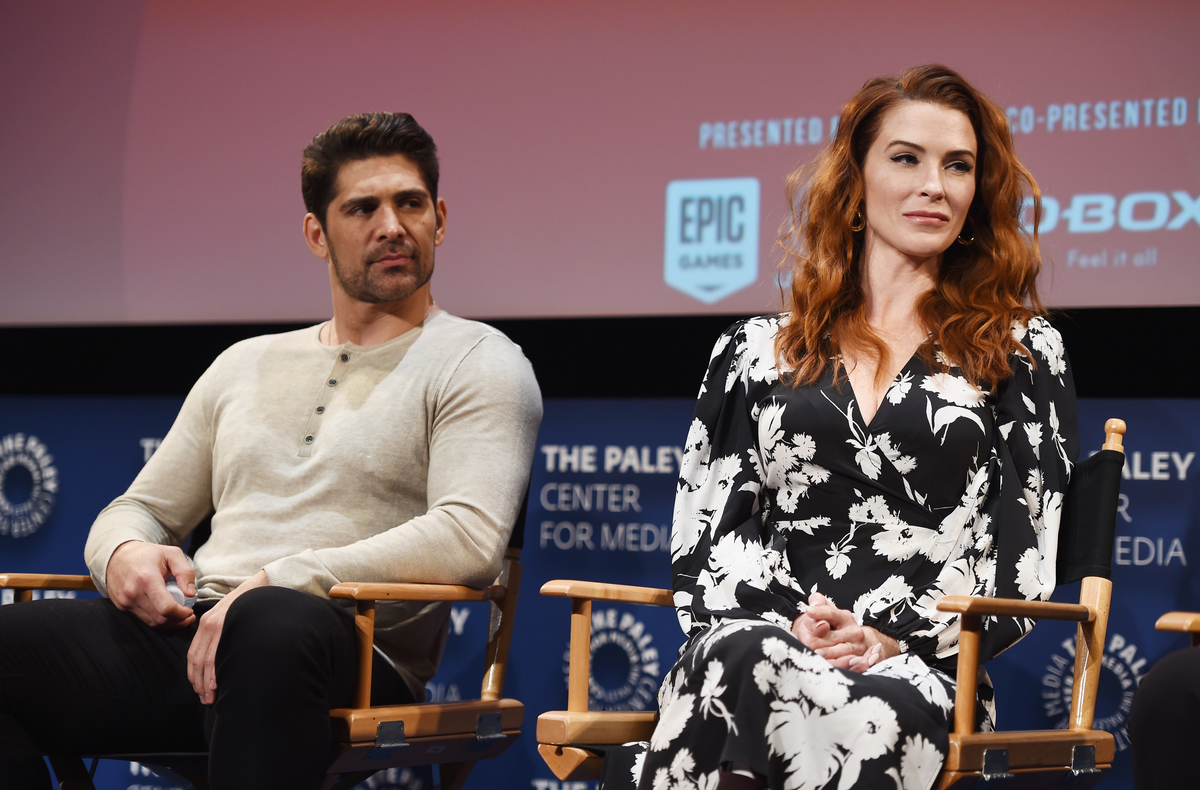 Bridget Regan cast as Poison Ivy
The CW confirmed Bridget Regan's casting for season 3 in a press statement to SyFy Wire. Set as a recurring role, Poison Ivy plans to turn the world back over to Mother Nature, by any means necessary.
Pamela Isley is described as a "former botany student of Gotham University, who was a passionate, brilliant scientist with a mind for changing the world for the better."
Of course, once her classic origin occurs, she adopts the name Poison Ivy.
Injected with various plant toxins, Poison Ivy gained some newfound powers. However, with Kate Kane on a mission to find Batman, Ivy seems set to appear as a rival of Ryan Wilder.
In the comics, Poison Ivy frequently fights with an eco-friendly attitude. Her methods of doing so tend to be less friendly, though.
With the ability to control plants, a poisonous kiss, and special dust that can cause anyone to fall in love with her, Poison Ivy remains one of Batman's more difficult characters to adapt realistically.
With the shift trends away from the gritty realism in superhero movies and shows, Batman's more fantastical foes finally have a chance to step back into the spotlight.
Bridget Regan is no stranger to comic book shows
Prior to Gotham, Poison Ivy's only live-action actor was Uma Thurman in the 1997 Batman & Robin. The character's first foray into live-action was not the best. The film is considered one of the worst films ever made.
With Gotham, three different actors played the villain. Clare Foley, Maggie Geha, and Peyton List all took on the role at different points.
As Bridget Regan steps into the role, she should feel right at home. In addition to starring in shows like Lost and Jane the Virgin, she has also starred in another villain role, this time for Marvel.
Playing the undercover Soviet sleeper agent Dottie Underwood, she starred as a major antagonist in Marvel's Agent Carter. With ties to Black Widow, Regan proved an enormous obstacle for Peggy Carter.
And it looks like she's gearing up to play the thorn in someone else's side.
Will Poison Ivy be the big bad of season 3?
For now, it is difficult to say whether or not Poison Ivy will serve as the season's main antagonist.
Syfy Wire confirmed Bridget Regan for a recurring part. Poison Ivy will not be a villain-of-the-week enemy.
Fans can know that Poison Ivy will cause trouble for Ryan Wilder and the rest of the team more than once. With Kate Kane on the search for a missing Batman, CW's Batwoman season three is sure to come with its twists and turns.
Audiences will have to tune in to see just how often she causes havoc.