'Batwoman' Fans Think Ruby Rose's Emergency Surgery Is the Real Reason Behind Her Departure
Actors leaving a TV role abruptly after only one season is not an overly common problem in the television industry. Certainly, many actors left shows a little too early, often leading to last-minute scrambling on how to pick up the pieces.
Having the news of Ruby Rose leaving The CW's Batwoman might be the most shocking in modern memory. When Rose was announced in the role this past season, it was considered a major new direction for TV. 
Playing the first LGBTQ Batwoman made waves, potentially making Rose a superstar in the making. Now fans are speculating why she decided to leave so soon. Reports say an injury she experienced on the set has nothing to do with it. Others are a bit more skeptical.
Ruby Rose's injury did require serious surgery
Despite the production team behind Batwoman saying Rose's injury she faced had no bearing on her decision, reports are surgery was involved. In truth, the injury appeared to have threatened possible paralysis, making it a potentially career-ending issue.
Rose said herself on her Instagram account recently she had two herniated discs. It required surgery, or it could have severed her spinal cord.
Imagine having to recover from that while keeping up the pace of filming Batwoman might have been just a little too much all at once. If this was the real reason, it makes complete sense, even if more time is available now due to COVID-19 filming delays.
Fans are starting to speculate other reasons were involved, or a combination of factors, with the surgery playing a strong part.
What else could be behind Ruby Rose's departure?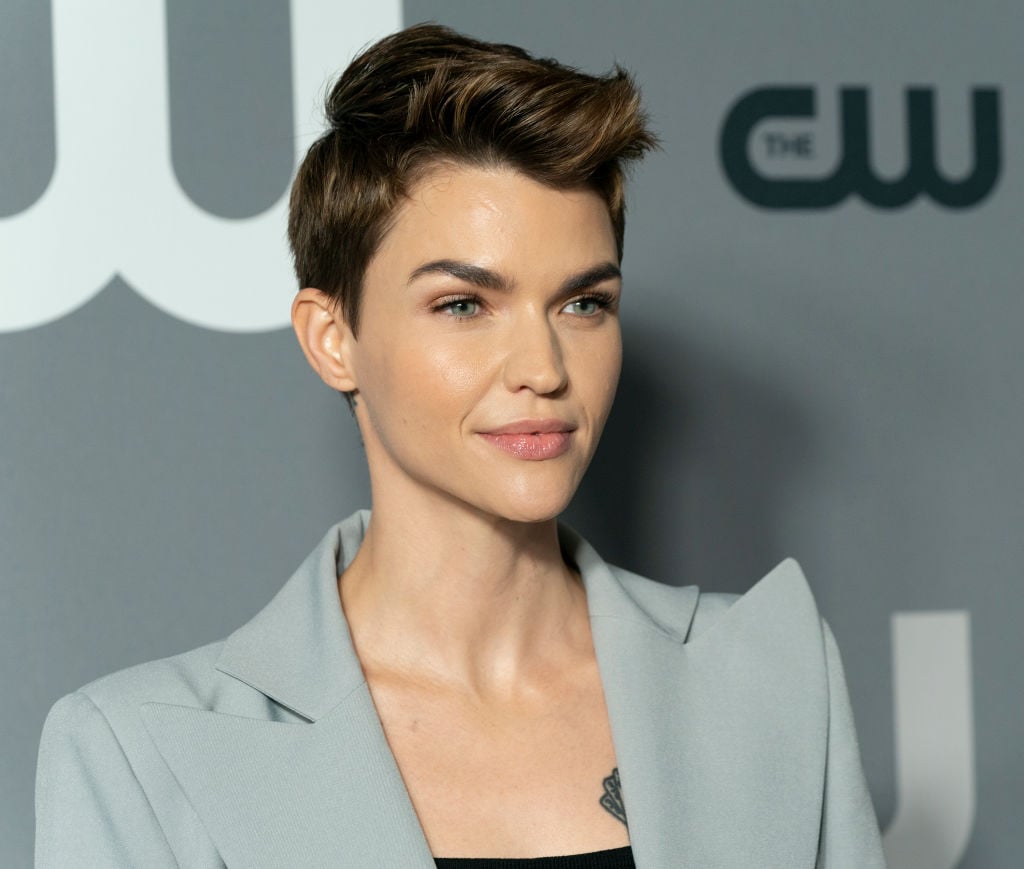 Fans on Reddit are all over this, of course. After the significant impact Rose made earning the Batwoman role, everyone rightly wonders who will replace her. Finding another LGBTQ actress to fill those big shoes may not be so easy.
Also, the fan speculation about what else might have caused Rose to quit might be considered a little concerning. While nothing is official, Reddit fans note Rose did suffer from mental illness her whole life.
Last year, Rose said she was constantly misdiagnosed. She finally found out she suffered from depression, major depressive disorder, and then dissociative amnesia.
Having to put up with major surgery and the pressures of filming schedules could have been a little much, as it would for everyone. If this makes sense on its own, the above Reddit fans refuse to believe the surgery played no impact.
The combination of that, plus having to deal with quarantine for COVID-19, might have been the tipping point in making a final decision.
At least some time exists to find a replacement
Due to the virus shutdowns of most TV shows, there may be six months or more of time to audition a new Catwoman. Replacing Ruby Rose will be a very tough challenge, though, as Reddit fans say above.
As one fan noted: "Being the lead in 20 episodes of an action series is incredibly exhausting and draining. Pair that with her injury, as well as that stunt woman who was paralyzed, the thought of doing a 2nd season might've just been too much for her. I honestly don't blame her."
This perspective brings the most logic. When a show becomes too taxing on one's physical and mental health, a time may come when an actor just has to bring things to a stop.
Regardless, most actors leaving after one season on a popular show was almost always due to something dramatic. Maybe, in this case, it was just an astute actress looking out for her mental health for once rather than capitulating to showbiz.