'Batwoman' showrunner Caroline Dries Addresses 'Lack of Lesbian Intimacy' in Season 2
'Batwoman' showrunner Caroline Dries explains the reason for the 'lack of lesbian intimacy' in season 2, citing COVID-19 restrictions as an obstacle on the romance front.
The CW's Batwoman has wrapped its second season, making an impressive comeback for a show whose lead departed unexpectedly following season 1. The series finale set Ryan Wilder (Javicia Leslie) up for another outing in the Batsuit and teased big things to come on the villain front. However, one area showrunner Caroline Dries worries needs improving is the show's LGBTQ representation. 
Caroline Dries worried 'Batwoman' Season 2 didn't 'deliver' on its 'lesbian storyline' 
Apart from Batwoman's second season bringing the Arrowverse its Black leading lady, one of the most exciting aspects of the series was its promise to tell LGBTQ stories, and more specifically, to center sapphic romances in its storytelling. 
Showrunner Caroline Dries tells Entertainment Weekly that she's received criticism on that front, with fans questioning why there isn't more sapphic intimacy in season 2. Not only is Ryan canonically a lesbian, but the show also could have given one of its many LGBTQ side characters a romantic subplot.
"One sort of thing that's been coming up on Twitter a lot [is] the lack of lesbian intimacy on the show this season," Dries explained. "We were very happy to be able to get Sophie and Kate their kiss in the finale. I was thinking about that because I felt [a] little bit like, 'Oh, did we not deliver on the lesbian storyline for Batwoman this season?'"
Dries did offer an explanation for the missing representation in season 2: COVID-19 and its far-reaching impact on television production. 
"Our show started before any of the other [Arrowverse] shows, and we were still under the most rigid rules for COVID," Dries told Entertainment Weekly. "So by the time Ryan's love story evolves to friendship with Angelique [Bevin Bru], that's when the rules opened up slightly and we had more clarity on what was allowed with COVID. [So that's] when we could pursue a love story, which is what we ended up doing with Alice."
Dries reflects on 'one of the main reasons' she pursued 'Batwoman'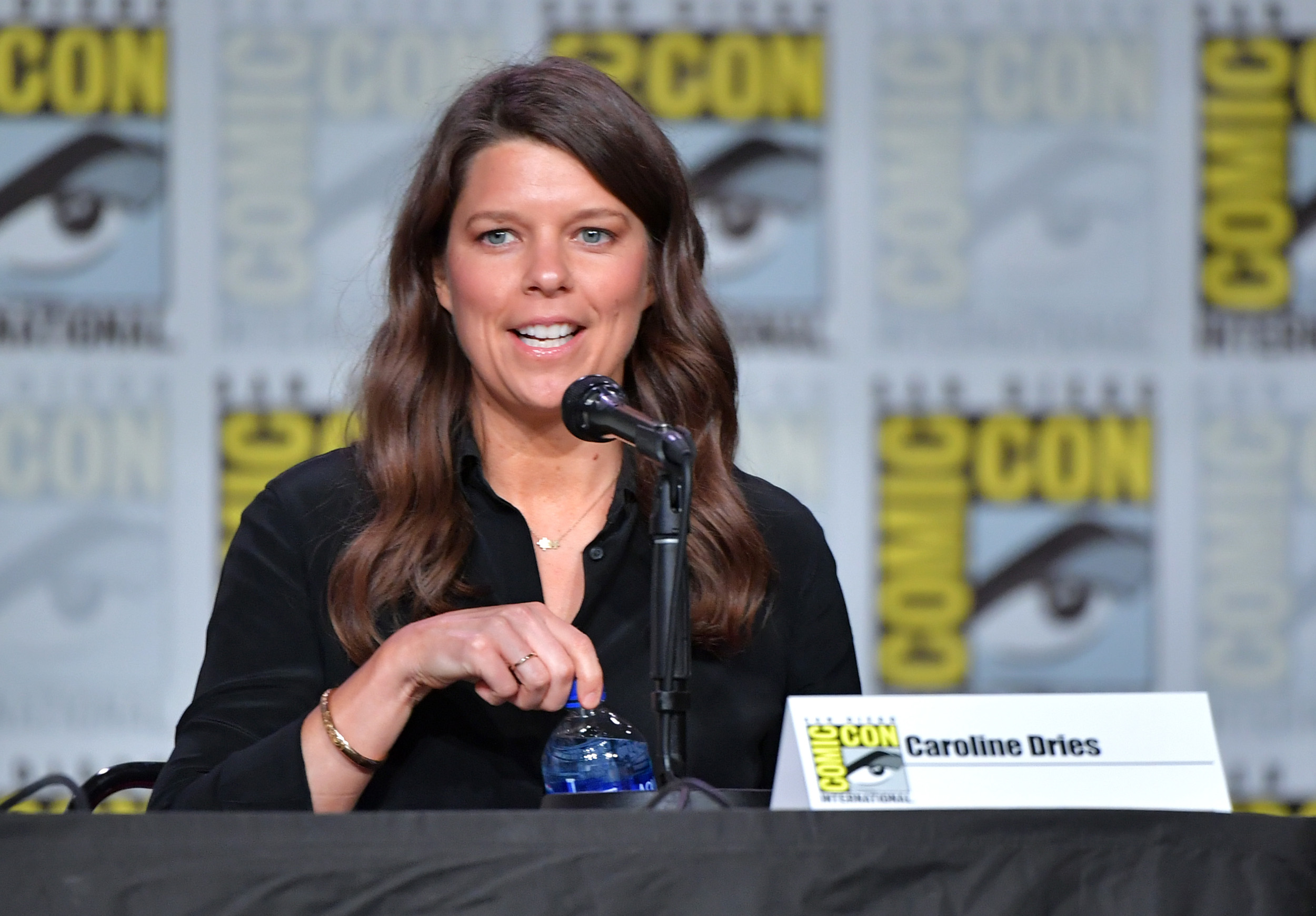 Despite having to work around COVID-19 guidelines, Dries understands the need for Batwoman to keep the focus on its lesbian lead, even as she faces all-new obstacles in season 3. Dries recalls that Kate Kane's — and now Ryan's — sexuality was one of the primary reasons she wanted to work on the show.
"That's like one of the main reasons I did the show: When I turn on TV, I want to see a lesbian love story," Dries said. "So I just had to ask myself, 'How did we let this happen?' And then I remembered, we were literally the first show that went back, so all of our stuff was done earlier than any of the other shows that might've been able to have more intimate scenes."
Hopefully, with COVID-19 restrictions loosening, the third season of the CW series will expand on its LGBTQ romance subplots. The representation is important to both fans and those working on the show. It's also what makes Batwoman stand out from so many other additions to the Arrowverse.
Javicia Leslie would like to see Ryan Wilder find love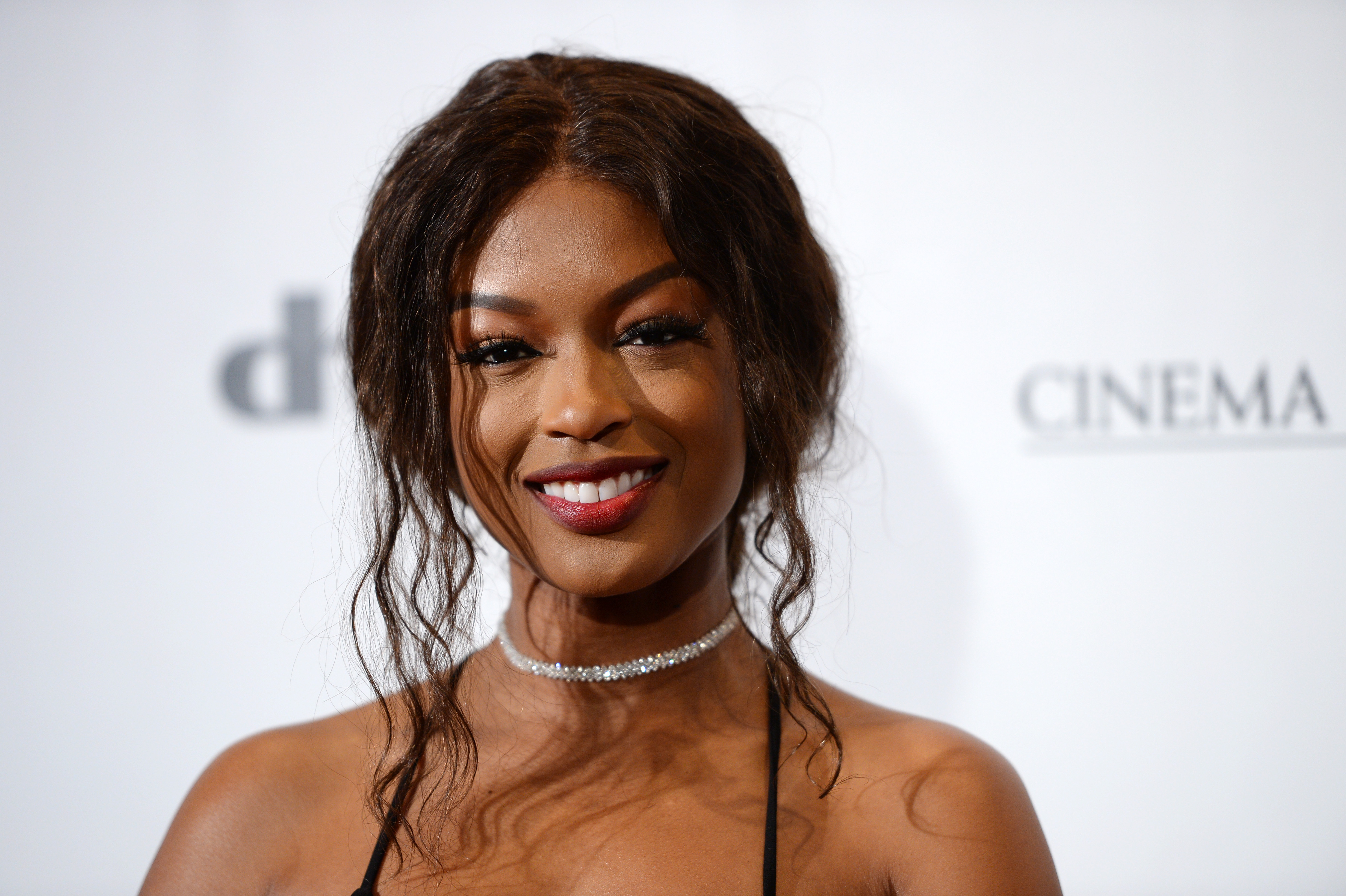 When it comes to portraying sapphic romances, Dries isn't the only person involved with Batwoman who'd like to see more progress in that area. In an interview with Entertainment Weekly, Javicia Leslie admitted she wants to see her character get a love interest in season 3.
"I look forward to Ryan having her love story and just exploring that as an actor to ever play romance, it's so much fun," Leslie said. "It's so beautiful, it's so tender on screen."
With Angelique out of the picture, Ryan's love life could go a number of different places. Whether she explores dating options within the pool of characters fans already know or meets someone new, Ryan has certainly earned a little romance outside of her Bat missions. Hopefully, she'll find some when the new episodes air this fall.