'Batwoman' Star Javicia Leslie Has Legit Martial Arts Skills (And She's Using Her Powers for Good)
Javicia Leslie will bring talent, charisma, and a particular set of skills to 'Batwoman.' Here's what she said about taking her active lifestyle to work.
Javicia Leslie will strap on the utility belt, cape, and mask as the title character in Batwoman Season 2. Leslie will bring talent, charisma, experience, and a particular set of skills to the role. As it turns out, the performer has a knack for athletics and is a trained martial artist.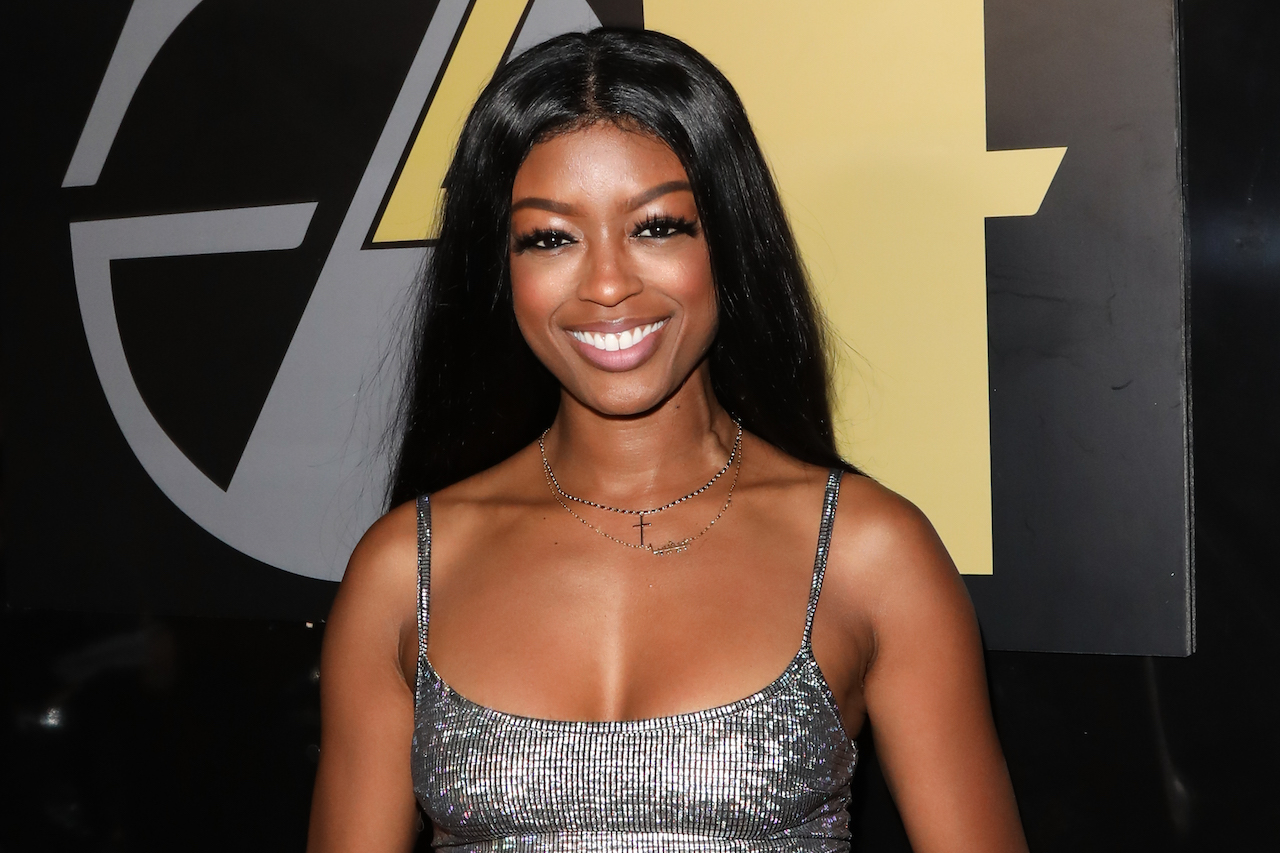 Javicia Leslie will bring a special flair to 'Batwoman'
Leslie will step into the lead role on Batwoman after Ruby Rose's shocking departure following just one season. Taking over for Rose could pose a few challenges, including a camp of fans who have been somewhat resistant to change. It should be noted that although most of the fan chatter has been hostile toward the creative minds behind Batwoman, the fans have been pretty kind to Leslie.
Leslie's strengths seem to outweigh the drawbacks of the sticky situation. The former God Friended Me star has a wide dramatic range, a track record of delivering great performances, and is genuinely likable. And based on what Leslie told The Hollywood Reporter in an interview, she is prepared for the intense physicality it will take to tackle the role of Batwoman.
Leslie possesses the athleticism and fighting skills for the role
Leslie revealed to THR that her hobbies include active pursuits. With any luck, her aptitude for athletics could come in handy on the set of Batwoman. Leslie admitted that she's looking forward to using her personal interests professionally.
"I'm very active in my personal life," she told THR. "So, being able to allow that to be my work, that's heaven for me."
Leslie also dished that she is trained in martial arts, touting, "I do Muay Thai." Mixed martial arts fans will note that this Thai-style boxing combines the use of knees, shins, elbows, and fists to strike blows. Leslie's ability to execute Muay Thai moves could translate beautifully on screen as she takes on the role of Gotham City's newest vigilante.
There's a good chance that Leslie's active lifestyle will add a hint of authenticity on screen. The actor told THR, "I do fitness training. I run. Anything that's active I'm always down for, so this is going to be like playing on the playground every day."
Leslie is 'getting back in shape' before production begins
The COVID-19 pandemic has caused a more extended hiatus than typical, and Batwoman has not started shooting season 2 yet. But the cast and crew will need to get the ball rolling soon to hit the planned 2021 premiere date.
Until production begins, Leslie told THR she is prepping for action, saying, "I've just been taking this little bit of time we have left, exercising, getting back in shape, getting my adrenaline and my momentum back up, enjoying time with family and friends while I can before work starts."
About the downtime before the season, Leslie mused, "It's been a good season, a season of rebuilding and reconnecting with myself."
Follow Erika Delgado on Twitter.