'Batwoman' Star Teases 'A Pretty Incredible Cliffhanger' in the Season Finale
'Batwoman' is barreling toward the season finale. With that in mind, Camrus Johnson (Luke Fox) dished some details about the ending fans can expect.
The CW's freshman series, Batwoman, is barreling toward the season finale. There have been tons of dramatic turns thus far, and there will be plenty to unpack in the coming weeks. With that in mind, Batwoman's Camrus Johnson dished some details about what fans can expect in the finale.
[Spoiler warning: The following article contains details about Batwoman Season 1 Episode 17, "A Narrow Escape."]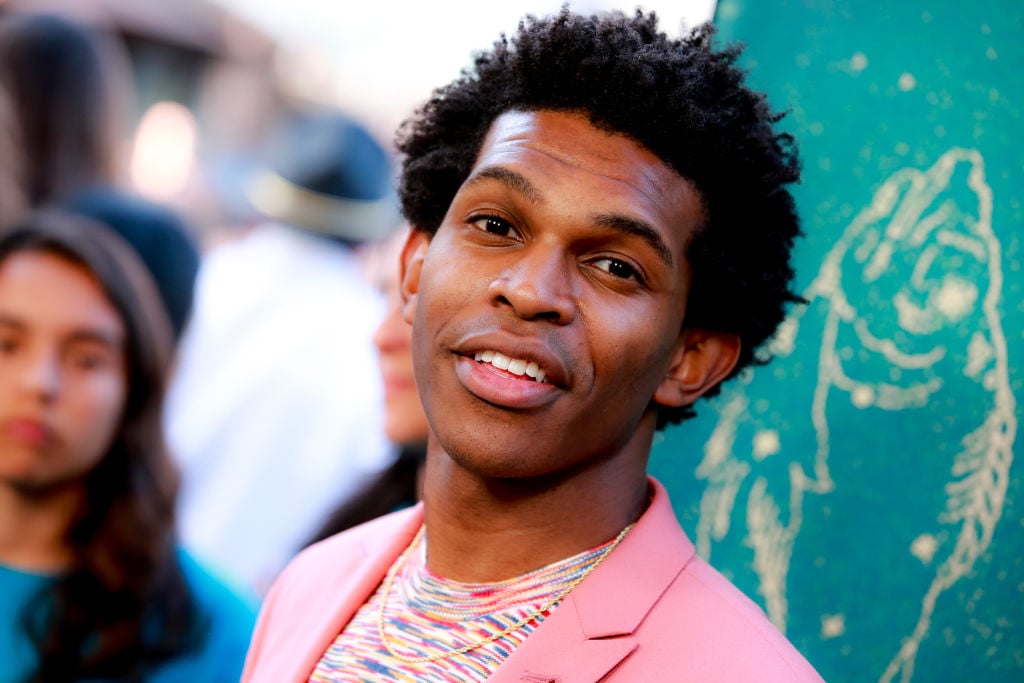 'Batwoman' will have an abbreviated season
The coronavirus (COVID-19) pandemic has rocked Hollywood, causing production freezes, post-production delays, and broadcast schedule changes. Based on the Centers for Disease Control recommendations to practice social distancing, the Batwoman cast and crew followed suit with the rest of the entertainment industry and stopped filming prior to finishing the season.
As a result, Batwoman disappeared from the schedule for several weeks before returning on April 26 with season 1 episode 17, titled "A Narrow Escape." Unfortunately, the Bat's current stint on The CW will be shorter than fans may hope. In an interview with TV Line, Johnson confirmed that Batwoman Season 1 will conclude with episode 20, which is two episodes shy of the planned 22-episode arc.
'Batwoman' will deliver a compelling cliffhanger
Despite being cut short, season 1 of Batwoman still promises to leave viewers with plenty to chew on and primed for more action in the coming 2020-2021 television season. Johnson told TV Line this about the finale:
Honestly, man, I love this finale. I wouldn't say I like it more than the finale we had planned, but I will say that when I saw the end of episode 20, I gasped. [Laughs] It's really awesome, and I think the fans are going to be pretty happy with what they see. I personally was very impressed that we did what we did at the end of episode 20. I was very taken back, like, 'Wow.'

Although I'd love to shoot episodes 21 and 22 — and I still hope those stories come, because those episodes are freaking fantastic — I am totally OK, at the current moment, finishing the season with [episode 20] because I think it's a pretty incredible cliffhanger.

TV Line interview with Camrus Johnson
What questions remain going into the final three episodes?
 "A Narrow Escape" picked up with Alice and Mouse plotting to take over Arkham Asylum from the inside and seek revenge on their enemies on the outside. Will the dastardly duo succeed in their nefarious plan? And if so, will Alice and Kate have one last sisterly showdown before the end of the season?
Episode 17 also teased more juicy tidbits from other Arkham patients, including Batman's foe, Tommy Elliot, and the explosive inmate, Magpie. What part might these villains play in the rest of the story? Could they become pawns in Alice's next deadly game?
When talking to Mouse, Alice dropped Safiyah's name, a DC Comics character with ties to Kate, hinting that she could make an appearance in the near future. Could she play a part in the cliffhanger that Johnson promised? Alas, fans will have to sit tight to see how it all plays out. Batwoman airs on Sundays at 8 p.m. on The CW.
Read more – 'Batwoman': The Team Just Got Bigger (And More Fabulous) With a New Brain in the Bat Cave