'Beastars': Will There Be a Season 3?
'Beastars' fans have been patiently waiting for season 3 — here's what we know about its potential renewal and release date.
The second season of the critically-acclaimed anime series Beastars has just had its North American premiere on Netflix. For the unaware, Beastars follows an anthropomorphic gray wolf named Legoshi in a world full of animals as he comes to grips with his growing attraction to the white dwarf rabbit Haru, their relationship going against the social norms and prejudice built into their society.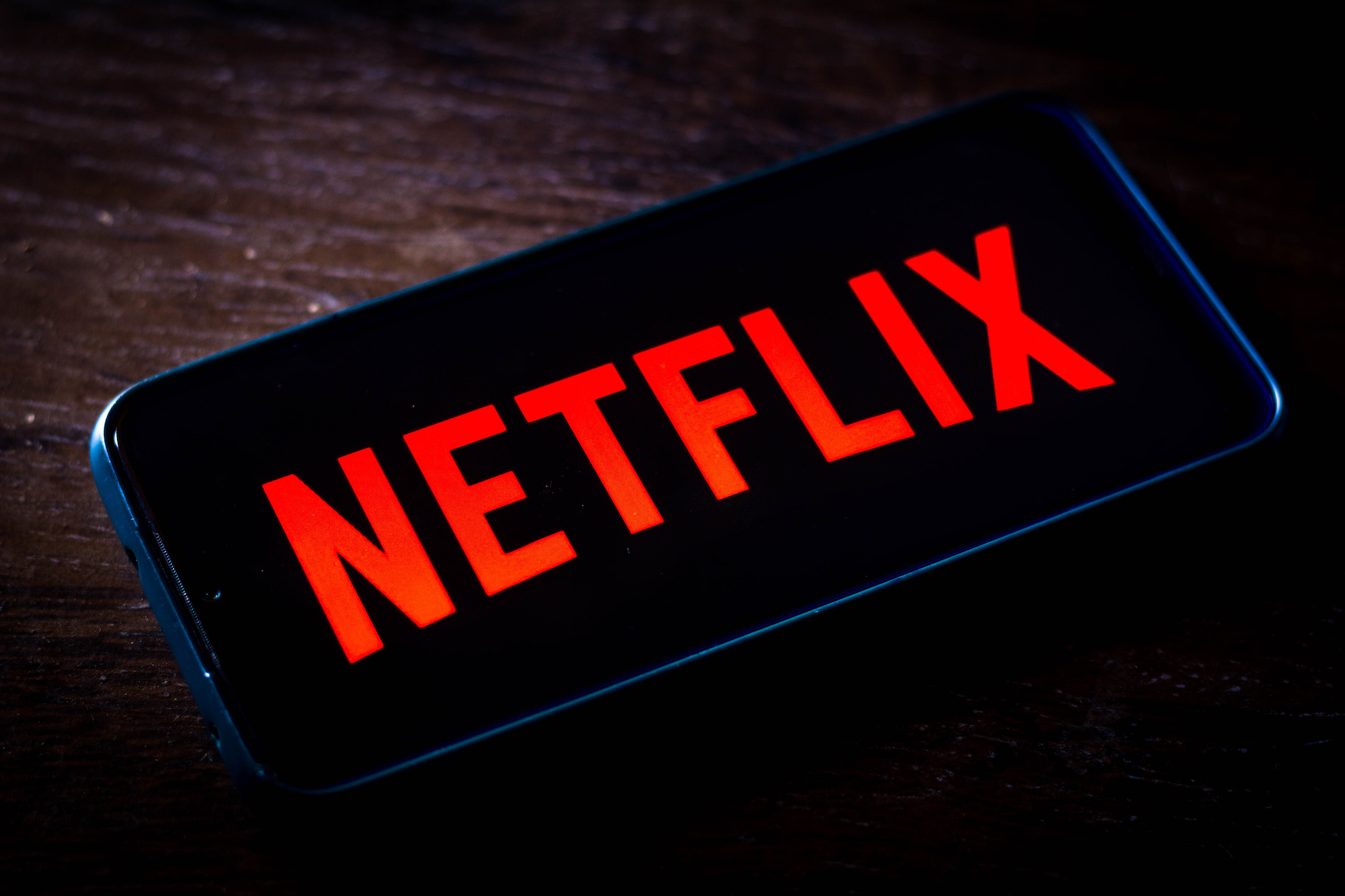 Between the tense action, gripping drama, and sexually charged animal-on-animal cannibalism, fans of the anime have had a lot to chew on with these next 12 episodes. As expected from such a binge-able show, however, many have already been left asking an important question: Will there be a third season?
Season 3 is coming
The anime series, which is licensed by Netflix, and created by the animation studio Orange and the Akita Shoten publishing company in Japan. On July 21, 2021, Netflix announced season 3 is coming, however no release date has been shared. Screenrant estimates a release in the fall of 2022.
All that having been said, it seems likely that we'll be seeing Legoshi and the gang back on our screens sooner rather than later. The series is extremely popular in Japan and around the world, and there's still plenty of material to work with to create another season of episodes.
At the earliest, expect the show to be back on Japanese TV sometime in early 2022, meaning the rest of us will have to wait around six months later before we can binge it again on Netflix.
What might season 3 look like?
Beastars was adapted from the manga written and drawn by Paru Itagaki. This is common practice for anime, with plenty of hits like Fullmetal Alchemist, Dragon Ball Z, BAKI (another anime on Netflix) all having their roots in comic form. Its 22 volumes finally came to an end last October, meaning the series has (for the time being) ended on the page.
The good news for fans of the anime is that there's still a ton of story left to cover. The first and second seasons of the show covered about a third of the manga each, meaning that the show could run for at least another season using only what's been written already. There's also the possibility of an anime-original season or movie, something that's common practice in the industry.
While we don't want to give too much away for people who haven't read that far yet, there's a lot worth being excited for in what might be the show's final season. Expect to see more of the hard-hitting social commentary through the lens of carnivore and herbivore relationships, especially in the next arc's main villain.
Manga fans will also enjoy the elements incorporated from Beast Complex, the manga written before Beastars that many dub its prequel, work their way into the main Beastars storyline.
Netflix's increasing anime catalog
In the last few years, Netflix has been branching out into anime more and more. This includes both licensing shows like Beastars that were made in Japan as well as financing or creating their own anime and anime-related shows, such as the upcoming live-action adaptation of Cowboy Bebop. 
Beastars in particular was a major hit in the English-speaking world thanks to its wider release on Netflix (the excellent dub cast didn't hurt, either).
With no signs of slowing down, it seems like a safe bet that more and more of Japan's animation industry will find its way onto the platform in the coming years. Whether this includes another season of Beastars is yet to be confirmed, but we doubt anyone involved with making the show would let their golden goose go without at least one more.
Related: 9 Studio Ghibli Easter Eggs Only Keen-Eyed Fans Will Notice