Here's Why the Beat Drops Exactly Half Way Into Billie Eilish's 'My Future' — According to Fans
After months without new music from Billie Eilish, fans finally have a "vibey" song to jam out to, the single, titled "My Future." Some fans took to social media, sharing that this change halfway through the song could hold a much deeper meaning for the artist.
Billie Eilish released a new song and music video, titled 'My Future'
Sure, she's been actively supporting the Black Lives Matter movement on social media, but Billie Eilish has been busy working on new music, as well. After some anticipation, fans finally got some new music from Billie Eilish, along with an animated music video, titled "My Future." Within a few hours, it became one of the top trending videos on YouTube.
The song itself, though, explains that Billie Eilish is more interested in herself than loving anybody else. Some listeners think there could be a hidden meaning, though. Primarily because this song has such a different vibe during the beginning versus at the end.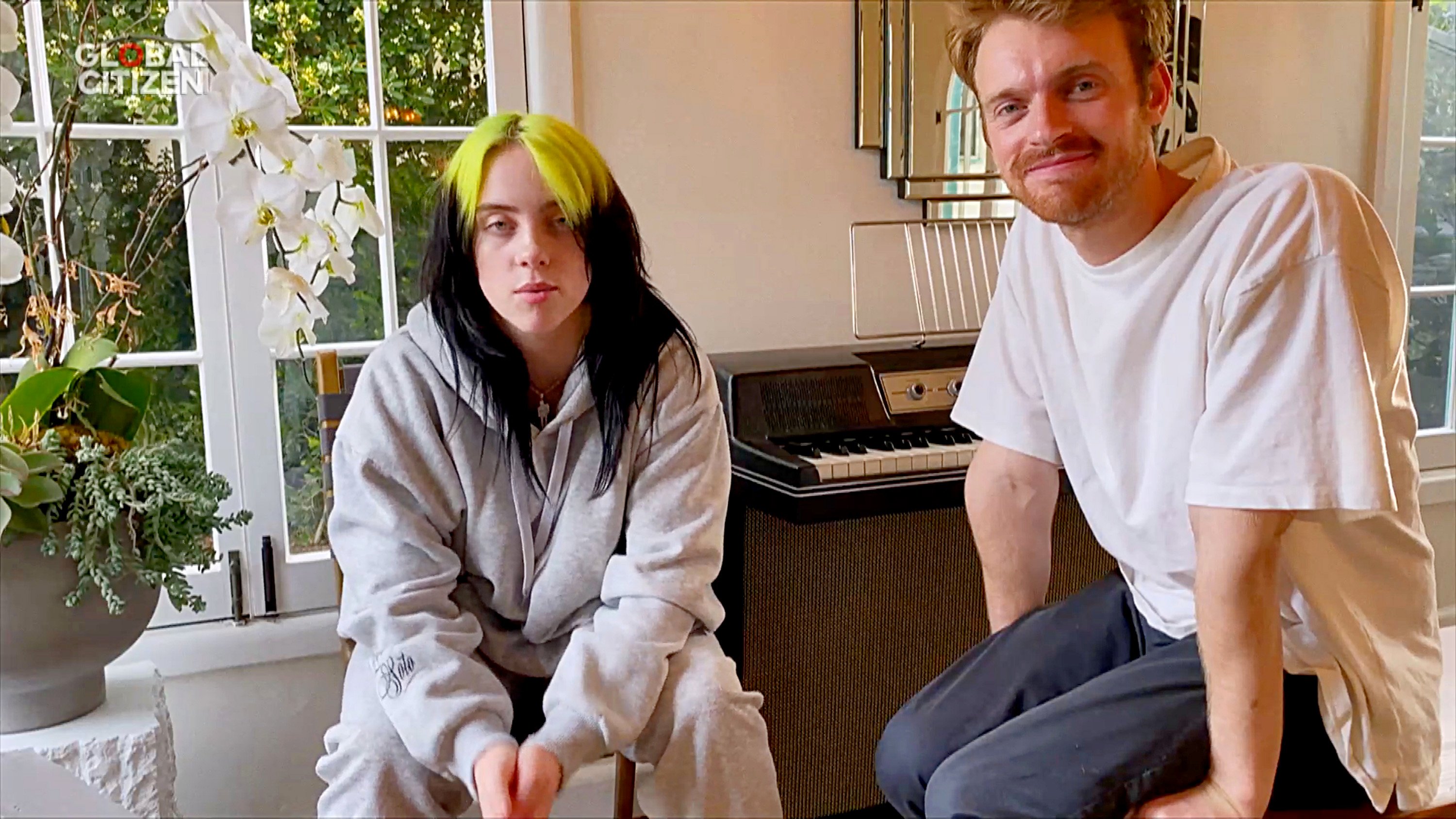 The song, 'My Future,' changes exactly halfway through
Although Billie Eilish hasn't really had a chance to perform this song live, or talk about it during in-person interviews, fans noticed one unique thing that happens halfway through the song. At about the 1:42 mark, a beat kicks in and the song switches moods.
Could this be a symbolic artistic choice? Some listeners on Twitter think that the switch could definitely have a deeper meaning. In fact, some think this tone change could signify a new era for Billie Eilish.
"Dreamy – 'My Future' [by] Billie Eilish, single artwork perfect for tone, Billie's voice amazing as always. Halfway through is a change in vibes and it works. I hope this is the start of era two," one Twitter user wrote.
"I'm 48.5 years old and just learning the value of getting to know and love myself. If I could go back in time! Young Billie – you, my dear – are wise beyond your years! Proud of you, and thank you for being you and doing what you do," one fan on Instagram wrote. The artist has yet to comment on the midway change of "My Future."
RELATED: When is Billie Eilish's Birthday? Here's How this Grammy-Nominated Artist is Celebrating this December
Fans look forward to new music from Billie Eilish
Whether or not this means a new era for the artist, fans are excited for some new music by Billie Eilish and her brother, FINNEAS. Together, they created the song "No Time To Die" for the upcoming James Bond movie.
Billie Eilish's album, When We All Fall Asleep, Where Do We Go, also earned a number of awards at the Grammys. That includes the awards Best Album and Best Pop Vocal Album, while Billie Eilish herself took home the award for Best New Artist.
Fans can learn more about this performer from her social media platforms. Music by Billie Eilish, including her album When We All Fall Asleep, Where Do We Go, is available on music platforms like Spotify, Apple Music, and Tidal.
RELATED: Some Billie Eilish Fans Are Wondering Whether or Not the 'Bad Guy' Artist Will Attend College
RELATED: A Few Billie Eilish's Songs Made It to the '13 Reasons Why' Soundtracks