'Beauty and the Beast': Emma Watson Had to Push Through 'Incredible Awareness'
When it was announced that Emma Watson was going to be playing Belle in Beauty and the Beast, the reactions were pretty mixed. No doubt that Watson had the intelligence and physical appearance to pull off the role. However, some people questioned whether or not she'd be able to pull off the singing that the role required. Furthermore, since Watson had already played another iconic character, some wondered if fans could see her in a whole new light.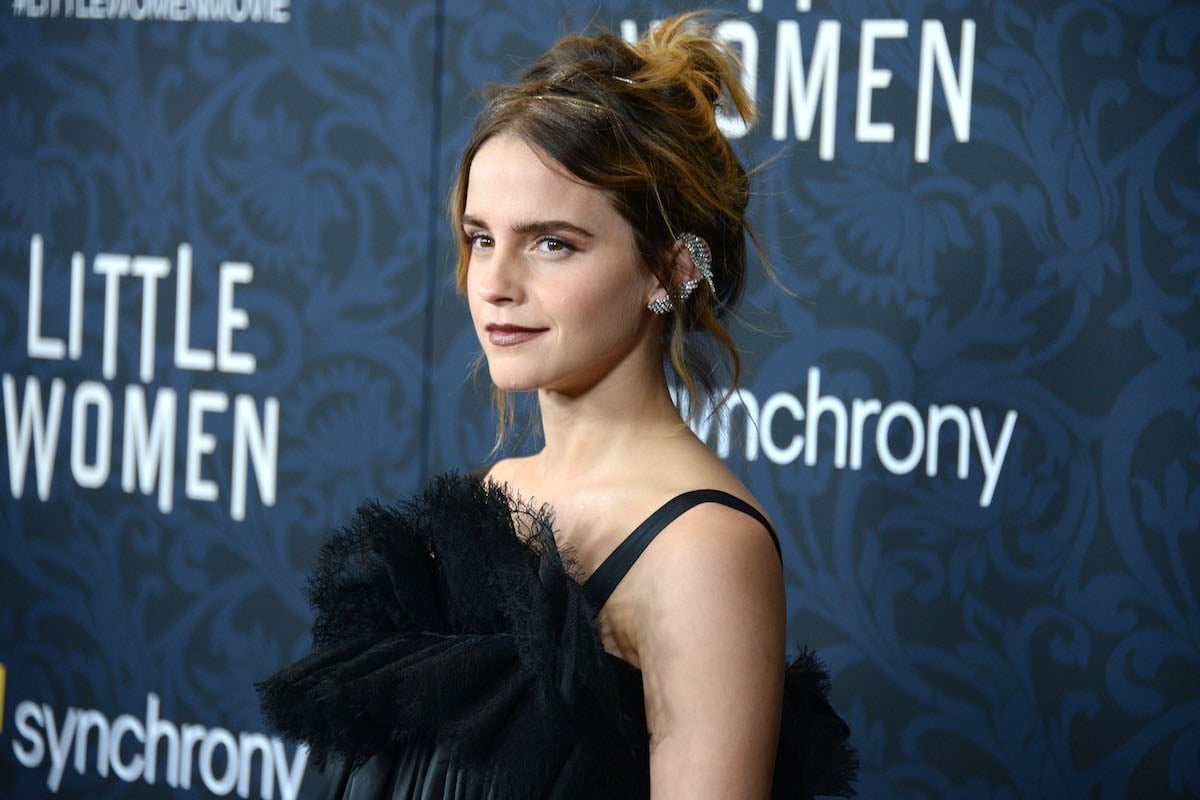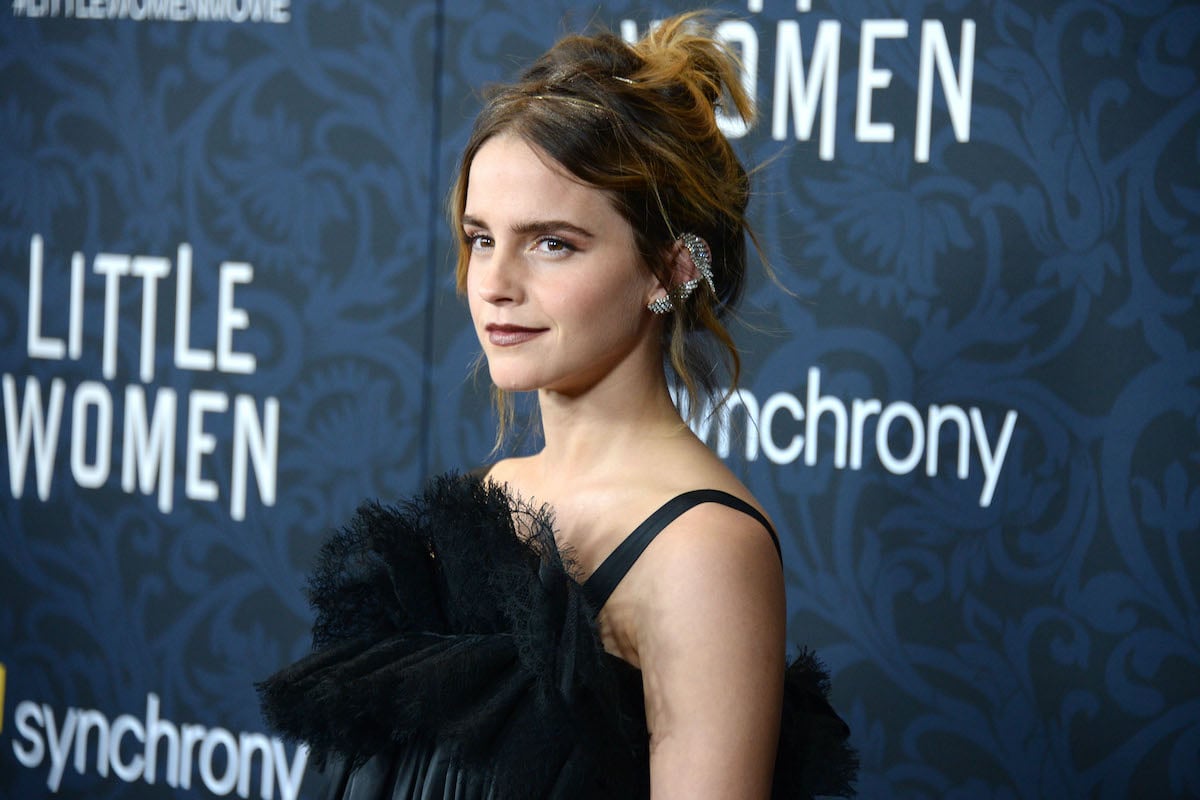 But fans and critics weren't the only ones that were hyper-critical of Watson's potential performance in Beauty and the Beast. She herself had to push past some insecurities in order to portray the spirited and well-read character. In a conversation with Interview Magazine, Watson revealed how acting as an adult was drastically different from her early days auditioning for Harry Potter.
Emma Watson had to push through 'incredible awareness' for 'Beauty and the Beast'
"When I was auditioning to play Hermione, I had this fearlessness, because I wasn't aware of anyone else," Watson shared. "I just knew I loved that girl and I loved that role and I loved that world, and I went for it. But now I have this other thing to overcome, like in Beauty and the Beast I sang for the first time, and journalists would ask me, 'Do you think you're going to be able to pull it off?' There's an incredible awareness that I have to push through." 
The actor talks about the importance of showing up
While Watson had a lot to push past awareness to deliver her performance in Beauty and the Beast, she understood the importance of showing up. She may not have been as fearless as she was in the early days of auditioning for Harry Potter. However, the Noah actor understood that no matter her fears or her inevitable mistakes, it was essential that she say yes to the opportunity.
"There's a Theodore Roosevelt speech about the importance of being in the arena, whether you fail or you succeed, or you make a complete idiot of yourself, as long as you're doing the best with what you have, using whatever knowledge you have to bring to the table at that moment," Watson shared. "And you continue to keep learning. I think my mistakes have made me much stronger. It's nice to know that things don't ultimately break you; that you need to go there to know."
Watson was ultimately able to deliver a solid performance in 'Beauty and the Beast'
Ultimately, Watson was able to prove to herself that she could pull off the role in Beauty and the Beast. We're sure her many loyal fans are happy that she was able to push through her hyperawareness to portray one of the most beloved Disney princesses.