'Beauty and the Beast' and 'Frozen 2:' Is Josh Gad Married?
You may have seen him, or heard his voice, in 'Frozen' and 'Beauty and the Beast.' Here's what we know about Josh Gad's family and his partner.
You may know him as the lovable and huggable snowman from Disney's Frozen, or the groundbreaking character from Disney's Beauty and the Beast reboot. Josh Gad is loved by millions of fans and his partner, Ida Darvish. Learn more about Josh Gad, his wife, and his family here.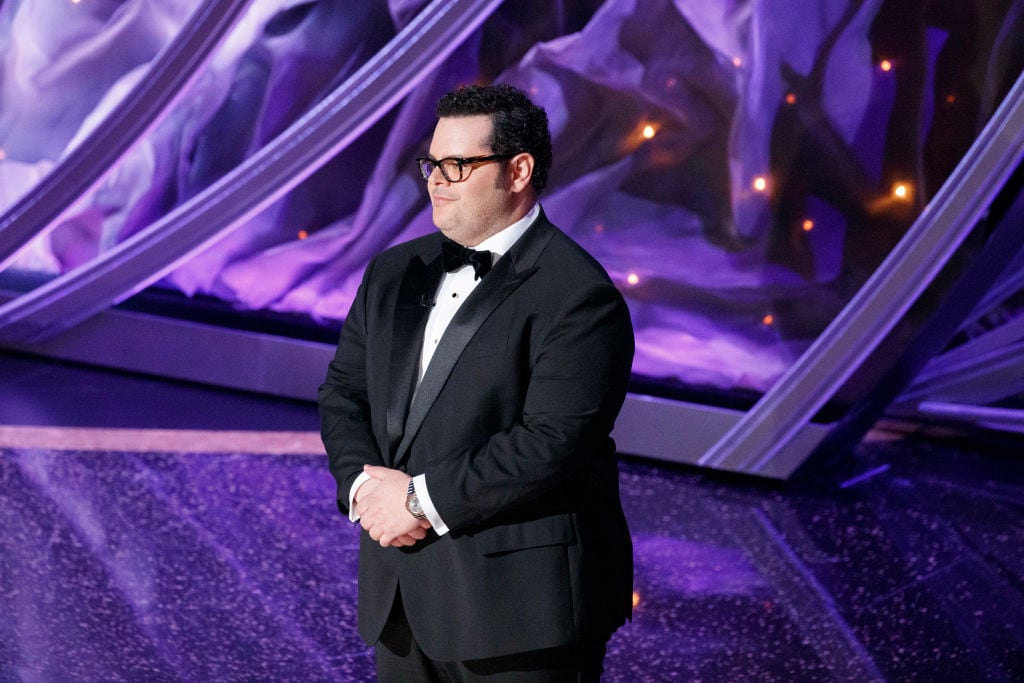 Josh Gad portrays LeFou in the live-action 'Beauty and the Beast' and Olaf in Disney's 'Frozen 2'
Handling the complexities of growing up isn't easy. Being friends with Olaf, though, helps to make it easier. This character appears in Disney's animated movies, Frozen and Frozen 2, voiced by Josh Gad. However, this is not his only involvement with the Walt Disney Company and their theatrical releases. 
For Beauty and the Beast, the actor portrayed the first openly LGBTQ main character of a Disney live-action movie. LeFou, Gaston's sidekick and best friend, acted as the voice of reason for this film, later dancing with another character. Even though he portrays this character on the silver screen, Josh Gad is married to Ida Darvish-Gad.
Josh Gad is married to actress and producer Ida Darvish-Gad
Josh Gad is not the only public figure in his family. He's married to Ida Darvish. According to IMDb, Ida Darvish is an actress and producer, appearing in television shows Gigi: Almost American and The Comedians. Recently, she acted in the Disney+ original, The Mandalorian, as the "Common House Proprietor" from the fourth episode. 
Reportedly, Josh Gad and Ida Darvish wed during 2014, just after the premiere on the original Frozen movie. Since then, they had two children together, oftentimes appearing on Gad's Instagram.
Josh Gad's child actually inspired Olaf's fear of growing up in 'Frozen 2'
According to Answers Africa, Josh Gad has two children, Ava Tanya Gad and Isabel Eve Gad. Although, since the coronavirus outbreak, Gad has been reading bedtime stories to children every night on social media. (He's even read books in the voice of Olaf to his own kids.)
"They're a little spoiled," Josh Gad said, according to E! News. "Because I read to them these stories at night. When I read a book about Frozen, I read it as Olaf. So, they get it firsthand. So, for them, every day is a sequel for them."
Fans can catch a glimpse of Josh Gad's family on his social media accounts. One post even showed the actor's daughter sharing a touching moment with their nanny. It was this conversation that sparked Olaf's struggles with growing up in Disney's animated sequel, Frozen 2.
"It just so happens that I shared this video with our brilliant Frozen 2 team at the time and said, I believe this should be Olaf's journey in Frozen 2. I'm beyond grateful they felt the same way because growing up is so very hard and all of us have this moment at some point in our lives," Gad wrote as the caption.
Both Frozen 2 and Disney's live-action adaptation of Beauty and the Beast are available for streaming on Disney+. To learn more about Disney's subscription service, visit their website.