Before '19 Kids and Counting': Could Jim Bob Duggar Really Support His Supersized Family?
The Duggar family's reign on TLC is officially over. The network announced the cancellation of Counting On on June 29, ending weeks of speculation about the show's fate. Two reality TV shows and more than a decade later, family followers largely agree that the Duggar family is wealthy. Jim Bob Duggar and Michelle Duggar have a massive real estate portfolio, own several planes, and are the owners of multiple companies. That wasn't the way it always was, though. Duggar family critics have long suspected that Jim Bob was largely unable to care for his constantly growing clan without a lot of help from those around him. So, how did the Duggar family financially survive before TLC came knocking?
Jim Bob Duggar and Michelle Duggar sold cars and real estate before '19 Kids and Counting' 
Jim Bob and Michelle married young. The couple was just 17 and 19 when they tied the knot. They didn't immediately start having children, unlike most of their children. Their first child, Joshua Duggar, was born in 1988, four years after they said, "I Do." While still a young family, Jim Bob and Michelle worked a variety of different jobs.
RELATED: 'Counting On': The Duggars Used to Spend $4,000 a Month on Groceries
In the family's book, The Duggars: 20 and Counting!, Michelle revealed that Jim Bob bought and sold old cars for a living for several years. Jim Bob and Michelle owned and operated a small car lot as a young couple, but they weren't exactly rolling in cash. Michelle explained that they lived in a home on the car lot that was tiny. They had five children and two adults living in 900 square feet.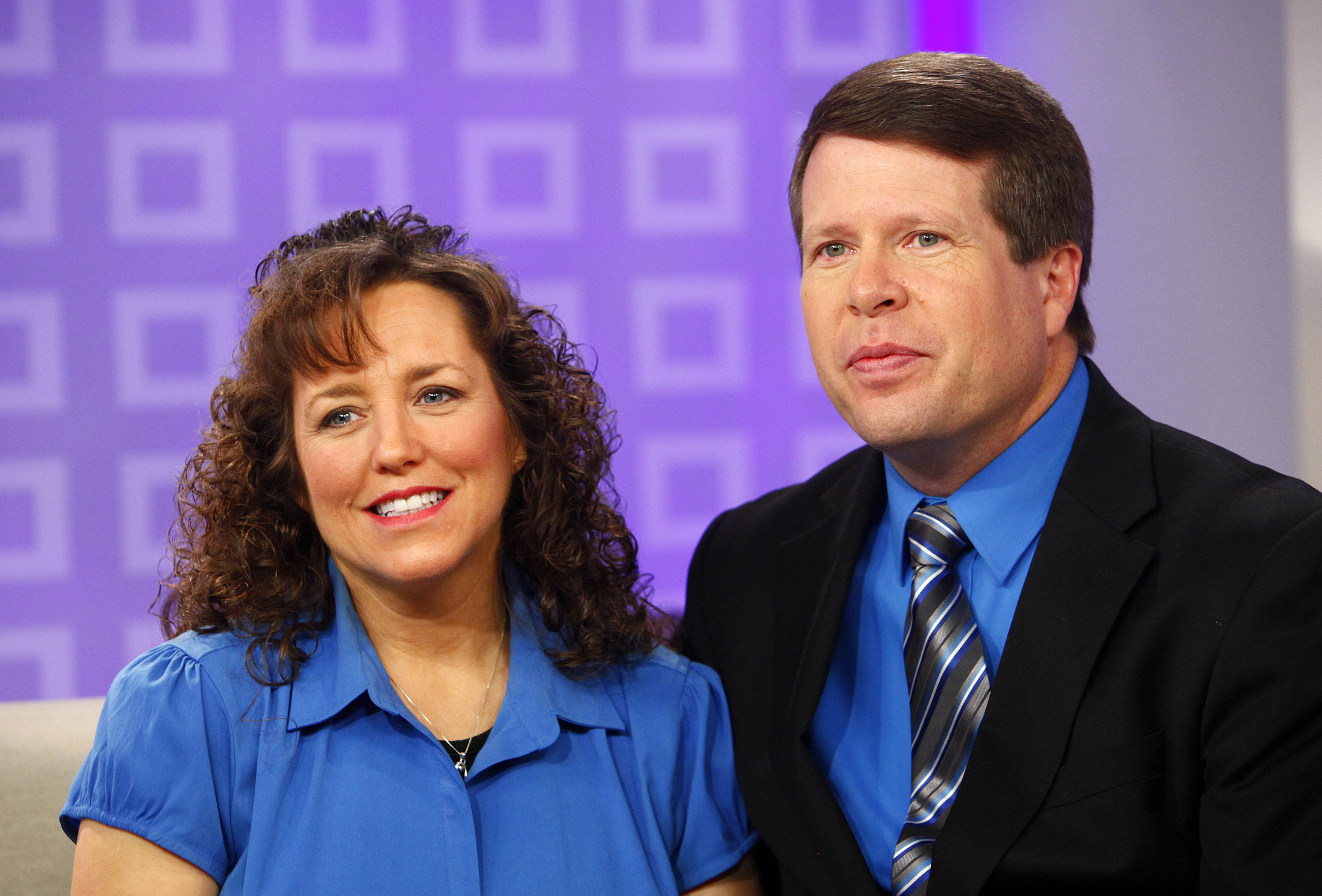 They eventually began buying and selling real estate and even owned a convenience store. By the time TLC caught up with the family, they were the owners of several homes and commercial properties in Northwest Arkansas. Jim Bob also had a brief career in politics. Were they financially secure, though? Not exactly. Several of the Duggar kids have traits that family critics believe point to growing up with food insecurity. Most of the older Duggars also spent most of their childhoods in homes too small to accommodate their needs.
Duggar family critics argue that the Duggars only made their finances work through help from locals
While Jim Bob and Michelle were real estate agents before their reality TV career took off, family critics argue that they didn't make enough money to support their growing family, especially without using credit. Instead of maxing out credit cards, the family reportedly happily accepted help from family, area locals, and church members.
RELATED: A 2007 Blog Comment Might Lend Credence To Derick Dillard's Claims About the Duggar Family
Before moving into their spacious compound, the Duggar family had 14 children and two adults living in a three-bedroom, two-bathroom house on Johnson Road in Springdale, Arkansas. According to a Reddit user who dug through property records, Jim Bob and Michelle purchased the home from Michelle's father in 1992. In 2001 they sold the property to a church but lived in the house, presumably rent-free, for four more years before moving into the home they built as a family.
An individual commenting under the name "Alice" took to a now-defunct blog in 2007 to claim the Duggars repeatedly called brands and companies for free products and worked tirelessly to get the family on TV. Reportedly, they hoped a television paycheck would alleviate the financial burden. According to Alice, whose identity was never made public, Mary Duggar, Jim Bob's mother, led the charge. "Alice" famously revealed Josh's molestation scandal years before it became general knowledge. Duggar family critics believe "Alice" was a church elder.  
Can the Duggar family support their constantly growing tribe without TLC?
Jim Bob and Michelle aren't having more children, but that doesn't mean they aren't still responsible for the wellbeing of more than a dozen of their offspring. Jim Bob and Michelle have five children under 18 in the house, and they are currently caring for the child of a relative. Several of the Duggar boys, including Joseph Duggar, Josiah Duggar, Jedidiah Duggar, Jeremiah Duggar, and John David Duggar, are employed by Jim Bob. Family followers strongly suspect Jim Bob is helping to keep Jessa Seewald's family afloat, too.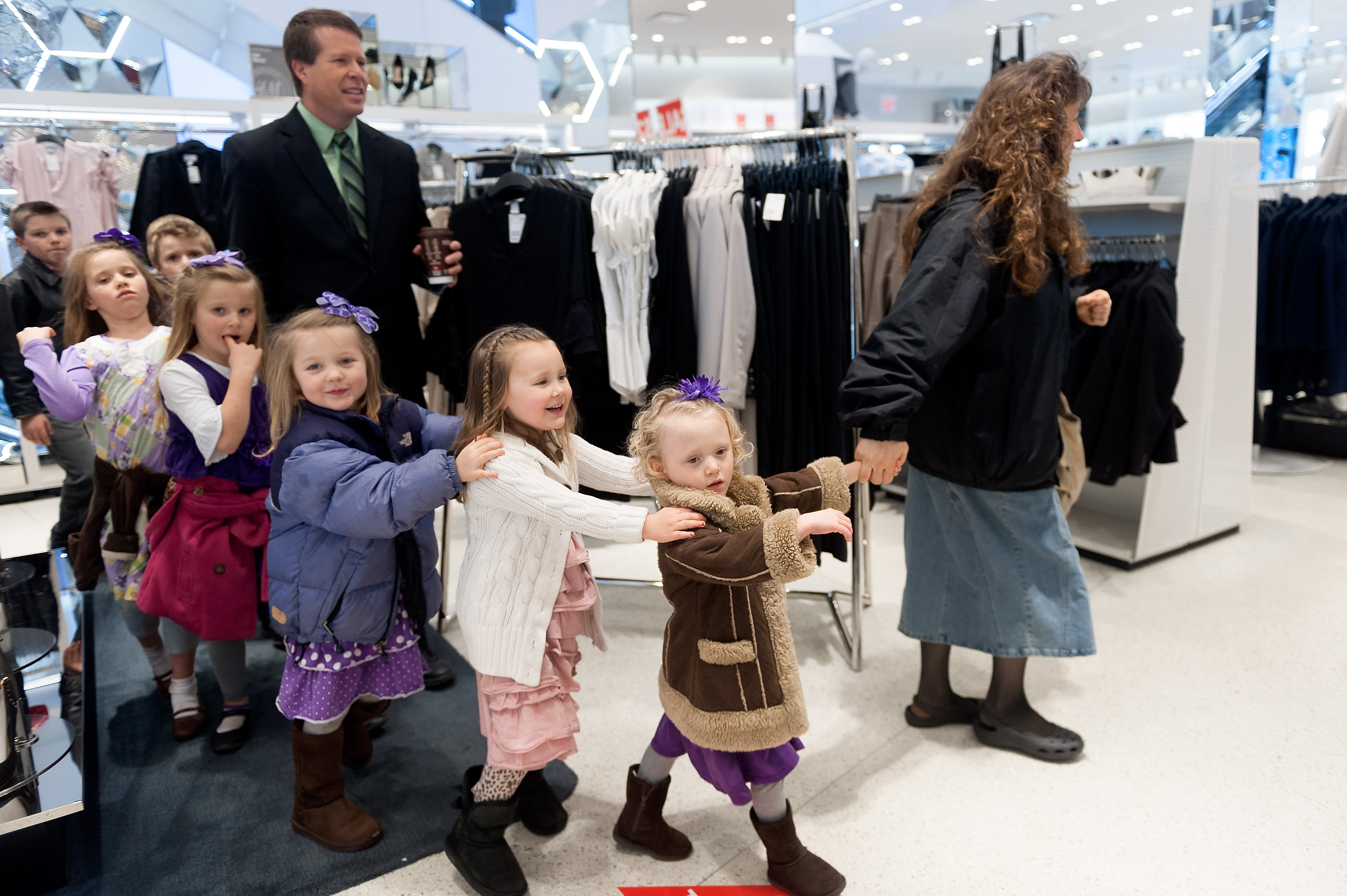 RELATED: 'Counting On': Is Jim Bob Duggar Preventing His Sons From Getting Real Jobs?
So, can the family survive without an income from TLC? At this point, most likely. With a large real estate business, and potential speaking engagements, Jim Bob and Michell likely won't be hurting for money anytime soon. As for the Duggar kids, family critics think some will need to start rethinking their lifestyle.