Before His Cameo on 'Game of Thrones,' This 'Always Sunny' Actor Guest Starred on 'Lost'
It's Always Sunny in Philadelphia is one of the longest-running sitcoms on television. Running for nearly a decade and a half, the show has had plenty of cameos of its own and has lent its stars for brief cameos in other series. One Always Sunny alum ended up making appearances on both Game of Thrones and Lost.
'It's Always Sunny in Philadelphia' is one of the longest running sitcoms on television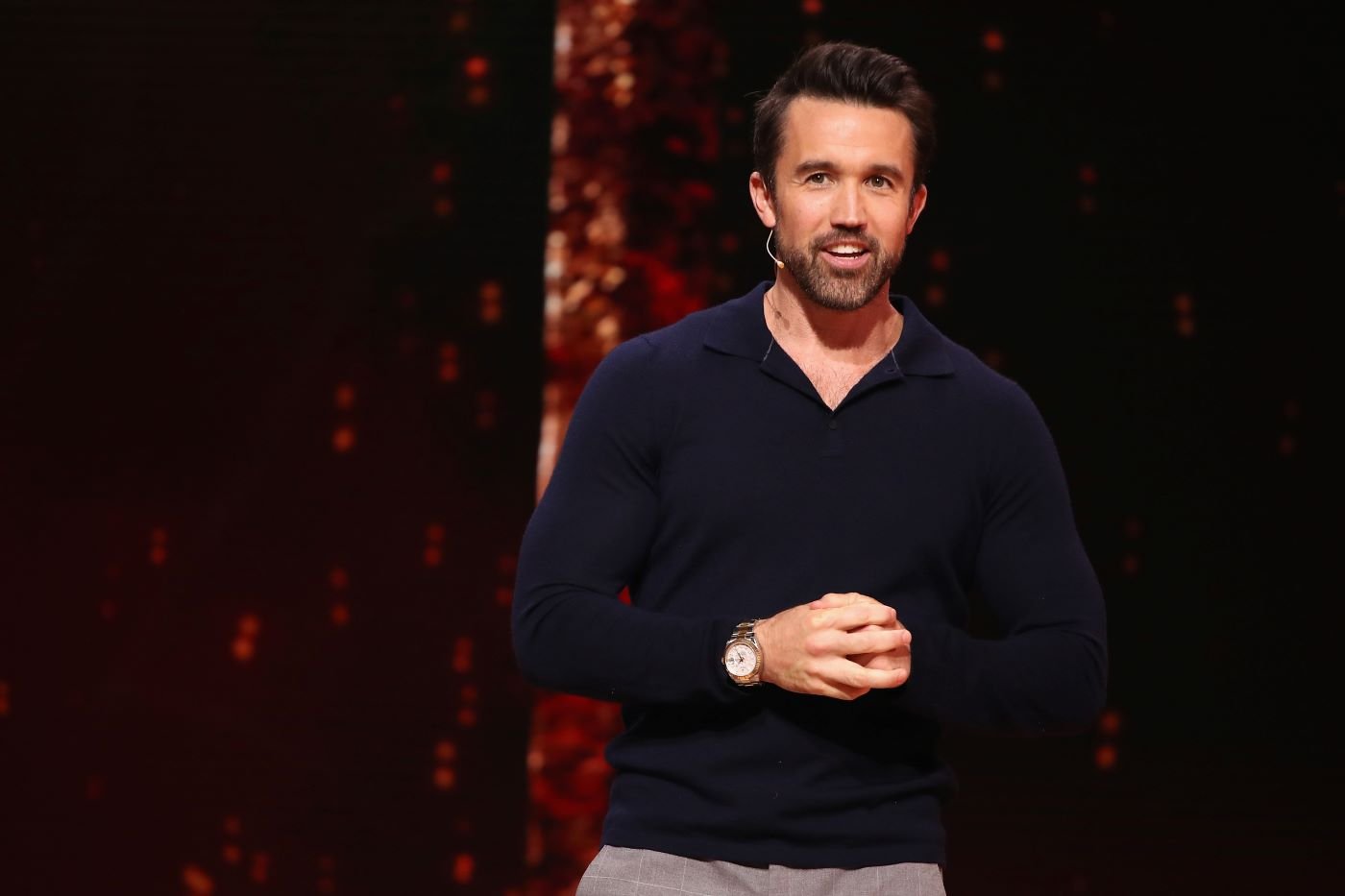 Always Sunny has found success. The show has 14 seasons and over 150 episodes. At the time, Always Sunny was tonally different from most other sitcoms. It was unrepentantly odd, with a cynical tone. Many critics thought it would struggle to find an audience.
Always Sunny hit its stride in the second season, though, and only went upward from there. It's influenced the whole genre, with many sitcoms of the mid-2000s emulating the cynical charm of the show.
Always Sunny stars Charlie Day, Glenn Howerton, Rob McElhenny, and Kaitlin Olson.
Rob McElhenny made cameos on 'Game of Thrones' and 'Lost'
McElhenny plays Ronald "Mac" McDonald on Always Sunny. Mac is co-owner and bouncer at Paddy's Pub in the show. Mac is the arrogant strongman of the show, with much of his self-image revolving around his looks and strength. He's hung up on his roommate but still manages to be a good friend sometimes and the almost moral center of the group.
McElhenny is one of the core cast of Always Sunny and one of the creators, but he's lent his talent to other shows. He appeared on Game of Thrones, but there's more to the cameo than just that. The creators and showrunners of Game of Thrones, David Benioff and D.B. Weiss, actually wrote an episode of Always Sunny and appeared on the show, too.
According to Indiewire, Benioff and Weiss were looking for directors for season seven of Game of Thrones. McElhenny suggested one of Always Sunny's directors, Matt Shakman. Shakman ended up directing two Game of Thrones episodes. Benioff and Weiss played a practical joke on McElhenny, saying that Shakman was a total disaster on set and needed to be replaced.
McElhenny also appeared on Game of Thrones. He played an Ironborn soldier in the opening episodes of season eight. He was killed on-screen by an arrow to the eye. McElhenny also appeared on Lost. According to Gizmodo, McElhenny was on one episode as Aldo. Again, he played a guard. Another character made fun of his name, and then he was hit with a rifle. Damon Lindelof, the producer of Lost, personally offered the part to McElhenny because he was a fan of Always Sunny.
'It's Always Sunny in Philadelphia' has had some amazing cameos
More than just the Game of Thrones creators have appeared on Always Sunny. In 14 seasons, there's plenty of room for some great cameos on the show. CBR put together a list of some of the best cameos. Some of them aren't strictly cameos, as they pre-date the named stars' big breaks, but they're still fun to see.
Tiffany Haddish as a stripper and Retta Blends as an overworked hardware store employee both play parts before they became household names, but it's fun to see them in Always Sunny. Other cameos include Josh Groban, Christopher Loyd, and Dax Shepherd.
An incredibly hilarious cameo is from Keegan-Michael Key. The gang gets on the game show Family Fight, and Key plays himself: the beleaguered host trying to keep them from going too crazy. CBR says the episode is an "excellent character showcase where the gang's nonsense only encourages further madness." Other too good to be true cameos include Sinbad and Guillermo del Toro.
RELATED: 'It's Always Sunny in Philadelphia' Co-creator Rob McElhenney Explains Why Creating 'Mythic Quest: Raven's Banquet' Was 'A Pain in the *ss'