Before 'Community' Fame, Joel McHale Backed Up 2 Super Bowl-Winning Tight Ends in College
Before his Hollywood fame, Joel McHale had a thriving football career.
While Joel McHale once had at least one reported altercation during his acting career, he's not really known for his athleticism. What some fans of his work on shows like Community may not now, however, is that McHale was quite the athlete.
McHale played football at the University of Washington. He didn't have much of a chance to play though, as he was deeply entrenched in the depth chart well behind two players who would later win Super Bowls. Let's take a closer look at McHale's short career as a football player. 
Joel McHale's football career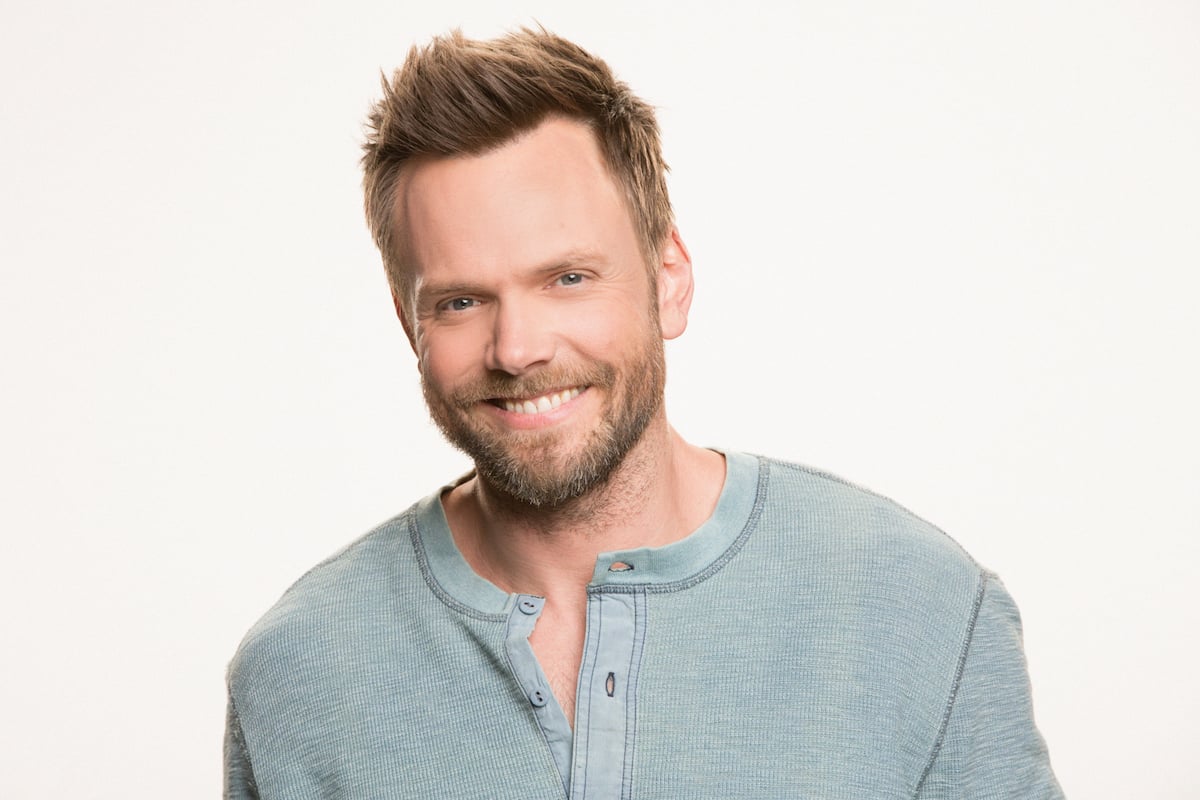 According to ESPN, McHale's football career took place when he walked on at the University of Washington. McHale never made it into a game and only saw time as a scout team tight end, but he did make the team.
McHale appeared on Justin Long's podcast, Life is Short with Justin Long, where he talked about his career. He said: "I didn't play well but I played fine. I walked on — it's a long story. There's a lot to do [playing tight end]. I'd like to think that we have more to do — always as much to do as the quarterback. There's receiving the ball. There's blocking. There's pulling. And we had a two-tight-end offense so it was a formidable line of guys. But I played one year in high school and I was like, 'I'm gonna be an actor.' All I cared about was sports and acting."
McHale clearly took football seriously, even if it wasn't his main passion. Even if McHale had been a bit more talented, however, he likely would have had a hard time getting on the field. The Huskies were absolutely loaded at tight end. 
How good at football was Joel McHale? 
While McHale was a great athlete — the school recruited him for rowing – he wasn't particularly adept on the football field. Inside linebacker Chico Fraley had this to say about McHale's abilities: "I remember Joel a little bit more because we were in the same fraternity, Theta Chi. Joel was actually on the crew team when he first joined the house and we kind of made fun of him a little bit."
One glance at the players ahead of him on the depth chart would tell anyone that McHale's talent level almost didn't matter — he would've had to have been much better to crack the lineup. 
The two Super Bowl winning tight ends Joel McHale backed up in college
McHale faced two major problems in getting any playing time. That came in the form of two tight ends who would later play on Super Bowl winning teams. They were Mark Bruner and Ernie Conwell. McHale told Long about just how impressive both men were: 
"But the two guys ahead of me were world-class athletes who both went into the NFL, both won Super Bowls, and both were terrifying athletes. Mark Bruner, who was captain of the Steelers, and actually went to the Texans. He's like 6-foot-6, 280 [pounds] as a 22-year-old.

And the backup guy, the No. 2, was a more intimidating athlete. His name was Ernie Conwell and he's 6-foot-2, he won a Super Bowl with the Rams … I was just like, 'God have mercy on the people that he's going to run into.'
McHale's football career may not have ended in NFL glory or even collegiate playing time, but that's not to say he didn't get anything out of the experience. McHale said: "Football really taught me to manage my time. When I was doing something I would do it incredibly hard and then move on to the next thing."
Even if he wasn't able to play professionally, McHale received plenty of life lessons out of his time in pads. Plus, he did just fine for himself as an actor.