Before 'Dispatches from Elsewhere,' André Benjamin Won 7 Grammys and Ran 2 Clothing Lines
André Benjamin's TV new project is generating lots of buzz. But before 'Dispatches from Elsewhere' he took both the music and fashion scenes by storm.
Music aficionados around the world recognize André Benjamin, also known as André 3000, as an icon. His new project is generating lots of buzz among fans and critics. But it's not music that he's selling these days. The artist has had a multifaceted career, and to the delight of fans continues to contribute to various spheres of entertainment.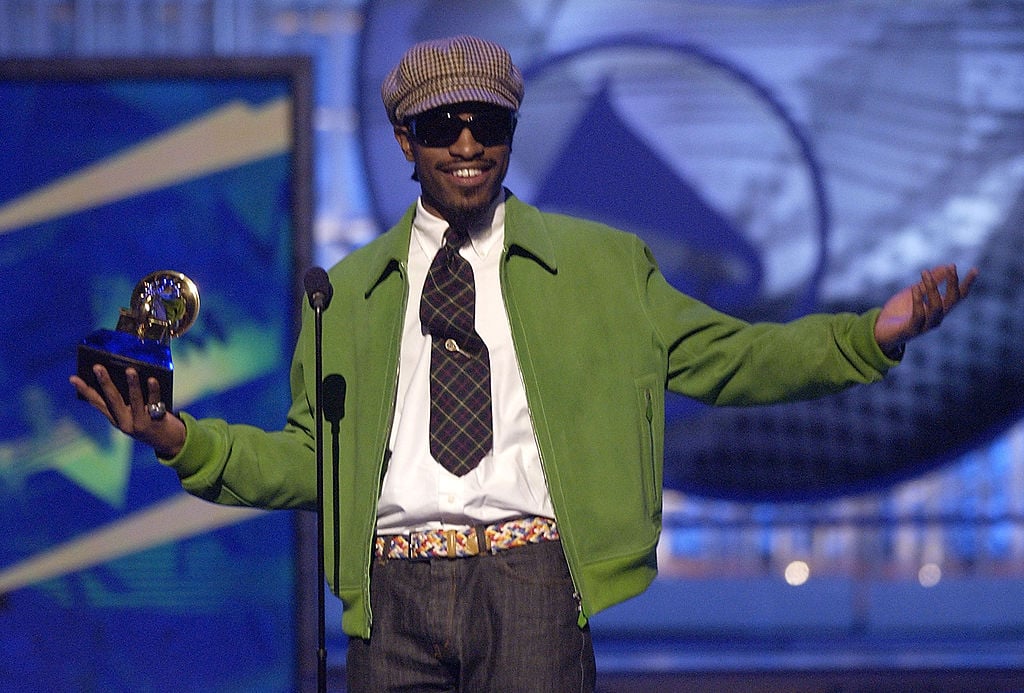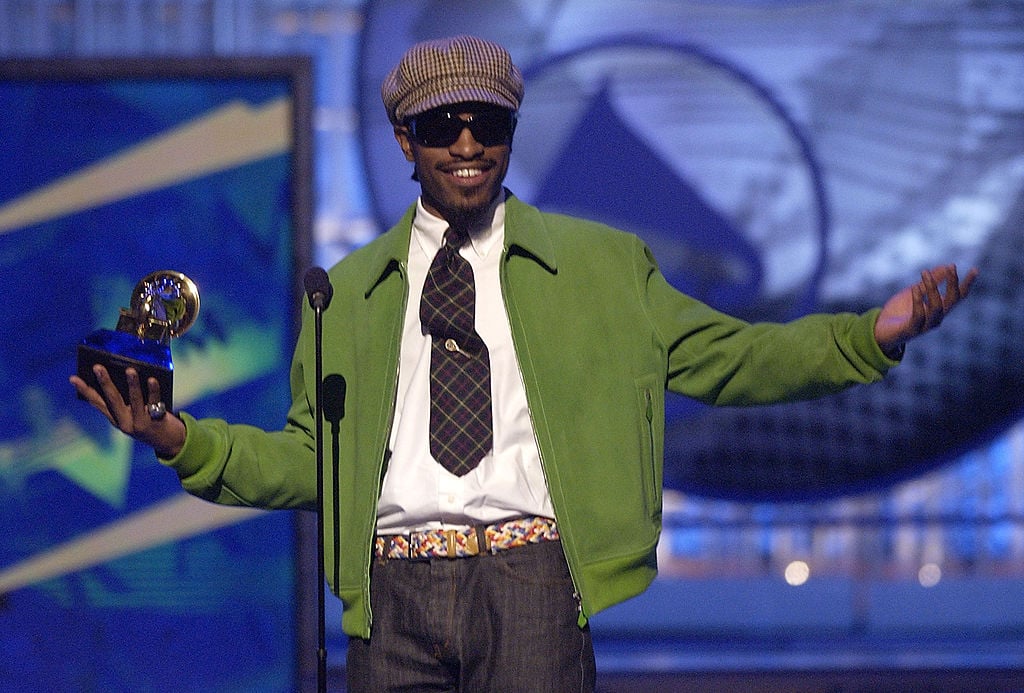 André Benjamin in 'Dispatches from Elsewhere'
André Benjamin is a man of many talents who possesses the ability to connect with audiences in unique ways. Now, he is bringing his flair to the AMC drama, Dispatches from Elsewhere. The series follows four people who aim to solve an elaborate puzzle. In the show, Benjamin stars as Fredwynn and joins an ensemble cast of actors, including Jason Segel, Sally Field, and Eve Lindley.
Dispatches from Elsewhere will launch with a 2-night premiere on Sunday, March 1 at 10 p.m. and Monday, March 2 at 10 p.m. Thanks in part to the star power of cast members like Benjamin, the series is already generating buzz among TV viewers. 
Benjamin created lots of excitement while filming the show on location in Philadelphia. To the delight of fans, he was spotted multiple times playing his flute around the City of Brotherly Love. The performer took breaks for photo ops with several fans, who then took to social media to share their star sighting. As always, Benjamin's eclectic style stole the spotlight.
A Grammy winner with Georgia roots
Before Benjamin began acting, he was already a world-famous recording artist. He and his music partner Antwan A. Patton, better known as Big Boi, founded the hip-hop duo, OutKast. Together, the Georgia-born artists produced multi-platinum selling albums, chart-topping singles, cinematic music videos, and even co-starred in the movie, Idlewild.
The music of OutKast has been featured on multiple television and movie soundtracks, including Grey's Anatomy, The Great Gatsby, and A Wrinkle in Time. It remains to be seen if Dispatches from Elsewhere will feature the music of OutKast in the future. 
Benjamin has been nominated for 23 Grammy Awards and scored seven wins — six with OutKast and one for a collaboration with Anderson .Paak. But Benjamin's self-expression extends beyond singing the lyrics of a song or saying the lines in a script.
From hip-hop giant to fashion icon
OutKast created a frenzy with the music video for the sensational hit, "Hey Ya!" in which Benjamin rocked a fresh blow-out hairdo, retro garb, and even a majestic crown. But this was not the first, or the last time Benjamin would use fashion as a creative outlet. Throughout his career, the maverick has made bold artistic choices, and his charisma and style have elevated him to fashion icon status.
Benjamin launched two fashion lines, one with OutKast, and another solo line called Benjamin Bixby. Unfortunately, both companies folded. Regardless of Benjamin's ill-fated business ventures, he remains a fashion-forward artist with considerable influence.
Currently, he is a Creative Collaborator with Tretorn, a fashion-forward sneaker line. In addition, Benjamin's personal fashion has been featured in publications such as GQ and Vogue.