Before Getting Engaged, Shailene Woodley Spent the Pandemic Traveling the World as an Environmentalist
You probably know Shailene Woodley for her roles in projects such as The Descendants, Divergent, Big Little Lies, and Endings, Beginnings.
But outside her busy acting career, she has a passion that keeps her even busier. Woodley is committed to protecting the environment, and it's taken her to the far reaches of the globe. During the pandemic, she took a journey into the South American rainforest to start a project that means a lot to her. 
'Shailene Woodley': Childhood lessons in empathy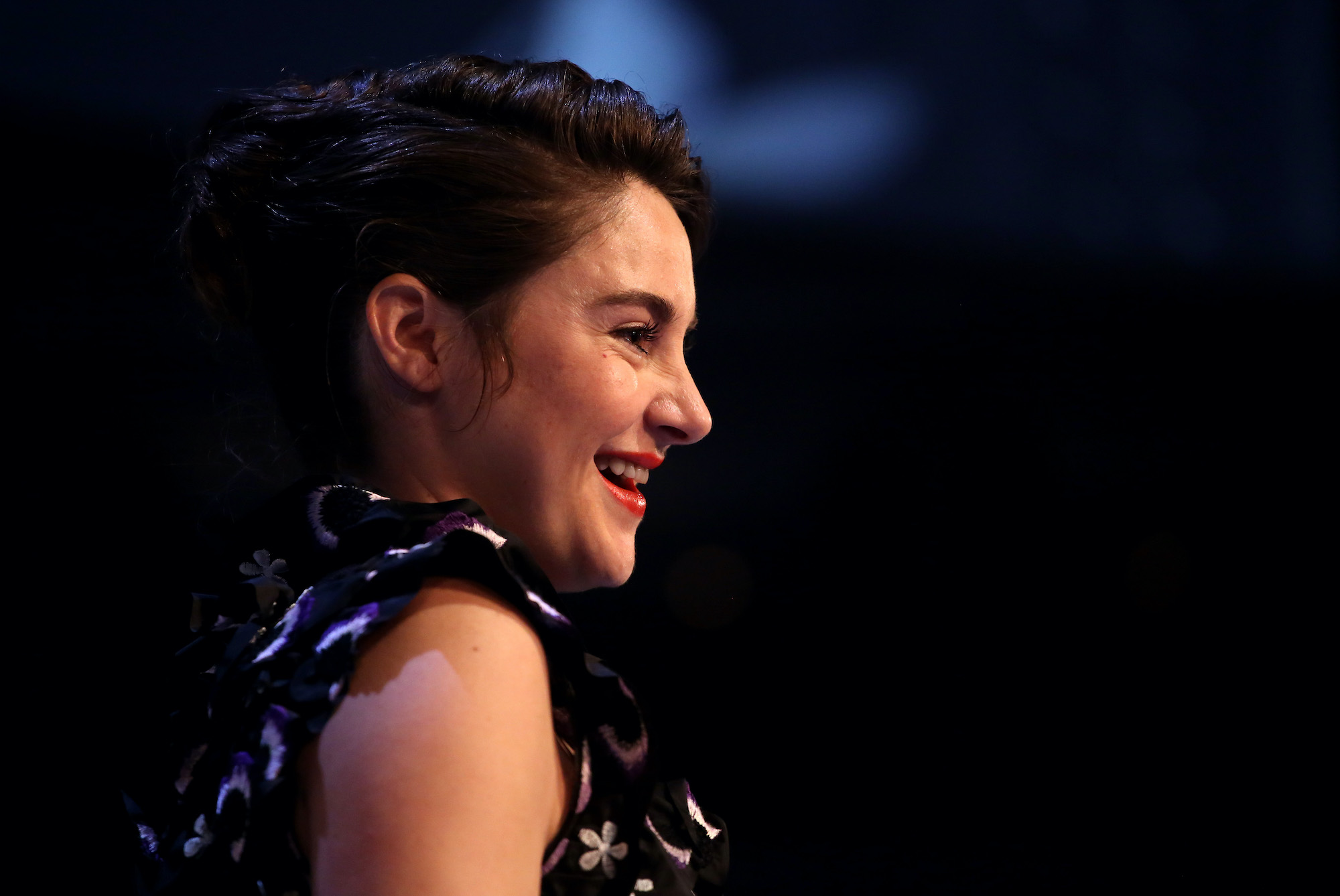 Woodley feels so strongly about justice and the environment that she was once arrested for protesting the Dakota Access Pipeline. While many people feel strongly about protecting the planet, fewer are willing to wear handcuffs for the cause. As she told Shape, Woodley credits her parents for teaching her to care so deeply. 
"I was raised by two psychologists, so empathy was a big deal in our household," she explained. "Everything was about trying to understand everyone else's experience. Not necessarily agreeing with it, but having empathy for whatever they were going through. From there, I looked at nature and the natural world the same way."
That empathy guided her to learn more about the world's oceans and what pollution is doing to them. 
Traveling to learn more
Woodley's love of the environment gained new focus in 2019, when she joined Greenpeace on an expedition through the Sargasso Sea. In a piece she wrote for Time, Woodley explained that the trip showed her how important the world's oceans are. She saw for herself how damaging pollution is, especially plastic. 
This prepared her for an email she received during the Covid-19 shutdown. Thomas Kimber reached out to ask if she'd be interested in partnering with his company, Karün. Kimber was working to recycle trash from the ocean into eyeglasses.
Naturally, the idea intrigued Woodley, and she decided to meet him in person. Although she didn't mind being quarantined, she was willing to travel to hear what he had to say. That meant taking four plane flights to arrive in Patagonia, in the South American rain forest, where his company is headquartered. She made the 20-hour journey to sit down with Kimber and hear what he had to say. 
A new project
Woodley not only found a project that she wanted to be a part of, but she also found a kindred spirit in Kimber. She decided to partner with his business, and the result is a line of sunglasses called Karün by Shailene Woodley.
Woodley wants people to know that it's not possible to make enough pairs of sunglasses to rid the ocean of waste. Her goal is to encourage people to connect with nature, so they see why it's so important for them to do what they can to protect it. 
This project and her approach to environmental activism go back to the empathy her parents taught her. 
"I don't want to save the ocean because my mind says it's the right thing to do," she said. "I want to save the ocean because I can feel that she's suffering. I can feel that turtle drowning from the plastic in its belly. I can feel the temperatures rising on the algae that is killing other species. For me, everything is based in feeling and emotion. I'm a progressive, and I want to change the world — I feel a responsibility to try to do everything I possibly can to make things feel a little better."
She's trying to do what she can, one pair of sunglasses and one heart at a time.