Before Her Breakout Role in 'Friends,' You May Have Missed Jennifer Anniston in This 'Quantum Leap' Episode
Just about everyone knows Jennifer Aniston from her time as Rachel Green on Friends. For a decade, the TV show seemed to be watched by everyone. And even when it went off the air, it eventually appeared on Netflix and won a new generation of fans.
When the ultra-popular show ended in 2004, not all the cast members did well in Hollywood. But Aniston has never stopped working, and she went on to appear in a number of well-received TV shows and movies. But few people realize that she was on TV even before the sitcom that made her famous.
'Friends' made her famous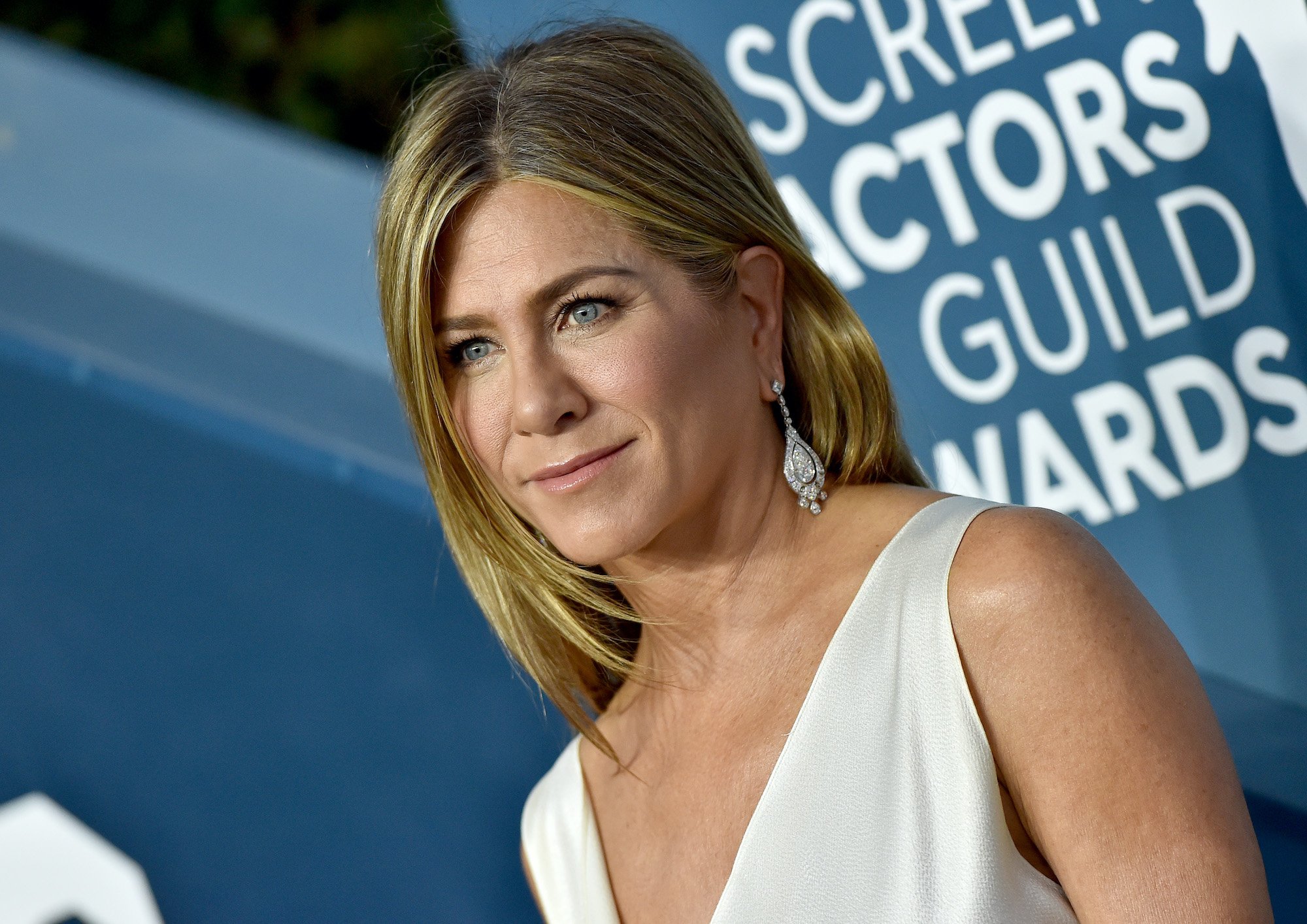 RELATED: 'Friends': Why Jennifer Aniston and David Schwimmer Wanted a Pay Cut
According to Biography, Aniston was born in California but grew up in New York. She went to Fiorello H. LaGuardia High School of Music and Performing Arts, where she focused on drama.
After school, Aniston searched for work as an actor. She managed to get a few small roles on TV and in movies, but she was largely unknown when she landed her iconic role on a new sitcom.
In 1994, Aniston started her 10-year run as Rachel Green on Friends, and she and the rest of the cast were catapulted into fame. During her decade on the show, Aniston won both a Golden Globe and an Emmy for the work.
The series was so popular that in its final three years on air each cast member earned $1 million per episode. 
It can be hard for an actor to find the next step in their career after that kind of fame, but Aniston didn't miss a step when Friends was over.
Life after 'Friends'
RELATED: Reese Witherspoon vs. Jennifer Aniston: Which 'The Morning Show' Star Has the Higher Net Worth?
Some of Aniston's fellow cast members struggled in their careers when the show ended. But Aniston didn't seem to have that problem. As Screen Rant reports, she appeared n two romantic comedies the next year, Rumor Has It, and The Break-Ups.
In the years since, she's worked steadily, starring in movies such as Marley & Me, He's Just Not That Into You, Horrible Bosses, and We're the Millers. She's also appeared in more serious movies such as the war drama The Yellow Room and the Netflix original movie Dumplin'.
Recently, she starred in the critically acclaimed series on Apple+ called The Morning Show.
It's not hard for fans to find Aniston's work, from her time on Friends up to today. But what fans may not realize is that they could have seen her on TV even before Rachel Green came along.
She appeared on 'Quantum Leap'
RELATED: Jennifer Aniston Almost Starred in 'Pulp Fiction' at a Very Young Age
According to Mental Floss, Quantum Leap ran from 1989 to 1993. It starred Scott Bakula as physicist Sam Beckett. The show was about Beckett traveling to different time periods to fix problems.
Beckett could only travel within his own time period, and he had to find out on his own what he was there to set right. 
In 1992, Aniston starred in an episode of Quantum Leap. She played a volunteer at a hospital for Vietnam veterans. The episode was set in 1968. Aniston's part wasn't small, either. Her character appeared in most of the scenes.
Despite that promising role, it clearly wasn't quite time for Aniston to become a household name. She may even have been disappointed that her Quantum Leap appearance didn't get more attention. But she couldn't have known just how famous she was about to become.