Before His Death Willie Garson Planned to Publish a Book, Hilarie Burton Vows to See It Through
Willie Garson's September 2021 death shocked fans. Garson was preparing to publish a book before he was diagnosed with cancer. Friend and former castmate Hilarie Burton has vowed to help his family get that book published.
Willie Garson's death at 57 has cast a sad shadow over the upcoming Sex and the City reboot. Garson, who played Stanford Blatch in all six seasons of the famed series, was slated to appear in several episodes of And Just Like That…, but it is unclear how many episodes were filmed before he died. The much-anticipated reboot might not have been Garson's last project. In the wake of his death, Hilarie Burton revealed that Garson planned to pen a book before his cancer diagnosis. She has vowed to see the project through. 
Willie Garson died at 57 from pancreatic cancer
Willie Garson died on September 21, 2021, at the age of 57, from pancreatic cancer. Garson, born William Garson Paszamant, was seen by fans just weeks before, filming scenes for And Just Like That…, the reboot of Sex and the City. According to a statement released by Michael Patrick King in the wake of Garson's death, the cast likely knew of his diagnosis during filming. The New York Times revealed that Garson died at his home in Los Angeles.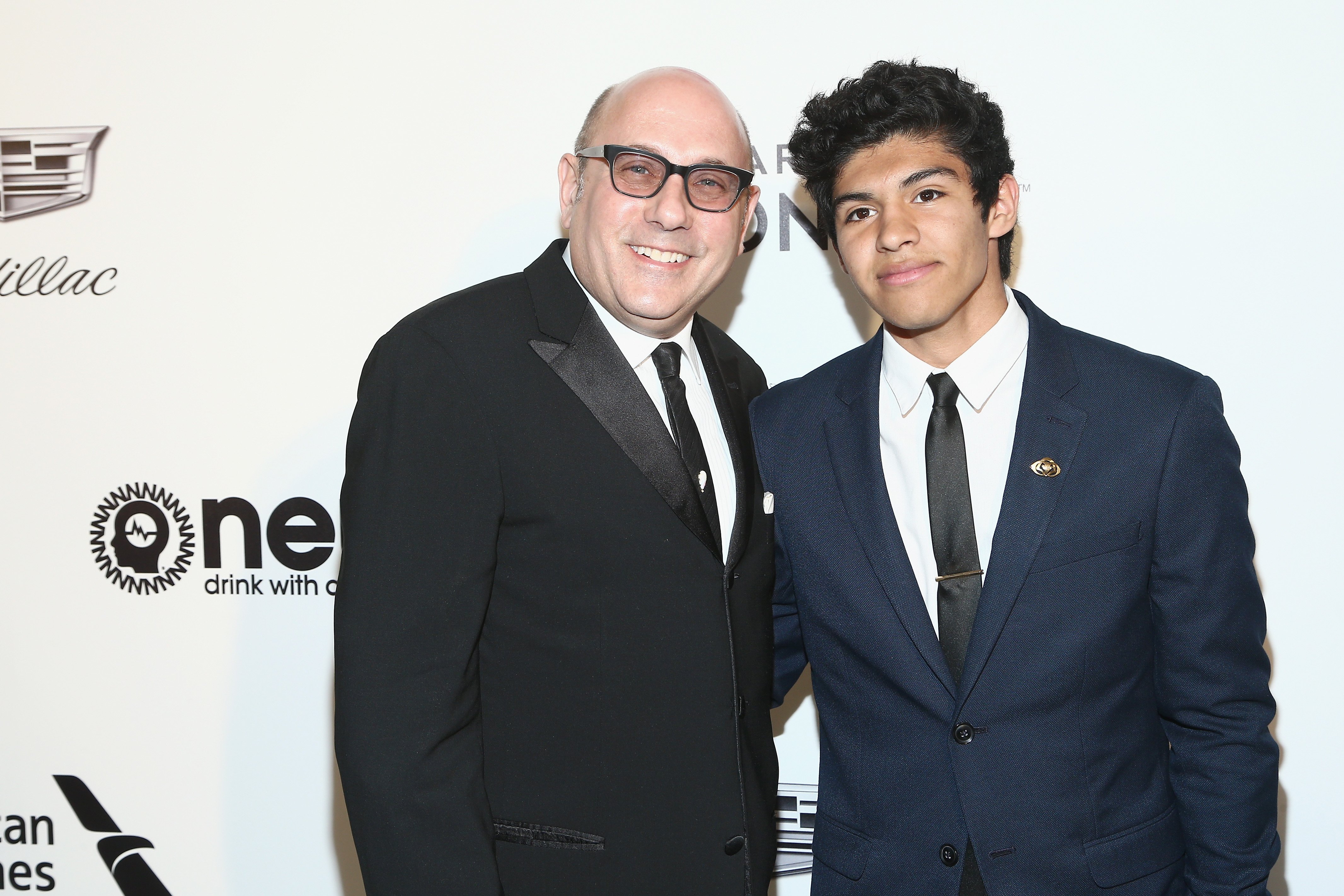 Garson is survived by family and many friends, including his son Nathen Garson. The elder Garson was an adoption advocate and worked closely with several charities and organizations. Garson adopted Nathen in 2010 as a single parent. 
Hilarie Burton has vowed to see his book project through
Hilarie Burton, best known for her breakout role in One Tree Hill, and Garson were dear friends. Burton offered a long retrospective of that friendship on Instagram shortly after his death. Her ode to Garson was touching and personal. She also revealed how she chose to honor him with a tattoo shortly before his death. Most importantly, though, Burton shared that Garson had one project left on the table before his cancer diagnosis. 
Burton shared that Garson had penned a book about his life as a character actor and hoped to publish it. Shortly before his death, she said that Garson asked her to help his family get the book published. In an Instagram caption, she explained, "He wrote the book. And recently he asked if I'd help his family get it published for his son Nathen. It is a love letter to our industry, to storytelling and to the hundreds of people he worked with and made better over the decades."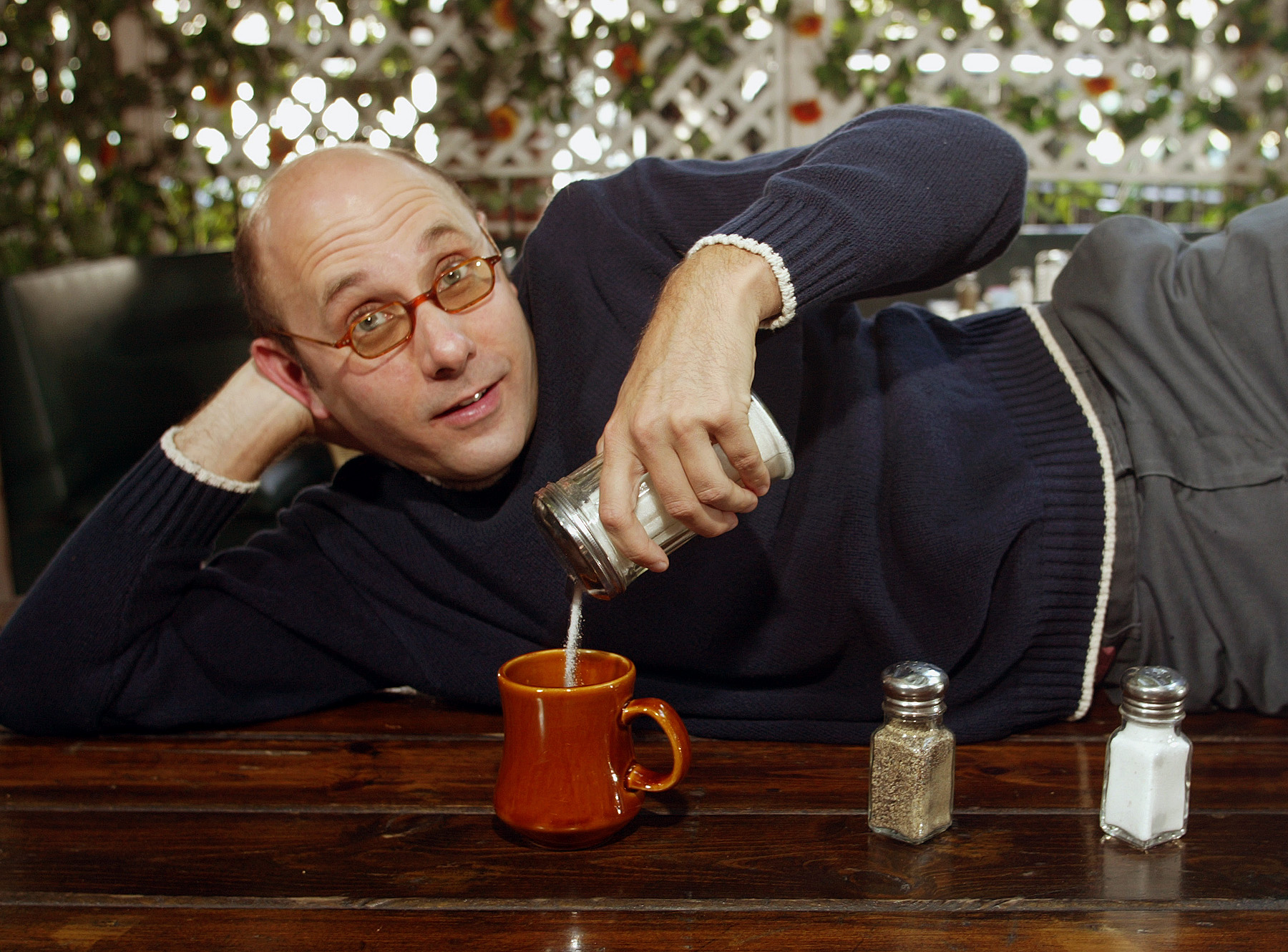 Burton signed off by vowing to see it through to the end. She didn't share additional information about the memoir or when it could make it to bookstore shelves. Burton herself is a bestselling author. Her book, The Rural Diaries: Love, Livestock, and Big Life Lessons Down on Mischief Farm was an instant hit. Burton's memoir follows her as she packs up her cosmopolitan life and moves to Rhinebeck, NY, to live on a working farm. She released the book in 2020. 
HBO Max has added a dedication to Willie Garson to 'Sex and the City' 
Garson touched the lives of many in the entertainment industry and around the world. Following the actor's death, many stars took to social media to share their feelings about his passing and pay homage to him. Mario Cantone, Ben Stiller, Cynthia Nixon, Kristin Davis, and Sarah Jessica Parker were a few of the stars who shared their favorite memories of their friend with the public. 
HBO also issued a statement, and in the weeks since Garson's death, has chosen to pay homage to the actor on its streaming platform. HBO has added a title card reading "In memory of a beloved friend' to each season premiere of Sex and the City on the streaming platform. The memorial page also features a photo of Garson, as well as words from his final tweet. Fans expect that HBO Max will dedicate And Just Like That… to the actor, too.