Before Kim Kardashian: A Look Back at Kanye West's Love Life
Kanye West may now be happily married to Kim Kardashian, but his love life was pretty busy before her.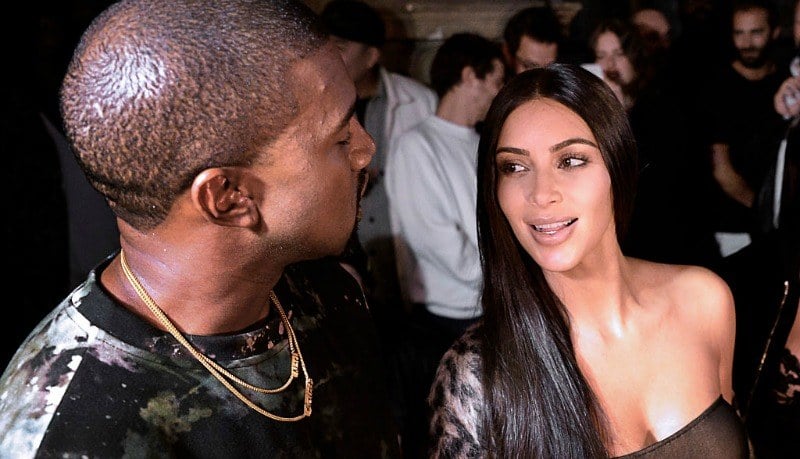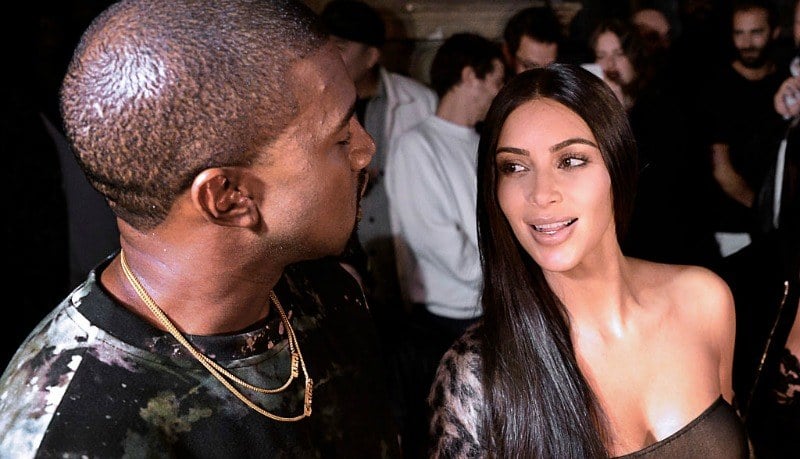 It's crazy to think about a time when Kanye West and Kim Kardashian weren't a thing. They may have had some controversial moments, but there's no doubt in our minds that they're meant to be together. After all, nobody loves being the center of attention more than either of them, so neither one will get tired of the publicity that comes with being a famous rapper or reality TV star.
Long before West won Kardashian over, he had quite the love life of his own. In fact, one woman almost became his wife before Kardashian did. Here are the women West dated before settling down in his happy marriage.
Alexis Phifer
West and fashion designer Alexis Phifer go way back. They met back in 2002, "two years before [West] released the album that set a flame to his career, The College Dropout," as Bustle noted. She was there to see him rise to fame, which ultimately led to the demise of their relationship (but more on that later).
Aside from a break in their relationship, they were happy as can be over the next few years. So much so that they actually became engaged in 2006. Plus, we apparently have Phifer to thank for the West we know and love today. When the couple was featured in a Harper's Bazaar issue that took fans into their home, West used the words "pop luxury" to describe his own style. However, it was Phifer who "helped him get that fresh."
After 18 months of engagement, West and Phifer decided to call it quits in 2008. Phifer explained in a 2011 interview with Vibe, "I think after experiencing being with somebody that is a celebrity, it's really nice to have your anonymity."
At the time of their breakup, Phifer told People, "It's always sad when things like this end, and we remain friends." She added, "I wish him the best in his future and all of his endeavors. He's one of the most talented people I've ever met."
Brook Crittendon
Remember that brief break we mentioned West and Phifer took in the middle of their relationship? As it turns out, West wasn't just taking time to be alone and get to know himself. In 2004, he started dating Brook Crittendon, who was a production assistant at MTV at the time.
Their relationship wasn't particularly brief, either. They were together for two years, and when she reflected on their time together, she said their breakup was due to West's "obsession with sex."
"He definitely had an appreciation for the feminine form and a curiosity," she told The Sun. "As a celebrity, sex becomes cheap but his obsession with sex was more sophisticated."
Crittendon even voiced her speculations about West's relationship with Kardashian. "In Hollywood, you cannot say 'forever,'" she said. "Them being together satisfies them for now. Having a baby ticks a box. She wanted kids and it's his legacy."
Amber Rose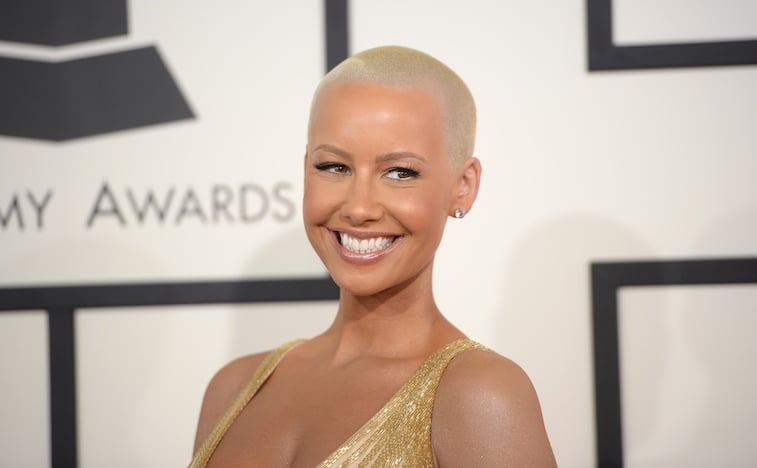 Jumping forward to West's love life post-Phifer, enter Amber Rose. West and Rose began dating in 2008, but their relationship came to an end in 2010. However, it was apparently far from an amicable breakup. Rose claimed that Kardashian was the reason for their split, suggesting that West had been cheating on her with his future wife.
To make matters worse, the alleged cheating occurred while Kardashian was with Reggie Bush, too. "She's a homewrecker! They were both cheating," Rose told Star magazine. "They were both cheating on me and Reggie with each other."
Kim Kardashian
No matter what drama happened leading up to West's relationship with Kardashian, it seemed to have all worked out for the best. They started dating in 2012 and haven't looked back since. They're now parents of three together to North, Saint, and Chicago.
In May 2018, West and Kardashian celebrated four years of wedded bliss together. Kardashian shared a sweet photo on Instagram from their wedding day, with the message, "4 years down and forever to go…." She continued, "Thank you babe for giving me our family and caring so much about us. Thank you for inspiring me on a daily, I'm so lucky. I can't wait for forever… Happy Anniversary."
Check out The Cheat Sheet on Facebook!