Before Meghan Markle: A Look Back at Prince Harry's Love Life
Growing up, Prince Harry had a reputation for being a ladies' man. Since he and Meghan Markle seem to be a perfect match, it's no surprise the two have since made it official by walking down the aisle. While Harry's had a few serious relationships in the past, most — not so serious.
Here's a look back at all the ladies who Prince Harry has been linked to before settling down with Markle.
1. Natalie Pinkham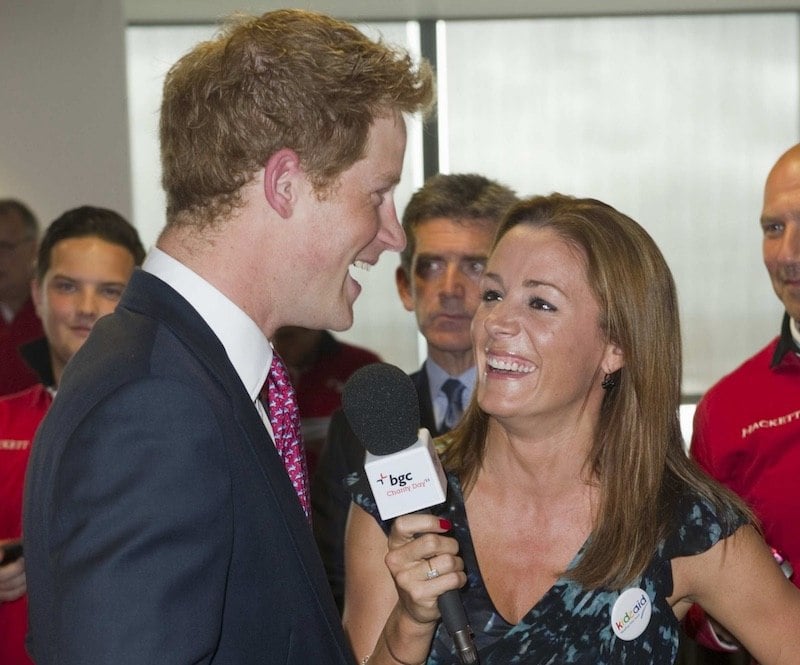 At the young age of 19, Prince Harry embarked on the journey of his public love life. In 2003, he was seen around clubs and bars in London with Natalie Pinkham. He and the TV presenter never officially confirmed their relationship, but they were certainly more than just friends.
Next: Harry spent time with this gorgeous model.
2. Lauren Pope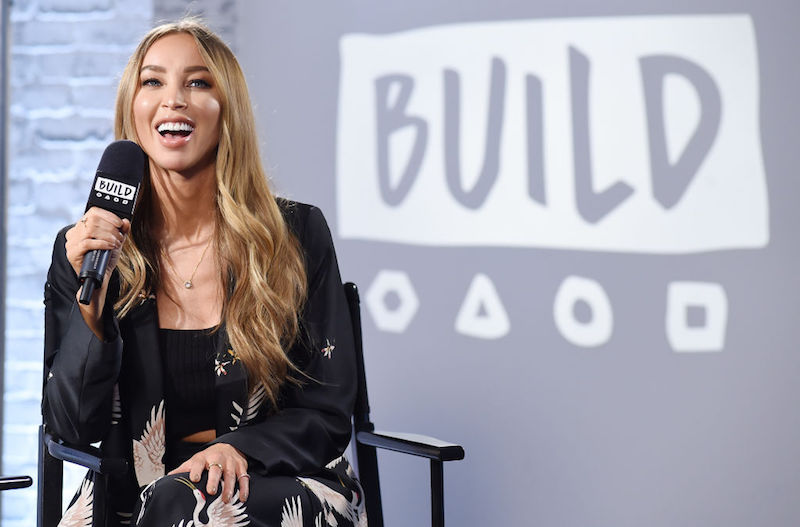 We weren't surprised to see Harry spending time with gorgeous model Lauren Pope. In 2004, they were spotted making out at London club, Chinawhite.
They were apparently connected for a bit after their steamy kiss, but they never got too serious.
Next: This wasn't the only time he was seen on a date at Chinawhite.
3. Cassie Sumner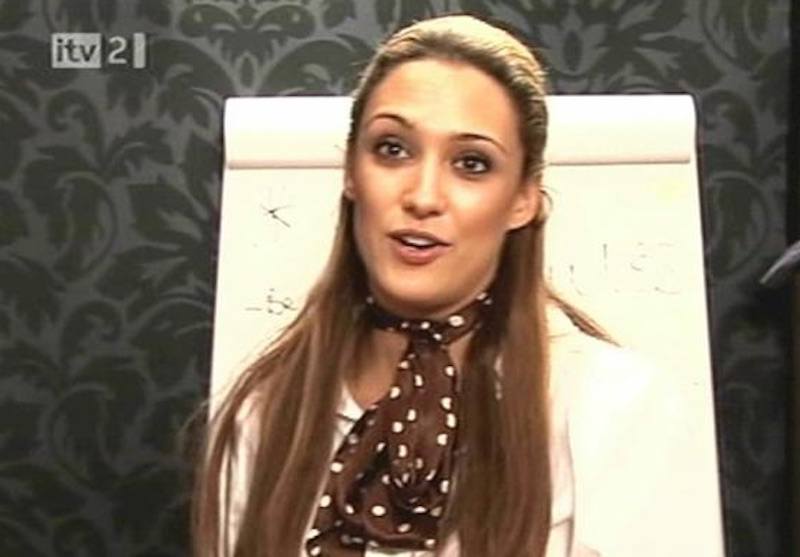 Chinawhite seemed to be the place for Harry to engage in some scandalous behavior. He was also linked to Cassie Sumner in 2004 at the club, and even though things heated up between the two, their fling lasted for one night only.
Next: We thought she could be the love of his life.
4. Chelsy Davy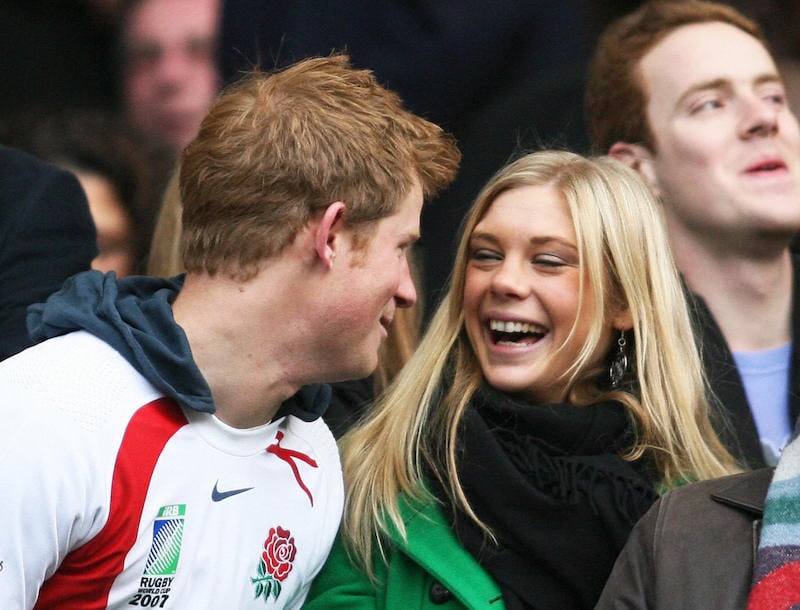 Chelsy Davy was definitely a contender as the love of Harry's life, but they just weren't meant to be. Their love story is adorable, as they met while attending nearby schools and couldn't get enough of each other. They ended up in an on-and-off relationship from 2004 to 2011, as a result of Davy moving to South Africa for law school.
During their off periods, Harry was connected with other women. However, when they were "on," Davy got the chance to meet the queen and attend multiple events with Harry, including ceremonial military events, the Diana Memorial Concert, and Prince William and Kate Middleton's wedding.
Next: The first of many women during an off period with Davy
5. Catherine Ommanney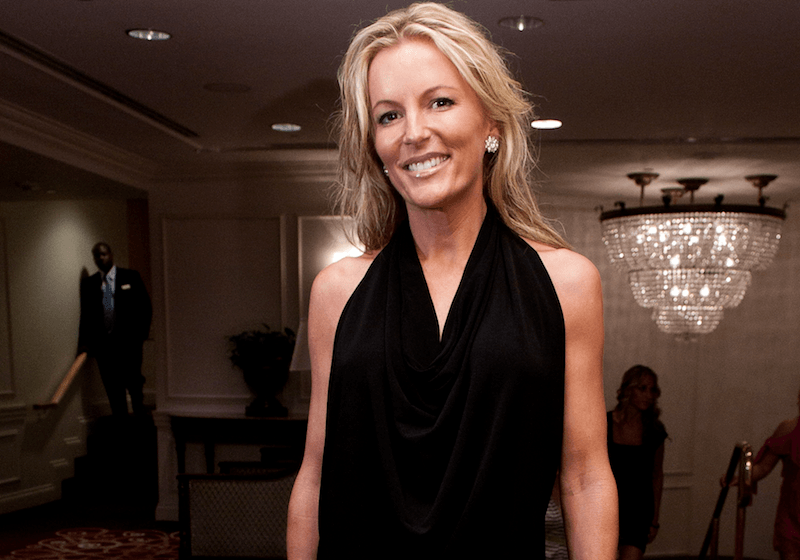 One of those ladies Harry was connected to during an off period with Davy was future The Real Housewives of D.C. star, Catherine Ommanney. Their age gap was significant, as Ommanney was 34 and Harry was only 21 in 2007. That didn't stop Ommanney from publicly admitting to a make-out session with Harry at a friend's house.
The two texted for a few days, but alas, this was another relationship that ended before it began.
Next: He had fun with this Australian actress and singer.
6. Natalie Imbruglia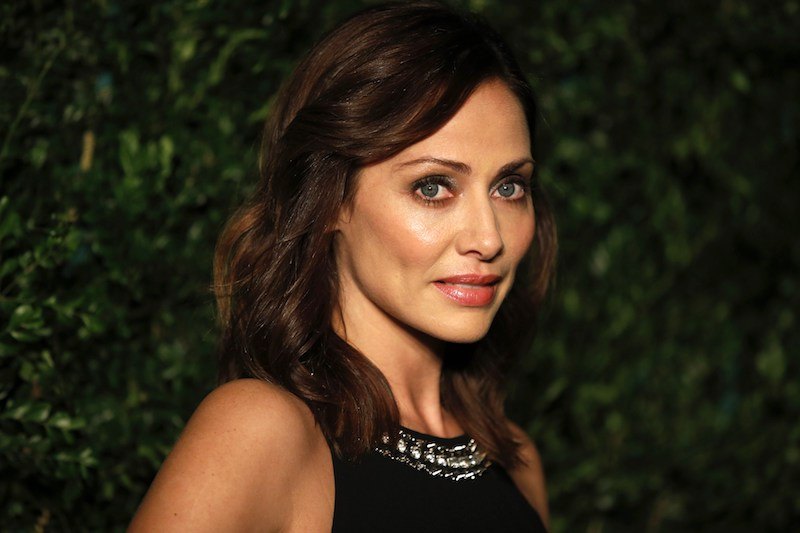 During another break between Davy and the prince, Natalie Imbruglia came into the picture. He started dating the Australian actress and singer in 2009 for a few months, and it seemed like they had a lot of fun together.
They were seen bowling, in the crowd at a Killers concert, and celebrating Imbruglia's birthday together.
Next: Even Kate Middleton's friend couldn't stay away.
7. Astrid Harbord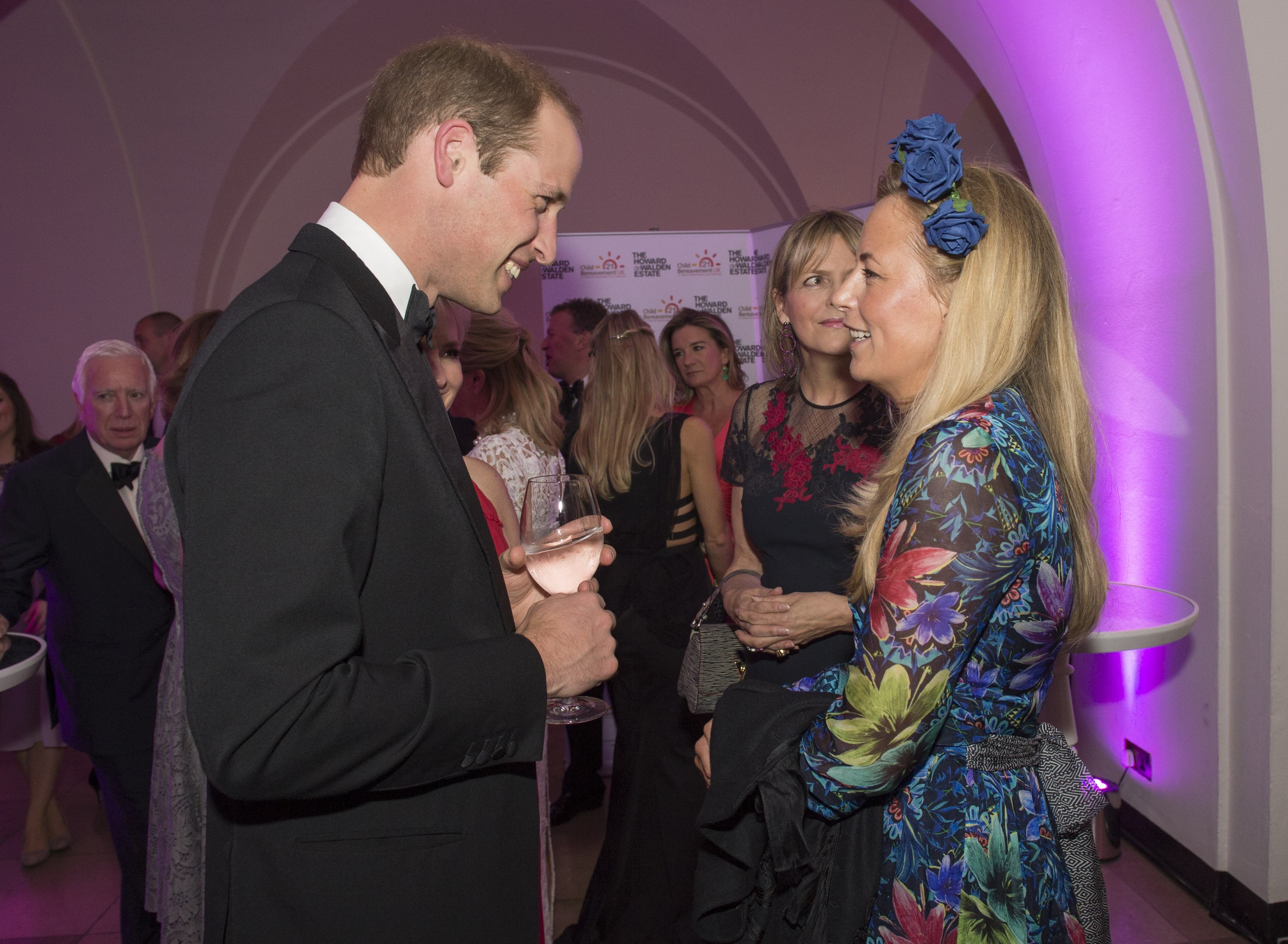 Even one of Kate Middleton's friends couldn't stay away from Harry. He was seen out and about in London with Astrid Harbord in 2009, but their connection was brief.
Next: 2009 was a busy time for Harry.
8. Caroline Flack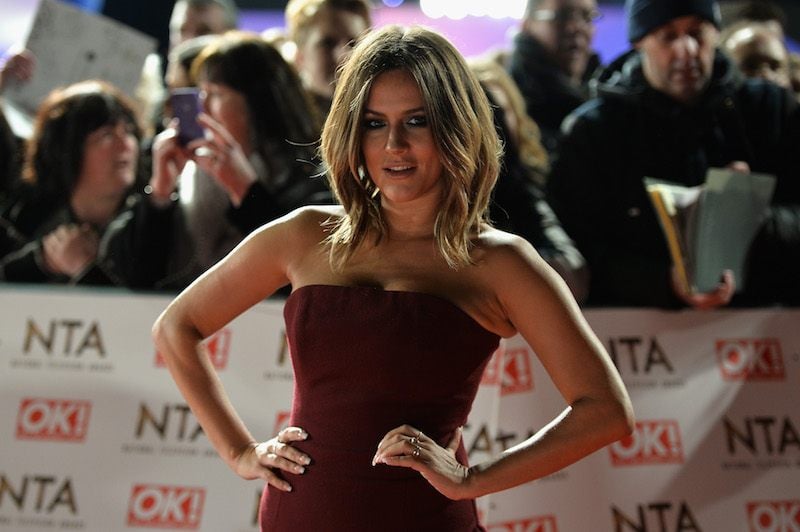 The prince was clearly quite busy in 2009, as he was also linked to TV presenter Caroline Flack. This is where things get a bit tangled: They were introduced by his former fling, Natalie Pinkham.
Flack ended the relationship pretty quickly, as she wrote in her autobiography, Storm In a C Cup."Once the story got out, that was it. We had to stop seeing each other," she recalled. "I was no longer Caroline Flack, TV presenter, I was Caroline Flack, Prince Harry's bit of rough."
Next: Harry dated this rocker girl for a few months.
9. Camilla Romestrand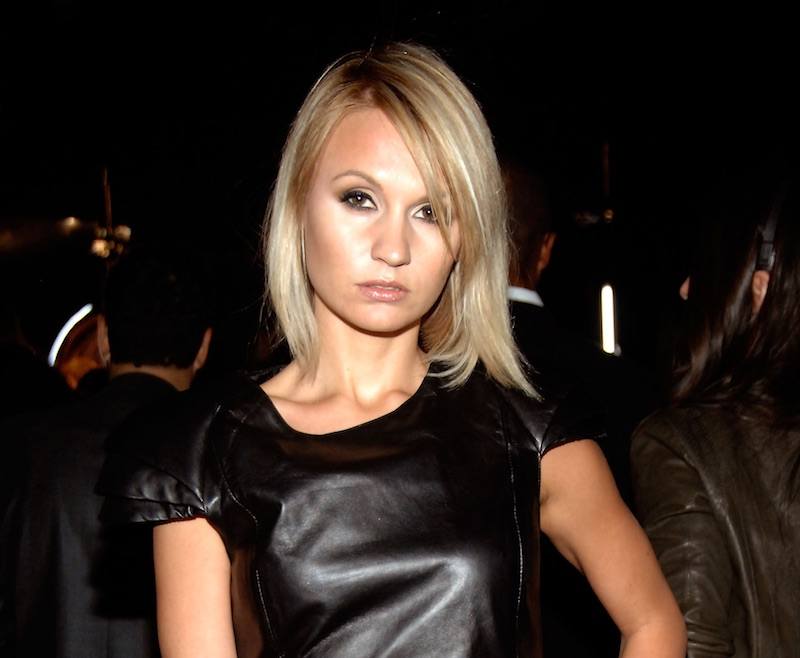 In yet another break from Davy in 2010 (don't worry, we've lost track of the count, too), the prince went for a rocker girl. For a few months, Harry was linked to the Norwegian lead singer of Eddie the Gun, Camilla Romestrand.
Next: Harry couldn't commit to this lingerie model.
10. Florence Brudenell-Bruce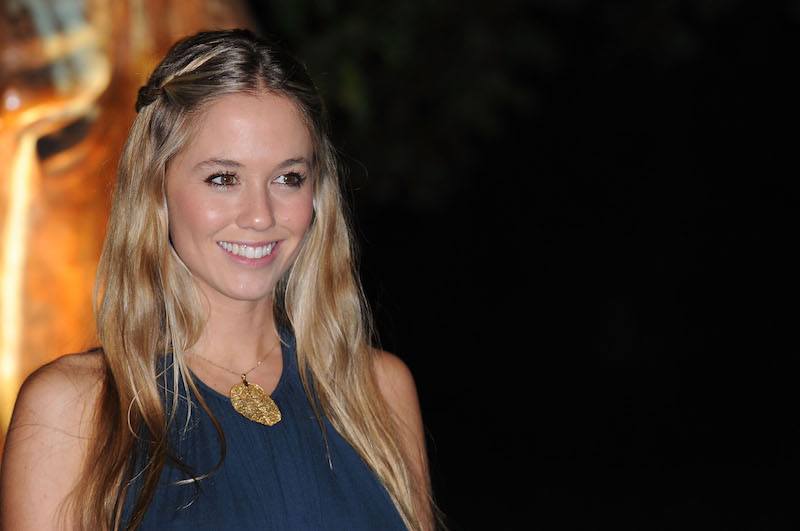 Once Davy and the prince were split for good, it didn't take long for Harry to get back into the dating scene. He dated lingerie model Florence Brudenell-Bruce in the summer of 2011, but their relationship quickly came to an end.
Harry reportedly didn't want to be committed to any one person while in the U.S. at an Army Air Corps base for helicopter training.
Next: This pop singer often denied a connection with Harry.
11. Mollie King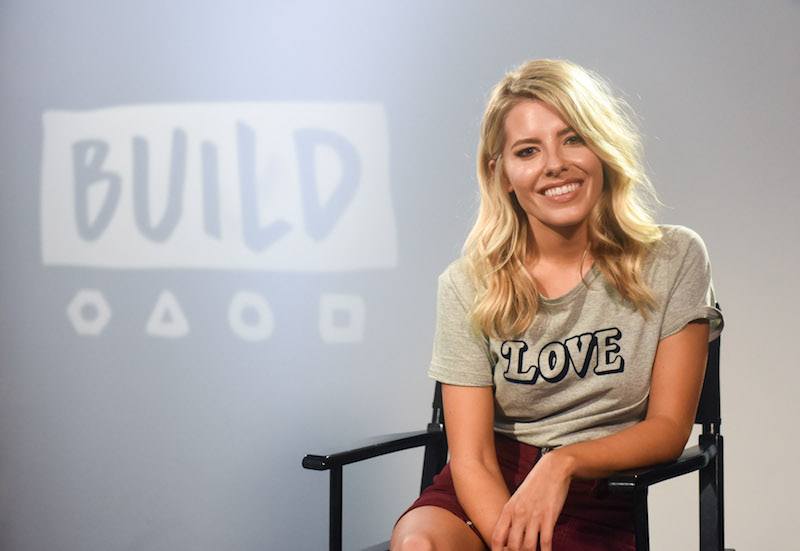 Though pop singer Mollie King often denied a connection with Harry, she eventually admitted to a night out with the prince. They were seen dancing at Bunga Bunga, Harry's favorite bar, but King's confession to Closer magazine was brief: "Yes, I have met Harry, and we did go out for a drink."
King was apparently a little too open about their relationship for Harry's taste, so he broke things off.
Next: This long-term relationship got our hopes up.
12. Cressida Bonas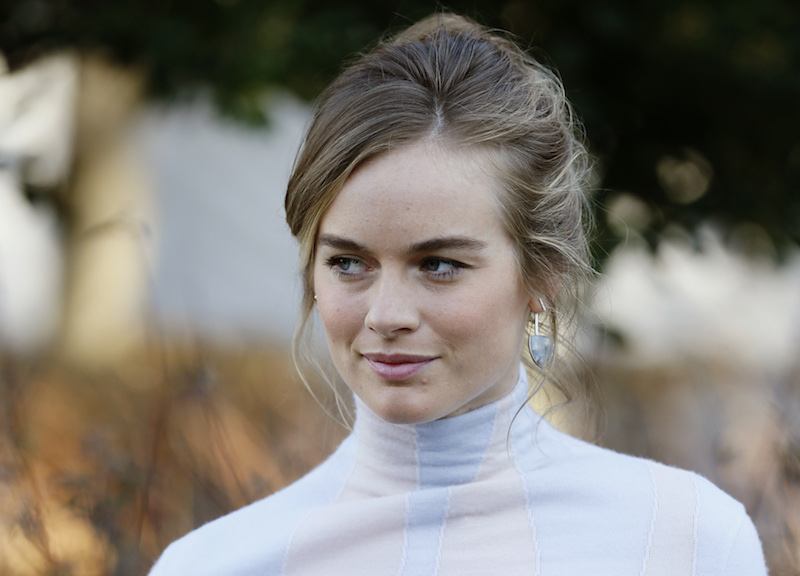 Harry's relationship with Cressida Bonas also led us to believe she may be "the one," but they didn't get their happy ending, either. They were together exclusively from 2012 to 2014 after being introduced by Harry's cousin, Princess Beatrice.
Things seemed pretty serious after they took a vacation together, and Harry accompanied Bonas to her sister's wedding. However, people were really hoping to eventually see a ring on her finger after Harry invited her to a charity engagement.
Only a few months later, they were done for good, and our hearts were broken yet again.
Next: Harry quickly went back to his ways.
13. Camilla Thurlow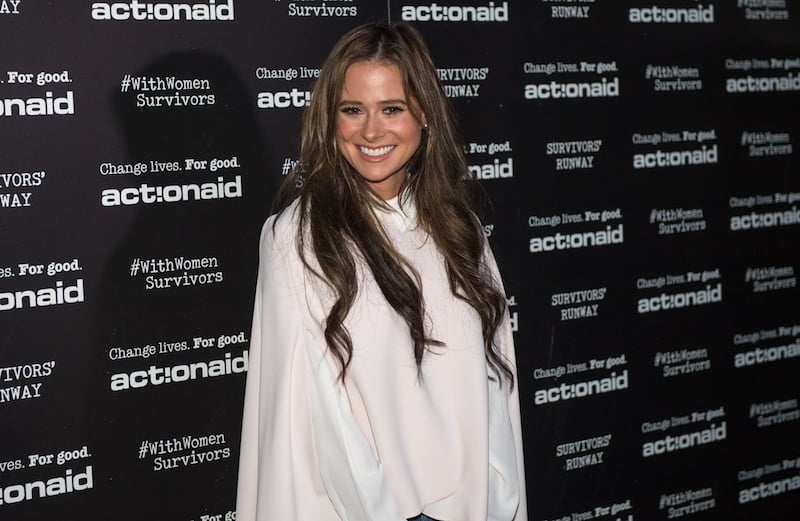 Harry quickly went back to his ways following the demise of his relationship with Bonas. In 2014, the prince hooked up with former Miss Edinburgh, Camilla Thurlow.
The two even took a trip together to St. Tropez with a group of friends, but that's about as serious as their relationship got.
Next: Harry had a make-out session with this famous singer.
14. Ellie Goulding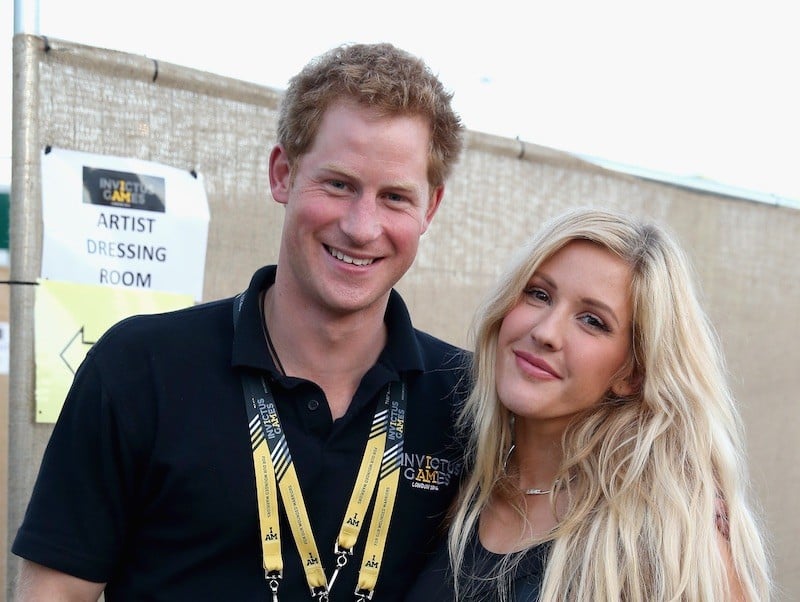 Certainly not Harry's first connection with a beautiful singer, he was spotted making out with Ellie Goulding during a polo match. Goulding did sing "Your Song" for William and Kate's first dance at the royal wedding, so her fling with the prince was probably nothing but a friendly make-out session.
Next: Harry finally settled down with Markle.
15. Meghan Markle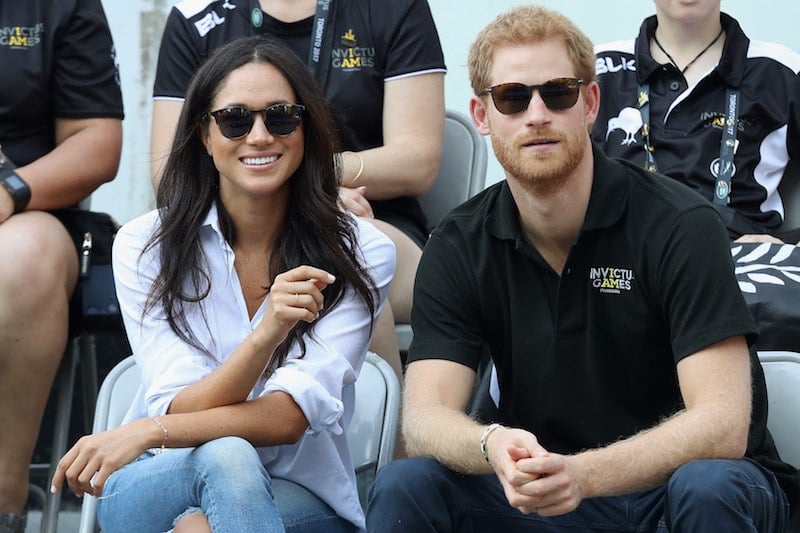 And, finally — Harry seems to have settled down with Suits actress, Markle. The two are head-over-heels about each other and made their relationship publicly official in September 2017 at the Invictus Games in Toronto. It was an adorable way for the two to prove their relationship status, as they first met in May 2016 while Harry was in Toronto launching the Invictus Games.
Even though Harry may have a long list of ladies in his love life, he's reportedly never been more serious in a relationship than with Markle. A source for E! News confirmed, "The problem with Harry is when he falls, he falls hard. He goes in big time." Luckily, the source continued, "Meghan would say it's serious too, both of them do think that way."
In an October 2017 interview with Vanity Fair, Markle gushed, "We're two people who are really happy and in love."
Read more: Meghan Markle's Best Style Moments
Check out The Cheat Sheet on Facebook!