Before Meghan Markle, Prince Harry's Ex Cressida Bonas Was 'Spooked' and Overwhelmed By All the Media Attention
Before Prince Harry and Meghan, Duchess of Sussex announced their bombshell decision to step down as senior royals, the couple revealed in a candid documentary that they were struggling with the pressures of royal life.
Harry was born into that life but his wife was not so she, especially, had a hard time dealing with it all. The former actress told journalist Tom Bradby that things had been tough given all the negative media attention that came her way. Prince Harry's reality also affected some of his past relationships including with model Cressida Bonas.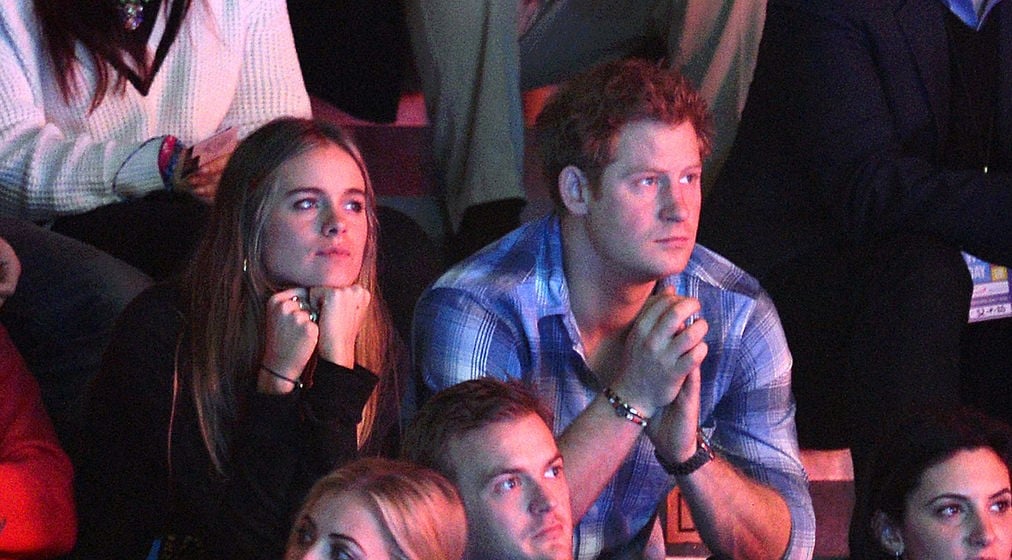 Bonas reportedly couldn't take all the public attention
Harry and Bonas were introduced by the prince's cousin, Princess Eugenie. The pair dated from 2012 to 2014 and tried to keep their relationship private. But there were always some headlines which included speculation about when and if they were going to get married.
According to royal expert Ingrid Seward, Bonas couldn't take being judged by complete strangers all the time.
"They would whip out their phones and take photos of her. They'd say 'oh look at her hair', 'oh look at her clothes,'" Seward explained. "I mean this is just a normal, pretty girl and she just couldn't take it. She just thought 'why are they getting at me.'"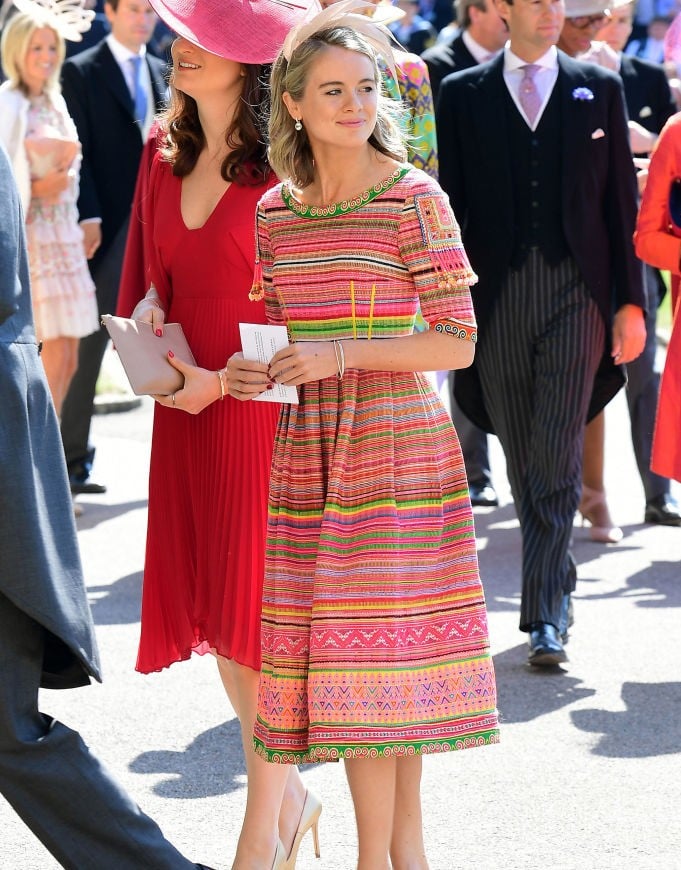 The tipping point for Bonas reportedly came when she watched the coverage Prince William and Catherine, Duchess of Cambridge were getting on their first tour overseas with their oldest son, Prince George.
"Cressida had been 'completely spooked' while watching TV coverage of William, Kate, and George touring New Zealand and Australia that spring," royal correspondent Katie Nicholl noted in The Sun. "There was no way she wanted that sort of attention and she told Harry so,"
Today, Bonas has been focusing on her acting career and was recently featured in the series White House Farm, and she got engaged to another Harry. Her fiancé, Harry Wentworth-Stanley, has some royal connections of his own as his stepfather is George Mountbatten, one of Queen Elizabeth's cousins.
Bonas wasn't the first woman to break up with Harry over the constant press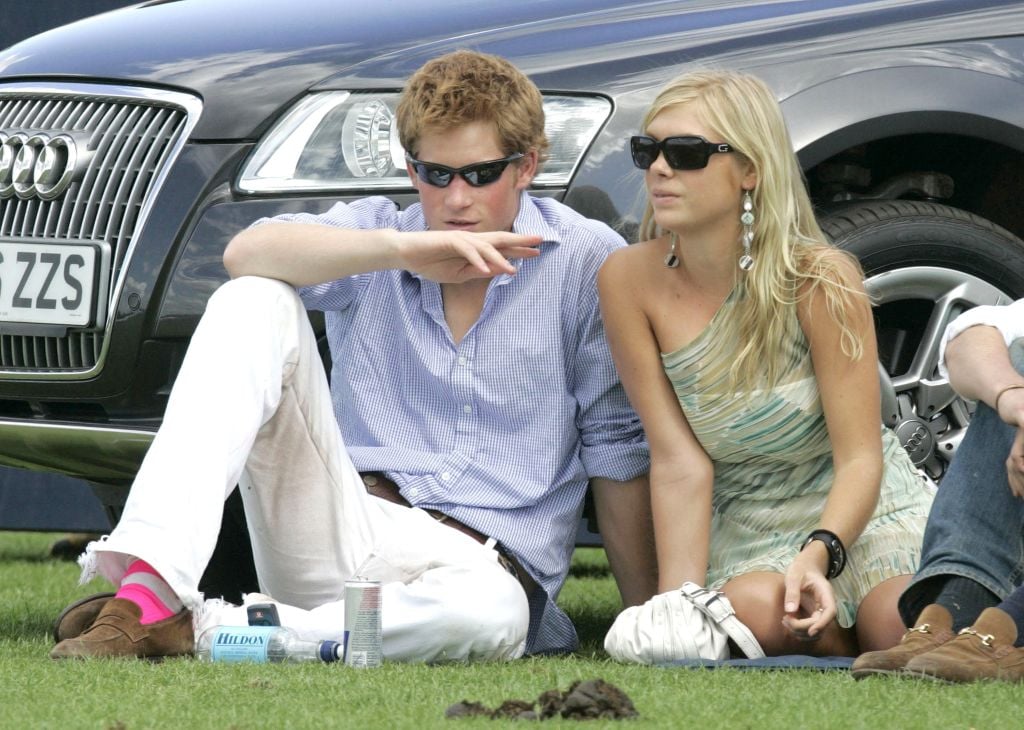 Prior to his relationship with Bonas, another woman left the royal because the media attention was just too much for her.
"Twice [Harry] had been left heartbroken because the women he had fallen in love with didn't want to share the life he had been born into," Nicholl said.
The other woman was Chelsy Davy, who the prince dated for several years and many have described as his first love.
"It was so full-on crazy and scary and uncomfortable. I found it very difficult when it was bad. I couldn't cope. I was young, I was trying to be a normal kid and it was horrible," The Daily Mail quoted Davy saying.
After their breakups, Davy and Bonas remained friends with the prince and were both were guests at his wedding to Meghan.
Read more: How Meghan Markle is Helping Prince Harry Get Comfortable in Los Angeles