Before Michael J. Fox, Ben Stiller and Other Stars Auditioned for 'Back to the Future'
Michael J. Fox is already the second actor to pay Marty McFly in 'Back to the Future,' and now other contenders are revealed 35 years later.
The 30th anniversary of Back to the Future was a big deal, because it fell in the very year Doc (Christopher Lloyd) and Marty (Michael J. Fox) arrived in the distant future of 2015. Now that's five years in the past, but we're still celebrating the 35th anniversary of Back to the Future. And there still seems to be new information about the movie trilogy after all these years.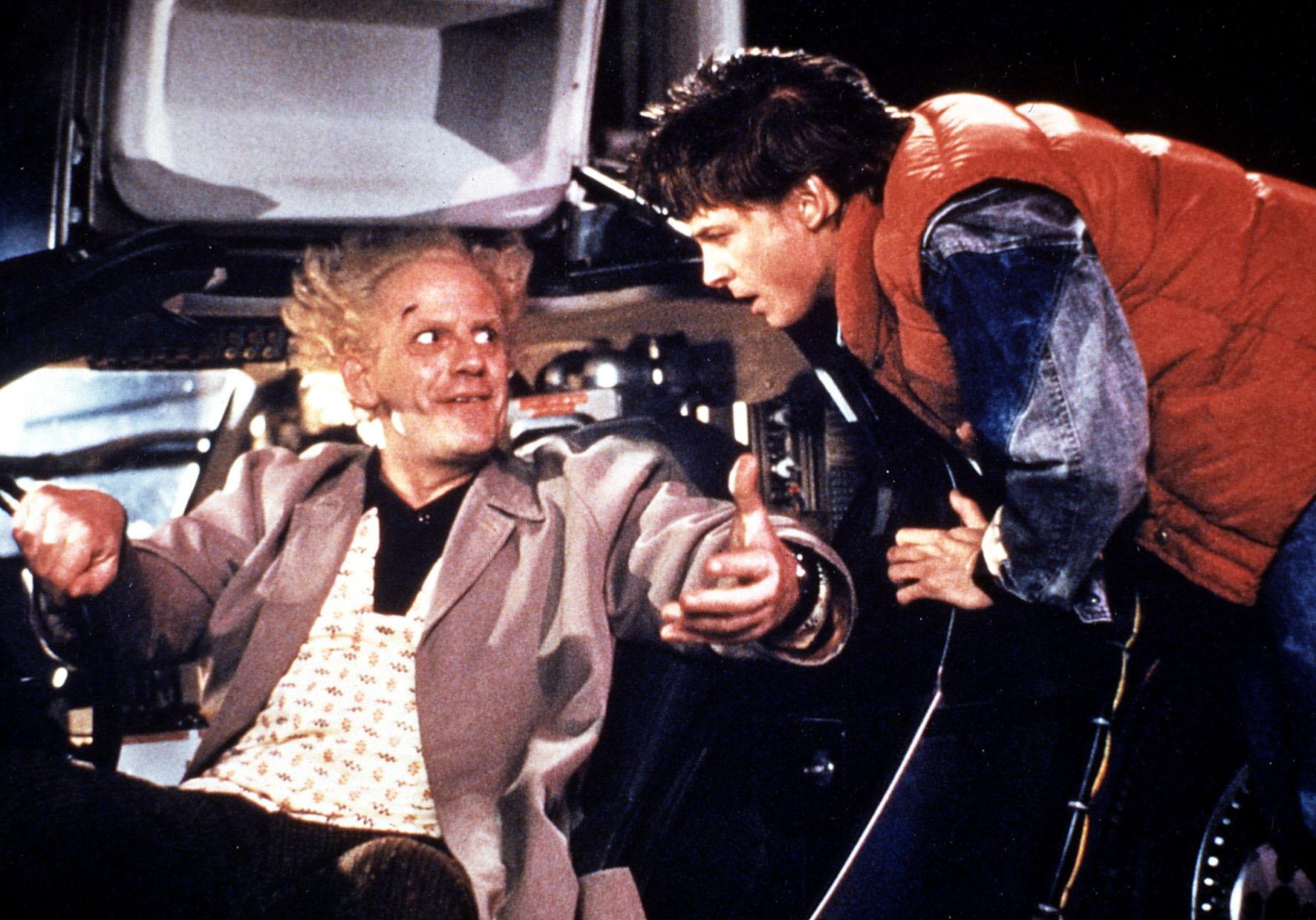 A new 4K and Blu-ray edition of the Back to the Future trilogy includes audition tapes of future stars gunning for roles. Here are some of the people who tried out for Back to the Future before Michael J. Fox. 
Before Michael J. Fox, Ben Stiller, C. Thomas Howell and Jon Cryer wanted to be Marty
Fox wasn't even the first Marty McFly cast. By now, the story of Eric Stoltz is legendary. Back to the Future filmed for five weeks with Stoltz before realizing it wasn't working. By that time, Fox was wrapping up the season of Family Ties so became available. Perhaps if they'd cast one of these choices, they never would have ended up recasting Fox in his now legendary role.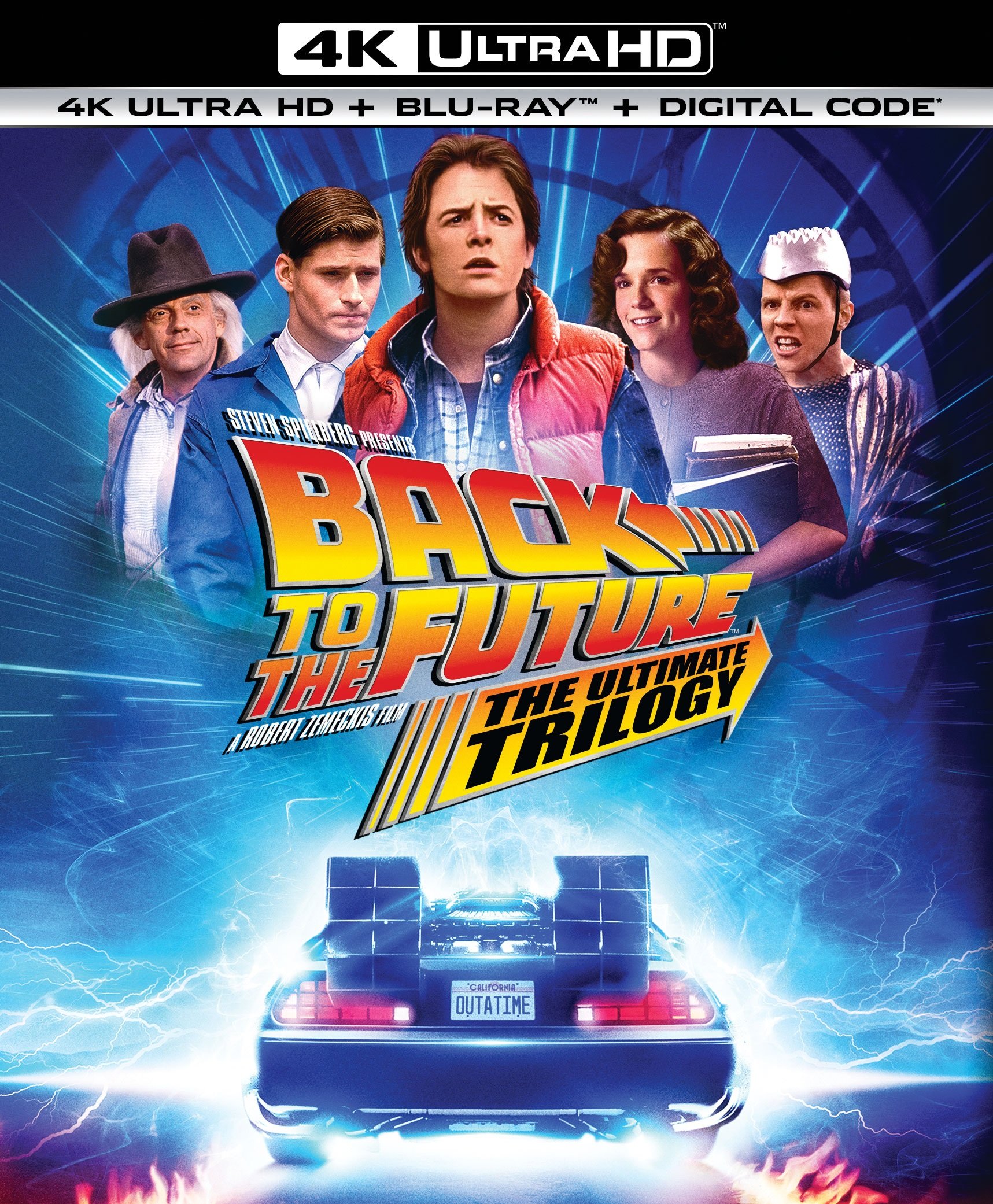 Stiller was one of the candidates, two years before he ever appeared on screen. Also in the mix for Marty were C. Thomas Howell and Jon Cryer. They perform the parking scene with Lorraine (Lea Thompson), and Thompson was there to read her lines in Howell's audition. All three play Marty as a little shyer than Fox would.
Casting other major 'Back to the Future' roles
The audition tapes also include candidates for Biff, whom Thomas F. Wilson would eventually play, and Jennifer Parker (Claudia Wells). Billy Zane and Peter de Louise read the diner scene where Biff does "Hello, anybody home?" and forces George (Crispin Glover) to do his homework. Zane would land a role as one of Biff's henchmen.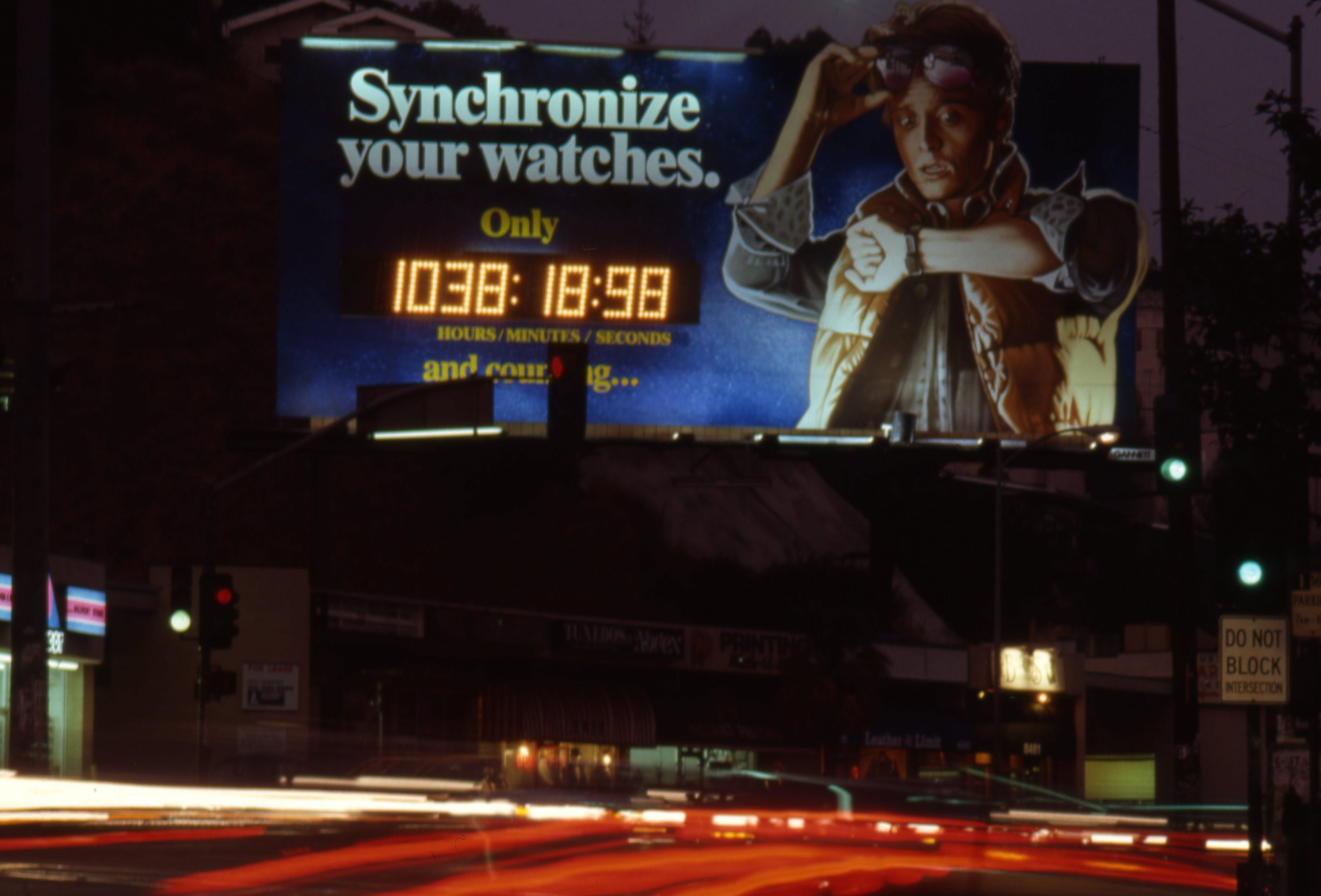 Kyra Sedgewick auditioned for the role of Jennifer Parker, Marty's 1985 girlfriend. That role would be in flux too. Melora Hardin was cast in the Eric Stoltz version but never got to film her scenes. When Fox took over, Wells got the role. 
More 'Back to the Future" what ifs?
Another bonus features shows Back to the Future writer Bob Gale giving a tour of the Hollywood Museum exhibit. When Showbiz Cheat Sheet visited the museum, we were intrigued by Gale's notepads of ideas for the sequel. We reported some dark possibilities for Marty, but Gale pointed out a few we missed.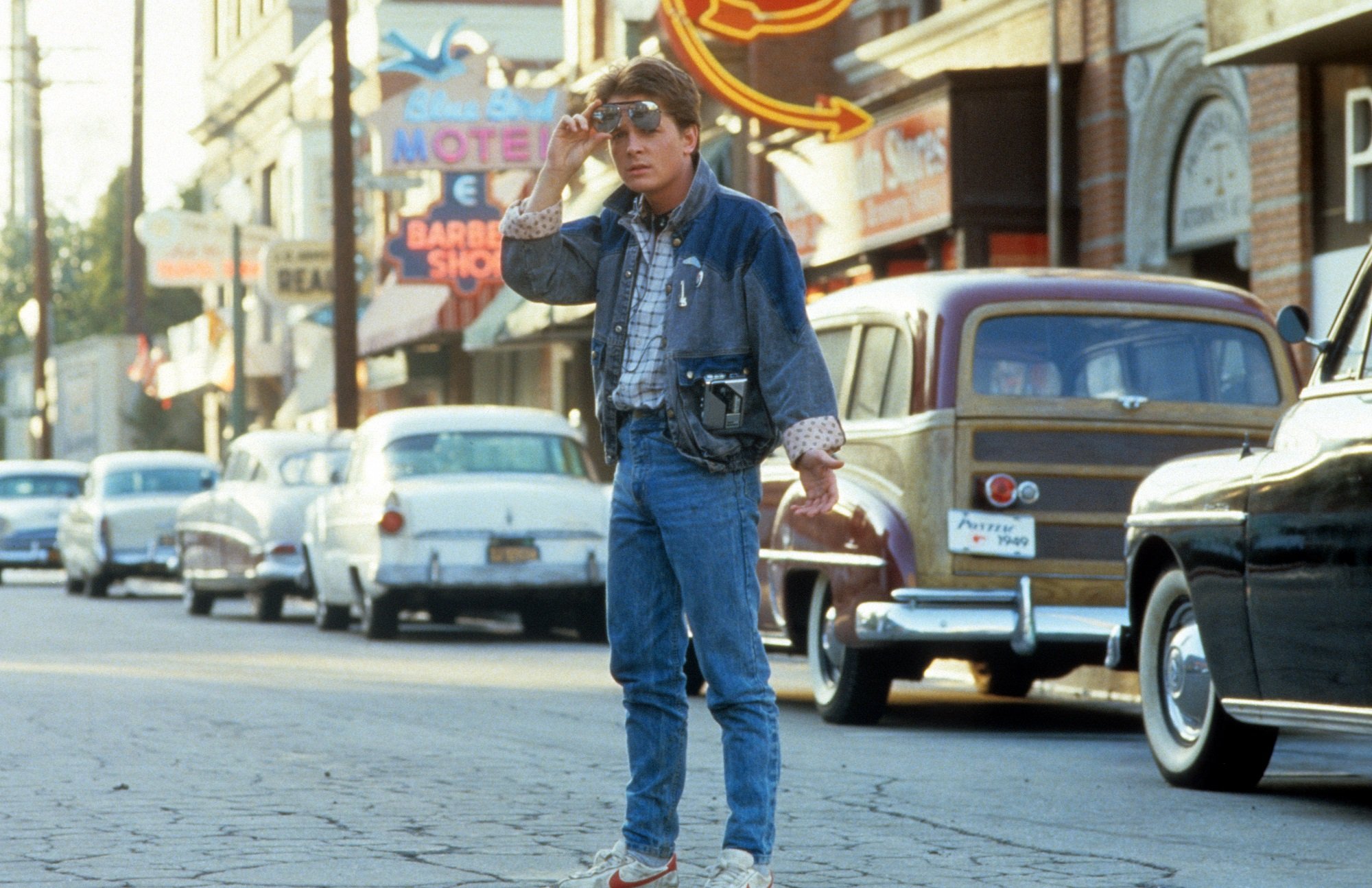 One of the gags of Back to the Future II was that Fox played Marty's own children, son and daughter. Gale had one idea that Marty's son could be six feet tall, but he says the special effects proved unfeasible. Gale also had an idea that by 2015, Japan became the 51st state. That idea may have seemed plausible given the way Japan was taking over the U.S. with technology in the '80s.