'Before Midnight': Julie Delpy Didn't Make Equal Pay to Ethan Hawke in 'Before' Trilogy Until the Last Film
Julie Delpy is a Hollywood icon. She may not have the name recognition of other leading ladies of her generation, but that's because she does as much of her work behind the cameras as she does in front of them. She's directed seven films to date, including My Zoe, Two Days in Paris, and Two Days in New York. She's managed to wrangle her way around Hollywood as both an actress and a director, despite the "cruel" nature of the business. For example, Delpy made two movies in the Before trilogy before managing to get paid appropriately for her work. 
The 'Before' Trilogy is Hollywood's only three part love story
RELATED: 6 Romantic Movies to Rent From Redbox
Fans hear the word 'trilogy' and think of sci-fi or fantasy films, like Star Wars or Lord of the Rings. Richard Linklater's Before trilogy is the only three- part love story Hollywood has produced to date.
The film focuses on a couple, Jesse and Celine, played by Delpy and Ethan Hawke. The other unique facet of this trilogy is how far apart each installment is. Before Sunrise came out in 1995, and Before Sunset came out nine years later in 2004. The latest- and probably last- installment, Before Midnight, came out in 2013. 
Even though Delpy has been integral to the Before trilogy since it's inception, she wasn't making as much money as her co-star Hawke until the last installment, Before Midnight. Delpy told Variety that she started out making a tenth of what Hawke made for Before Sunrise. For Before Sunset, that gap was cut, but she was still only making half of her co-star's salary, despite both actors being necessary to the film. 
Julie Delpy says her generation is still fighting
Delpy thinks that things are getting easier for women in Hollywood. As a director herself, she knows how hard it can be for a female producer or director to scrape up the funds for a movie, but she thinks the younger generation is a little better off. That doesn't mean any female filmmaker has it easy — "It's very fragile to be a woman filmmaker… Women should not be pushed by patriarchy." 
As for her own generation, Delpy says that they're still struggling for the same things that their male counterparts are granted without question. That includes equal pay, and equal visibility. Even though Delpy is open to another Before movie, she says it would bring another unique aspect to the series.
Her character would be over 50 in any new movie, and Hollywood doesn't have a lot of 50-year-old leading ladies.  According to Delpy, she doesn't think the "industry is ready to hear a 50-year-old woman expressing herself." 
The pay disparity in Hollywood isn't unique to Julie Delpy's generation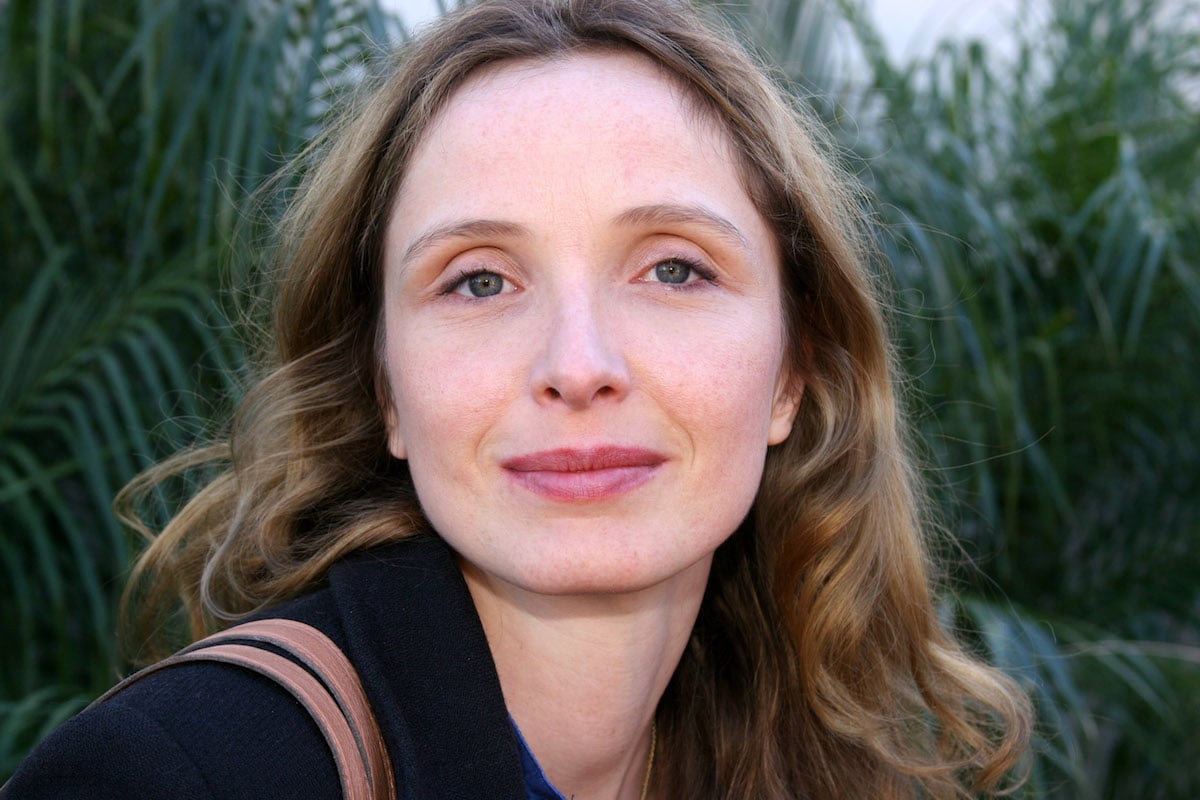 Delpy claims that the younger generation seems to be having easier time financing movies, but there's still a big pay disparity in Hollywood. According to a study from CashNet USA, even actresses who pull in big returns for production companies aren't typically compensated as much as their male counterparts.
Jennifer Lawrence, for example, averages more than $700 in return for every dollar spent on one of her movies. Her average salary, however, is only $10 million. 
While that figure may seem impressive, Lawrence's $10 million pales in comparison to some male stars who make less for studios. Tom Hanks, for example, earns about the same for studios, but has an average salary of almost $30 million per movie. Sure, he's been in the business longer than Lawrence.
But it's high time for female stars to follow Delpy's example and start advocating for their worth. It seems like that's the only way Hollywood's pay gap will close.