Before Moesha, Brandy Starred in this Television Show
Moesha catapulted Brandy into superstar status. The singer already sold millions of albums with her double-platinum self titled debut album. Being on television screens weekly only added to her popularity. The show was a cultural phenomenon, giving little African American girls a television character to relate to in ways that had not happened before. Brandy would go on to be one of the top acts of the 90s because of the combination of her music and the show.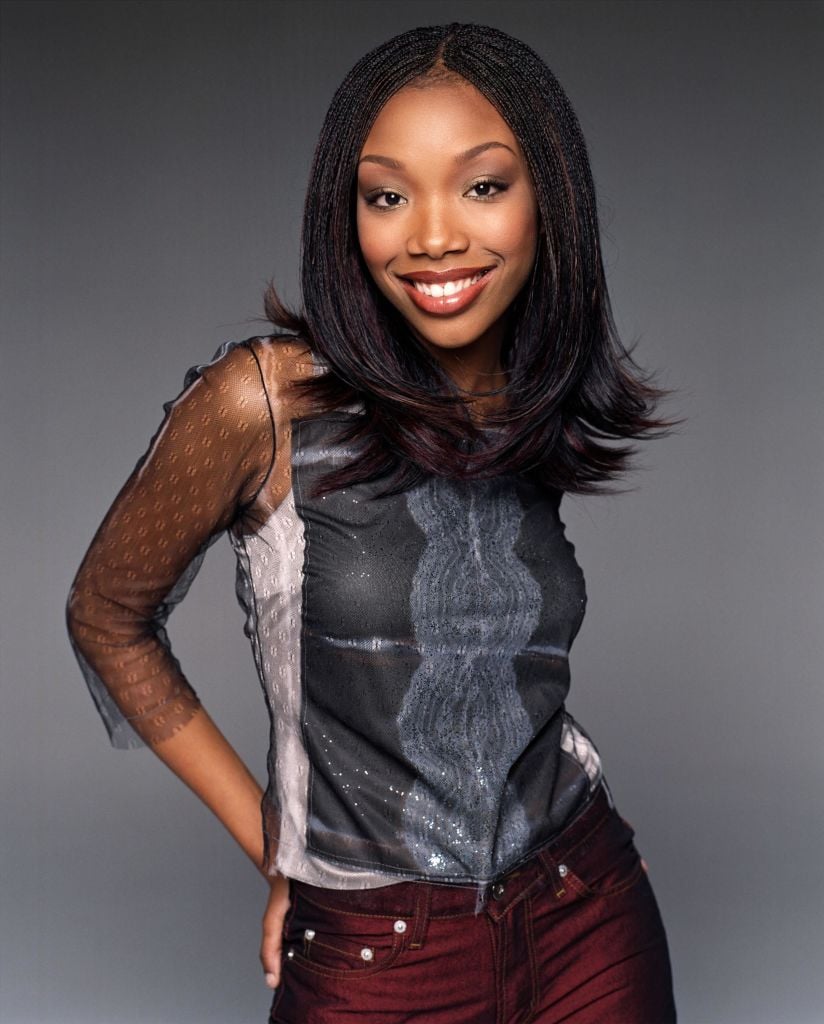 Moesha was such a hit, that it put Brandy's singing career on hold for a few years in between her debut and sophomore album but she eventually found a balance. After six seasons, the show ended leaving fans saddened. But many would be shocked to learn that Moesha was not Brandy's first television role. 
Brandy lands role on 'Thea' sitcom
Brandy was a sought after teen actress before the success of Moesha. In 1993, Thea premiered on ABC. Thea starred comedian, Thea Vidale, and marked the first time an African American female comedian was the star of a series named after her.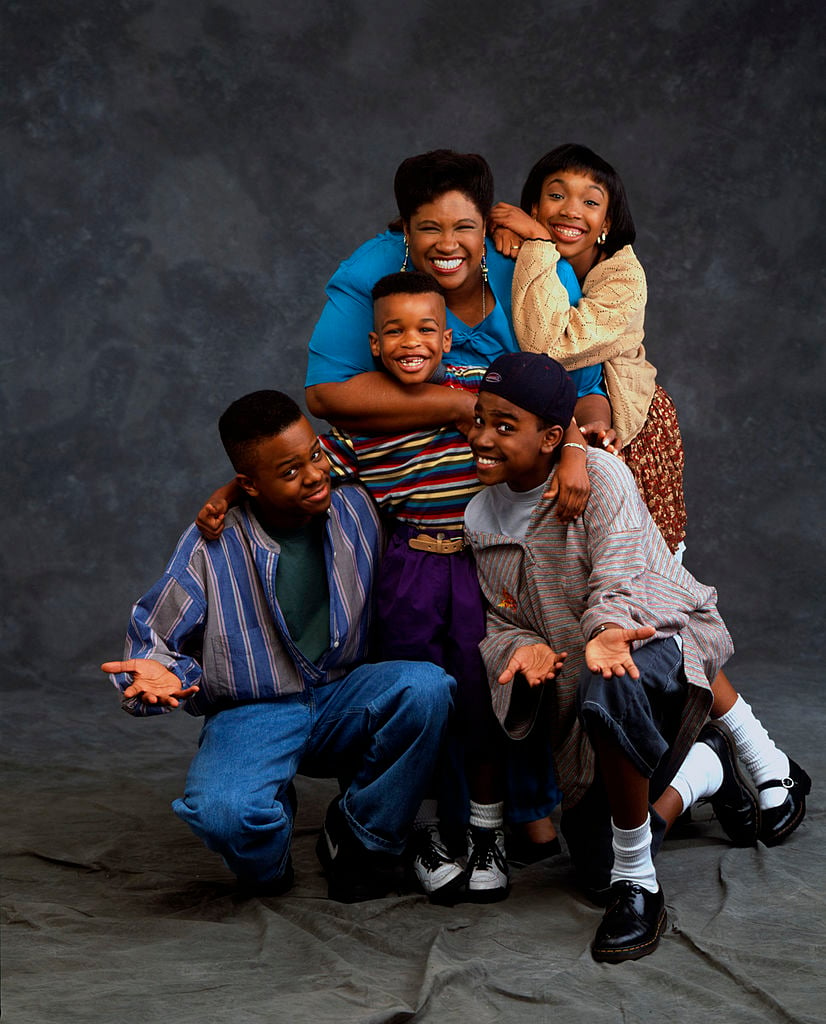 Thea followed the life of Thea Armstrong, the no-nonsense widowed mother of four who worked in a Houston, Texas supermarket by day and ran a single-chair beauty salon on her porch in the evenings. Brandy played the character Danesha Turrell, daughter of Thea and the second eldest of her siblings. 
Thea was loved among critics. Greg Dawson of The Orlando Sentinel praised the show for having a "heart of soul and terrific, talented cast" in his 1993 review. "The four young actors around Vidale are simply terrific," he said. "In the values-conscious '90s, Thea delivers its messages of uplift and responsibility with humor and minimal sanctimony."
Brandy and Thea Vidal clash on 'Thea'
Thea appeared to be a hit throughout its premiere season. The show initially attracted high ratings, debuting at number 11 across households in its time period. The show eventually declined in ratings and was canceled after its first season but it may have been due to tension on set versus the quality of the work.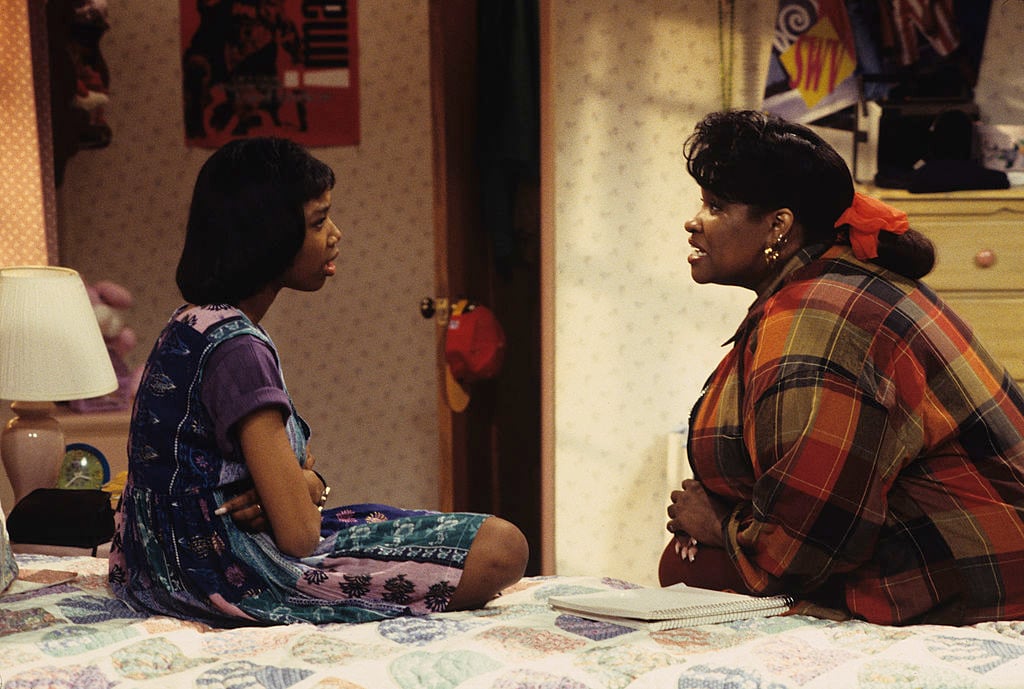 There was buzz that Thea and Brandy did not get along. Insiders who worked on the show, as well as Thea, would confirm later that there were quite a few disagreements between the two. On an episode of VH1's Driven, Thea spoke about the constant clashing between her and Brandy.
Brandy would forget her lines, to the annoyance of Thea. She also preferred to sing over acting, and tried to find ways to incorporate her music into the show against Thea's wishes.
Thea admitted that she could be abrasive in her approach. It was also rumored that Thea was known to abuse her power with Thea being "her show." Thea also allegedly once told Wendy Williams that there was behind the scenes drama between her and Brandy's mother and manager, Sonja Norwood, that spilled onto the set, which broadened the tension. 
Brandy works on show 'We Are Family' before 'Thea'
Thea was canceled in 1994 after 19 episodes and dropping to number 46 in the ratings. Brandy would go into star in Moesha and later appear in shows like The Game and BET's Zoe After Ever.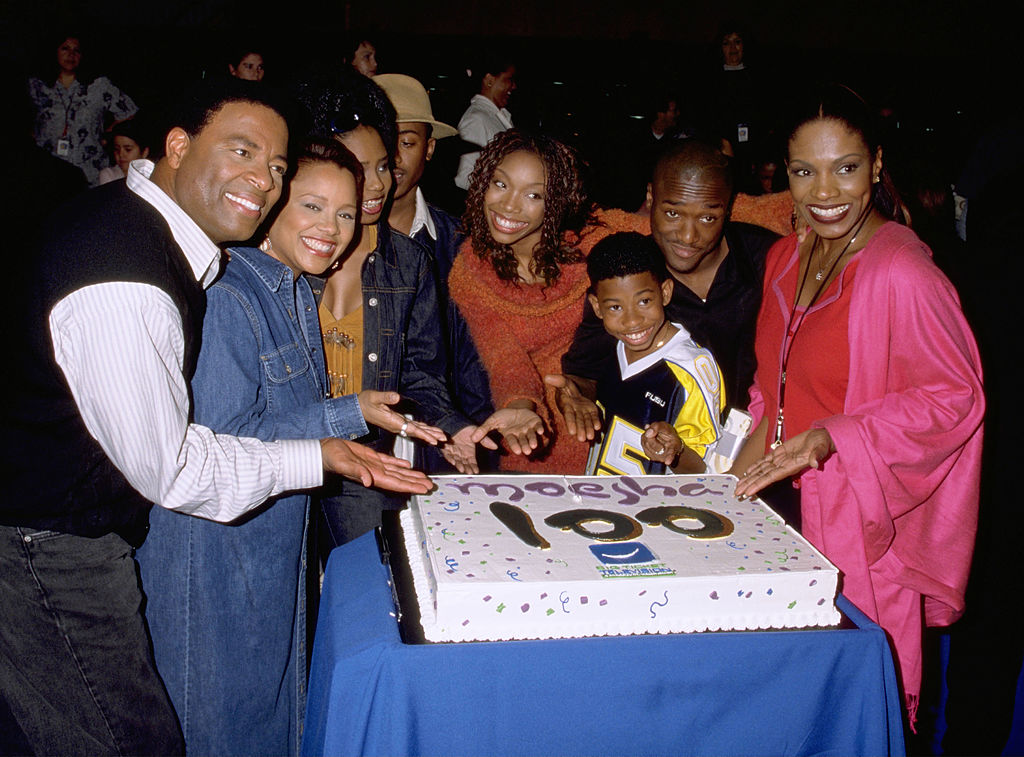 Even before Thea, Brandy made her television debut in another family sitcom. She played in the Chris Stokes produced show, We Are Family. Her participation in the show was talked about in her episode of Driven.
At the time, Brandy was managed by Chris Stokes, who created and produced the show. We Are Family was centered around children who'd lost their parents and their neighbors who decided to live together in one apartment, where chaos would later ensue. Brandy was around 9 or 10 when she appeared on the show. The show only lasted a few episodes.