Before Nick Jonas and Hollywood: Priyanka Chopra's Miss World 2000 Title and How Winning Brought Fame
Before Nick Jonas and Hollywood: Priyanka Chopra's Miss World 2000 Title and How Winning Brought Fame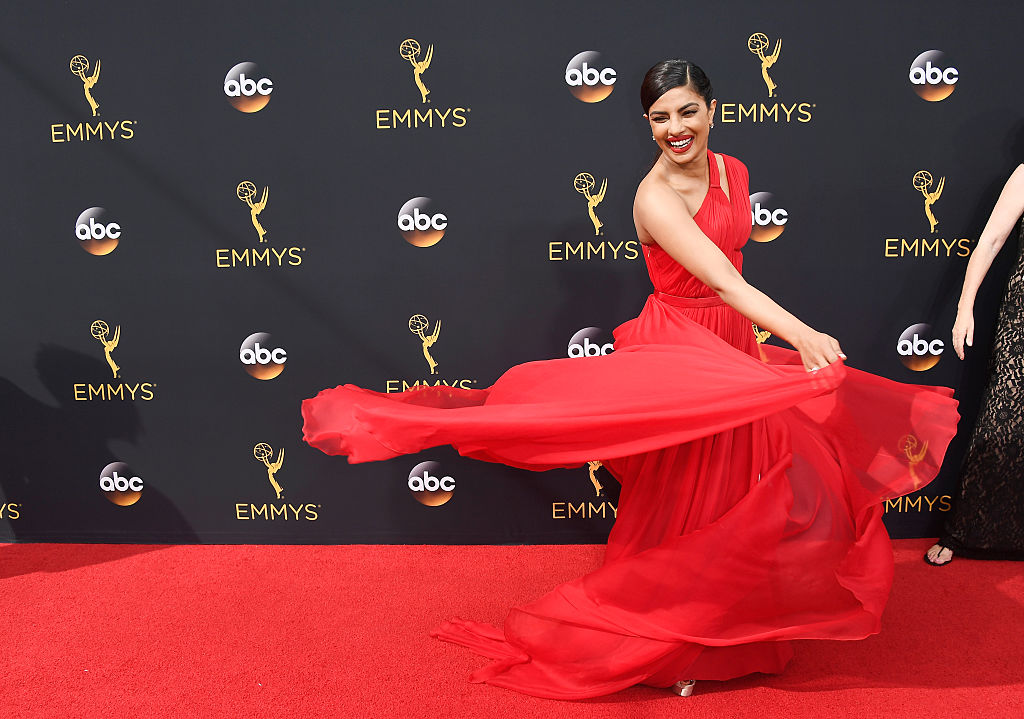 The beautiful and talented Priyanka Chopra is known for her amazing acting skills, striking features and of course her relationship with the oh so handsome Nick Jonas.
Many people know of her constant philanthropy and acting career, but how did Priyanka Chopra get to where she is today?
She competed in Miss World 2000
Before Priyanka Chopra became Mrs. Jonas and a Hollywood actress, she competed in the Miss World 2000 beauty competition.
At the age of 18, young Priyanka Chopra wowed the judges with her beauty, grace, and intellect. Competing against 95 participants, which was the highest number of Miss World contestants ever, Chopra took home the crown that night and was the fifth Miss World and the second consecutive winner from India.
That same year, Chopra was also crowned Miss World Continental Beauty Queen-Asia and Oceania. After winning her Miss World title, Priyanka Chopra began to receive acting offers, which opened doors to the start of her acting career.
Her Miss World title brought immediate fame
Right after winning Miss World 2000, Chopra was offered a leading role in the romantic thriller Humraaz.  Even though this film would have been her acting debut, the production fell short due to conflicting schedules.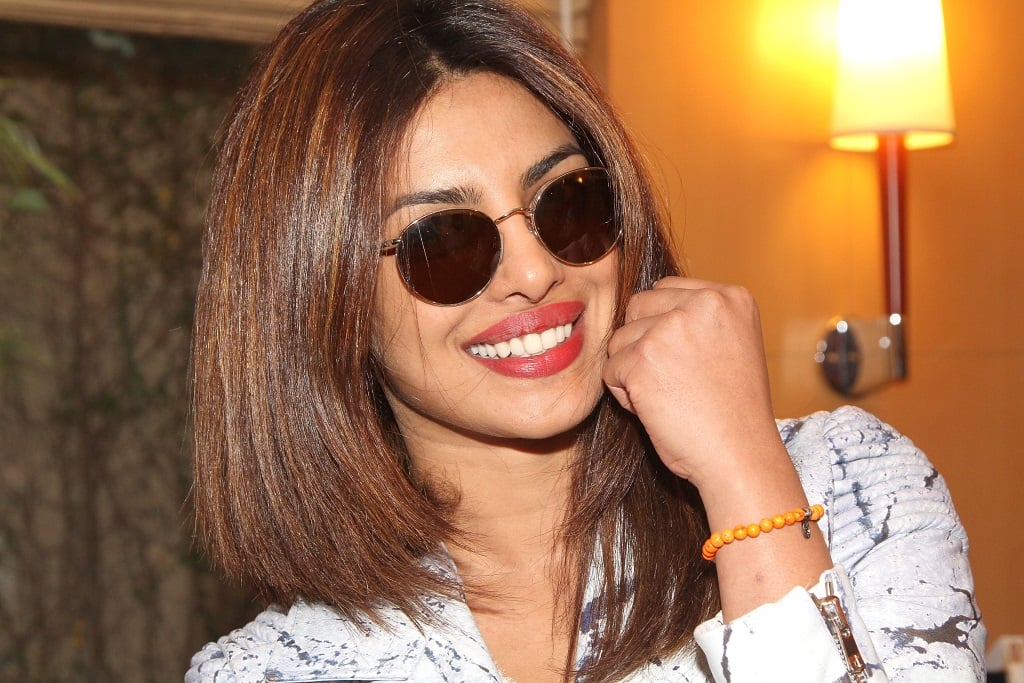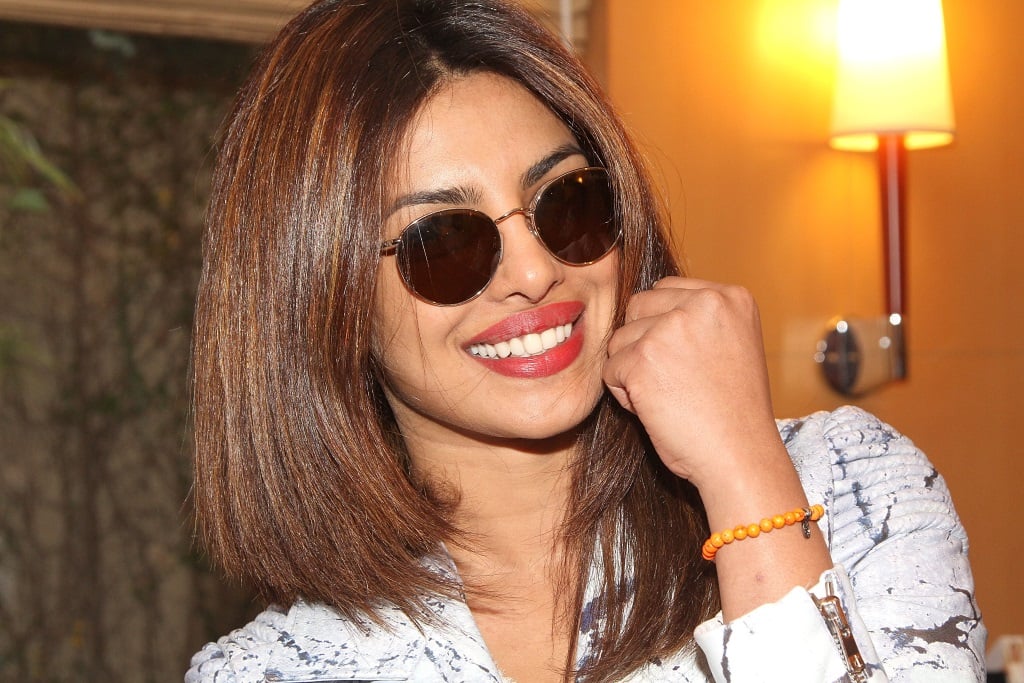 In 2003, Chopra made her film debut in The Hero: Love Story of a Spy, which was her first Bollywood film. That same year, she appeared in the box-office success Andaaz as one of the female leads. Critics praised Chopra for her performances and believed that she had what it takes to become a star.
By 2005, Priyanka Chopra had worked on several films and received multiple award nominations for her performances.
Her setback in the film industry
After receiving much praise for her early films, Priyanka Chopra was consistently offered roles that turned out to be unsuccessful. After a string of unsuccessful films, many believed that her career was on the verge of being over.
In 2009, Chopra was back on the radar after she starred in the critically acclaimed film Kaminey, a film that received worldwide recognition.
Priyanka Chopra became a well-known American actress
After a fulfilling career in the film industry, Chopra signed a deal with ABC Studios and was soon cast in the series Quantico as the main character Alex Parrish. The series premiered in 2015 and received positive reviews for Chopra's captivating performance.
Chopra became the first South Asian actress to headline an American network drama series and also to win two People's Choice Awards for her role as Alex Parrish.
In 2017, Priyanka Chopra starred alongside Dwayne "The Rock" Johnson and Zac Efron in action comedy Baywatch. Even though the film was not a huge success, Chopra still received positive reviews for her villainous character.
Earlier this year, Chopra starred in the American drama film A Kid Like Jake, which premiered at the 2018 Sundance Film Festival. Critics believed that Chopra's character added a little value to the film.
Today, everyone knows her name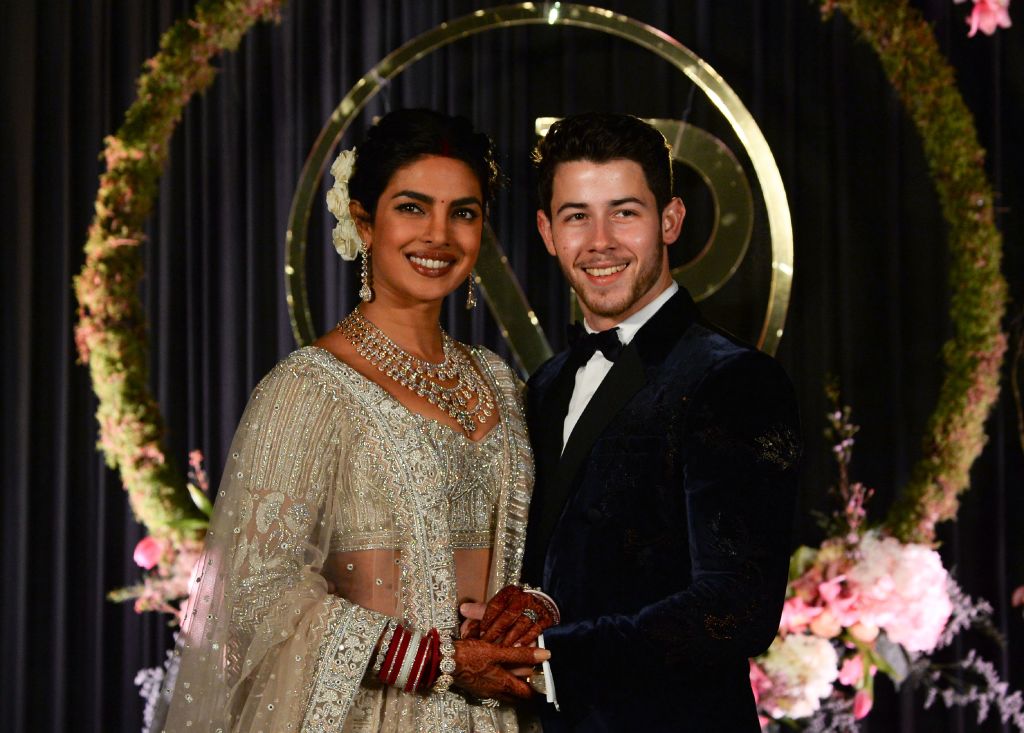 With an impressive acting career, Priyanka Chopra has become a household name. Her popularity became even more predominant after she dated and eventually married musician and actor, Nick Jonas.
Jonas proposed to Priyanka in July 2018 and earlier this month, the two of them tied the knot in India and have been enjoying the married life ever since.