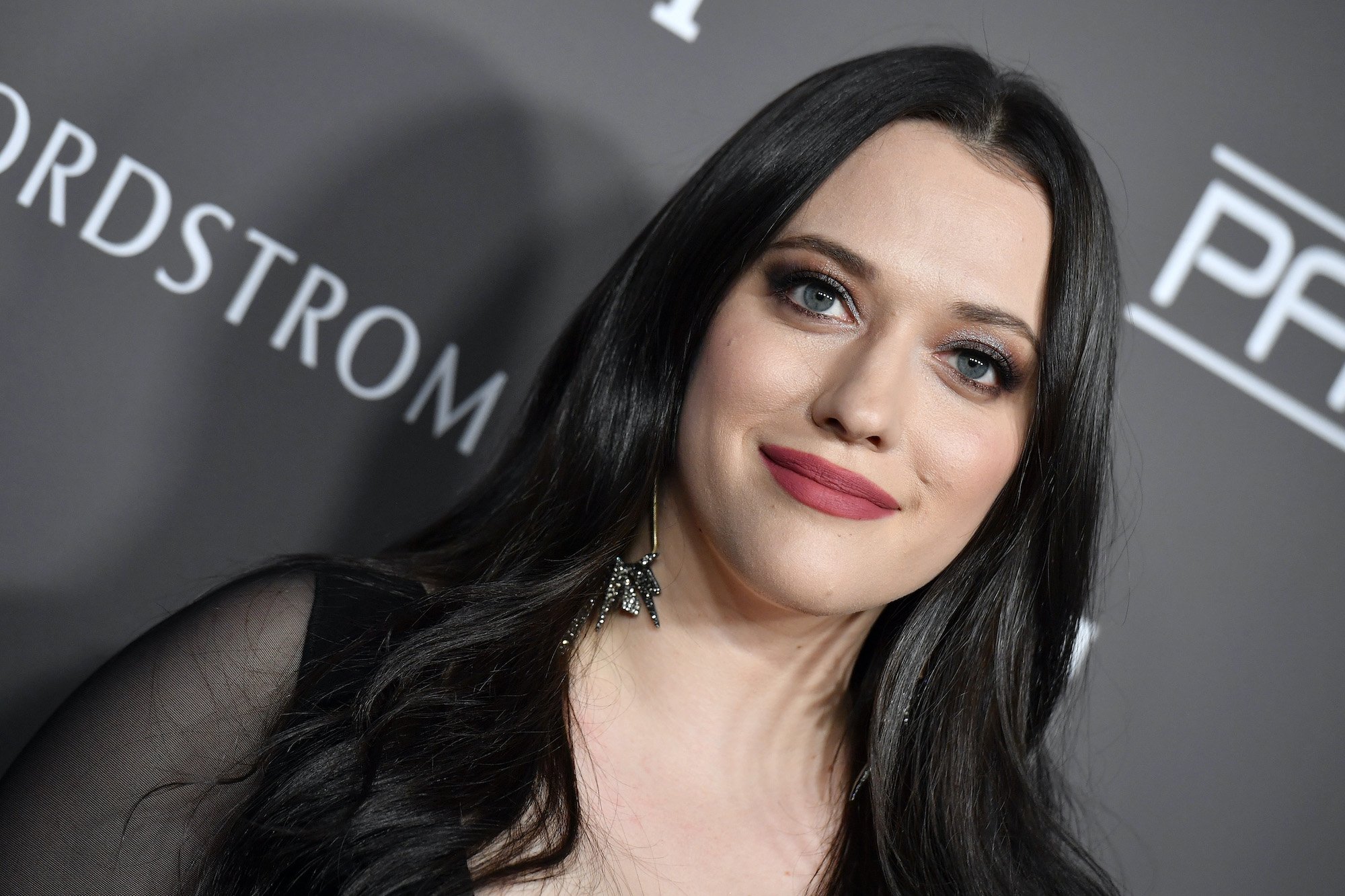 Before This 'Sex and the City' Scene, Kat Dennings Asked Kim Cattrall a Sensitive Question
For Kat Dennings, that one role was Sex and the City. The actor launched her successful career with just one role on the show.
Sometimes one role is all it takes. For Kat Dennings, that one role was Sex and the City. The actor launched her successful career with just one role on the show, even though it only lasted one episode. Now, Dennings has gone on to star in her own sitcom, 2 Broke Girls, and she's a part of the Marvel universe. But that one role wasn't that easy for her to deal with. Dennings had to ask Kim Cattrall a really awkward question to get through her scene. 
Kat Dennings landed '2 Broke Girls' because of a one episode role on 'Sex and the City'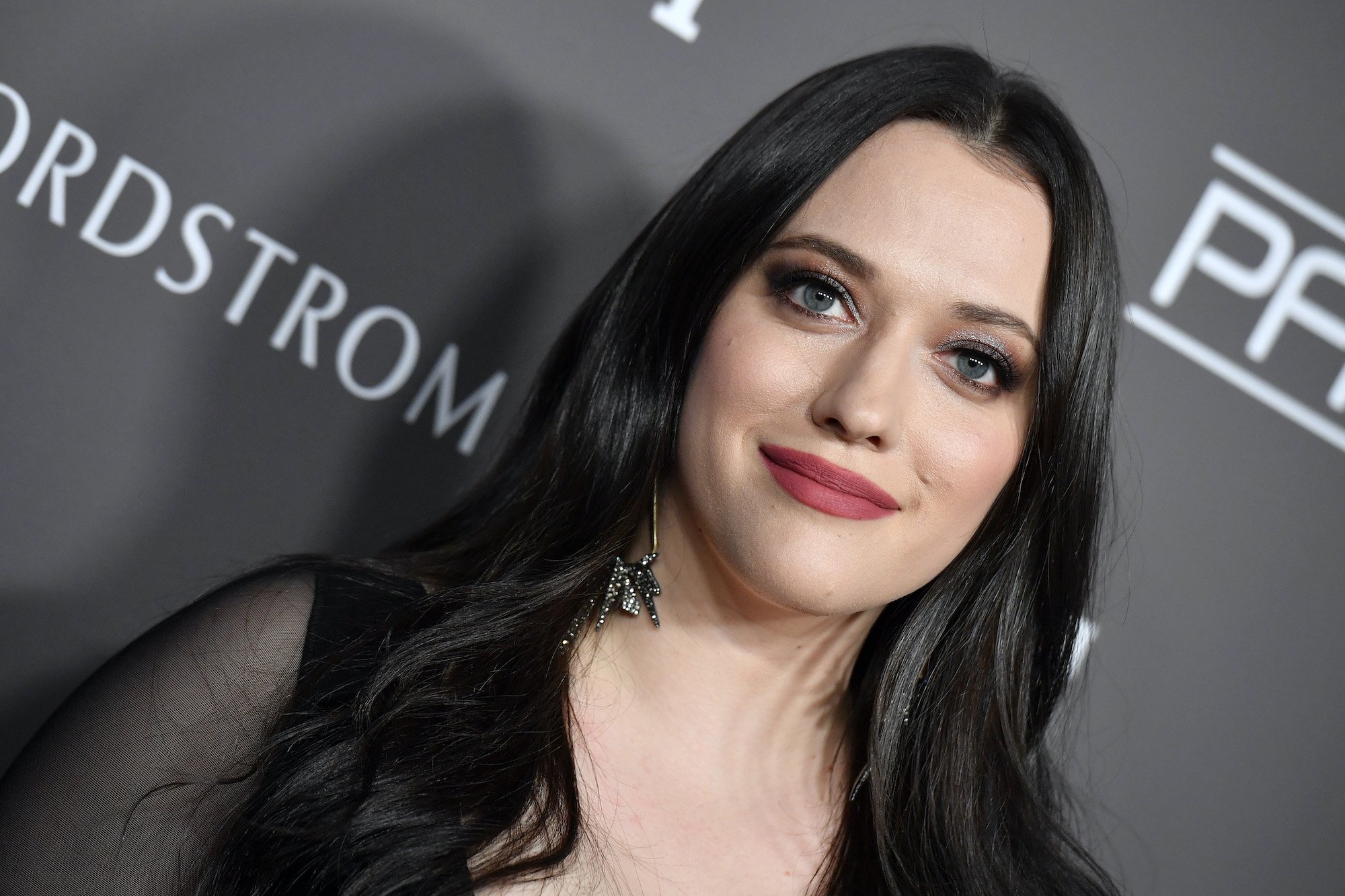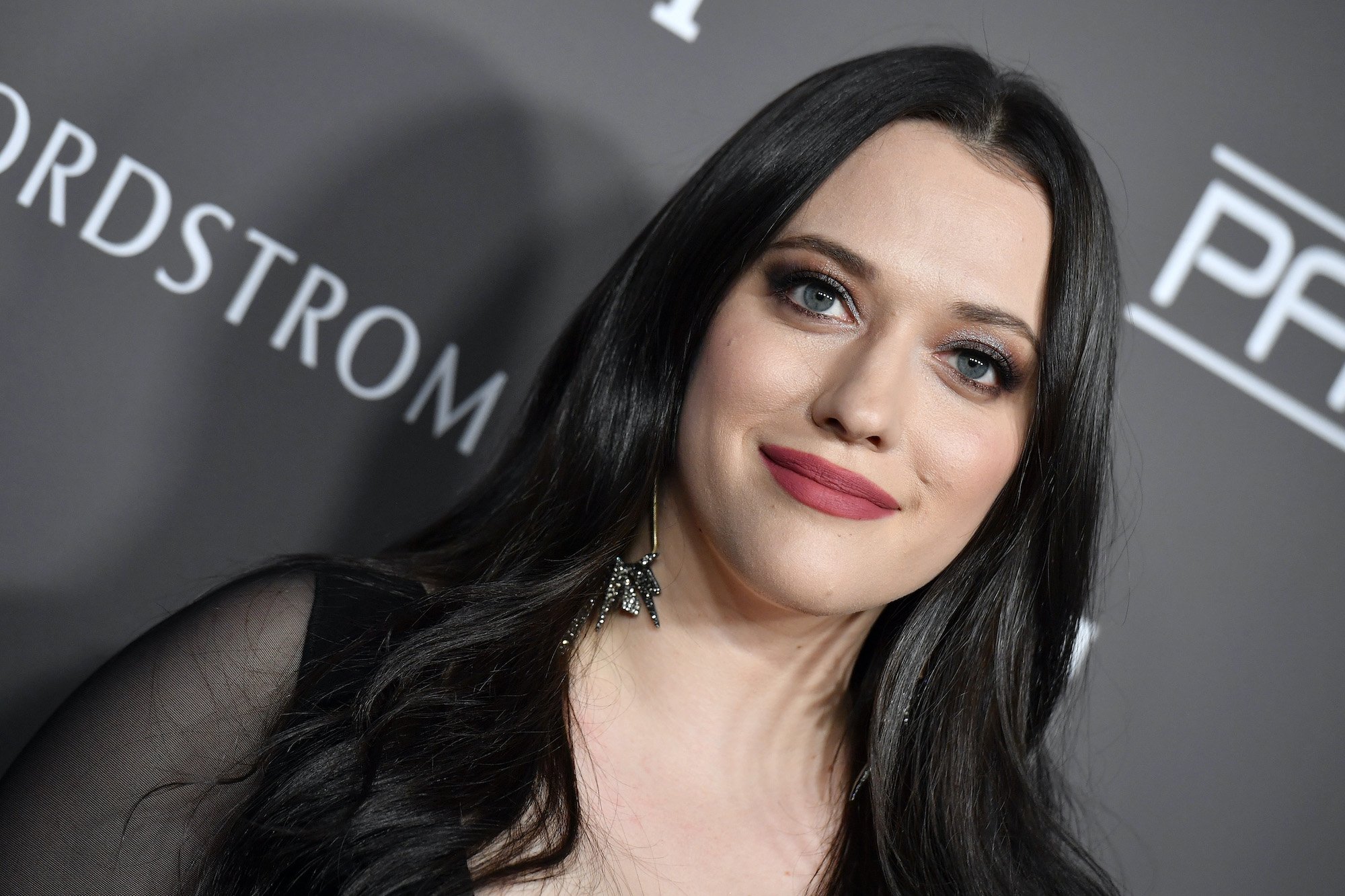 Dennings may be 100% Hollywood now, but she didn't start out that way. The 2 Broke Girls actress actually had a very sheltered upbringing in rural Pennsylvania. According to The Wire, her bubble was burst when she was 14 and landed a role on Sex and the City. Dennings' SATC character only lasts one episode, but the role made a lasting impression on 2 Broke Girls creator Michael Patrick King. 
In her episode, Dennings plays a 13 year old in the middle of throwing her Bat Mitzvah. According to The Looper, she hires Samantha to plan the event, and even for Samantha, she's a bit much. Dennings' character and her young friends act a lot like Carrie Bradshaw and the gang, which Carrie notices. Basically Dennings is a miniature version of the show's main characters, at just 13. In real life, nothing was further from the truth. In fact, Dennings didn't even know what some of the lines in her scene meant. 
Kat Dennings wasn't sure what the lines in her 'Sex and the City' scene meant 
Sex and the City was an HBO classic. The show could have never aired on network television. The word sex is literally in the name. Most episodes are filled with hookups, one night stands, and Carrie and the gang discussing sex acts over brunch. It isn't exactly kid friendly, and Dennings was a child when she starred in the show at 14. Add that to her incredibly sheltered life, and Dennings had no idea what some of her scene even meant. 
Dennings was forced to ask her costar Cattrall what the word "b*** j**" meant. Luckily Cattrall was able to enlighten Dennings, although the 2 Broke Girls actress didn't mention how her parents felt about Cattrall's impromptu lesson. 
Now, Kat Dennings is a part of the Marvel universe 
Even though Dennings didn't quite understand the things her character was saying, she pulled off the role so well that King thought of her years later when he was casting for 2 Broke Girls. The show lasted six years before wrapping up. But Dennings wasn't done. She jumped on other projects right away, including starring in and executive producing the Hulu show Dollface. Now, Dennings has earned her place in the Marvel universe as astrophysicist Darcy Lewis. 
Dennings first played the character in two of the Thor movies, but her recent appearance in Wandavision has cemented Darcy's place in Marvel, and could bring Dennings endless roles in the future. Wandavision, a Marvel based series that appeared on Disney+, made it clear that Darcy could appear in future Marvel movies. Although a lot of characters died in Avengers: Endgame thanks to Thanos, Wandavision canonizes Darcy's survival. It shows her earning a doctorate, which means she may be a valuable asset to future heroes.
To her credit, Dennings never seems to stop being grateful for her career. She's happy to have a role in Marvel, although she's not quite sure how she landed it. In reality, the answer is probably simple. It's all thanks to an episode of Sex and the City.